TouchRetouch "remover" joins Setapp
TouchRetouch has been known in the community of avid photographers for a while, mainly due to its ability to remove unwanted items from photographs in a click. And now all Setapp users have the opportunity to use it as well, at no extra cost!
"…there's no easier way to remove unwanted items from your images…"
— The Guardian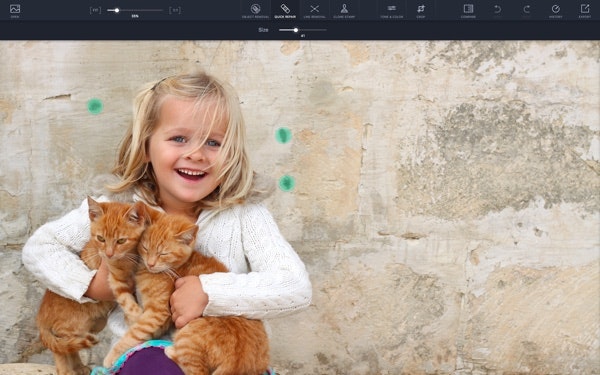 How TouchRetouch works
The secret to the TouchRetouch success lies in its proprietary content-removal algorithm that works just as well on plain or complex (bokeh or gradient) backgrounds.
There are a few ways to clear your photos from unwanted objects:
Simply click on spot-like blemishes to remove them completely
Erase large, linear objects by tracing a shape around them
Use Clone Stamp to clean complex backgrounds made of patterns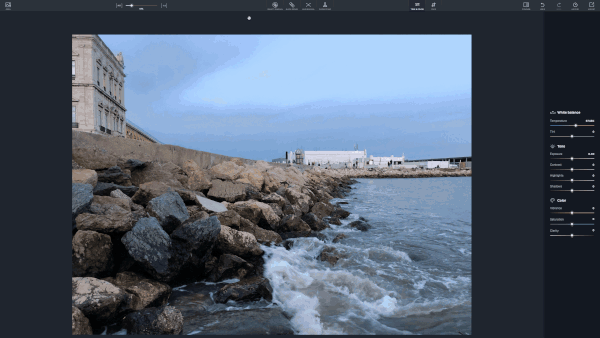 TouchRetouch is an invaluable, unobstructive tool that can live as an extension to Photos and supports RAW, JPEG, TIFF, PNG, and other popular formats.
What TouchRetouch can do
Most photographs, when taken, have some unwanted elements in them. TouchRetouch can help you easily get rid of:
Debris, garbage cans, street signs, shadows
Power lines, telephone wires
Scratches, surface breaks
Skin blemishes
Dust spots
Photobombers
Try TouchRetouch on Setapp today and see how your photos reveal a whole other side to you.