Sounds good? Well it looks good too.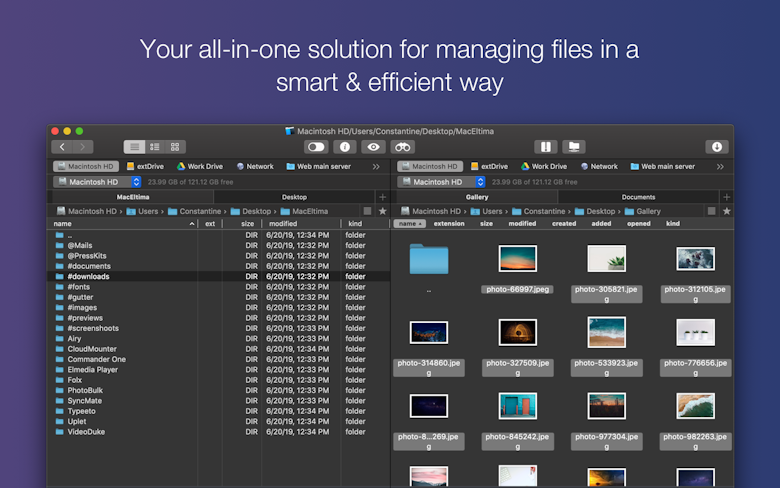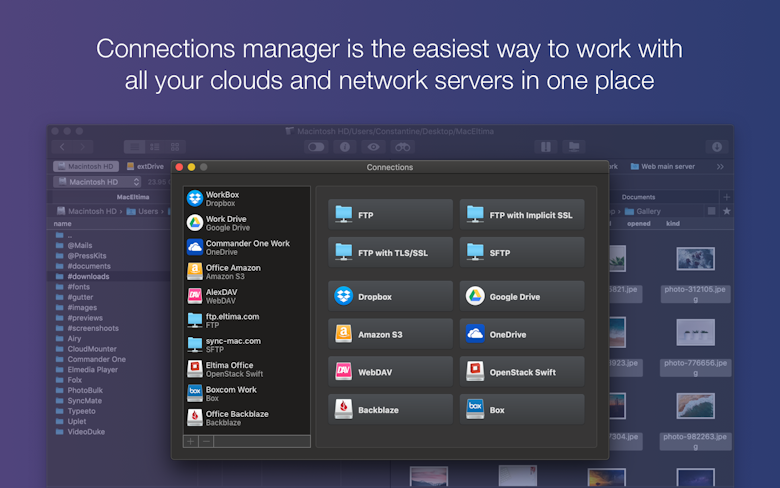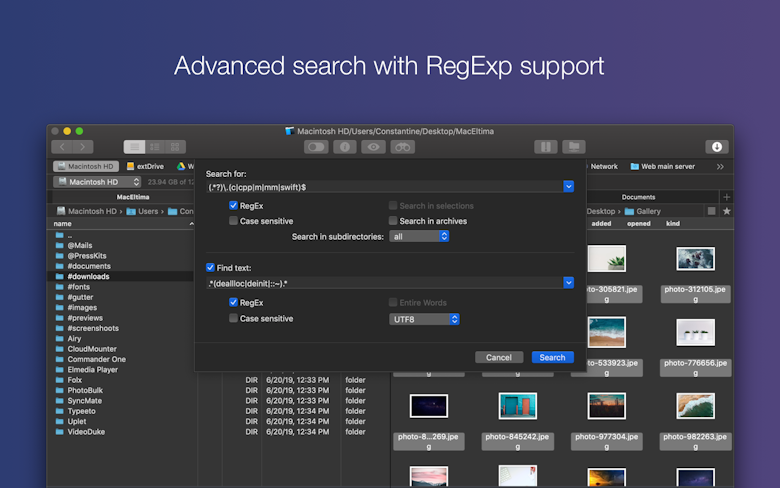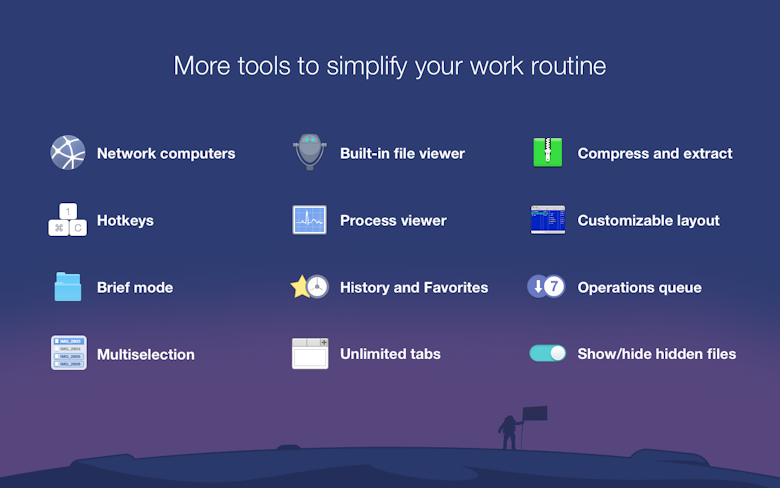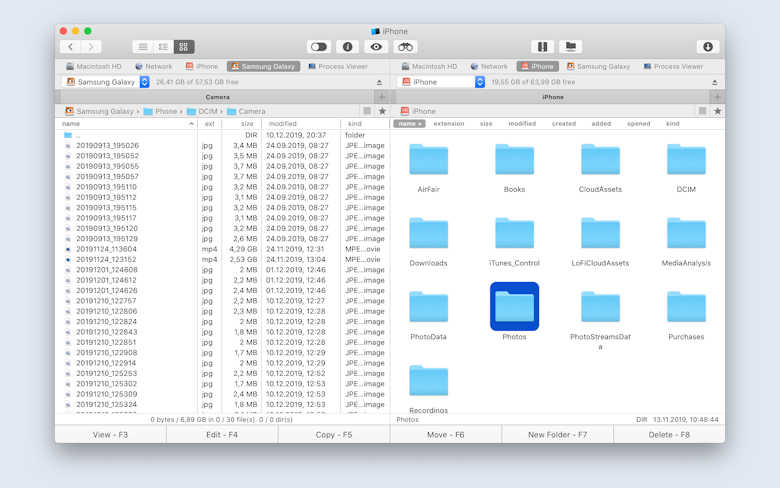 Commander One features
Perfect Finder alternative
Commander One enhances everything that Finder is capable of. You can use it to manage files in two panes simultaneously, set up hotkeys for quick access, or view hidden files. The app also allows you to enable Brief Mode for viewing and managing multiple files at once.
Search using RegExp
Advanced search for advanced file management: Search by file contents or via Spotlight, use Regular Expressions for extra precision, and track files across archives. You can customize your search settings in Commander One's search window — all in one place.
Clouds and network servers, connected
Flexibly manage files across cloud accounts and network servers right from the app. Commander One has a built-in FTP client for remote server connections. You can also integrate any number of your favorite cloud accounts into the app — from Dropbox to Google Drive to Amazon S3, and more.
Access content from any device
The app supports iOS, MTP, and Android file transfer, which means you can use it to manage content stored anywhere. Connect any device to Mac — be it an iPad, Android phone, or camera — and Commander One will make it available as a mounted drive.
An all-mighty archiver
Commander One is also a great archiver that can unpack any file — so that you don't have to switch to third-party tools. It works with ZIP, RAR, TBZTGZ, and 7z. A spoiler: The compression functionality is on its way, enabling you to search across compressed files inside the app.
Have all processes controlled
Keep track of every active process on your Mac via Commander One's Process Viewer. In one handy pane, you can monitor everything that's going on on your computer, get detailed information about the processes, and quit any of them in one click.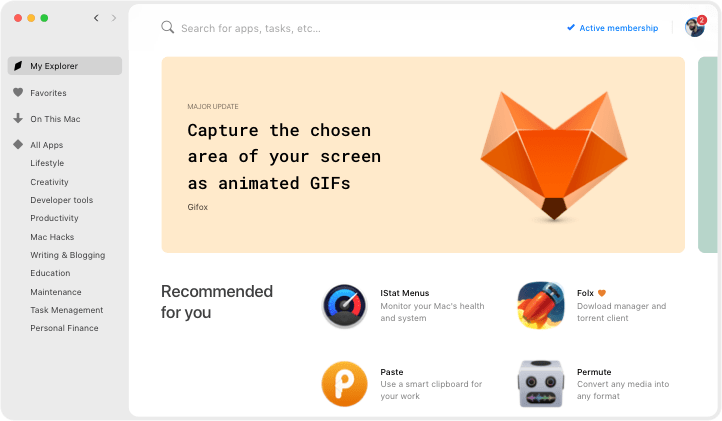 We love Setapp
---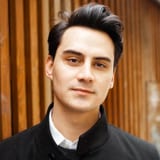 Very impressed with World Clock Pro @setapp @minimuminc. Making light work of time differences 🤘yew. How MacOS still doesn't have some kind of digital clock widget is mind boggling.
jessengatai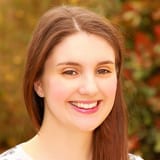 I have used Endurance (http://enduranceapp.com ) which is on @setapp to try and extend my battery life, 12 hour flight from Vienna to LAX and I spent about 8 hours working on an essay - not bad going!
Rosemary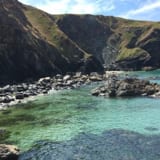 Wow just downloaded Setapp for my Mac - the value here is amazing. Some of the apps cost more than the monthly subscription alone and there are some amazing apps like Ulysses, RapidWeaver etc. @setapp
Mark Mitchell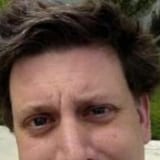 Discovered @PDFpen via @Setapp. Worth it just for the stellar OCR job it does on poorly-scanned assigned readings. Now to start playing with all those PDF editing features...
Nate Dickson