Sounds good? Well it looks good too.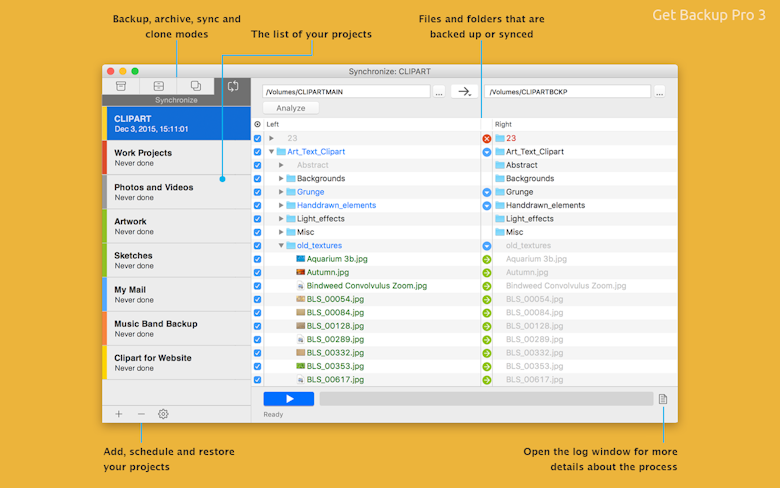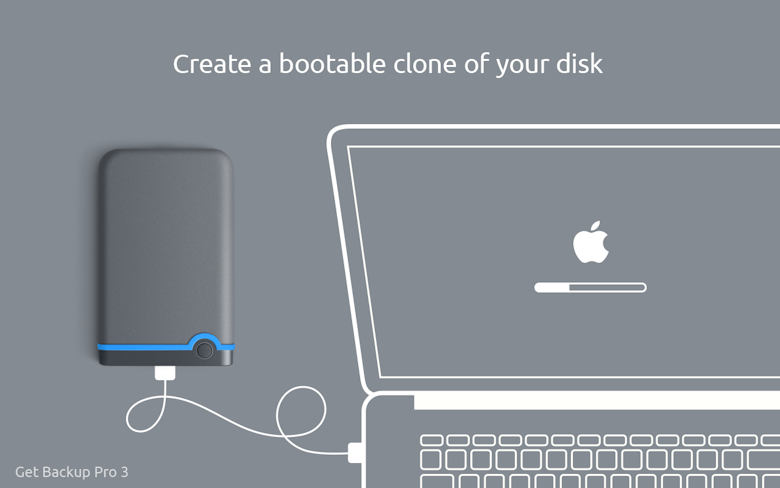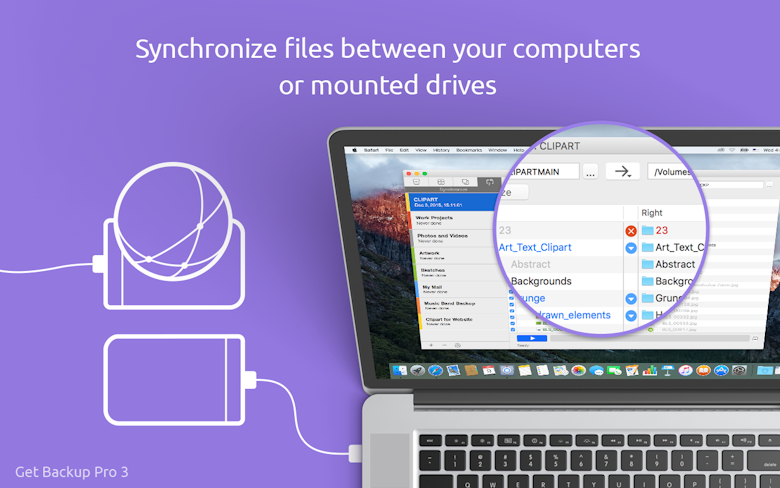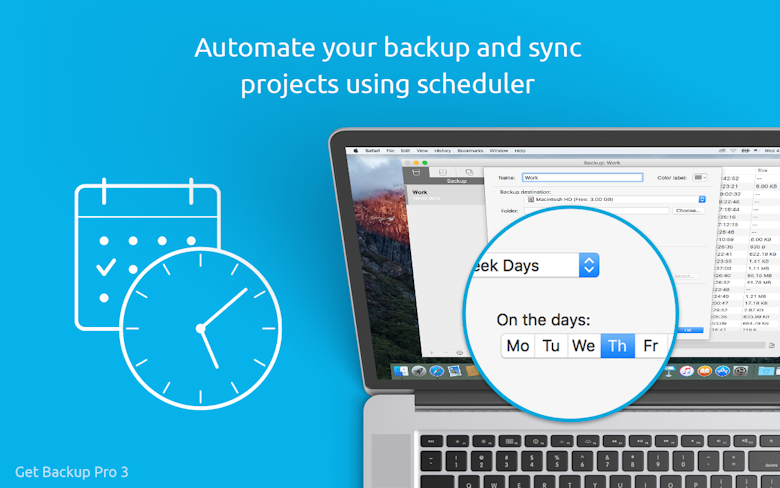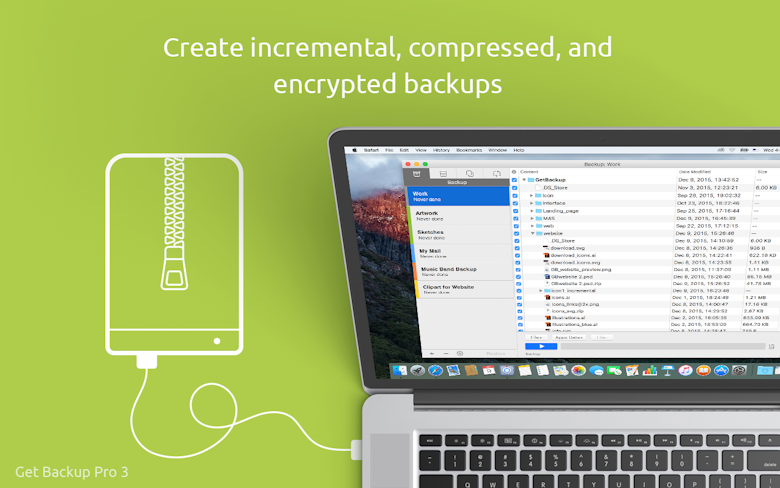 Get Backup Pro features
Backup only those units you want
There are cases when you wish to be able to backup only some folders or files, but not all the stuff, which is located on your Mac. Use this smart application to back up only the folders you specify.
Incremental and compressed backups
Get yourself even more space by conducting full and incremental backups. Commonly, the compressed backups of this elegant backup utility's cut the size of the archives you get in more than half, up to 60% to be precise.
Bootable backups via cloning
It's already a past century when it comes to long, tedious restoring processes! Effortlessly migrate your data to a new disk. Indeed, it's easy and snap to get a backup disk, simply clone your volume. Boot it up when needed.
Folder synchronization
It's easy to have your folders synchronized with another Mac. Everything is pretty simple: you sync in one place. If you prefer the bidirectional synchronization, your data will be updated in both places.
Scheduled backups with Stealth mode
It's easy to set the time for this Mac backup software to conduct backups. Enable the Stealth mode and once all scheduled processes are finished, the app will automatically close, so you won't get distracted in any way.
Recover to any computer
If any disaster strikes, this handy data backup software will effortlessly recover your backups to any Macs, even once the app is not installed on those machines. So, literally speaking, use this A-level compressed backup app to withstand any catastrophe.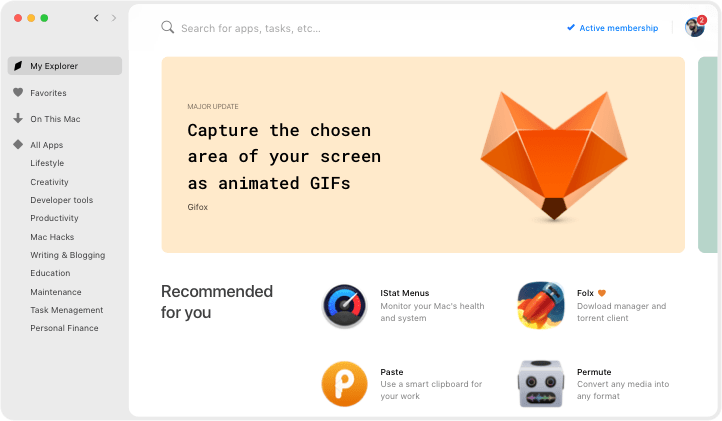 We love Setapp
---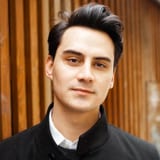 Very impressed with World Clock Pro @setapp @minimuminc. Making light work of time differences 🤘yew. How MacOS still doesn't have some kind of digital clock widget is mind boggling.
jessengatai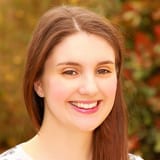 I have used Endurance (http://enduranceapp.com ) which is on @setapp to try and extend my battery life, 12 hour flight from Vienna to LAX and I spent about 8 hours working on an essay - not bad going!
Rosemary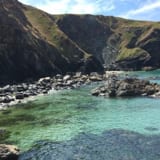 Wow just downloaded Setapp for my Mac - the value here is amazing. Some of the apps cost more than the monthly subscription alone and there are some amazing apps like Ulysses, RapidWeaver etc. @setapp
Mark Mitchell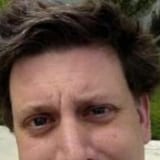 Discovered @PDFpen via @Setapp. Worth it just for the stellar OCR job it does on poorly-scanned assigned readings. Now to start playing with all those PDF editing features...
Nate Dickson