Sounds good? Well it looks good too.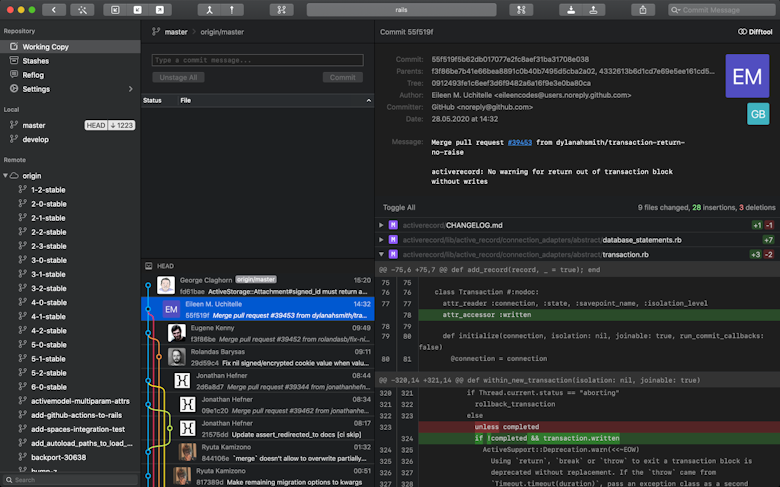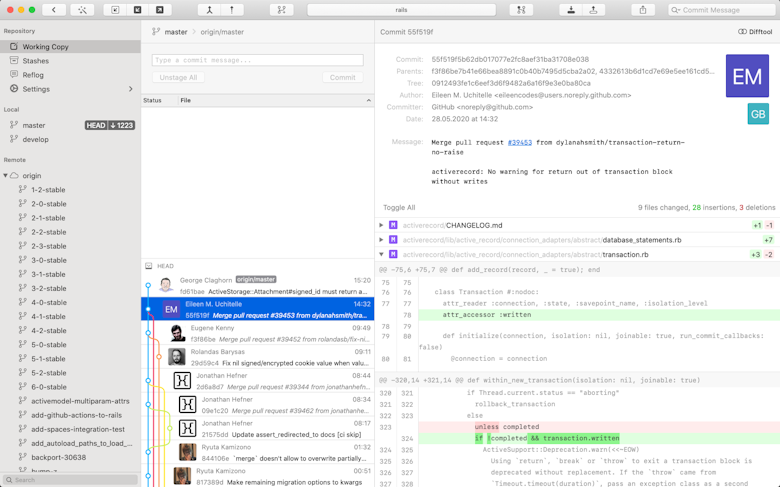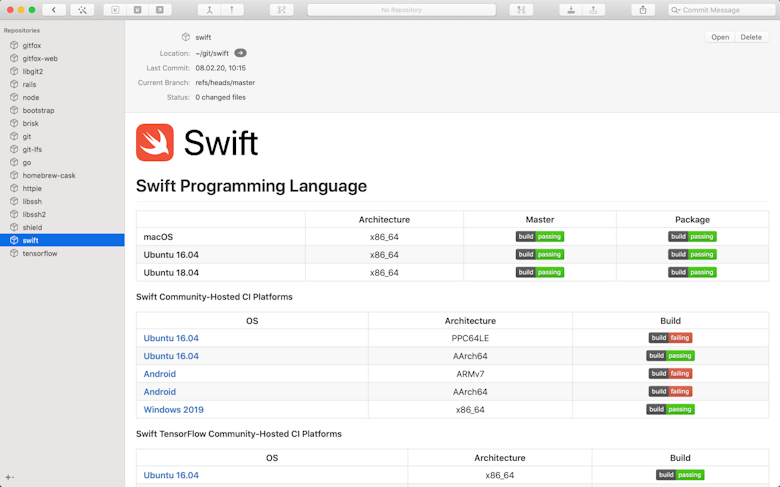 Gitfox features
Superior diffs
Know what's changed — don't guess. Inline Changes are highlighted to take the guesswork out of your diffs. Image Diffs help you make sure the correct assets go into your project. Line Staging breaks your work down into smaller steps. Only commit what you want to.
Powerful tools
Find anything with full-text search and query highlights. Resolve merge conflicts in just one click. Manage features, bugfixes, and releases with integrated Git-Flow support.
A native experience
A completely native app gives you the performance you expect. Perform actions quicker with Touch Bar shortcuts. Create branches and tags, push, cherry-pick, merge or rebase with Drag & Drop. Get notified about new and pushed commits.
Multiple Identities
Working on many projects or even across different organizations can be tricky. Commit using several Git identities and set per-repository defaults.
Mergetool Integration
Launch your favorite merge tools directly from Gitfox. The app covers built-in support for Kaleidoscope, Araxis, P4Merge, and FileMerge as well as automatic support for any tool configured in your gitconfig.
Markdown
A README is the front page of your repository. With Markdown support, your repositories shine in all their glory. Build status badges, images, and the whole shebang.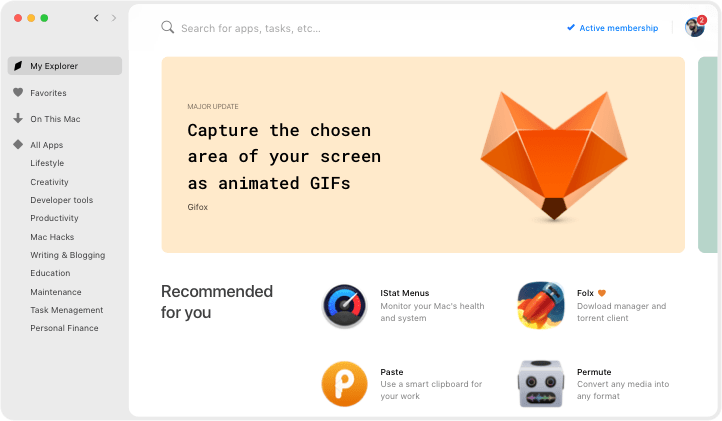 We love Setapp
---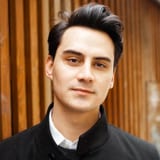 Very impressed with World Clock Pro @setapp @minimuminc. Making light work of time differences 🤘yew. How MacOS still doesn't have some kind of digital clock widget is mind boggling.
jessengatai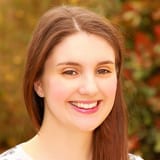 I have used Endurance (http://enduranceapp.com ) which is on @setapp to try and extend my battery life, 12 hour flight from Vienna to LAX and I spent about 8 hours working on an essay - not bad going!
Rosemary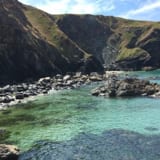 Wow just downloaded Setapp for my Mac - the value here is amazing. Some of the apps cost more than the monthly subscription alone and there are some amazing apps like Ulysses, RapidWeaver etc. @setapp
Mark Mitchell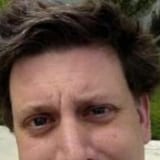 Discovered @PDFpen via @Setapp. Worth it just for the stellar OCR job it does on poorly-scanned assigned readings. Now to start playing with all those PDF editing features...
Nate Dickson