Sounds good? Well it looks good too.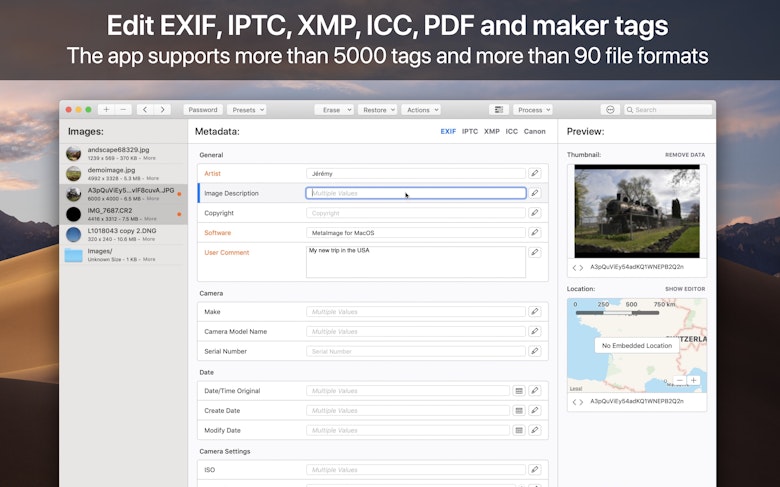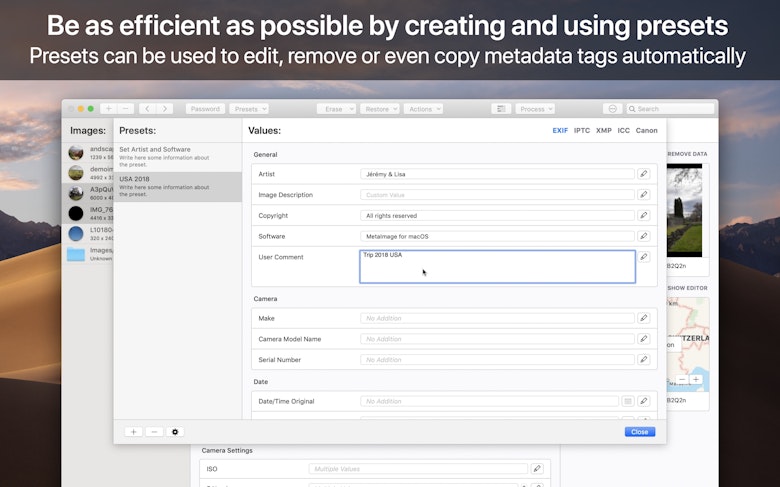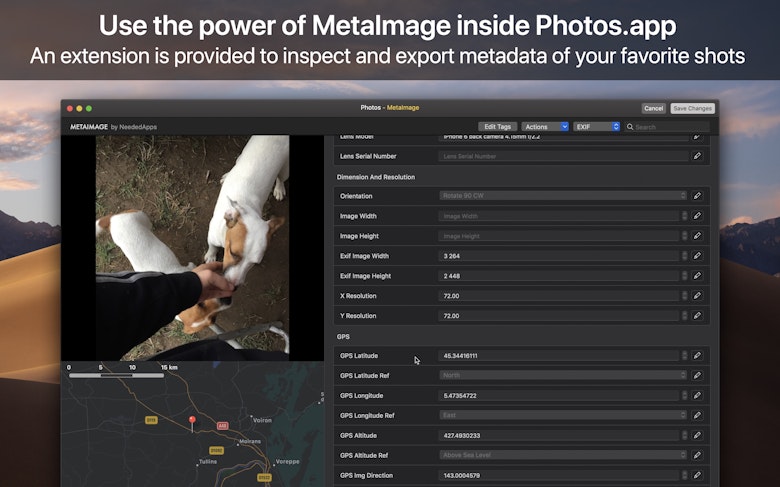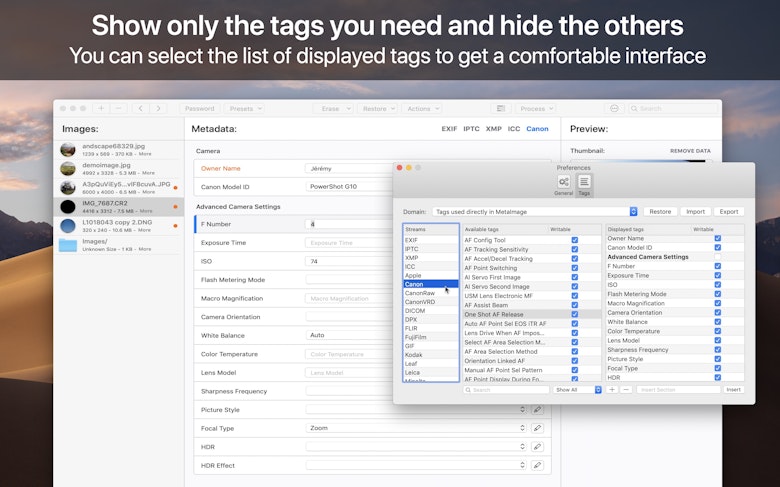 MetaImage features
Over 5000 tags supported
You can get your hands on all the tags. If you search the Mac App Store, Metalmage is the only tool available with a support for MakerNotes, EXIF IPTC, XMP, and tons of other tags within one interface. So it's definitely the right tool to consolidate your metadata work on a Mac.
Every image format you need
Forget about converting, this tool handles all the images you give it. Move your file to the app window and start editing right away. Metalmage works with over 90 of image formats, including HEIC, JPEG, PNG, RAW, CR2, CR3, TIFF, and many more.
GPS tagging support
Easily add GPS coordinates to your images. You can either type in the name of the location and let the app find it, click on the map, or copy the address from another file. MetaImage also allows you to restore previous locations and search by GPS tags.
Create tailored presets
With Metalmage, you not only batch edit images metadata, but automate the full flow. Based on specific characteristics, create presets and use them for recurring editions. Most likely, many of your edits will be the same. So the more presets you make, the more time you save.
Photos extension
You can go through all the metadata without leaving your Photos app. MetaImage has a Photos extension that allows to read all kinds of data, including EXIF, XMP, IPTC, and MakerNote. Whenever you need to make changes, upload a photo to the app and fix the metadata instantly.
You own the experience
Decide which tags should be displayed in the app, based on what you're used to work with. In the app Preferences, view tag streams and choose the preferred once. You can customize the tags displayed in Metalmage and the Photos extension separately.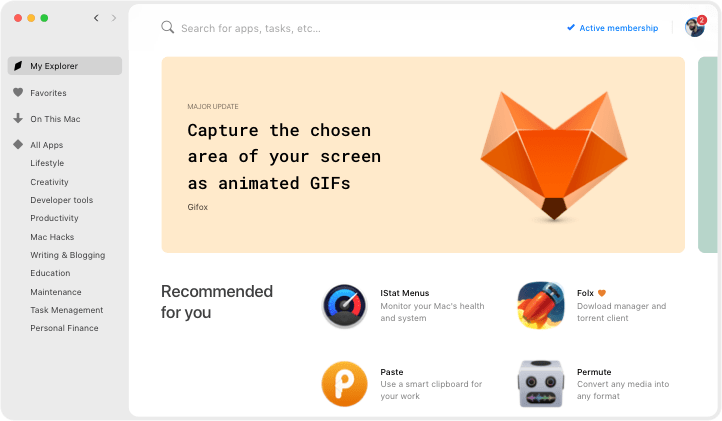 We love Setapp
---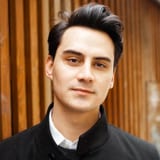 Very impressed with World Clock Pro @setapp @minimuminc. Making light work of time differences 🤘yew. How MacOS still doesn't have some kind of digital clock widget is mind boggling.
jessengatai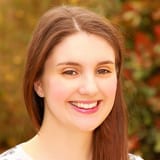 I have used Endurance (http://enduranceapp.com ) which is on @setapp to try and extend my battery life, 12 hour flight from Vienna to LAX and I spent about 8 hours working on an essay - not bad going!
Rosemary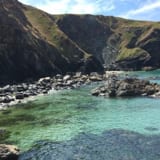 Wow just downloaded Setapp for my Mac - the value here is amazing. Some of the apps cost more than the monthly subscription alone and there are some amazing apps like Ulysses, RapidWeaver etc. @setapp
Mark Mitchell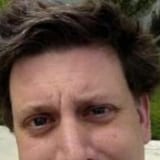 Discovered @PDFpen via @Setapp. Worth it just for the stellar OCR job it does on poorly-scanned assigned readings. Now to start playing with all those PDF editing features...
Nate Dickson