Sounds good? Well it looks good too.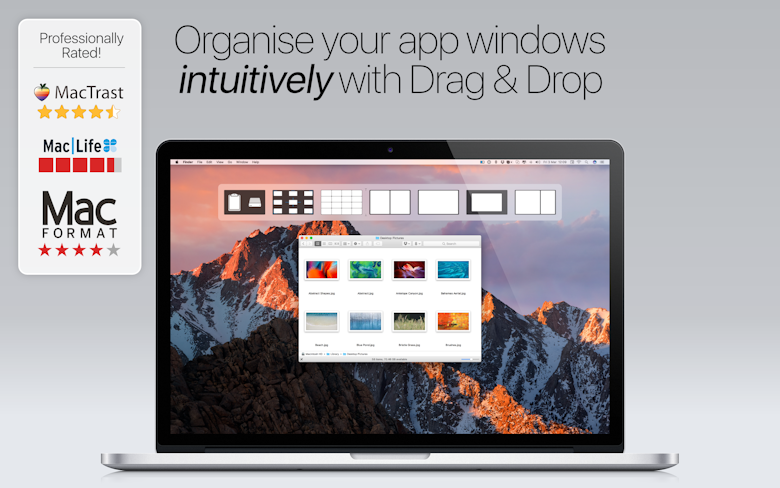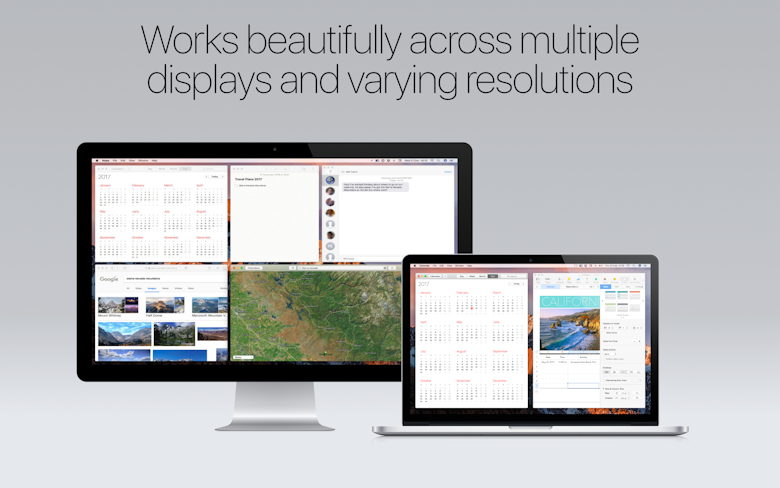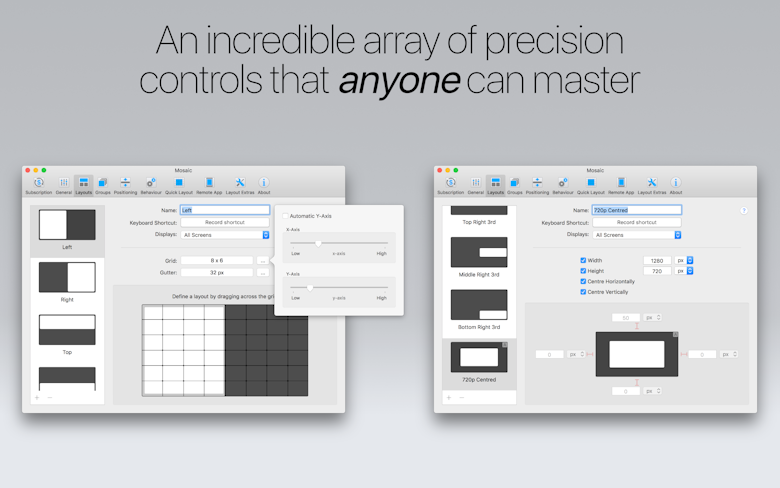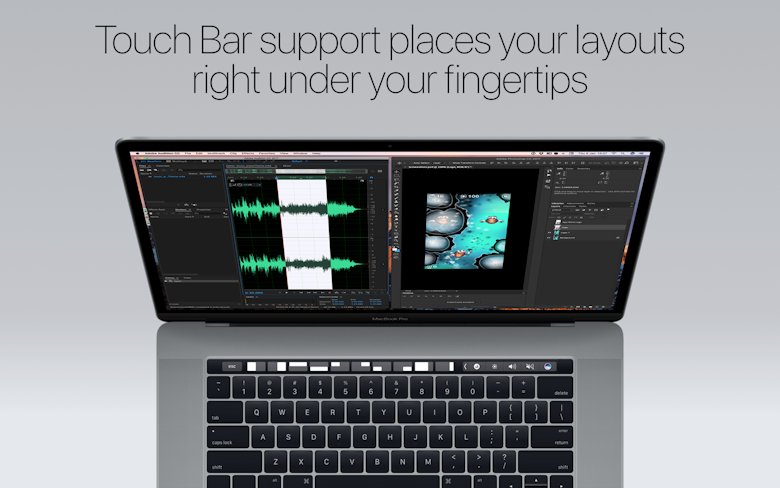 Mosaic features
Smart and simple window snapping
Effortlessly arrange all the applications you use just the way you need them with this windows organizer. Move or resize windows with ease, determine their best place and find their perfect size. Snap numerous windows together fitting on screen, no matter which size they have.
Imagine windows are tiles
Looking for a great tool to tile apps windows on your Mac? Have to work in multiple windows at once, right? Now it's not a problem! Mosaic lets you tile all the needed apps and documents just in a few clicks. Enjoy using the app that is specially crafted to significantly improve multitasking!
Ideal window resizer for Mac
Mosaic provides seamless experience to all Mac users. It is so well carefully thought and designed that it gives you the feeling that it comes already inbuilt with your macOS. Feels perfectly familiar from the start to all Mac enthusiasts.
Layouts tailored to your specific needs
Create as many layouts in Mosaic as you require, organize all of them to fit your ultimate workflows. Simply switch between layouts and extract the unnecessary ones within seconds. Get the work done with this window snapping utility!
Multi-screen compatibility
This Mac window snap program was designed with screen compatibility in mind. It works beautifully both with multiple screens and varying resolutions, proving that there's hardly a better snap tool available.
Fun and intuitive experience
It's a comprehensive and speedy app to be used on a daily basis. One more thing to enjoy: each of its features has a video tutorial, so you could fully take advantage of using all of them. Watch the videos on how to snap windows on your Mac with Mosaic to get to know everything this utility has to offer.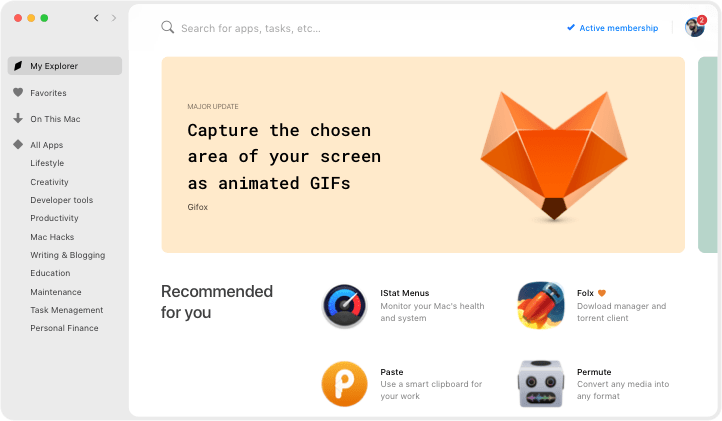 We love Setapp
---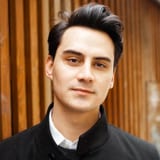 Very impressed with World Clock Pro @setapp @minimuminc. Making light work of time differences 🤘yew. How MacOS still doesn't have some kind of digital clock widget is mind boggling.
jessengatai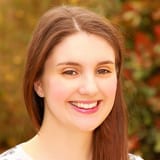 I have used Endurance (http://enduranceapp.com ) which is on @setapp to try and extend my battery life, 12 hour flight from Vienna to LAX and I spent about 8 hours working on an essay - not bad going!
Rosemary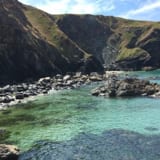 Wow just downloaded Setapp for my Mac - the value here is amazing. Some of the apps cost more than the monthly subscription alone and there are some amazing apps like Ulysses, RapidWeaver etc. @setapp
Mark Mitchell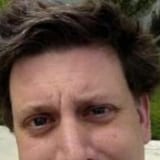 Discovered @PDFpen via @Setapp. Worth it just for the stellar OCR job it does on poorly-scanned assigned readings. Now to start playing with all those PDF editing features...
Nate Dickson