Sounds good? Well it looks good too.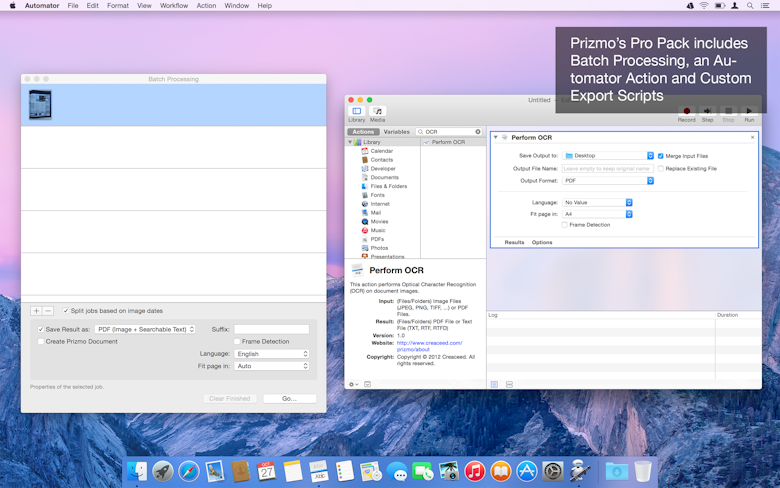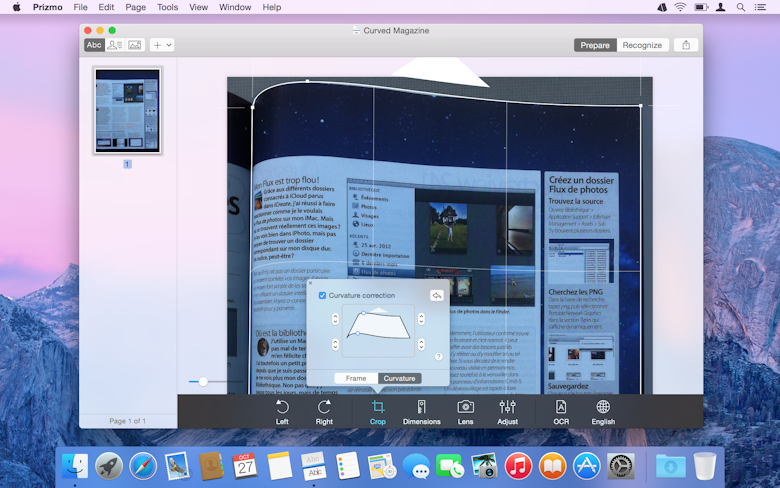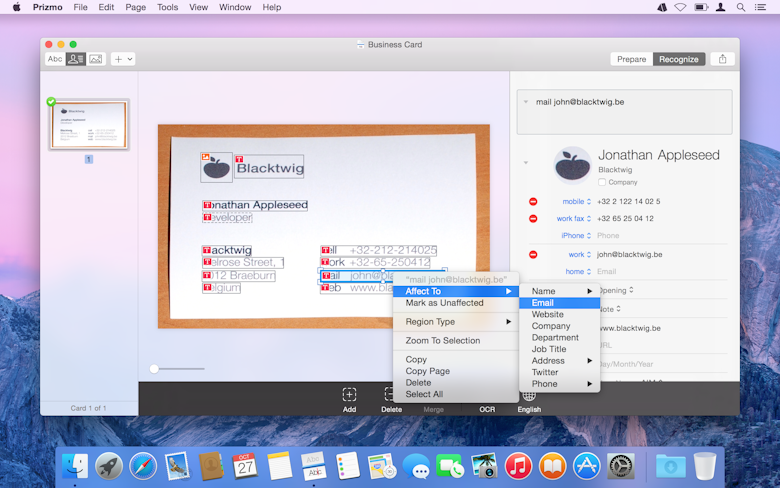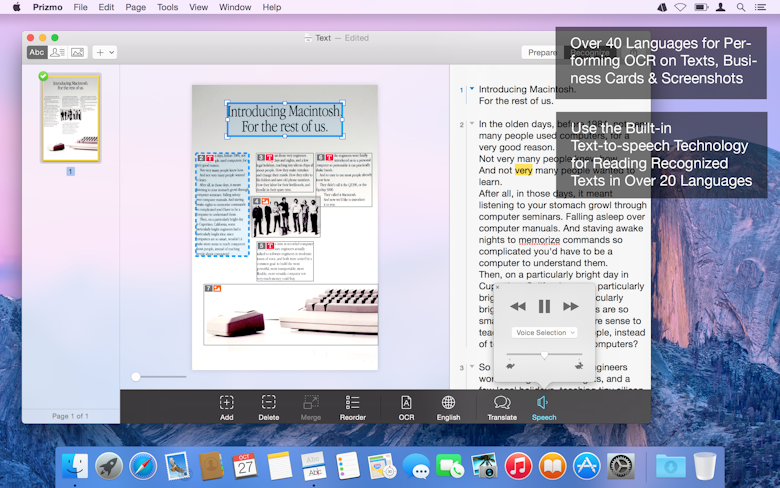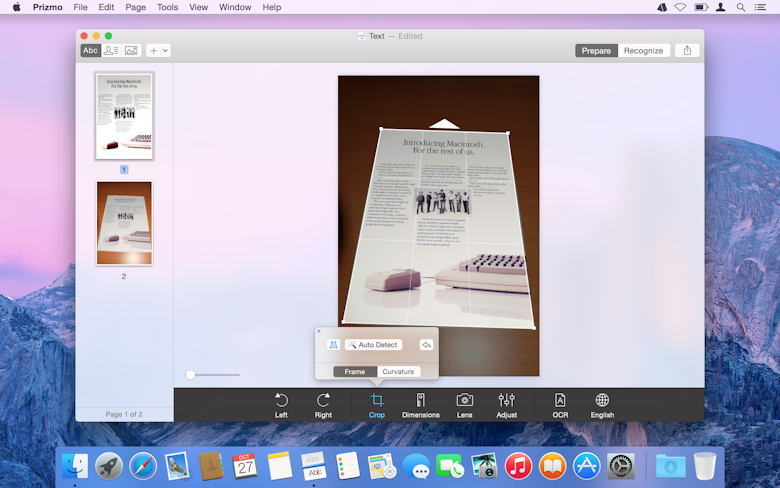 Prizmo features
Powerful OCR for Mac
Сonvert a source image or scan to searchable text in 23 languages with Prizmo's robust optical character recognition. With powerful editing capabilities, iCloud support, and translation into 59 languages, this Mac scanning app lets you digitize documents of any length with ease. Prizmo also comes with professional features like scriptability and automation for custom workflow integration.
OCR text editing and corrections
Adjust and correct any minor errors or misreads created while scanning as easy as in your favorite word processor. The Prizmo scanner app for Mac will even underline possible misspellings. Using the built-in editing toolkit, you can create, merge, and separate paragraphs as well as other blocks of text, so your documents look exactly as they should.
Smooth and straight images
Сorrect perspective, straighten images, provide page curvature correction to avoid recognition mistakes, and smooth pictures in seconds. If you have the best Mac scanning app, you don't need to take perfect shots and scans. Instead, simply process them after importing.
Full online integration
Access your scanned documents on any device through iCloud or integrate with a wide range of third-party services, such as Evernote, Dropbox, and Google Drive, to make sharing completely seamless. Post-scan edits are saved in real time, so you can pick up and pause your editing depending on your schedule and work seamlessly across Mac and iOS thanks to Handoff.
Text-to-speech features
Have Prizmo read your digitized documents back to you out loud. The app's advanced OCR Mac functionality allows it to read scanned documents in 26 languages. With a fully adjustable rate of speech and over 90 voices to choose from, the custom combinations are almost limitless.
Business on the go
Use Prizmo throughout your busy day in the city or even on a business trip overseas. No matter the device you have access to, Prizmo is ready to scan and recognize your text. The app works with images shot on any Apple device, digital camera, or WiFi scanner, and keeps all your receipts, sketches and business cards intact.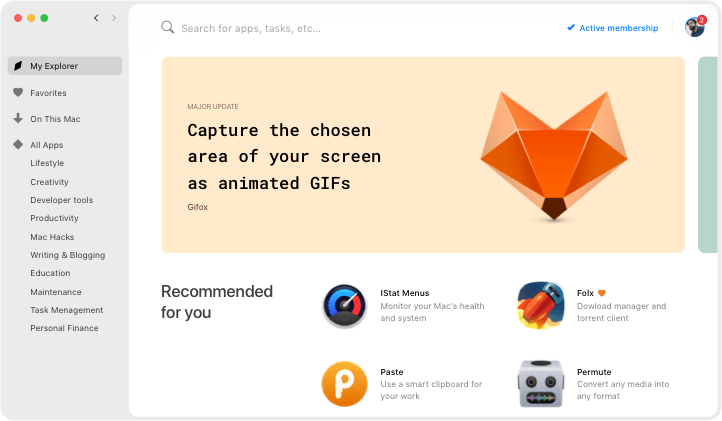 We love Setapp
---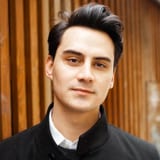 Very impressed with World Clock Pro @setapp @minimuminc. Making light work of time differences 🤘yew. How MacOS still doesn't have some kind of digital clock widget is mind boggling.
jessengatai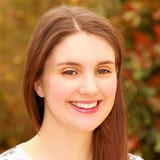 I have used Endurance (http://enduranceapp.com ) which is on @setapp to try and extend my battery life, 12 hour flight from Vienna to LAX and I spent about 8 hours working on an essay - not bad going!
Rosemary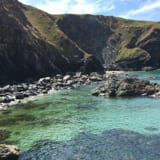 Wow just downloaded Setapp for my Mac - the value here is amazing. Some of the apps cost more than the monthly subscription alone and there are some amazing apps like Ulysses, RapidWeaver etc. @setapp
Mark Mitchell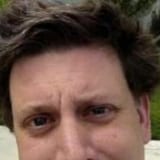 Discovered @PDFpen via @Setapp. Worth it just for the stellar OCR job it does on poorly-scanned assigned readings. Now to start playing with all those PDF editing features...
Nate Dickson