Sounds good? Well it looks good too.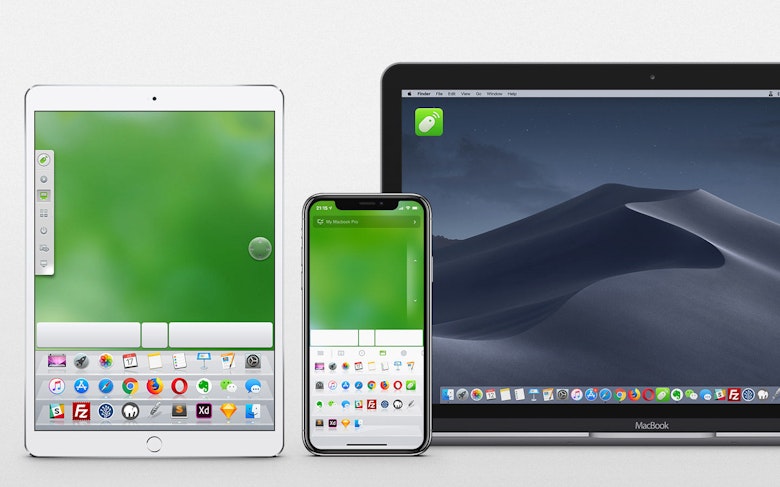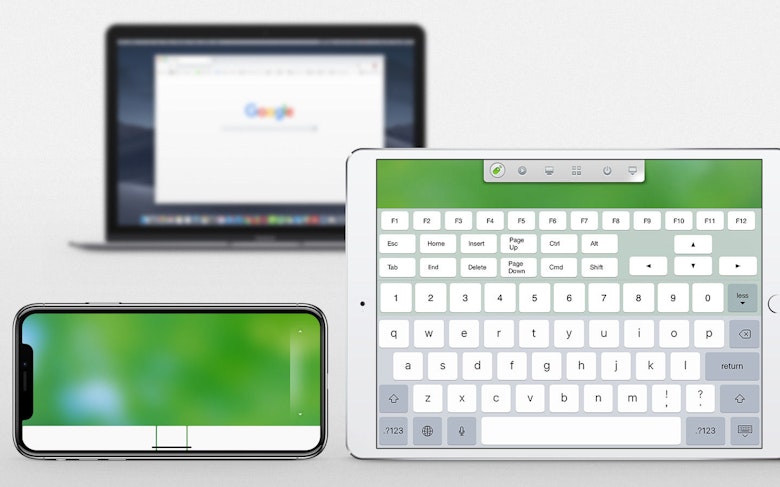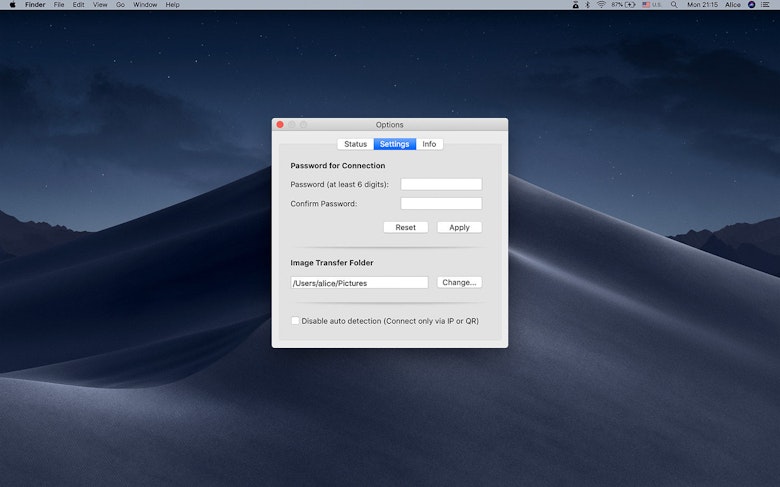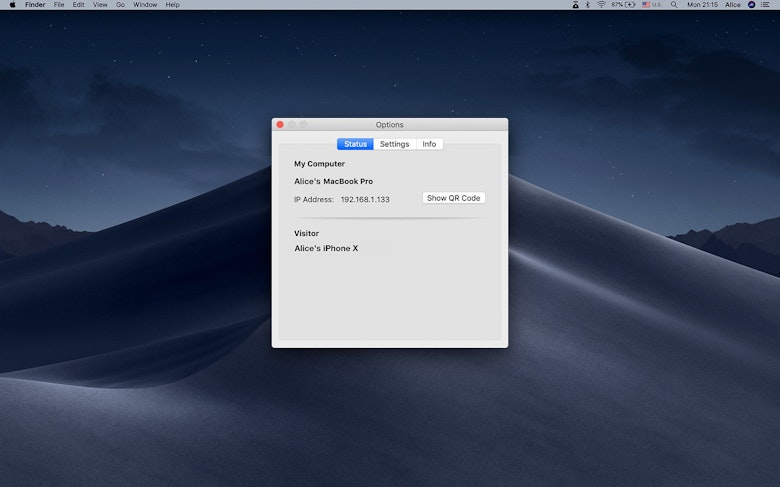 Remote Mouse features
Quick power options from your phone
Already boasting a fully simulated touchpad, providing full control of your Mac, the app also makes it easy to use such options as shutting down, restarting, and logging off. One tap on your phone and you are done.
Easy switching between Macs
Use this remote control mouse application to instantly launch and easily switch between your home Mac, work Mac and other computers you use Setapp on. You will also like its handy show desktop feature. Your ordinary mouse and keyboard are already jealous.
User interface adoptable to your needs
Determine which features you really need and hide the rest out of sight. The companion mobile app provides enough options to set all of the controls to your likening. Enjoy taking advantage of a completely adjustable user interface matching your needs and tastes.
Voice typing capability
The app is perfectly integrated with macOS, iOS and Android's speech recognition. To use voice typing on your Mac, all you are required to do is hit the voice button and speak into your iPhone or other device. The text will appear on your Mac's screen, just as if you were physically typing it.
Gyroscope mouse
Adore novel technologies, don't you? Why not take advantage of the gyroscope mouse then? Move the mouse cursor by waving your phone in the air. Yes, that is so simple. Enjoy an awesome use of the gyroscope and accelerometer capability on handheld devices.
Volume button remote
To set your Mac's or other computer's volume, use the physical volume buttons on the mobile device. By the way, you can also change presentation slides, it's easy and fast with this remote control application.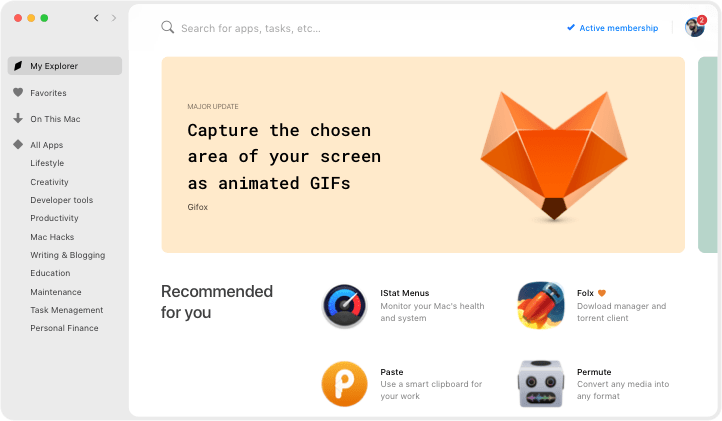 We love Setapp
---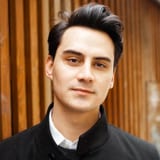 Very impressed with World Clock Pro @setapp @minimuminc. Making light work of time differences 🤘yew. How MacOS still doesn't have some kind of digital clock widget is mind boggling.
jessengatai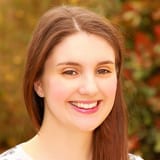 I have used Endurance (http://enduranceapp.com ) which is on @setapp to try and extend my battery life, 12 hour flight from Vienna to LAX and I spent about 8 hours working on an essay - not bad going!
Rosemary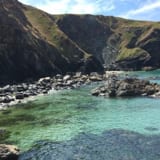 Wow just downloaded Setapp for my Mac - the value here is amazing. Some of the apps cost more than the monthly subscription alone and there are some amazing apps like Ulysses, RapidWeaver etc. @setapp
Mark Mitchell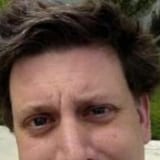 Discovered @PDFpen via @Setapp. Worth it just for the stellar OCR job it does on poorly-scanned assigned readings. Now to start playing with all those PDF editing features...
Nate Dickson