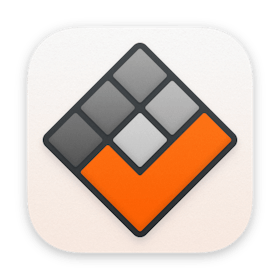 Organize. Plan. Do.
This app + 210 others in one suite.
Free for 7 days, then $9.99/month.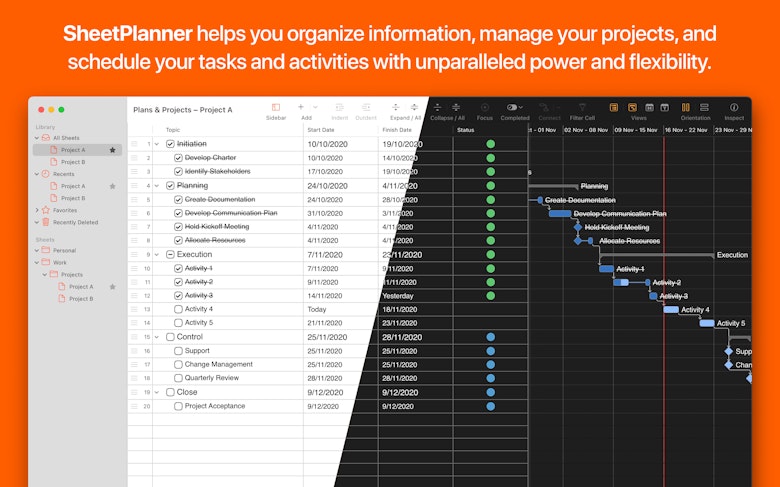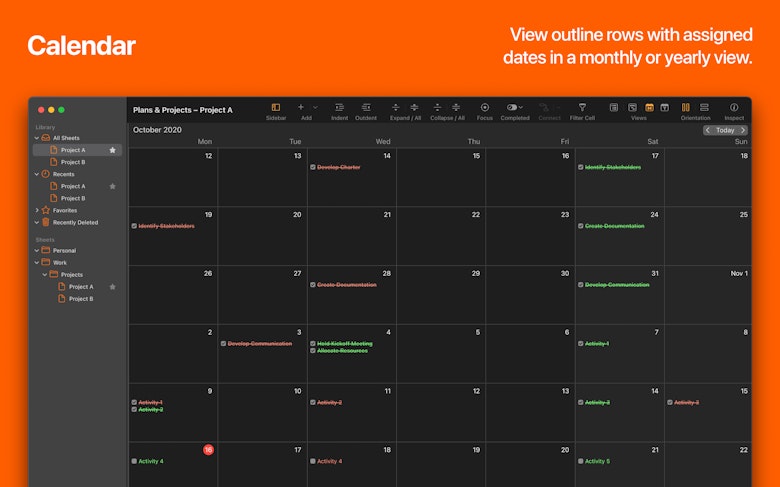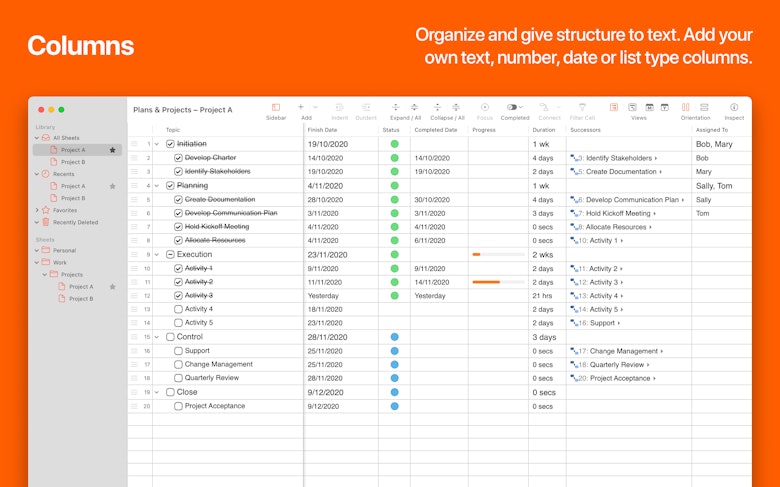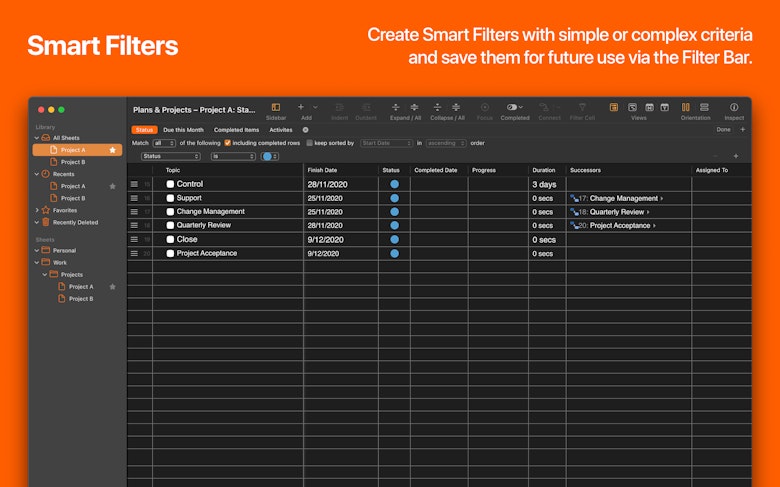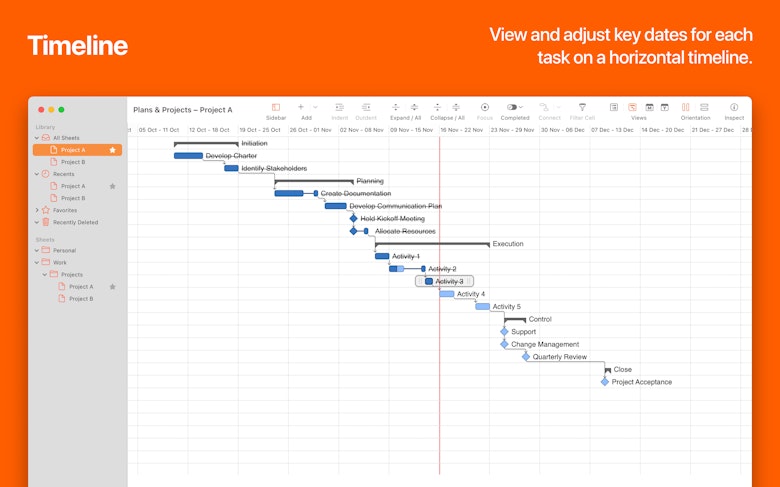 A combination of a task manager, scheduling tool, calendar, and project management platform. SheetPlanner combines many features in one handy organizer. Set goals and reminders, track your progress, and plan projects, effortlessly. For multitaskers, the app allows to switch between views in multiple tabs.
See more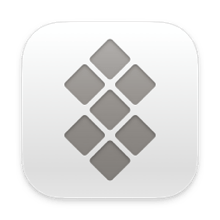 Your app will arrive with Setapp, a suite of apps for solving everyday tasks on Mac and iPhone.
Explore for 7 days free, then $9.99/mo.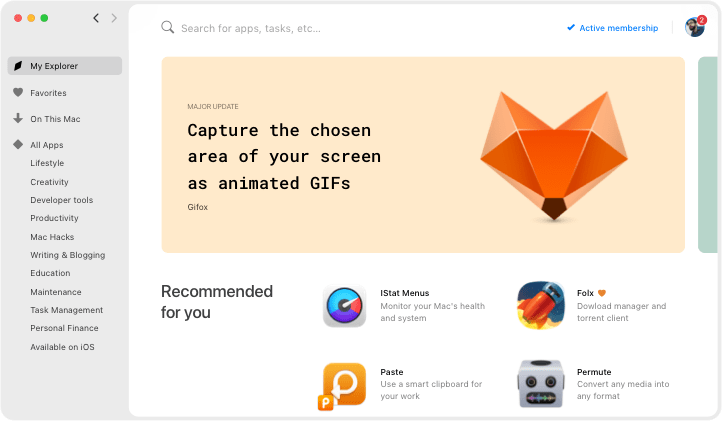 Speed up Mac | CleanMyMac X
A macOS cleaner and performance booster in one app. Get more done with a faster Mac.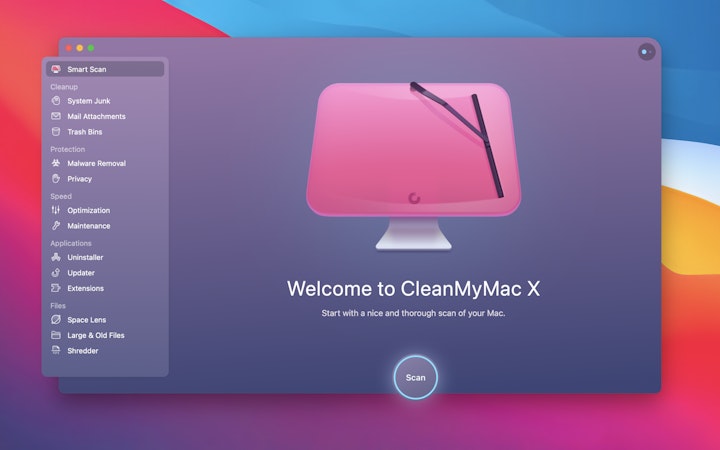 Go beyond screenshots | CleanShot X
Learn how to capture videos, GIFs, scrollable content, and old good screenshots on the fly.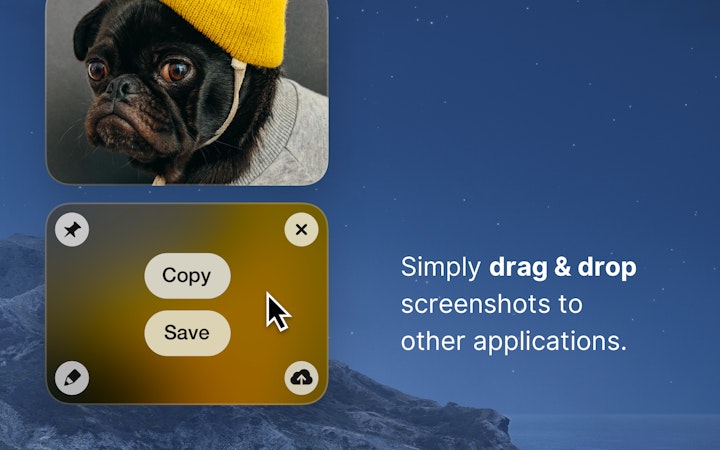 Join every meeting in a click | Meeter
Zoom or Google Meet, it doesn't matter. Manage all your calls in one place.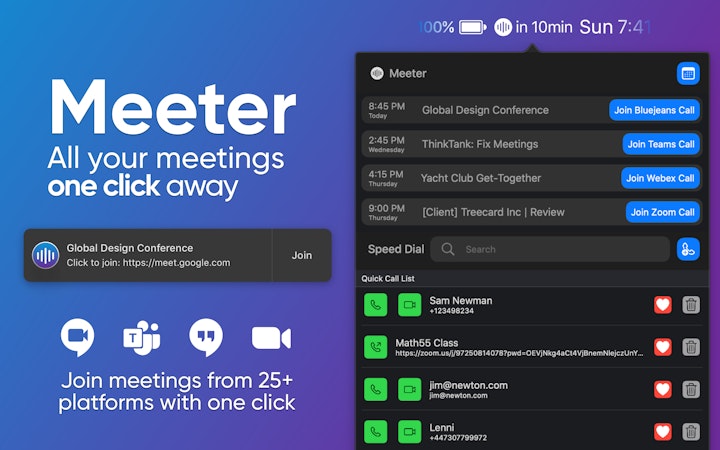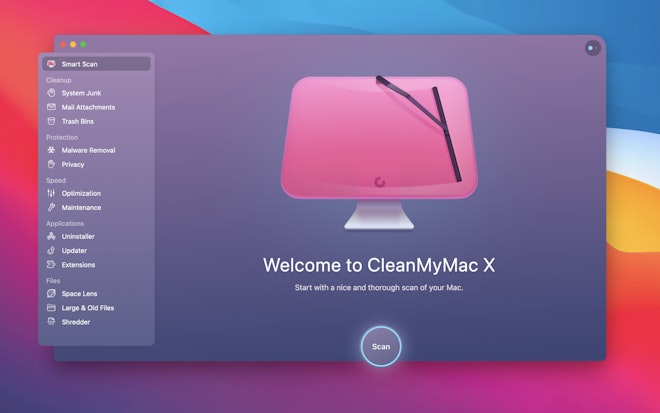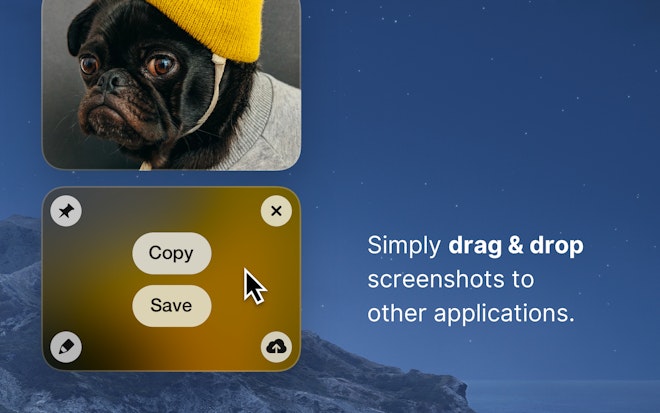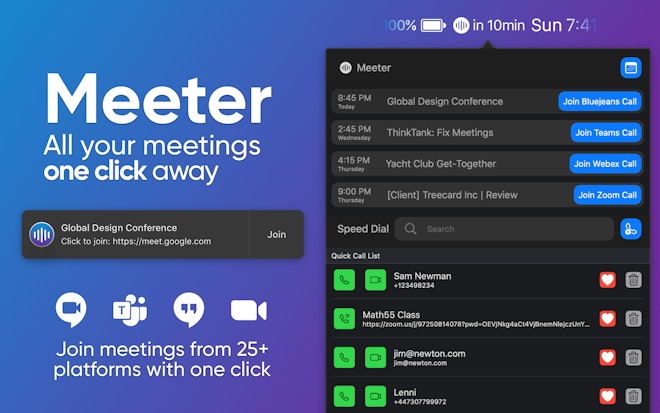 SheetPlanner features
Intuitive organization
While including extensive functionality, SheetPlanner is extremely easy to use. Organize in a simple outliner, categorize across columns, and add complexity as you go. The timeline and calendar layouts are fully customizable as well.
Set and achieve your goals
Managing your tasks is another important role of SheetPlanner. You can view the activities on your list across different calendars, filter by due date or any column value. Use the focus view to concentrate on important things.
Visualize for success
Get a perfect view of your projects. You can switch between monthly and yearly views, or set the app to show both. In addition, you can customize the color for row levels or individual rows, change the fonts, and apply custom themes.
Clever search options
Once your projects get complicated, you'll need help searching through them. SheetPlanner has an easy option of searching your outline across columns via the toolbar. What's more, you can save your search results or any custom specifications as smart filters.
Sort and add links
Add important files and folders right to your SheetPlanner project in a click—from computer or cloud. You can also link web pages and preview them via quicklook. To simplify navigation, there are options to sort outline by any column.
Toggle between projects
SheetPlanner controls every side of your daily routine. Whether at home or in the office, you can use the app for multiple purposes—from building a sales funnel to making a grocery list. For business, education, and personal needs, the app has different templates you can switch between.
One membership,
endless benefits.
See how Setapp works.
Solve tasks on Mac or expand your flow to iPhone with Setapp for iOS — it's easy to make Setapp truly yours. The entire suite is free for 7 days.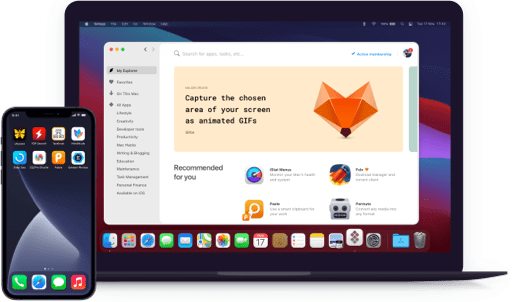 version 2.0
macOS 10.13 required
SheetPlanner
via
Setapp
+ 210 apps.