Sounds good? Well it looks good too.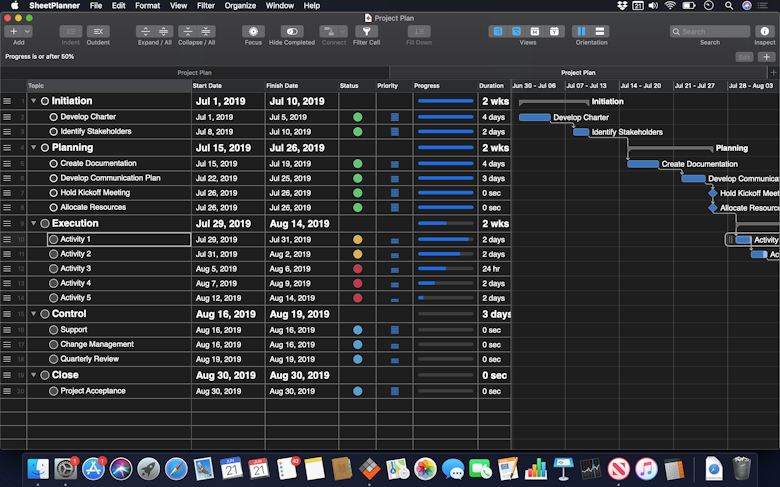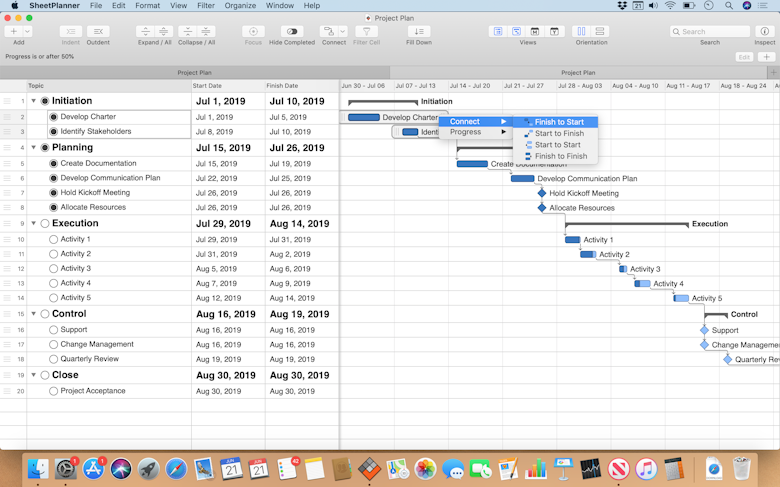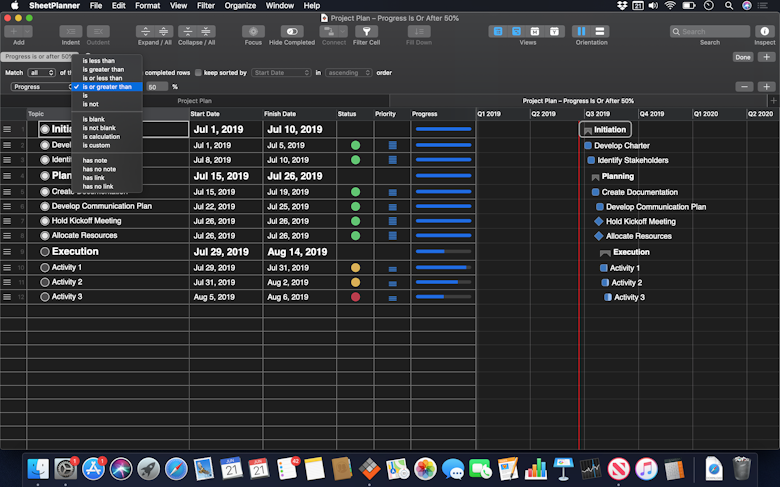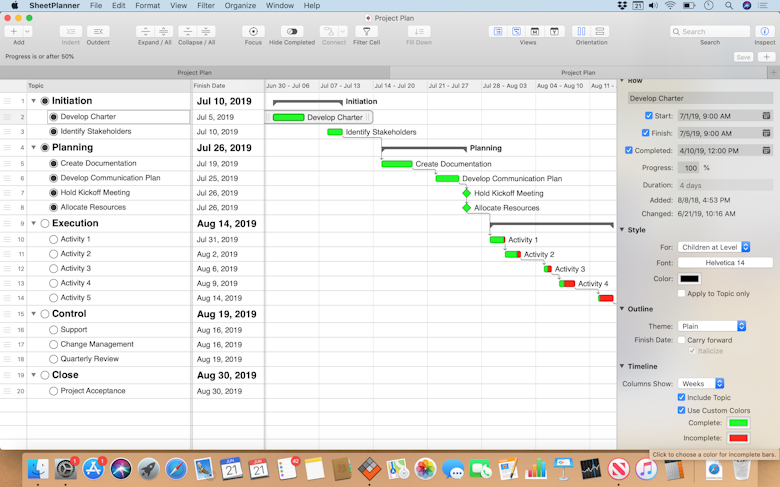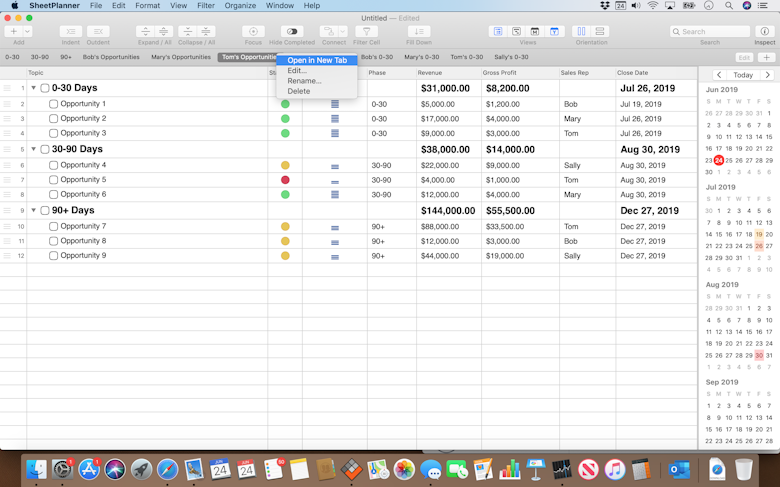 SheetPlanner features
Intuitive organization
While including extensive functionality, SheetPlanner is extremely easy to use. Organize in a simple outliner, categorize across columns, and add complexity as you go. The timeline and calendar layouts are fully customizable as well.
Set and achieve your goals
Managing your tasks is another important role of SheetPlanner. You can view the activities on your list across different calendars, filter by due date or any column value. Use the focus view to concentrate on important things.
Visualize for success
Get a perfect view of your projects. You can switch between monthly and yearly views, or set the app to show both. In addition, you can customize the color for row levels or individual rows, change the fonts, and apply custom themes.
Clever search options
Once your projects get complicated, you'll need help searching through them. SheetPlanner has an easy option of searching your outline across columns via the toolbar. What's more, you can save your search results or any custom specifications as smart filters.
Sort and add links
Add important files and folders right to your SheetPlanner project in a click—from computer or cloud. You can also link web pages and preview them via quicklook. To simplify navigation, there are options to sort outline by any column.
Toggle between projects
SheetPlanner controls every side of your daily routine. Whether at home or in the office, you can use the app for multiple purposes—from building a sales funnel to making a grocery list. For business, education, and personal needs, the app has different templates you can switch between.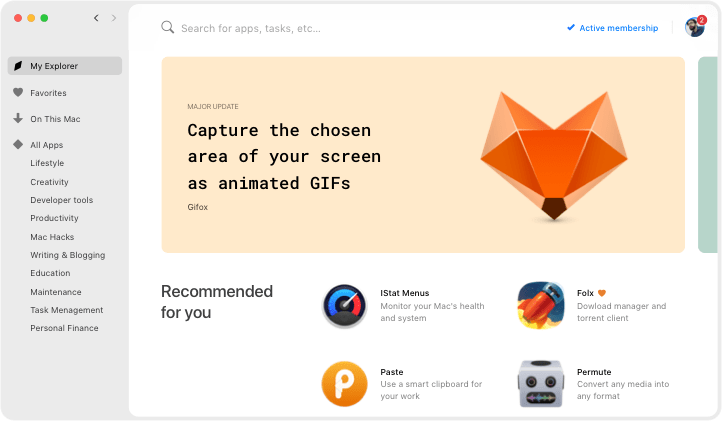 We love Setapp
---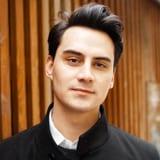 Very impressed with World Clock Pro @setapp @minimuminc. Making light work of time differences 🤘yew. How MacOS still doesn't have some kind of digital clock widget is mind boggling.
jessengatai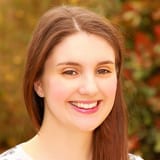 I have used Endurance (http://enduranceapp.com ) which is on @setapp to try and extend my battery life, 12 hour flight from Vienna to LAX and I spent about 8 hours working on an essay - not bad going!
Rosemary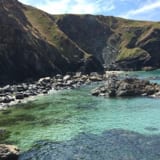 Wow just downloaded Setapp for my Mac - the value here is amazing. Some of the apps cost more than the monthly subscription alone and there are some amazing apps like Ulysses, RapidWeaver etc. @setapp
Mark Mitchell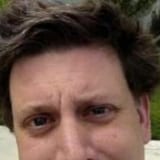 Discovered @PDFpen via @Setapp. Worth it just for the stellar OCR job it does on poorly-scanned assigned readings. Now to start playing with all those PDF editing features...
Nate Dickson