Sounds good? Well it looks good too.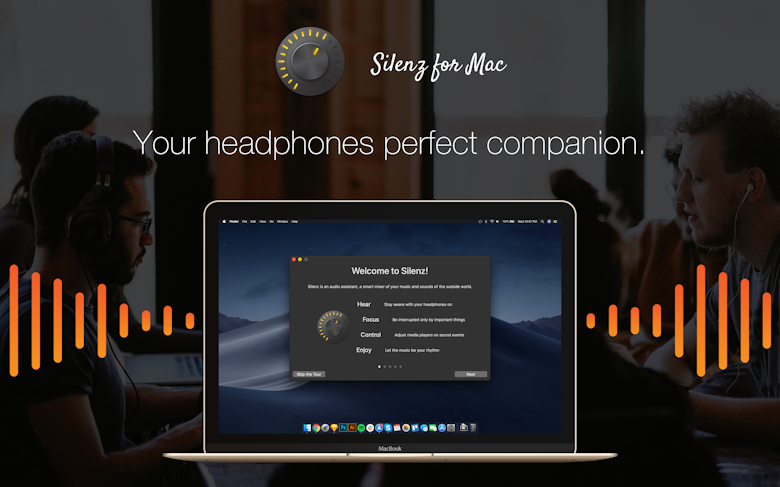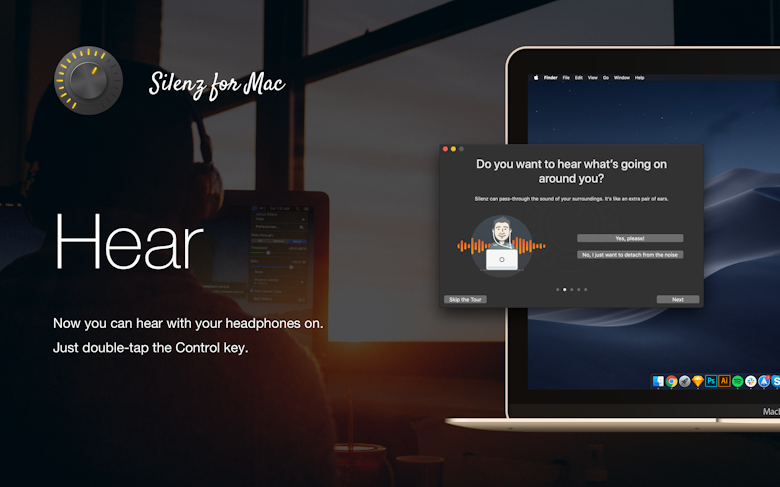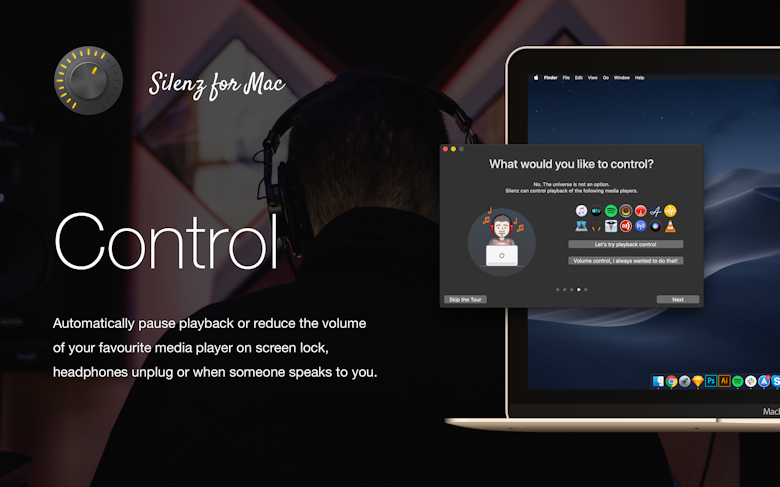 Silenz features
Adjusting sound to your flow
Silenz picks up sounds from your surroundings and aligns them with your needs—either by silencing music or combining it with the outside world. Instead of removing headphones or pausing music, you stay on the task, always.
Manage pass-through settings
Want to focus more? Switch to the smart pass-through mode and the app will ignore irrelevant noise. Set pass-through to "Off" if you want to stop focusing on your sound environment. Tap manual and you'll be able to pause music or pass-through surrounding sounds instantly.
Amplify and mix for super hearing
If you can multitask, your ears can multitask too. For exceptional focus, use Silenz as an intelligent mixer of sounds. The app will recognize and amplify sounds from the outside—if they are relevant—and combine them with your current music flow.
No pausing, no extra effort
You don't have to get distracted by every change that's happening in your sound environment. Set Silenz to pause music even with unplugged headphones and locked screen—whenever the app decides you should listen to the outside world.
Works with Bluetooth headphones
Silenz caters for wireless headphones. While it's not recommended to use the same microphone of your Bluetooth headphones for input and output audio, the app enables you to switch to another input device in Preferences. All for a stunning audio quality.
Extensive media player support
Silenz controls the playback and music volume for the major media players you can use on Mac, including Apple Music, Apple TV, iTunes, Spotify, VOX, Radium, Audirvana, Decibel, Swinsian, Radiant Player, Hermes, Downcast, and VLC.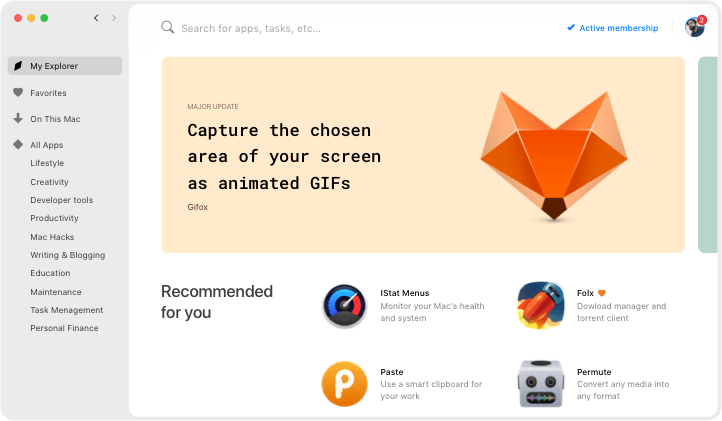 We love Setapp
---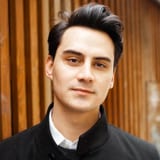 Very impressed with World Clock Pro @setapp @minimuminc. Making light work of time differences 🤘yew. How MacOS still doesn't have some kind of digital clock widget is mind boggling.
jessengatai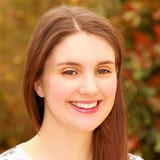 I have used Endurance (http://enduranceapp.com ) which is on @setapp to try and extend my battery life, 12 hour flight from Vienna to LAX and I spent about 8 hours working on an essay - not bad going!
Rosemary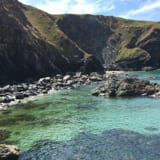 Wow just downloaded Setapp for my Mac - the value here is amazing. Some of the apps cost more than the monthly subscription alone and there are some amazing apps like Ulysses, RapidWeaver etc. @setapp
Mark Mitchell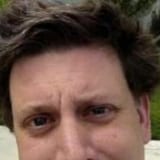 Discovered @PDFpen via @Setapp. Worth it just for the stellar OCR job it does on poorly-scanned assigned readings. Now to start playing with all those PDF editing features...
Nate Dickson