Sounds good? Well it looks good too.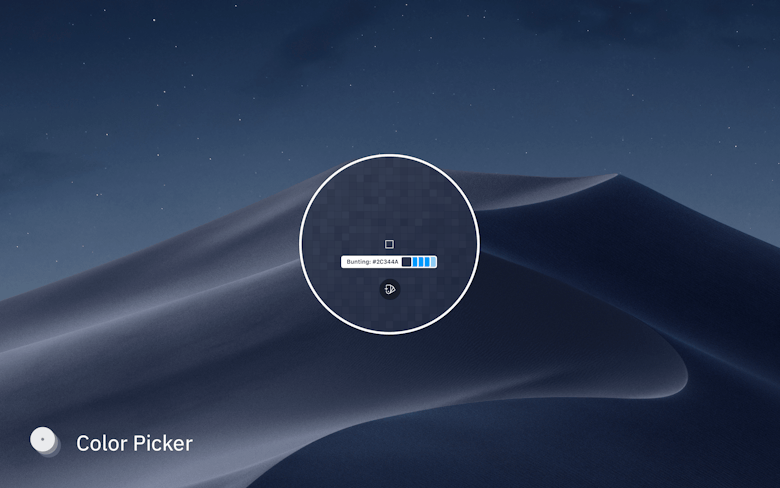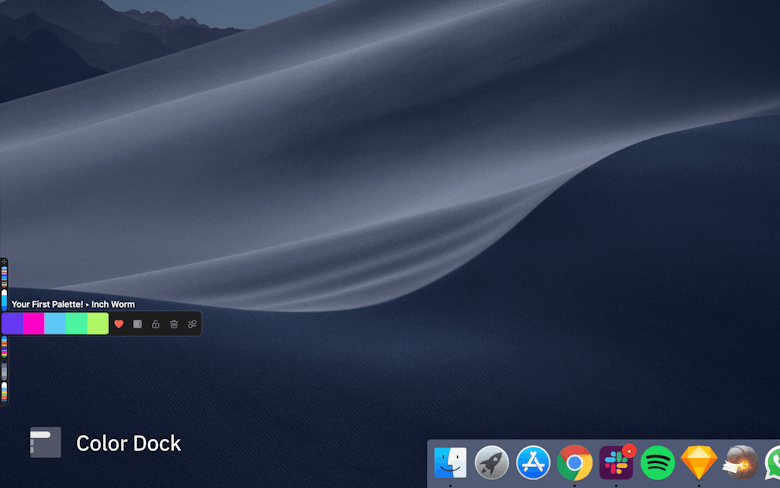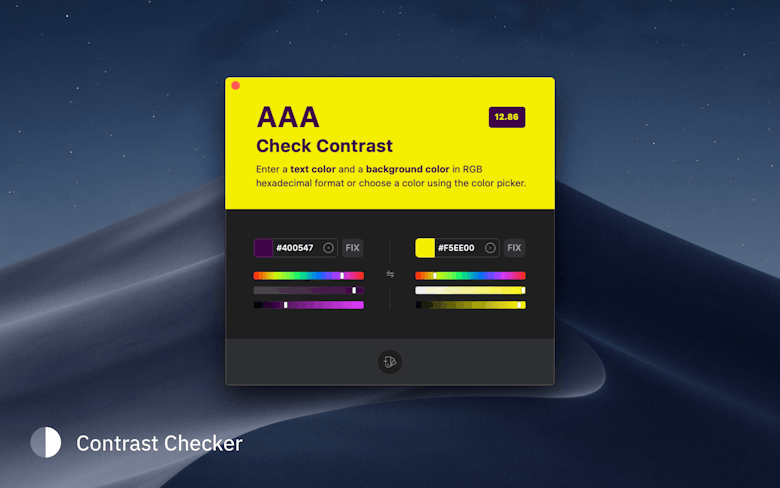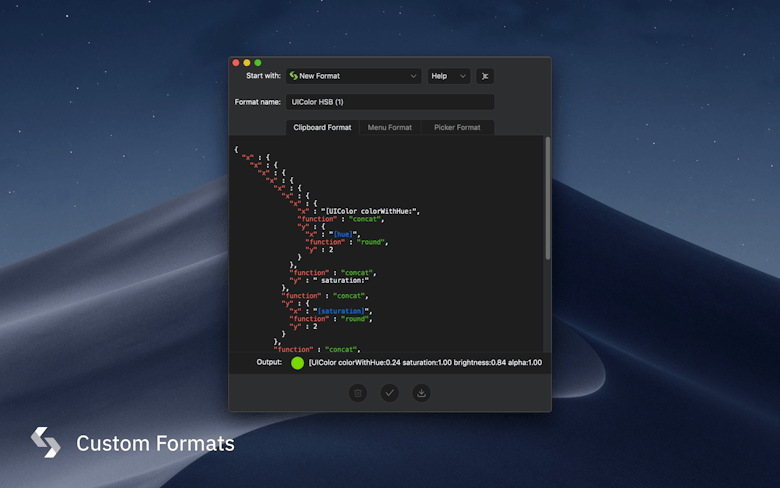 Sip features
Сlever palettes management
Try this revolutionizing way to create, manage and share colors. Use multiple colors that are neatly organized by palettes in the main view. You can duplicate a palette by dragging it and edit instantly. There are many ways to share palettes, in particular via email. Attach Color dock to any screen and screen side you want to make palettes even more handy.
Effortless multiple colors picking
Use an action icon in the picker for an easy access to creating a palette or choosing multiple colors. To duplicate a color to another palette, press Option while dragging it. Once you have your perfect palette, move a color dock to any area of your screen for convenience.
Smooth and snap snapshots creation
Use snapshots to remember the colors you need when such a necessity occurs. Choose when you want this fancy color grabber to create a snapshot for you. Create a snapshot any time you need. Needless to add, it's easy and fast to go back to any snapshot. One click and you are done.
Smart formats + custom and new
Any color formats are at your fingertips with Sip. What's more, the app automatically detects and aligns color formats with the software you use. Customize the already given color formats with ease and effortlessly create the new ones. With a default color format as a base, create any new color format, edit it to your preferences, and share.
Shortcuts easy added to any software
Hit Cmd as you pick a color from Sip and it will be added to the working app. With a basic Universal Shortcut, you can add the color to Fill and Border. Send colors from any software with a handy shortcut. It brilliantly runs with the major design, graphical and code edit apps, in particular, Photoshop, Sketch, Illustrator, Xcode, and etc!
Check and fix contrast
Ensure your text and background colors are always in a perfect sync. With Sip's contrast checker, you achieve the best color combinations. Pick Check Contrast in the top menu bar, let the app scan the combination, and see the result. You can use the fix button to change contrast automatically or improve it by adjusting brightness, hue, and saturation.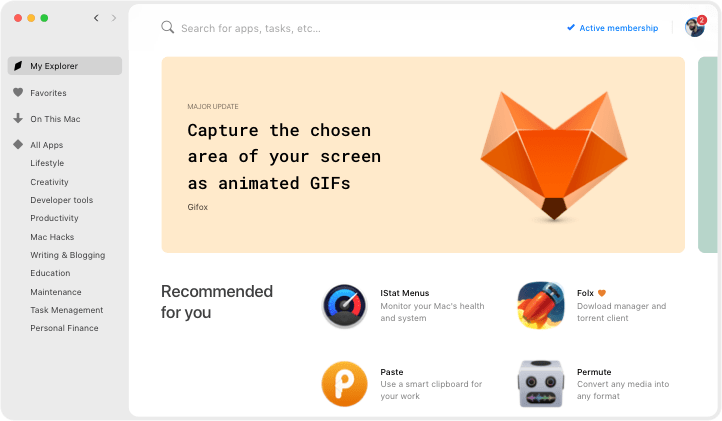 We love Setapp
---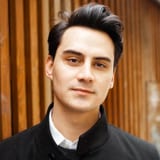 Very impressed with World Clock Pro @setapp @minimuminc. Making light work of time differences 🤘yew. How MacOS still doesn't have some kind of digital clock widget is mind boggling.
jessengatai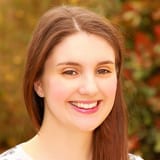 I have used Endurance (http://enduranceapp.com ) which is on @setapp to try and extend my battery life, 12 hour flight from Vienna to LAX and I spent about 8 hours working on an essay - not bad going!
Rosemary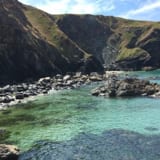 Wow just downloaded Setapp for my Mac - the value here is amazing. Some of the apps cost more than the monthly subscription alone and there are some amazing apps like Ulysses, RapidWeaver etc. @setapp
Mark Mitchell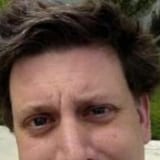 Discovered @PDFpen via @Setapp. Worth it just for the stellar OCR job it does on poorly-scanned assigned readings. Now to start playing with all those PDF editing features...
Nate Dickson