Sounds good? Well it looks good too.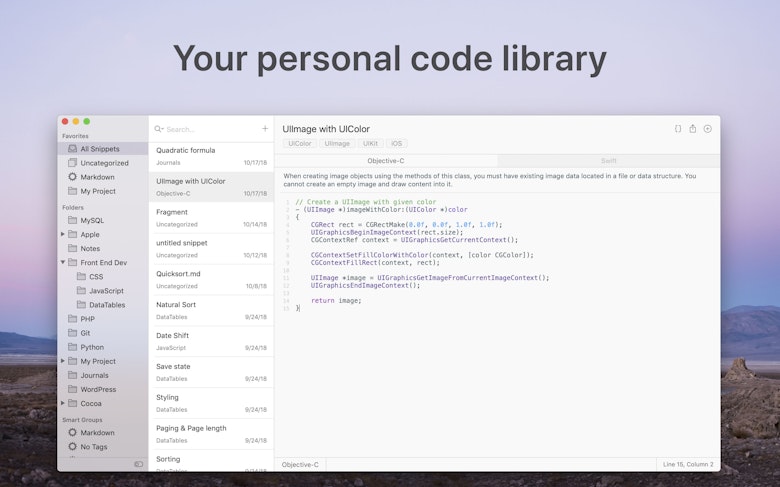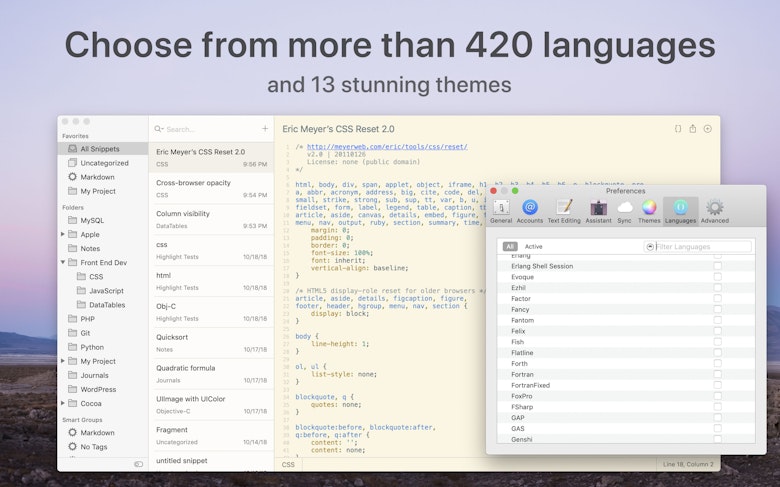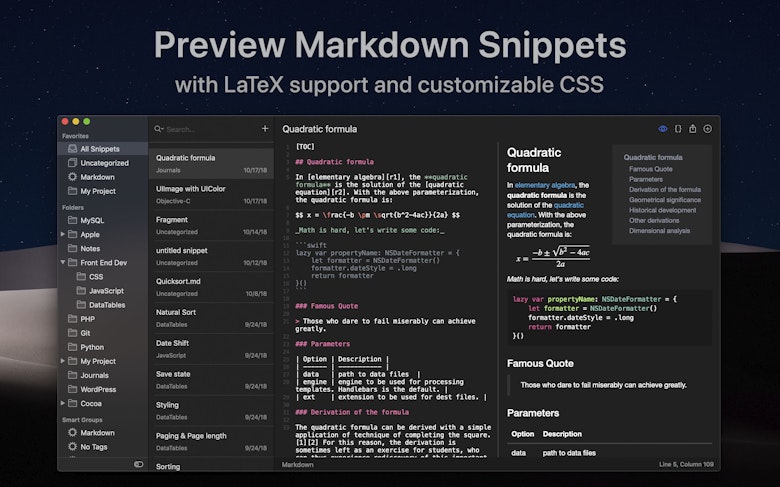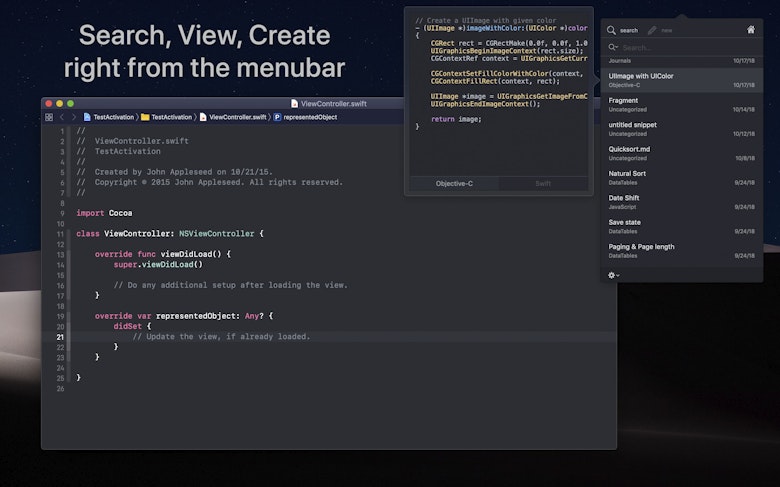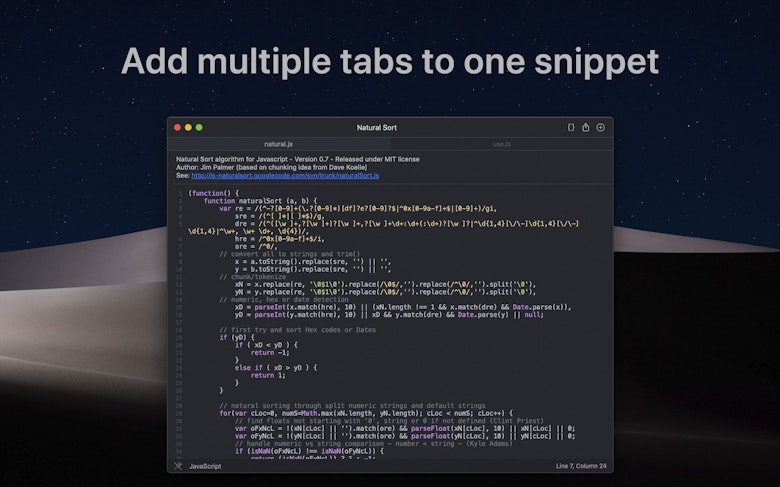 SnippetsLab features
Organize code snippets for ease
You are the creator of your code library, so you can tweak it as you like. SnippetsLab has perfect organization tools to help you out. Sort code snippets by any specification, create Smart Groups, and add tags for easier navigation. So that every snippet is within your reach.
Add code comments and fragments
If code is not enough, you can enrich your snippet with notes. Add links, descriptions — any background information you think is worth mentioning. You can also combine fragments of code into a single snippet or break snippets into separate parts. It's all changeable.
Personal assistant in the menu bar
SnippetsLab creates a shortcut to your code, a quick access to every snippet right from the menu bar. Without opening the app's main window, you can search through snippets — based on your custom search scope — preview code, and jump to the home screen whenever needed.
Syntax highlighting and markdown
The code snippet manager supports syntax highlighting for over 420 different languages. Quickly toggle the selected language on the bottom of the app's window and have your code in the right shape. SnippetsLab also supports markdown preview — in case you need better visibility.
GitHub Gist integration
The beautiful part, you can have SnippetsLab and GitHub work in sync. With the Gist integration, the app allows to import code from your GitHub as well as export a complete library or separate snippets to be published as gists. So that you don't have to choose where to keep your code.
Sync and backup your code
SnippetsLab works with popular file sync services like Dropbox and Google Drive, as well as maintains your code consistency across devices — with iCloud sync. What's more, you should never worry about losing a fraction of your code — the app runs backups on a daily basis.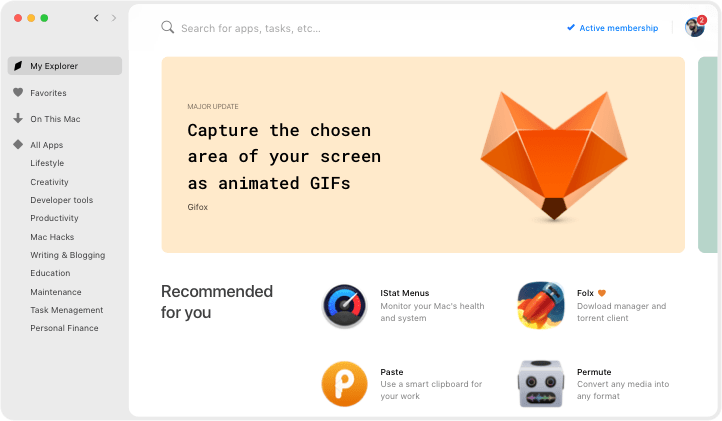 We love Setapp
---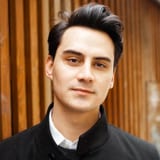 Very impressed with World Clock Pro @setapp @minimuminc. Making light work of time differences 🤘yew. How MacOS still doesn't have some kind of digital clock widget is mind boggling.
jessengatai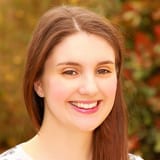 I have used Endurance (http://enduranceapp.com ) which is on @setapp to try and extend my battery life, 12 hour flight from Vienna to LAX and I spent about 8 hours working on an essay - not bad going!
Rosemary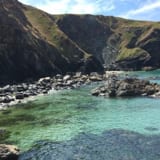 Wow just downloaded Setapp for my Mac - the value here is amazing. Some of the apps cost more than the monthly subscription alone and there are some amazing apps like Ulysses, RapidWeaver etc. @setapp
Mark Mitchell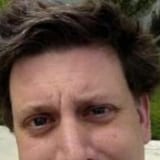 Discovered @PDFpen via @Setapp. Worth it just for the stellar OCR job it does on poorly-scanned assigned readings. Now to start playing with all those PDF editing features...
Nate Dickson