Sounds good? Well it looks good too.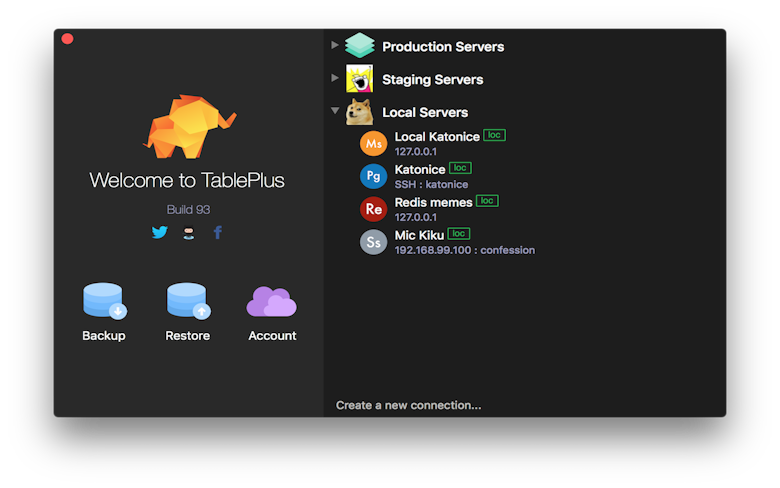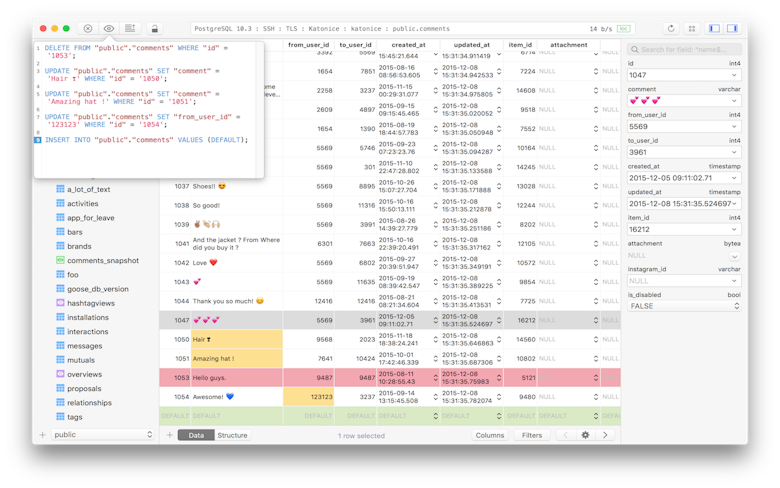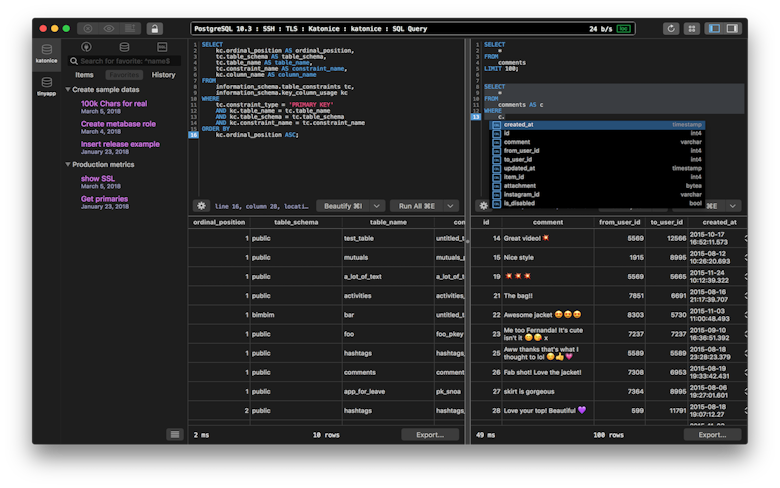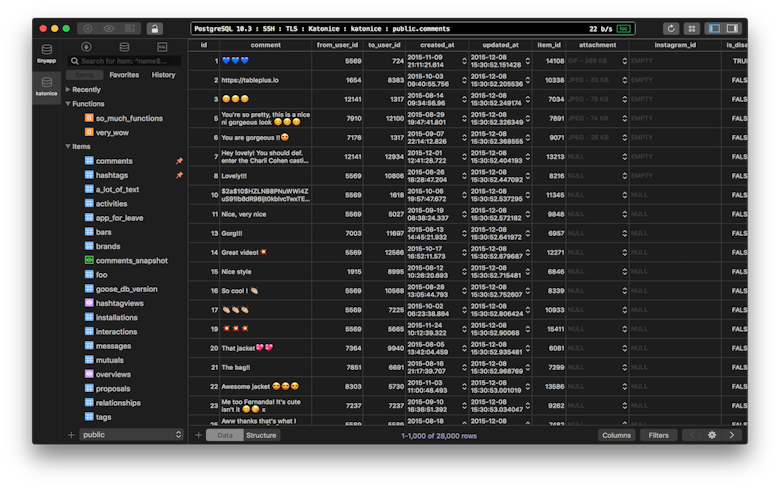 TablePlus features
Fast and secure
Dive in and out of TablePlus so quickly you won't even notice you are using a powerful SQL editor for Mac. Unlike many of its competitors, TablePlus is focused on getting rid of unnecessary add-ons and being as agile as possible. The app's native build means it's optimized to run on your Mac at top speed without compromising security. TablePlus equipped with secure features like native libssh and TSL to encrypt your connection and protect your database.
Organized and error-free
Keep your database tools separate and organized by using multiple tabs and windows, so you can sort through your projects with ease. The script editor provides backend support with syntax and error highlighting features that help you catch mistakes quickly and keep moving. A safe mode and code preview also allow for experimentation without risk.
Intuitive user experiences
Clearly identify the data you need without sacrificing information density with this relational database tool for Mac. Unlike most database managers, TablePlus features a smooth design that's intuitive and pleasant to look at. In addition, an optional dark theme is great for late-night work or general low-light environments.
Extensive database management
Flip easily between database tools and connections without ever opening another app or window, saving time and focus. No more running multiple SQL client apps to support a collection of databases in a variety of styles and formats. TablePlus solves this problem by providing an extensive range of optional drivers.
Plug and play functionality
Install plugins written by others to extend the app's functionality or write some of your own in JavaScript to get the exact features you need. While TablePlus prides itself on minimalism, it also keep an open-source approach to flexibility and doesn't restrict any modifications you want to implement.
Quick support and iteration
Contact TablePlus directly for guidance or suggest how the relational database for Mac could be improved. The app has gathered an engaged and active community, which constantly develops features in response to feedback. Updates and fixes are released weekly, meaning there is always something new to try out.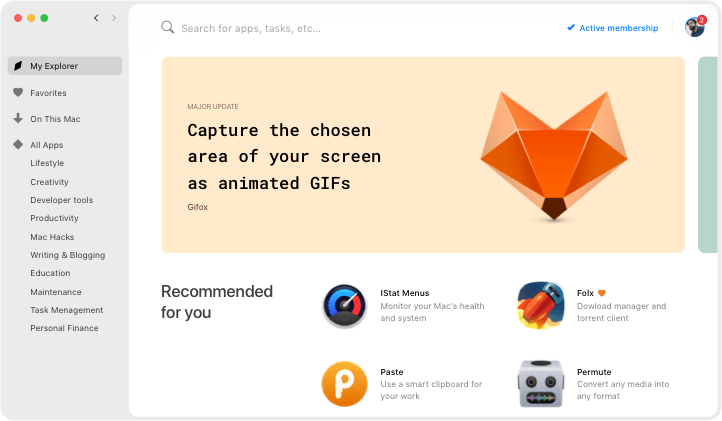 We love Setapp
---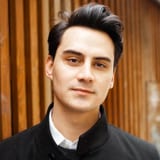 Very impressed with World Clock Pro @setapp @minimuminc. Making light work of time differences 🤘yew. How MacOS still doesn't have some kind of digital clock widget is mind boggling.
jessengatai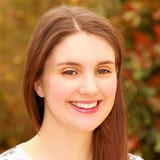 I have used Endurance (http://enduranceapp.com ) which is on @setapp to try and extend my battery life, 12 hour flight from Vienna to LAX and I spent about 8 hours working on an essay - not bad going!
Rosemary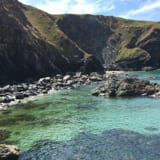 Wow just downloaded Setapp for my Mac - the value here is amazing. Some of the apps cost more than the monthly subscription alone and there are some amazing apps like Ulysses, RapidWeaver etc. @setapp
Mark Mitchell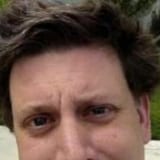 Discovered @PDFpen via @Setapp. Worth it just for the stellar OCR job it does on poorly-scanned assigned readings. Now to start playing with all those PDF editing features...
Nate Dickson