Sounds good? Well it looks good too.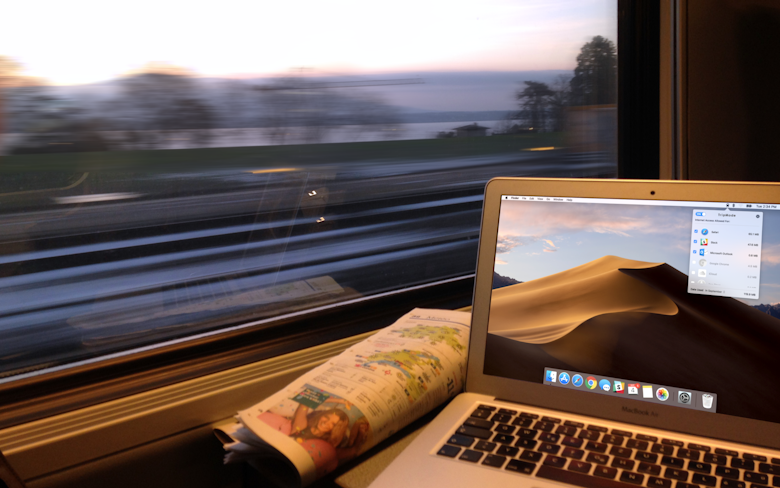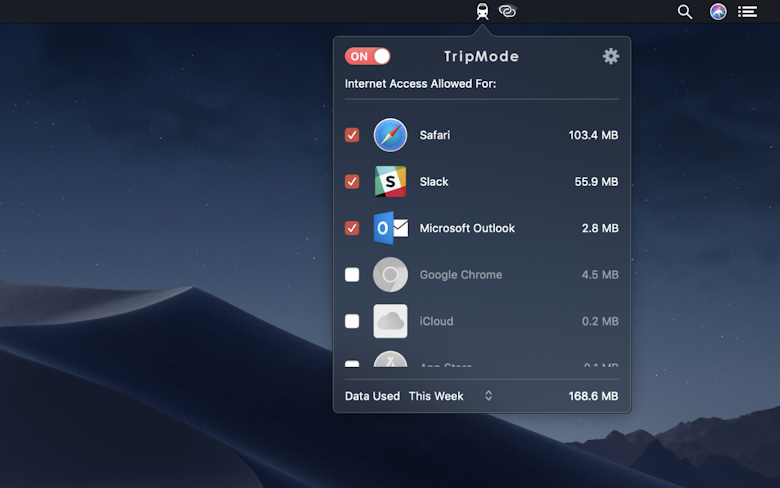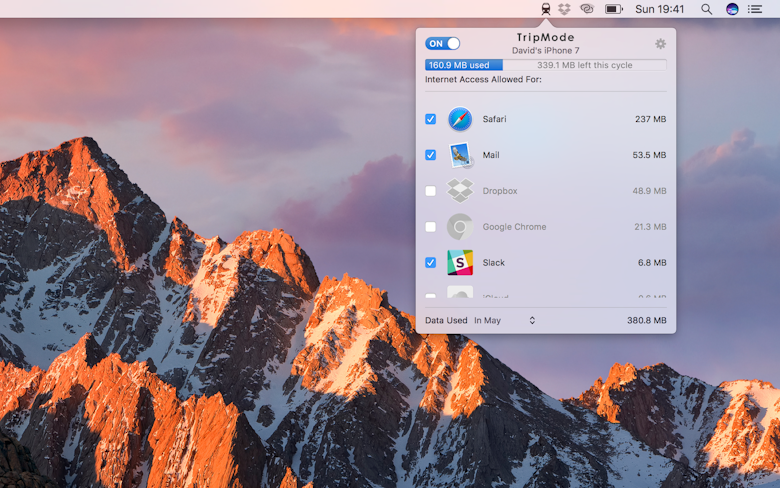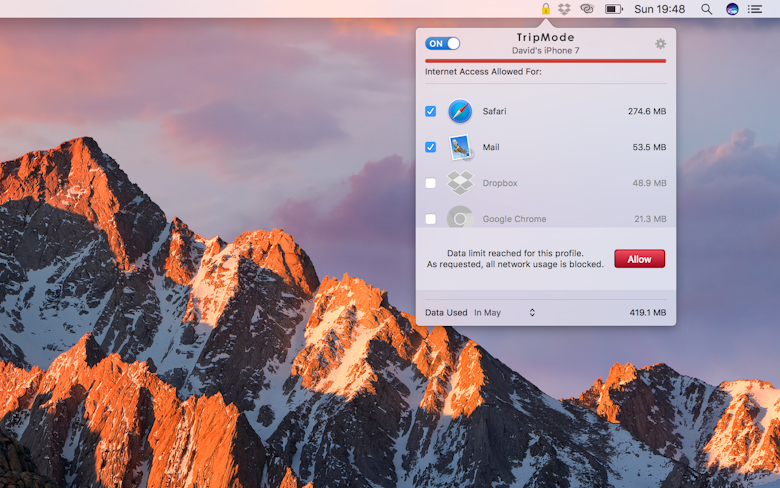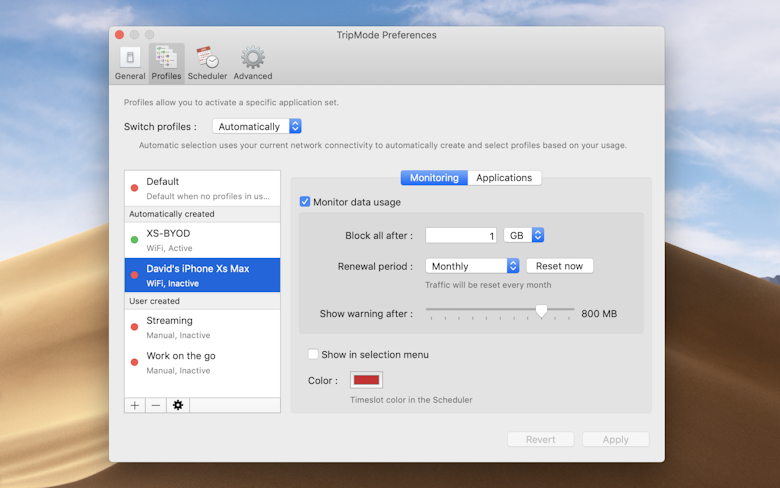 TripMode features
Use what you need and when you need
Sometimes you don't want automatic updates, online backups, photos syncs and other stuff like that. Your device might have a low battery or you might be running out of your package plan, but still, you need some apps to be linked to the Internet. Use TripMode!
No more data hogs
Mobile data management made easy and hassle-free. From now on, only the apps you specify will be allowed to access the Internet. What about the others? They remain blocked until you want them again. One click and they're back online.
Automatically save mobile data
By default, if you enable this smart mobile data app, it will be activated on any network which has been used before. Yes, that's so simple and consistent: you set it once and don't worry about it ever afterwards.
Keep track of all data usage
Stay in the know with everything. Check the general data used or the detailed data for any particular app, session, day, or other required period. Detect which apps are too data hungry and disable them when you don't need them.
Determine when it's time to stop
It's up to you which limit to set. It works in a pretty simple manner: you have the Internet and once you reach the limit, all traffic stops. So, you never go over your plan and don't need to pay extra. No more surprises. And thus, you save your money.
Adapted to your context thanks to profiles
TripMode can adapt its Internet access settings per network or situation to make sure that only the apps relevant to your current needs can access the Internet. E.g. only allow productivity apps when using data roaming for work, only allow Safari when streaming Netflix on slow WiFi, or only allow messaging and browsing apps when connected to a mobile hotspot.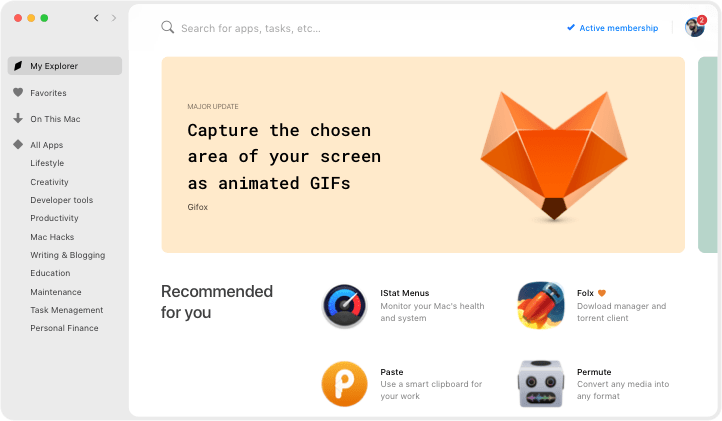 We love Setapp
---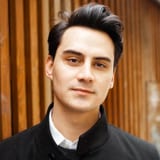 Very impressed with World Clock Pro @setapp @minimuminc. Making light work of time differences 🤘yew. How MacOS still doesn't have some kind of digital clock widget is mind boggling.
jessengatai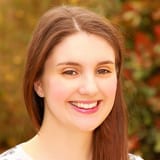 I have used Endurance (http://enduranceapp.com ) which is on @setapp to try and extend my battery life, 12 hour flight from Vienna to LAX and I spent about 8 hours working on an essay - not bad going!
Rosemary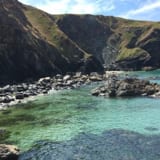 Wow just downloaded Setapp for my Mac - the value here is amazing. Some of the apps cost more than the monthly subscription alone and there are some amazing apps like Ulysses, RapidWeaver etc. @setapp
Mark Mitchell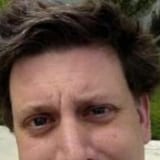 Discovered @PDFpen via @Setapp. Worth it just for the stellar OCR job it does on poorly-scanned assigned readings. Now to start playing with all those PDF editing features...
Nate Dickson