A desktop shelf for your notes, code, and media files
You can keep many apps in your menu bar. You can access many files via Finder. But can you actually keep content on your Mac's desktop? Like photos. Code. A blog post draft. Real stuff. The answer is no — unless you do some digging.
But well, you know why you're reading this. There's a good solution coming our way, finally.
Save time with SideNotes on your monitor's side
SideNotes is a sleek sidebar app that puts a notes shelf on one side of your Mac's monitor. You can define the conditions for showing and hiding the app as well as completely customize its contents. Basically, it's a replacement for tons of folders and subfolders scattered around your macOS.
Text, code, and whatnot
SideNotes works with different note formats — each of which looks gorgeous, given the app's clean UI. Apart from text notes, you can paste code or drop images right into the sidebar. The app has monospaced font for your code as well as markdown formatting support. Simply click on the Preferences button and select the preferred mode when creating a new note.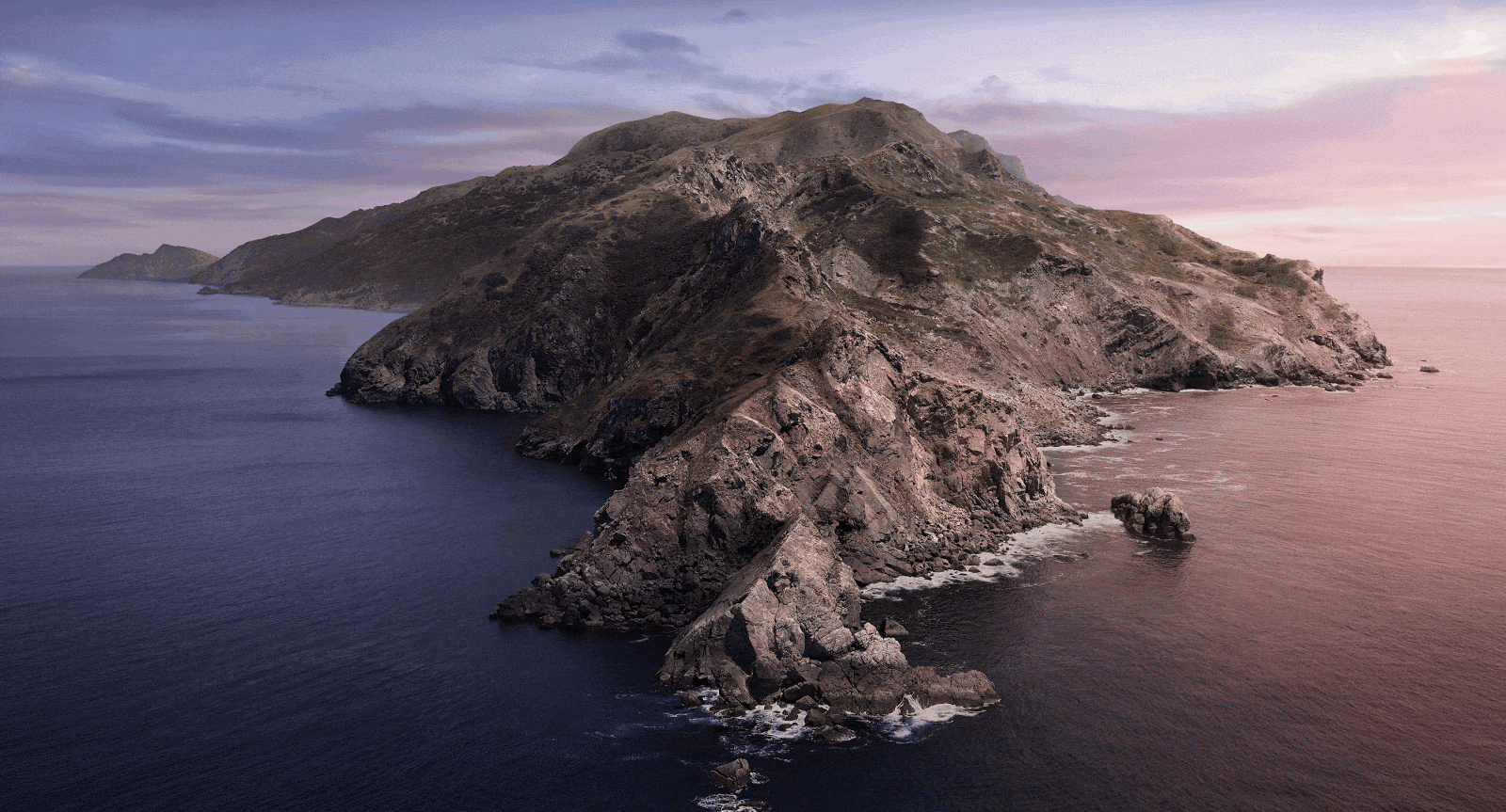 Configurable display
You decide when and on what side of your Mac's screen SideNotes should appear. The app gives you two arrangement options: Left and Right, and two ways of showing/hiding notes: Hot Side and Open Bar. You can also record your own shortcuts — if you don't like the defaults — to open/close SideNotes in a click.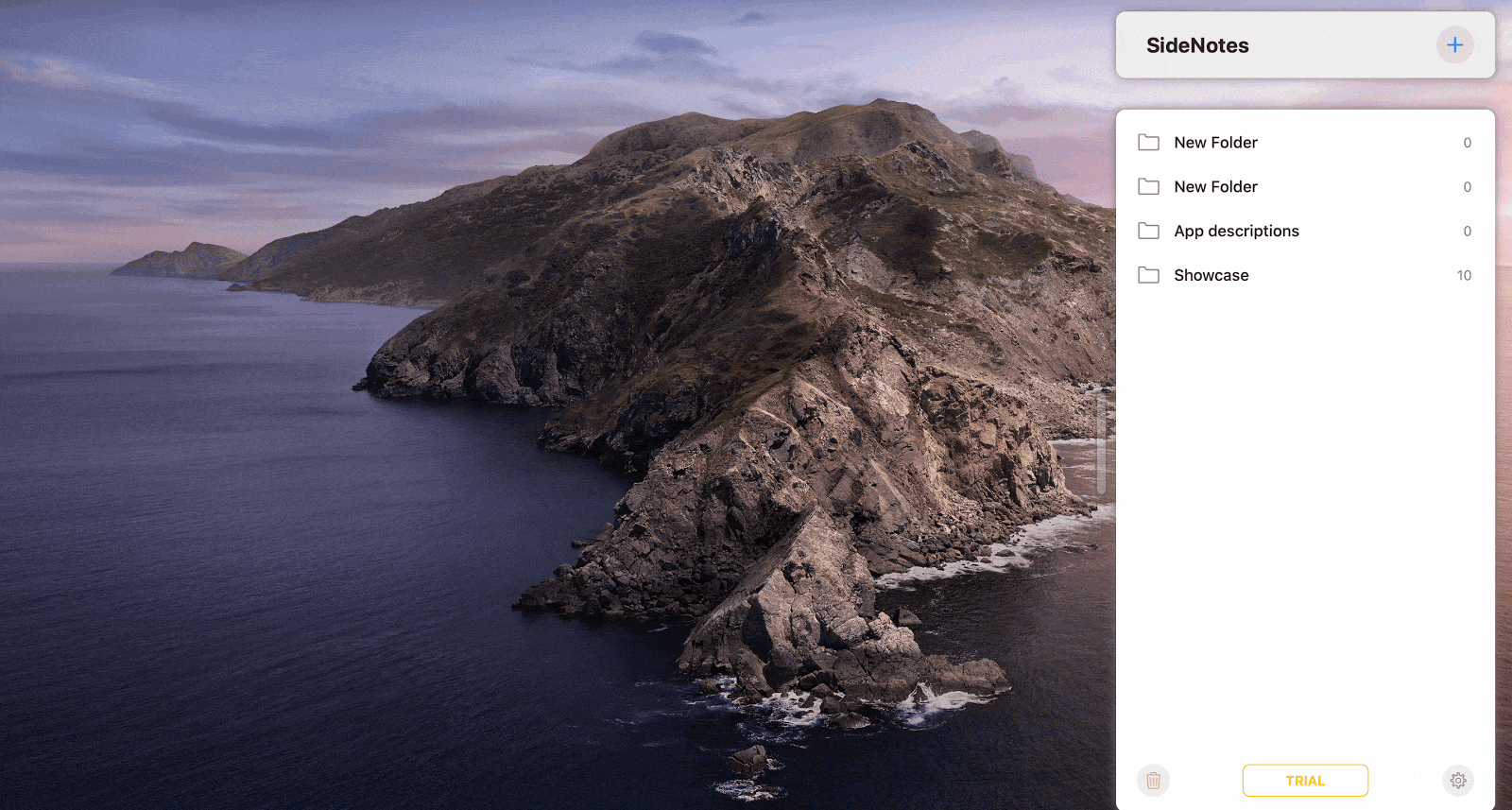 Clean, shareable notes at the output
Thanks to the in-built formatting, your notes have a polished look right from the start. So if you need them to travel, they're ready. Click on the share button in the bottom left corner of the note and choose the sharing method — Messages, Notes, Dropshare, or Reminders. You can always go for "More" if you need to add some other export options.
Quick organization tips
Productivity is the end goal. Buzzwords, sure. Yet SideNotes really simplifies lots of things for you. Here are a few tips on how to add speed to your workflow using this notes app:
Create SideNotes folders: You'll be able to organize your notes by specific themes, note modes, or dates.
Manage your tasks: Click on the text formatting button and select "To do" from the drop-down menu. Name your task and check the box once it's completed.
Color code: Every note can have its own color. It's easier to navigate through your content that way, pinky promise.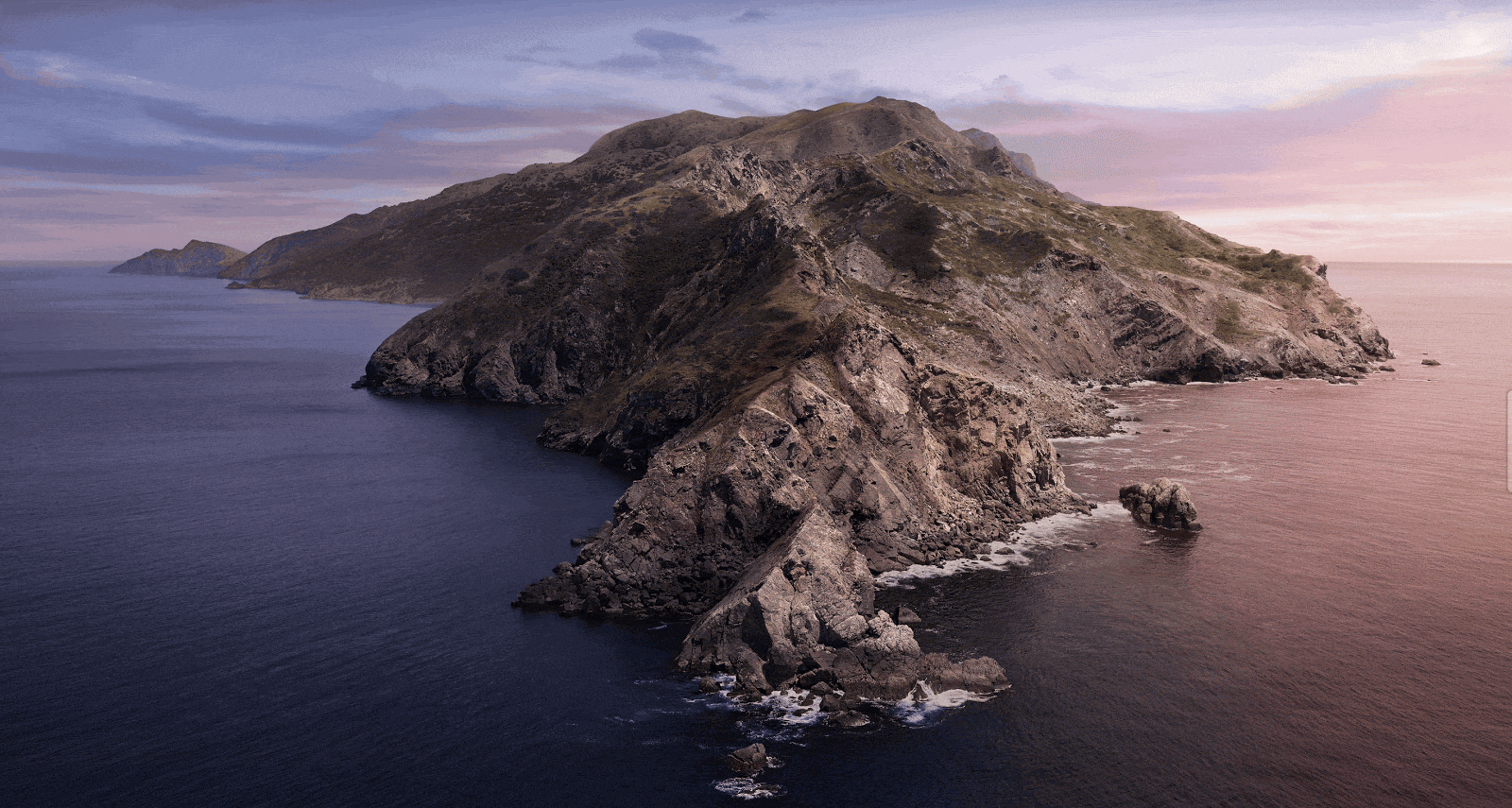 SideNotes is Setapp's fourth app that has been created by Apptorium. Its older siblings, Workspaces, Expressions, and TeaCode, set the bar high — with Workspaces being one of Setappp's absolute favorites — so we're expecting the same level of excellence. And so should you!