Quick access to recently used files
Too many jobs suffocate your Mac — so you may lose the grip of what you've been working on when you least expect it. This doesn't mean you should stop multitasking. What this means is you should help your Mac keep track of important stuff.
Trickster, a shortcut to the work on your Mac
A small menu bar utility can do the trick. Trickster is an app that cleverly follows your workflow on a Mac to provide quick help whenever you need it. Whether you mistakenly close a document or forget the name of the folder you've just accessed, Trickster has your back. In one handy window, the app shows every file you choose to monitor — by formats and destinations.
Flexibly configure your file tracking
Trickster gives you the choice. Lots of choices, actually. At the setup, you'll be asked to pick the folders you want the app to watch. You can add a new folder to the list by clicking on the plus button. Diving deeper, customize whitelisted text as well as exclude specific paths, extensions, or text if needed. Anytime you want to do more customization, navigate to Preferences > Configure File Tracking.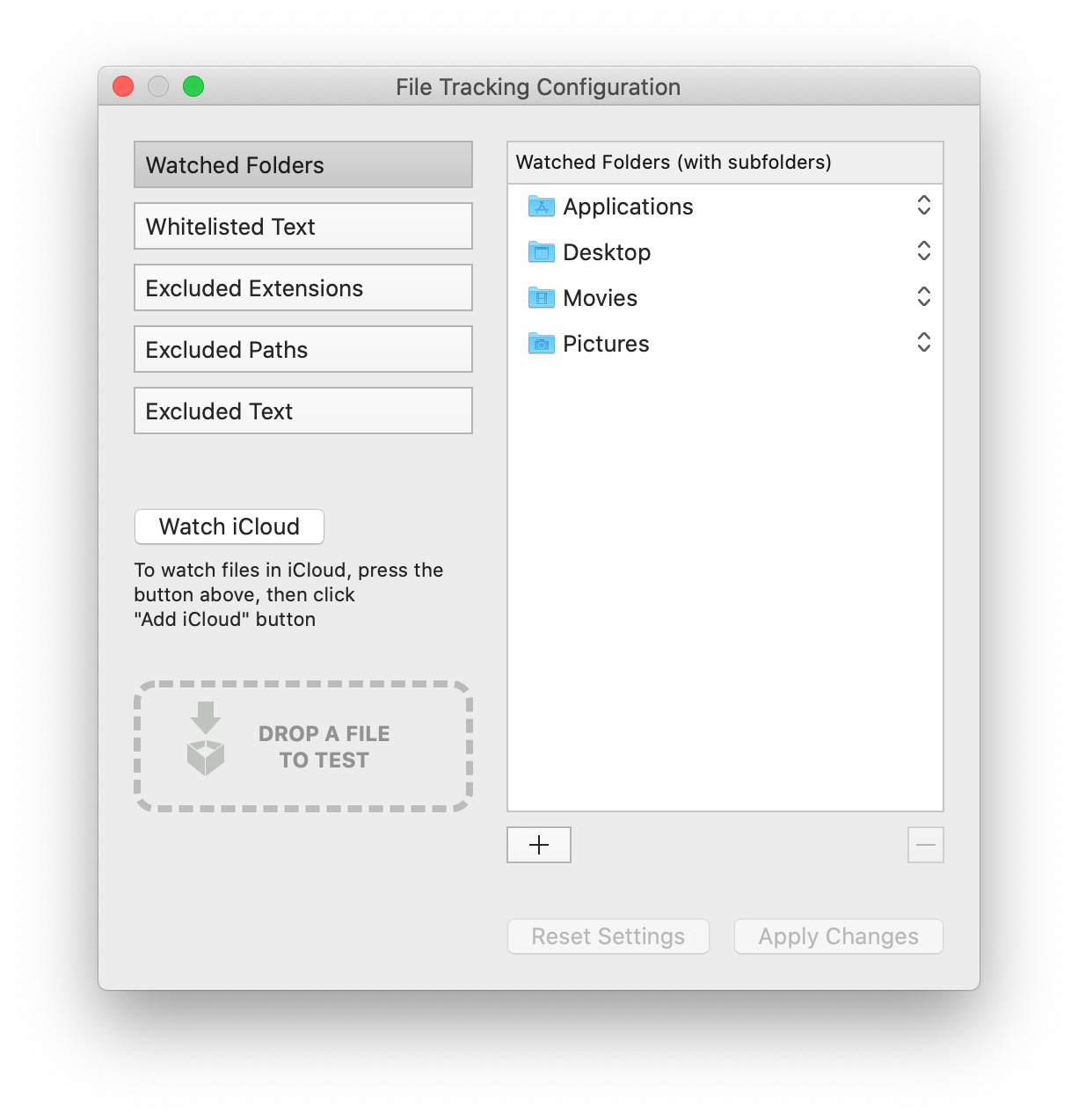 Preview, access, and add to favorites
Once you decide on what to track, Trickster will instantly appear in your menu bar. Customization doesn't end here, though. Click on the star in the upper right corner and get access to the "sticky" bar — a destination for your favorite files, apps, and folders. Whenever you need to sort your downloads or organize a group of files, simply drop those items into the Favorites folder.
You can also search files, preview the contents via Quicklook, drag files into other apps like you do with Finder, or open apps and files right from the Trickster window.
Automate the flow with filters and hotkeys
Too many items to keep track of? With Trickster, "too many" is impossible. The app comes with preset filters to simplify navigation across locations and file types. You can also create your own filters by clicking on the filter button in the bottom left corner.
Once you learn the ropes, accelerate the workflow even more — with hotkeys. A huge set of in-build keyboard shortcuts will give you the speed and flexibility of using Trickster without a mouse.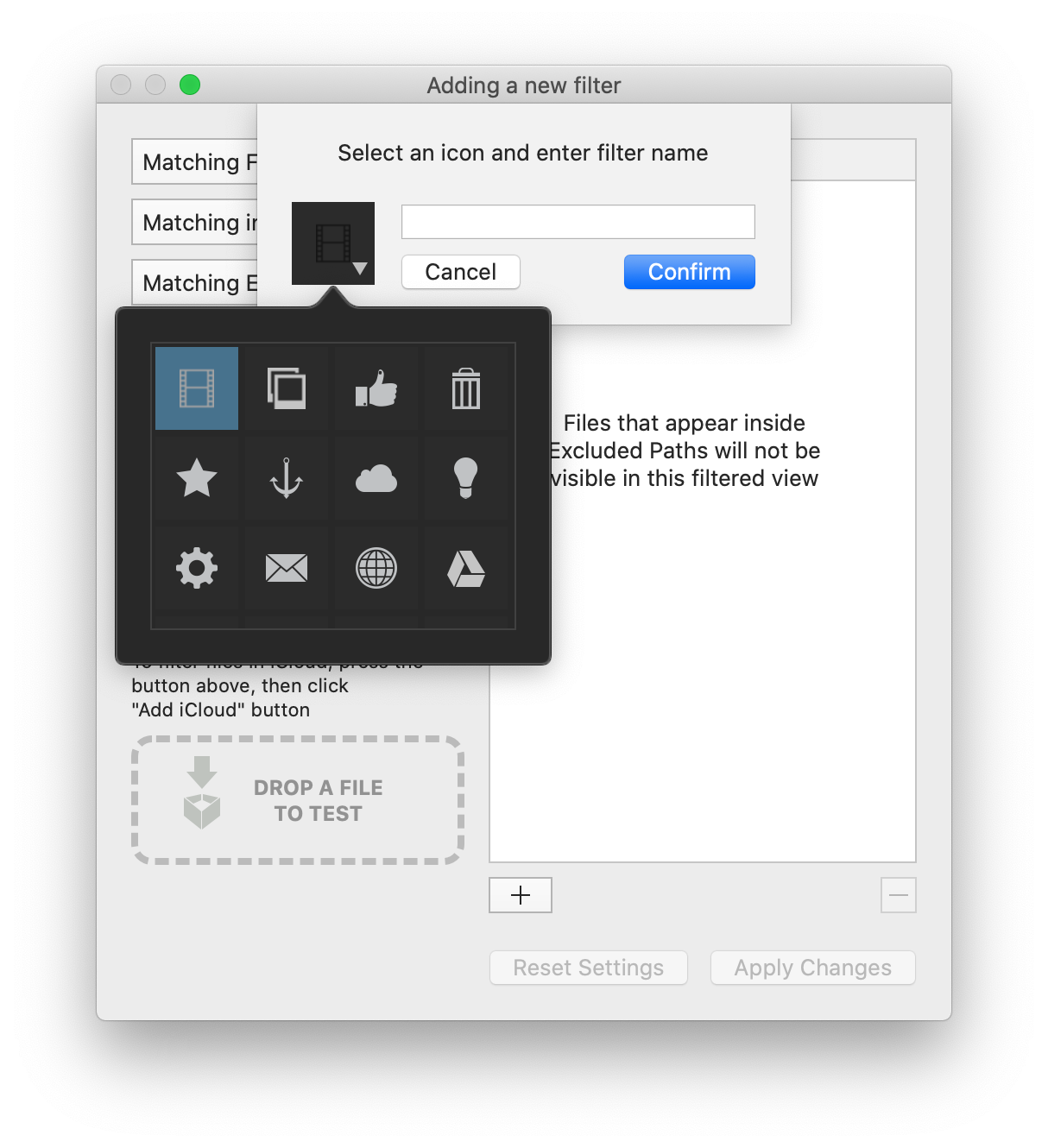 Basically, Trickster is your pillow of safety for Mac. Even if you've never lost the grip of your files, the app will help you ensure it never happens. It's available with a lifetime license you can purchase on the official website or the Mac App Store for $9.99. You'll pay the same — but on a monthly basis — if you get Trickster with the Setapp subscription, and use it alongside 150+ other apps.