If you've ever been stymied by a torrent that took ages to finish downloading, Folx is the app you never knew you needed. When you use it to download torrents, you can split large files into up to 20 streams that download simultaneously, speeding up the process.
But it doesn't end there. The app combines its torrent client with a download manager that lets you download music and videos directly from sites like youtube and vimeo. Plus, it offers a built-in torrent search feature and supports scheduled downloads.
Meet an easy-to-use download manager
Here's how to make Folx your go-to app for media.
Navigating and customization
The app's home screen is divided into several sections. To flip between them, just click the gray word next to the downward facing arrow in the top middle of the screen. This will let you choose whether you want to see all your downloads, only those downloads that are paused or finished, or review upcoming scheduled downloads.
You can also filter your downloads by tag by clicking any of the tag filters at left.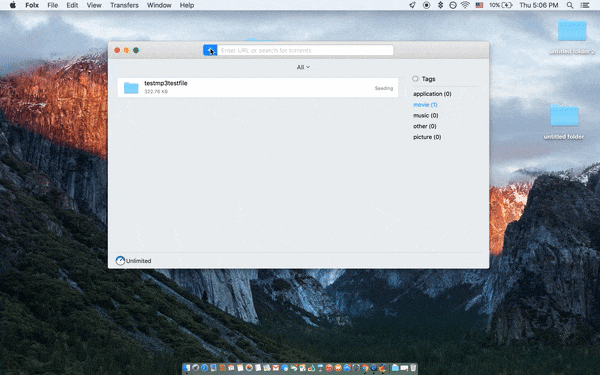 Downloading from torrents
Folx offers a full torrent client. To access it, click the blue "+" button on the search bar and select the "Torrent" tab. Then click the three dots at right to select the torrent file you want to download. Then set your preferences using the drop-down menus, add any desired tags, and click "OK"
You can also use the default search bar to search for torrents.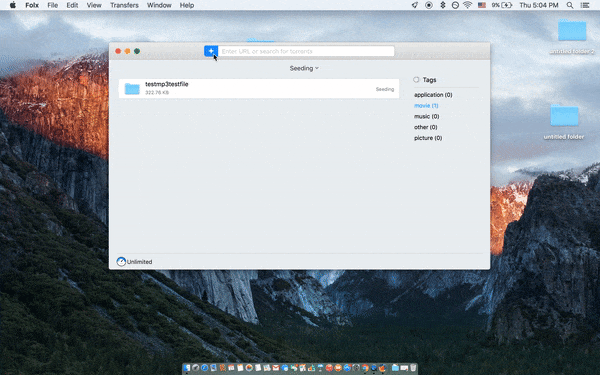 Downloading from URLs and Youtube links
You can also download content by URL. To do so, select the "URL" tab and paste your selected URL into the bar. Add any tags, then add a name for the new file. You can also select whether you'd like to split the download, which can be helpful for larger media.
The process is almost identical for video from Youtube. Just click the Youtube tab and enter the link or URL. One extra option you have, however, is a drop-down menu that lets you choose what resolution you'd like to download.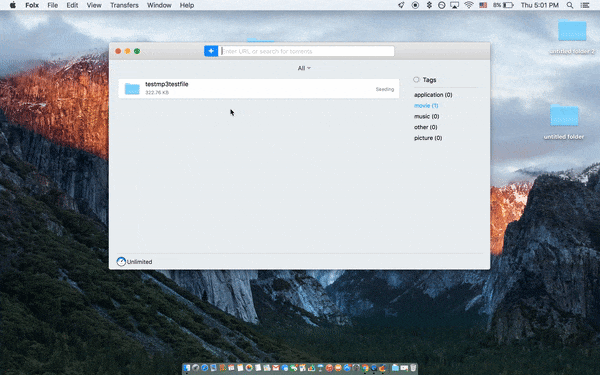 With Folx by Setapp, you won't have to wait long to enjoy your favorite media. Whether you want to take your favorite videos on the go or just want a handy tool for keeping track of your torrents, this simple app is the last one you'll ever need.
---
These might also interest you:
---
Get 100+ Mac apps for any job
Sign up to Setapp and try them for free.
Try for free