Sounds good? Well it looks good too.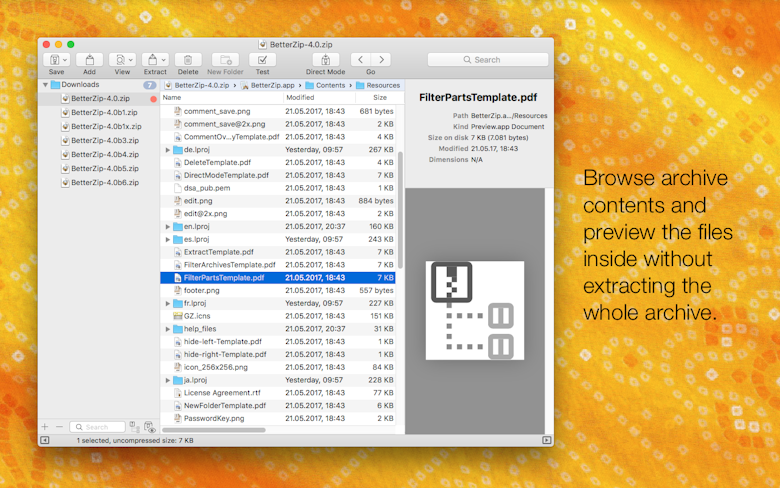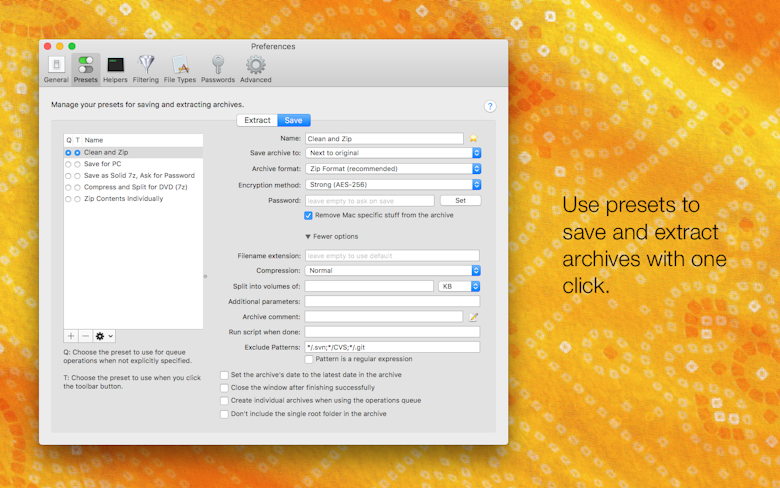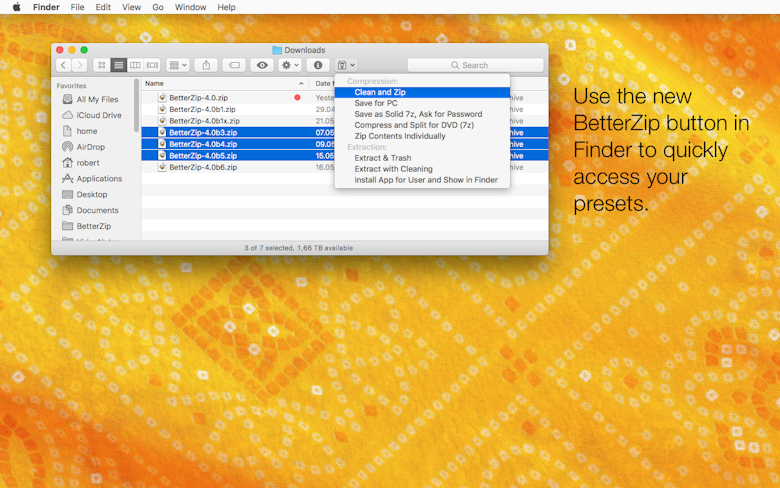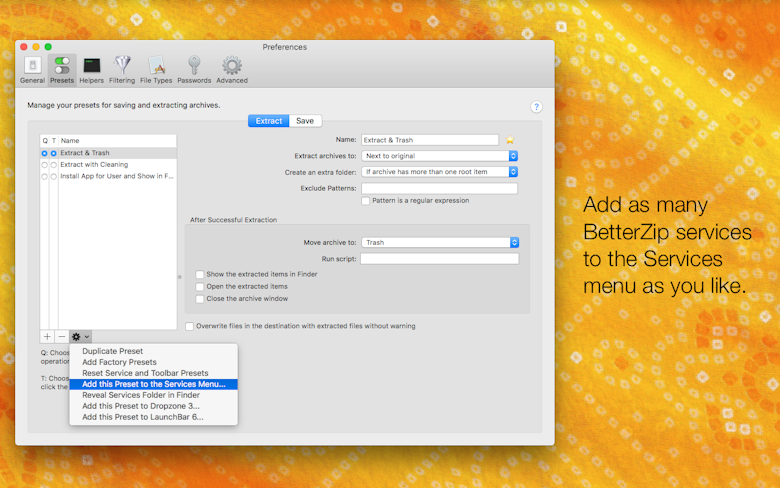 BetterZip features
Convenient ZIP file reader and manager
Create archives of popular formats, unzip them with ease. Browse, modify, add, update ZIP files or any other formats. Delete a file or several ones directly in your archive. Yes, that is so easy and fast - no unzipping is needed.
Over 30 archive formats support + ISO extractor
Check and get files from different disc image files. It supports major compression formats, such as RAR, ZIP, 7-ZIP, and ISO, plus also the not so common ones, not to mention SIT/SITX and winmail.dat files. Easily compress ZIP files, open 7z mac. Manage any archive formats with ease.
Strong files protection with data encryption
Protect your most valuable files and folders with strong AES-256 encryption. The app automatically encrypts your data once your archive is being created. Avoid risks of data theft, share already encrypted files or keep them in an encrypted manner.
Archive comments for ZIP and RAR formats
Put comments to your archive files to efficiently know what is there. Currently, this handy zip compression and unarchive app allows you to add comments in your ZIP and RAR archives. Soon you'll be able to add your notes to other popular archive formats as well.
Reliable password generator and manager
Put strong passwords to enjoy greater security of all your data. Automatically generate solid passwords for all your archives in a prompt and secure way. It's fast, simple and straightforward. You don't need to be too tech-savvy to do this.
Extensive integrations and AppleScript support
Integrate BetterZip into any of your workflows by using it in your AppleScript scenarios. Not to mention the handily integrated zip functionality within Finder and other well-known productivity applications.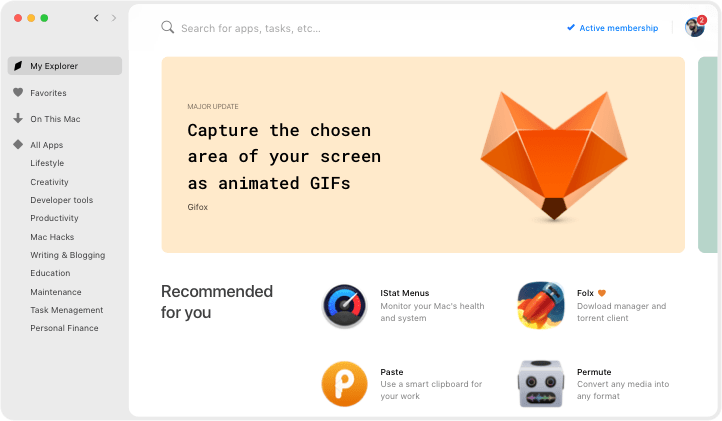 We love Setapp
---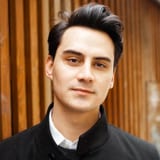 Very impressed with World Clock Pro @setapp @minimuminc. Making light work of time differences 🤘yew. How MacOS still doesn't have some kind of digital clock widget is mind boggling.
jessengatai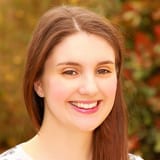 I have used Endurance (http://enduranceapp.com ) which is on @setapp to try and extend my battery life, 12 hour flight from Vienna to LAX and I spent about 8 hours working on an essay - not bad going!
Rosemary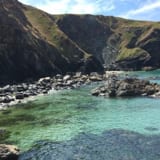 Wow just downloaded Setapp for my Mac - the value here is amazing. Some of the apps cost more than the monthly subscription alone and there are some amazing apps like Ulysses, RapidWeaver etc. @setapp
Mark Mitchell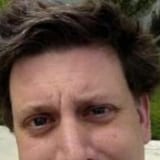 Discovered @PDFpen via @Setapp. Worth it just for the stellar OCR job it does on poorly-scanned assigned readings. Now to start playing with all those PDF editing features...
Nate Dickson