Sounds good? Well it looks good too.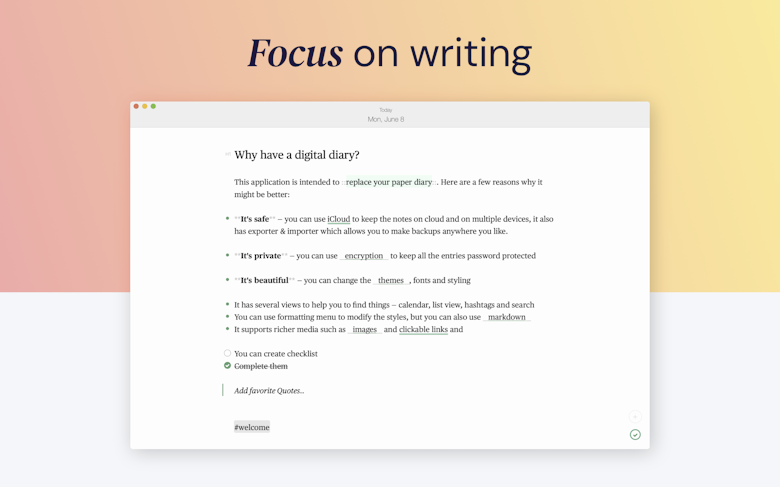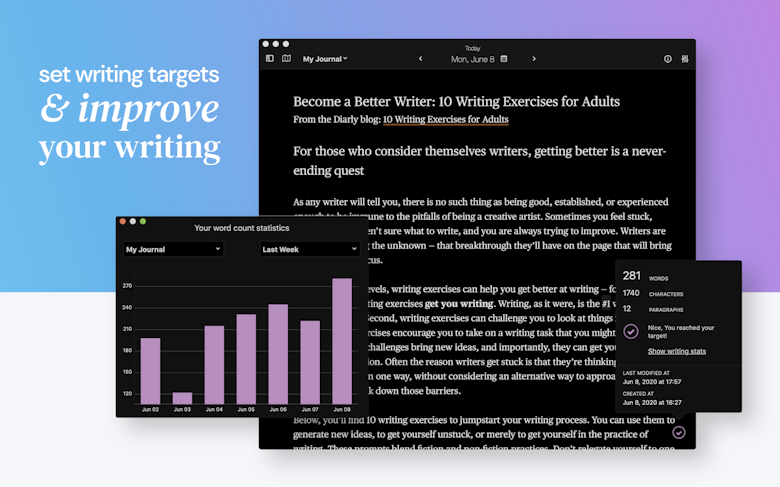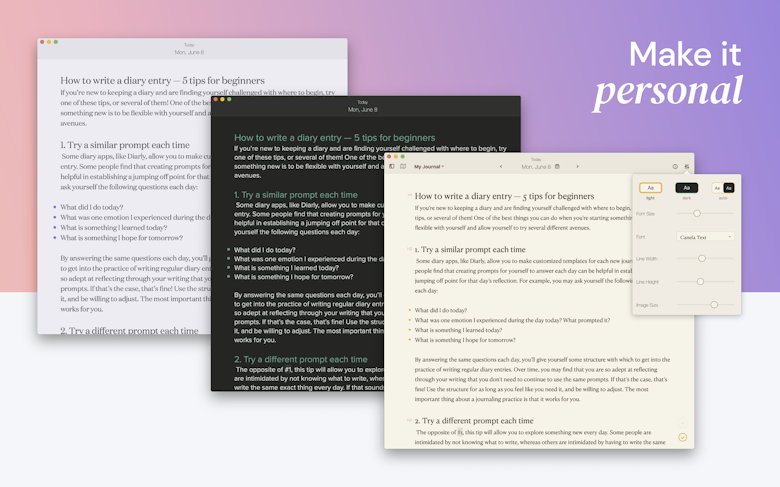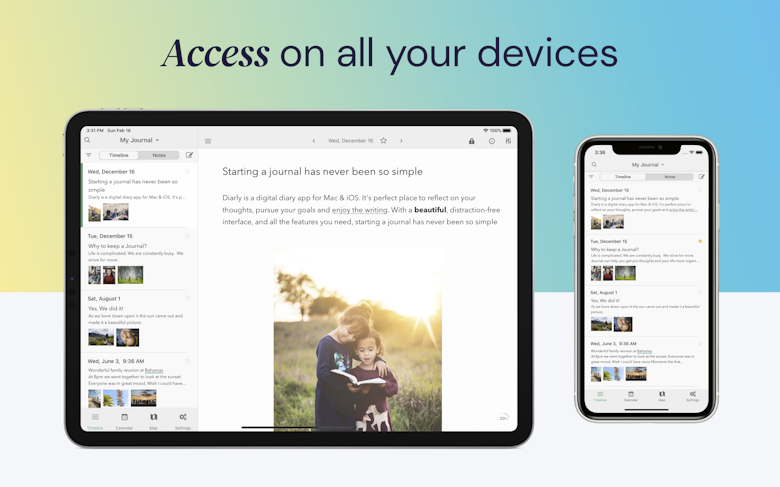 Diarly features
Security above all
The last thing you want is someone infringing on your privacy. This is why instead of keeping your diary under the bed, put it in one digital spot on your Mac. In Diarly, all the entries you create can be encrypted, so that no one can ever peek inside.
Markdown editor
Import to Markdown and customize formatting as you write. Diarly's in-built Markdown editor with bullets and headers lets you put your writing into any shape. Apart from syntax support, the editor has a preview feature so that you stay in control of the entries' look.
Calendar, lists, and search
Diarly assists you in creating a manageable list of entries. So that no matter how often you write, nothing gets lost in the shuffle. The app has a calendar if you want to search by date as well as customizable lists. To make navigation even easier, perform a hashtag search.
Syncing across devices
Diarly supports syncing via iCloud as well as makes the app available across devices. So you can rely on both Mac app and iPhone/iPad app for journaling. Enable password protection to ensure no one accesses any of your apps.
Activity tracking
Journaling goals can be big and bold. Diarly allows you to create daily objectives and see how you perform over time. You can set the app to track the word count for specific entries. For more comprehensive insights, check writing statistics for 90 days or any custom date range.
Custom look
Diarly's interface is all about distraction-free writing. And with lots of room for customization, you can make it even more convenient. Change fonts, themes, and sizes to give your diary a perfect look. If you want, you can have different templates for specific entry categories.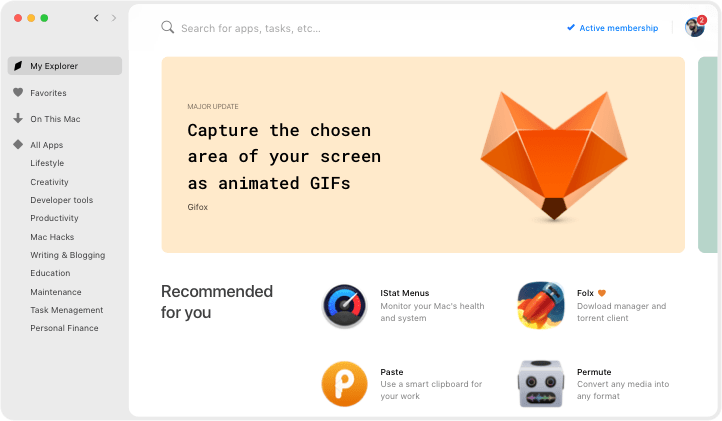 We love Setapp
---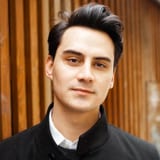 Very impressed with World Clock Pro @setapp @minimuminc. Making light work of time differences 🤘yew. How MacOS still doesn't have some kind of digital clock widget is mind boggling.
jessengatai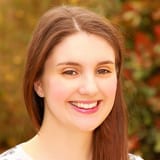 I have used Endurance (http://enduranceapp.com ) which is on @setapp to try and extend my battery life, 12 hour flight from Vienna to LAX and I spent about 8 hours working on an essay - not bad going!
Rosemary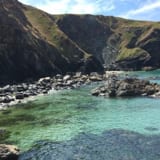 Wow just downloaded Setapp for my Mac - the value here is amazing. Some of the apps cost more than the monthly subscription alone and there are some amazing apps like Ulysses, RapidWeaver etc. @setapp
Mark Mitchell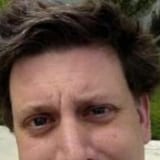 Discovered @PDFpen via @Setapp. Worth it just for the stellar OCR job it does on poorly-scanned assigned readings. Now to start playing with all those PDF editing features...
Nate Dickson