Sounds good? Well it looks good too.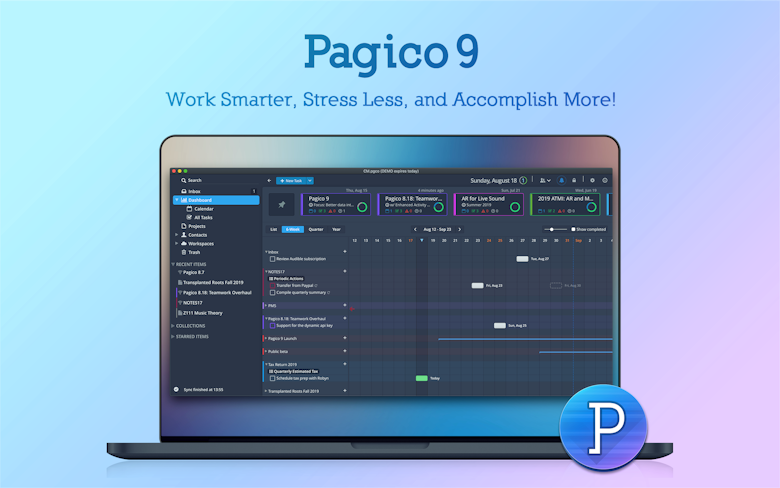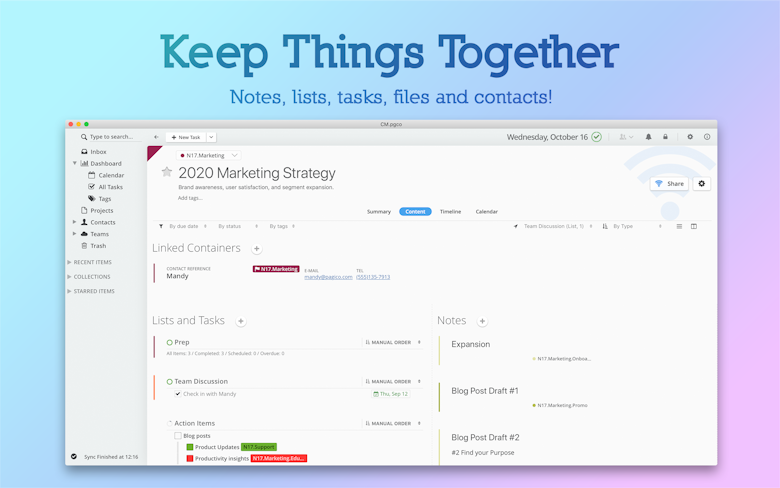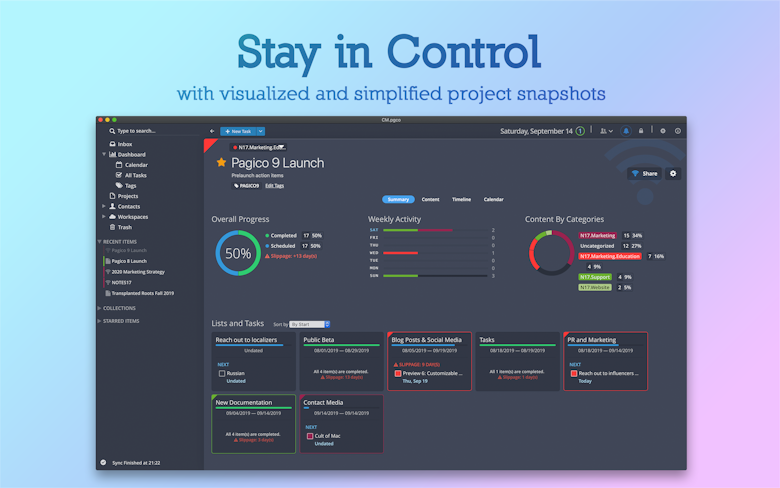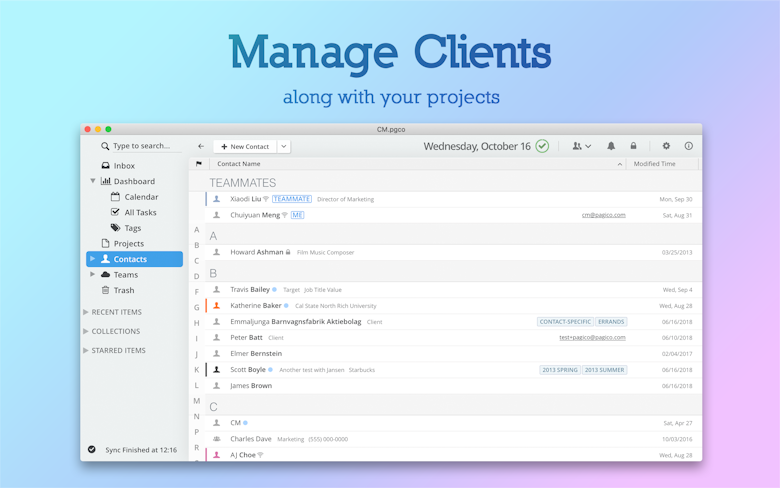 Pagico features
Visualize task list
With Pagico to-do list app, you get a crystal-clear view of every task ahead. The Dashboard tasks look like an interactive timeline with the ability to dive deeper for more details. Expand the project tracker timeline to see your workload in the long view — on a timeframe of weeks or quarters.
Daily scheduling
In addition to showing you the big picture with the interactive timeline, Pagico also helps you focus on the current day with a Today view, which is a stress-free way to see events planned for today and easily reschedule. A calendar view is also available to let you see things in a more traditional fashion
Project Management
Projects in Pagico can manage notes, tasks and files all together. Write new notes and tasks with ease, and import files & emails via drag and drop. In addition, all data objects can be cross-linked, so you can easily create hyperlinks to tie related things together. Having too much content in a project or contact? You can use the powerful filter options to view your content efficiently.
Contact Management
In addition to managing projects, Pagico also lets you create contact profiles and organize all the contact-specific information including tasks, notes, files and emails, etc. Easily group and sort contacts based on custom fields, or manage contacts in collections. If needed, contacts and projects can even be connected with just a few clicks. Staying on top of your clients is easier than ever.
Organize items by tags and keywords
In Pagico, you have many ways to see your data. The Collections feature lets you filter & group data objects by tags (keywords). Say, you need to make several telephone calls across several projects. Make a @calls tag to see them all at a glance and quickly check off tasks right from the Collections tab.
Syncing data
Data sync is implemented using the built-in Workspaces feature. Similar to shared folders, workspaces allow you to easily sync data among your personal computers and devices. Team members can also use workspaces to collaborate on projects and contacts. To loop in people on shared projects, a Public Share feature can turn your selected projects into a web version for easy public data access.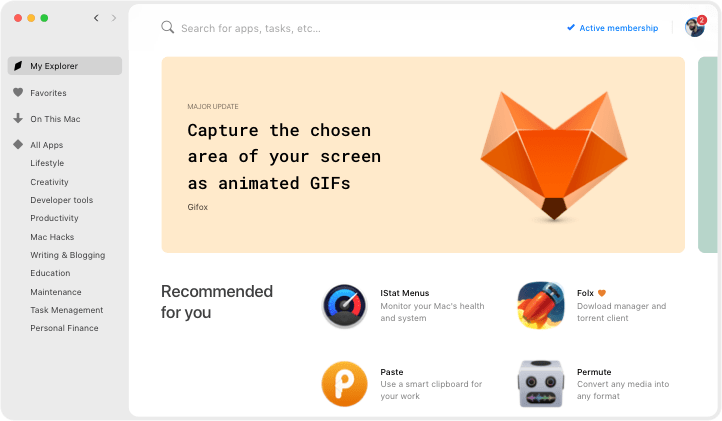 We love Setapp
---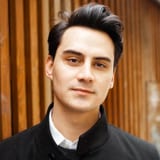 Very impressed with World Clock Pro @setapp @minimuminc. Making light work of time differences 🤘yew. How MacOS still doesn't have some kind of digital clock widget is mind boggling.
jessengatai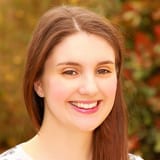 I have used Endurance (http://enduranceapp.com ) which is on @setapp to try and extend my battery life, 12 hour flight from Vienna to LAX and I spent about 8 hours working on an essay - not bad going!
Rosemary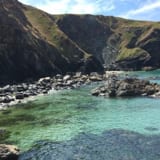 Wow just downloaded Setapp for my Mac - the value here is amazing. Some of the apps cost more than the monthly subscription alone and there are some amazing apps like Ulysses, RapidWeaver etc. @setapp
Mark Mitchell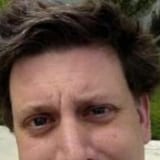 Discovered @PDFpen via @Setapp. Worth it just for the stellar OCR job it does on poorly-scanned assigned readings. Now to start playing with all those PDF editing features...
Nate Dickson