Sounds good? Well it looks good too.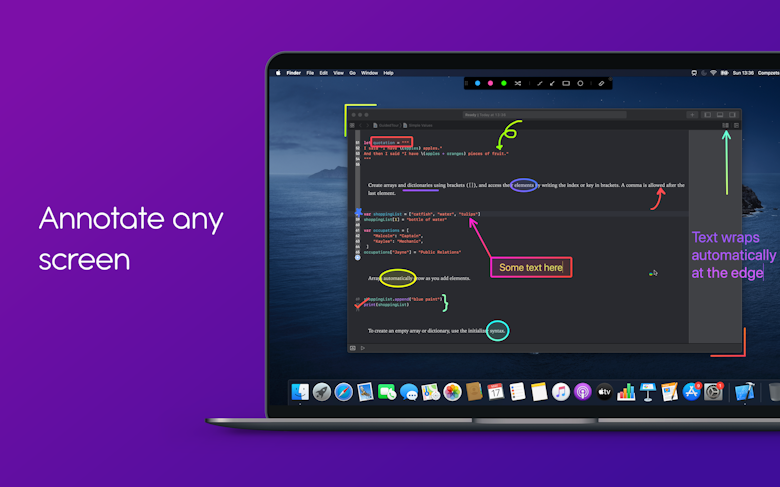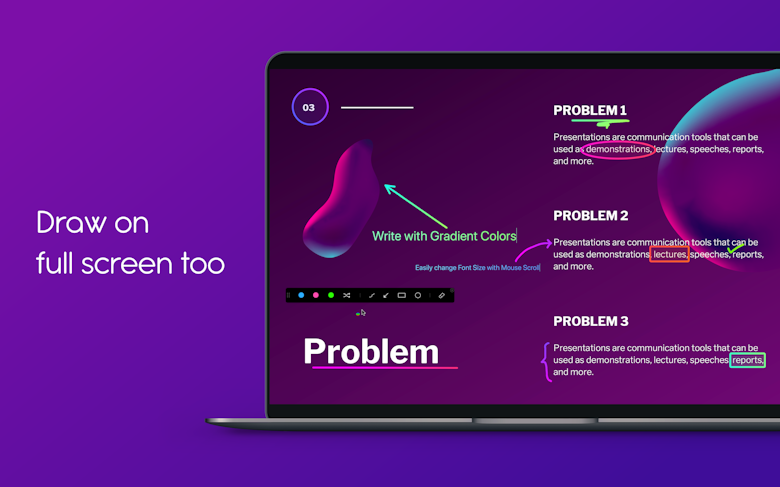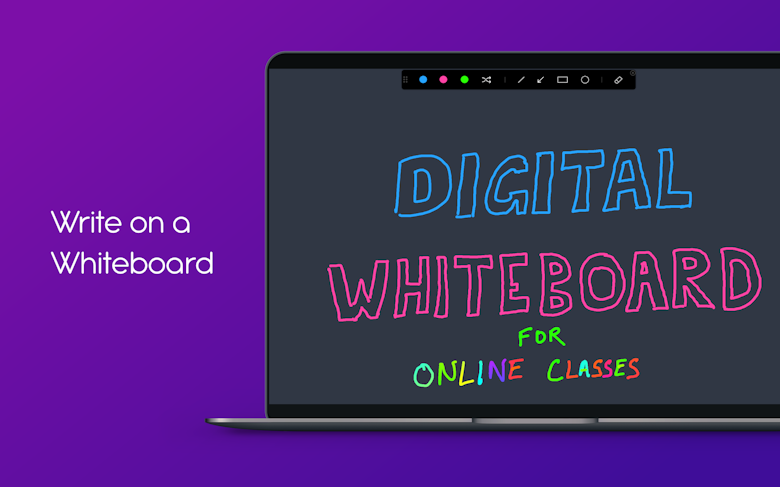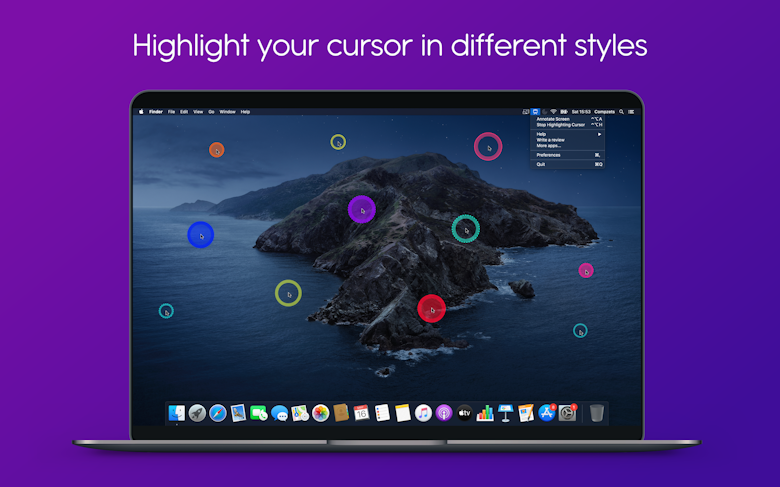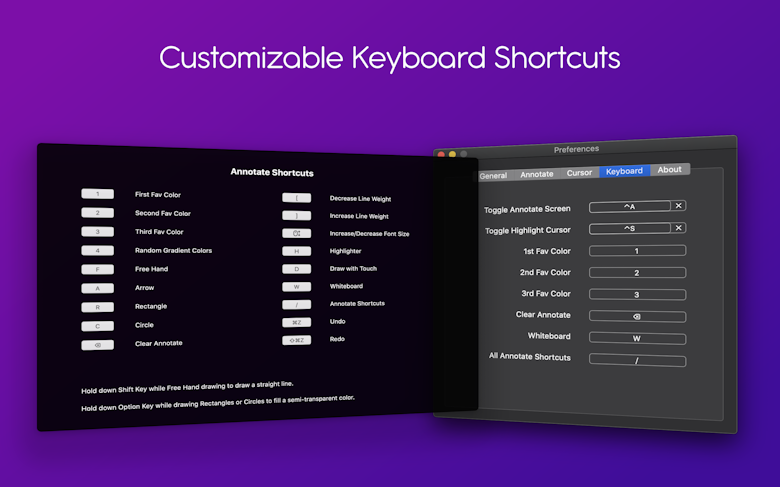 Presentify features
Annotate anywhere
Whatever you're sharing on Mac, you can draw on top of it. Simply hit Annotate in the menu bar and start drawing. Presentify lets you put emphasis on the key ideas using different colors, shapes, and gradients. And with the multi-screen support, you can annotate on multiple screens at ease.
Highlight cursor
A mouse cursor is not the most prominent part of the screen. Yet it plays an important role, helping your audience follow the story. Presentify offers a quick fix by letting you highlight the cursor area, the way you like. Customize the highlight color, opacity, and size so that it fits your presentation.
Handy annotation controls
Using the control panel, you can instantly switch between annotation tools such as changing the color or enabling cursor highlight. Need more speed? Record your custom shortcuts and switch even faster. All your Presentify actions are reversible with the Undo/Redo feature — so you don't have to worry about random annotation mistakes.
Whiteboard support
You can draw on a white background instead of adding annotations on top of other apps. If whiteboard doesn't sound appealing to you, change it to greenboard or redboard — the color can be customized. Presentify gives you as much space for scribbling as you need.
iPad and Drawing Tablet support
You can pair your iPad with your Macbook via Sidecar, Astropad, or Duet and draw on your iPad using Apple Pencil. Or, you can use a drawing tablet like XP-Pen, Wacom, etc.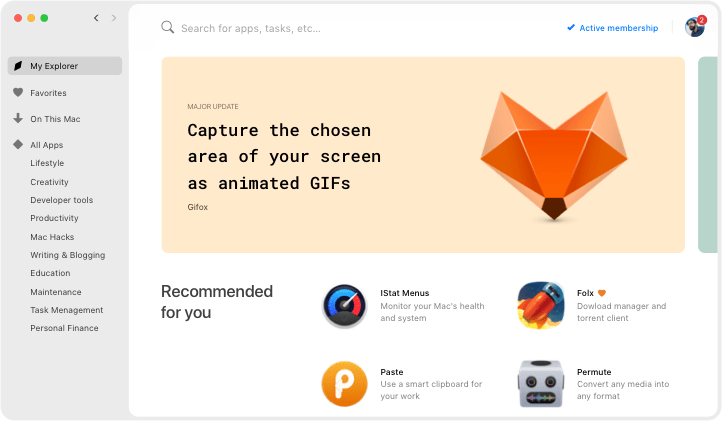 We love Setapp
---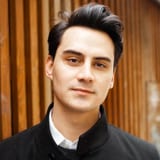 Very impressed with World Clock Pro @setapp @minimuminc. Making light work of time differences 🤘yew. How MacOS still doesn't have some kind of digital clock widget is mind boggling.
jessengatai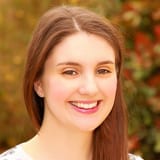 I have used Endurance (http://enduranceapp.com ) which is on @setapp to try and extend my battery life, 12 hour flight from Vienna to LAX and I spent about 8 hours working on an essay - not bad going!
Rosemary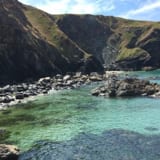 Wow just downloaded Setapp for my Mac - the value here is amazing. Some of the apps cost more than the monthly subscription alone and there are some amazing apps like Ulysses, RapidWeaver etc. @setapp
Mark Mitchell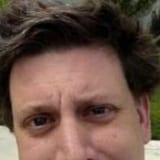 Discovered @PDFpen via @Setapp. Worth it just for the stellar OCR job it does on poorly-scanned assigned readings. Now to start playing with all those PDF editing features...
Nate Dickson