Sounds good? Well it looks good too.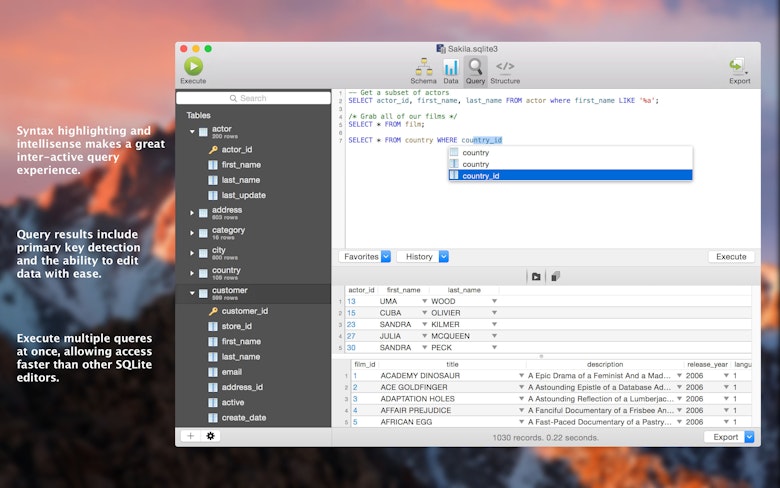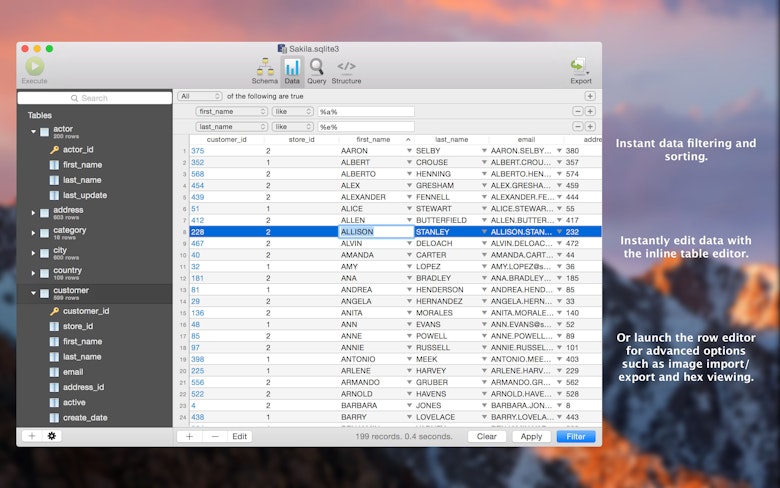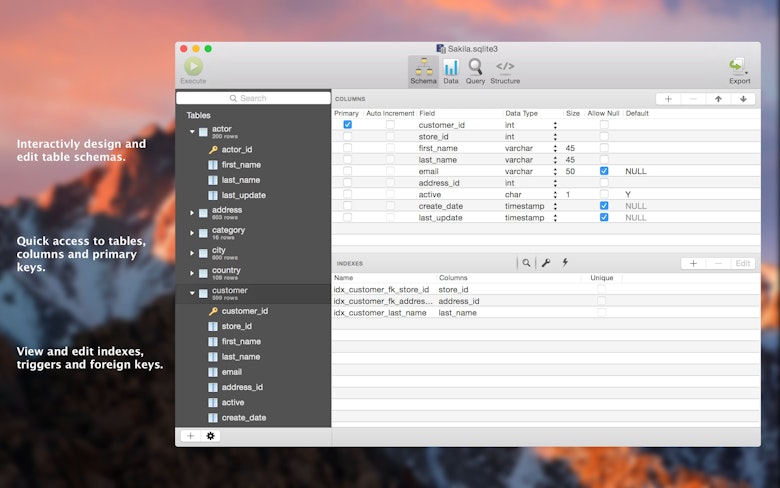 SQLPro for SQLite features
Access, view, and edit tables
All tables are on the table. SQLPro for SQLite grants you access to tables and table schemes, which you can customize based on specific requirements. See and edit foreign keys, triggers, or indexes – the app ensures you build a data environment that suits your needs.
A deep dive into your data
Don't get overwhelmed by tons of names and IDs in your database. You can easily find whatever you need with data filtering and sorting features. Quickly edit with inline table editor, apply hex viewing with row editor, and export to csv, mysql, xml, or json for easy sharing.
Save frequently used queries
SQLPro allows you to save queries for later as well as track the history of recently used queries. To mark a data request as favorite, go to the Query tab, click on Favorites > Edit favorites/Add current query as favorite. In the same tab, click on History to see, edit, or copy recent queries.
Syntax highlighting and intellisense
Writing queries with SQLPro for SQLite is easy even for a complete beginner. The app supports syntax highlighting and query autocomplete, which helps you avoid mistakes and make queries readable. You start typing – the app picks up your request instantly.
Multi-query execution
One is not enough. SQLPro for SQLite teaches you to be an expert in database management and experts don't do repetitive tasks. Run multiple queries at the same time and see the results for different tables. All in one place.
Integration with macOS Versions
SQLPro for SQLite ensures you never lose a piece of data. Whether you accidentally truncate a table or lose a scheme of tables, the app restores all the data. Due to the integration with Versions, you can easily roll back to the previous state of your SQLite database.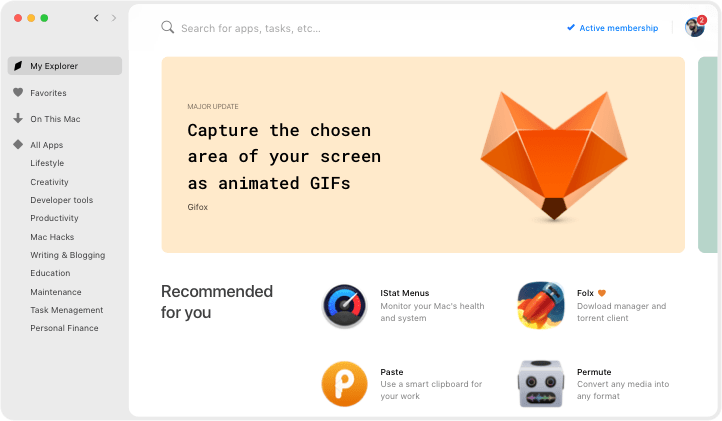 We love Setapp
---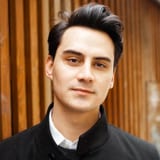 Very impressed with World Clock Pro @setapp @minimuminc. Making light work of time differences 🤘yew. How MacOS still doesn't have some kind of digital clock widget is mind boggling.
jessengatai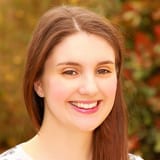 I have used Endurance (http://enduranceapp.com ) which is on @setapp to try and extend my battery life, 12 hour flight from Vienna to LAX and I spent about 8 hours working on an essay - not bad going!
Rosemary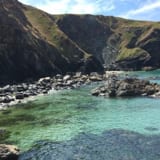 Wow just downloaded Setapp for my Mac - the value here is amazing. Some of the apps cost more than the monthly subscription alone and there are some amazing apps like Ulysses, RapidWeaver etc. @setapp
Mark Mitchell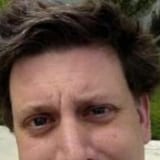 Discovered @PDFpen via @Setapp. Worth it just for the stellar OCR job it does on poorly-scanned assigned readings. Now to start playing with all those PDF editing features...
Nate Dickson