Sounds good? Well it looks good too.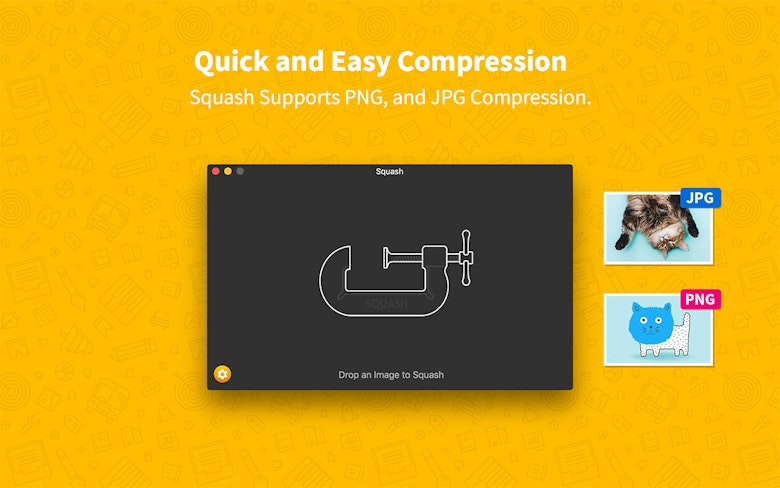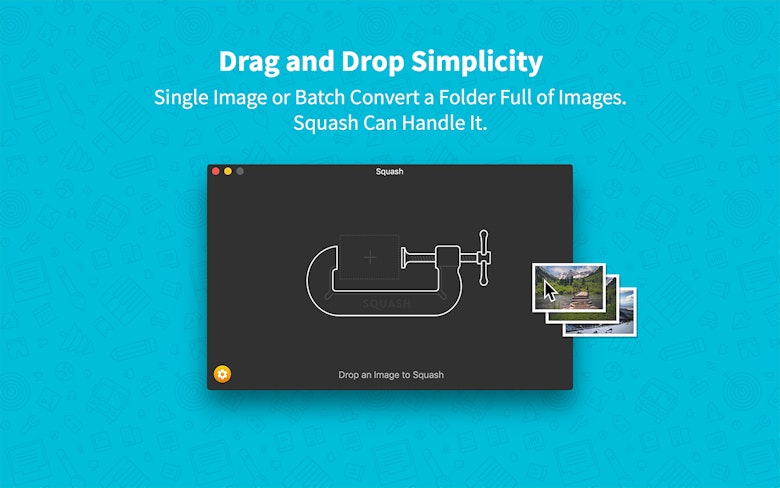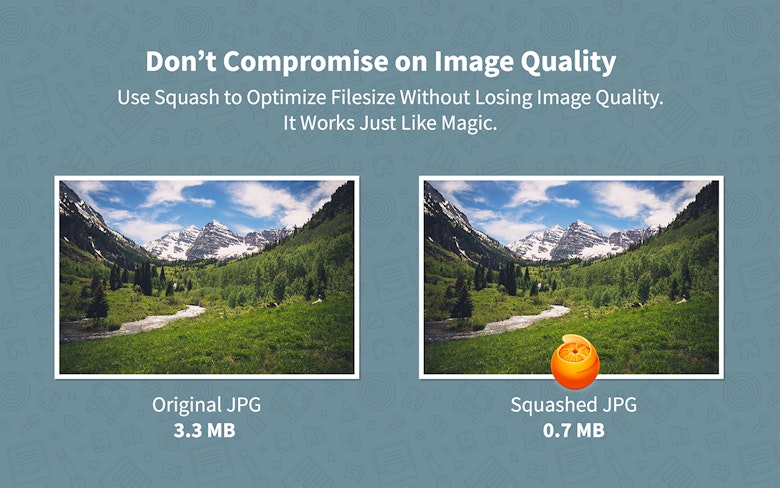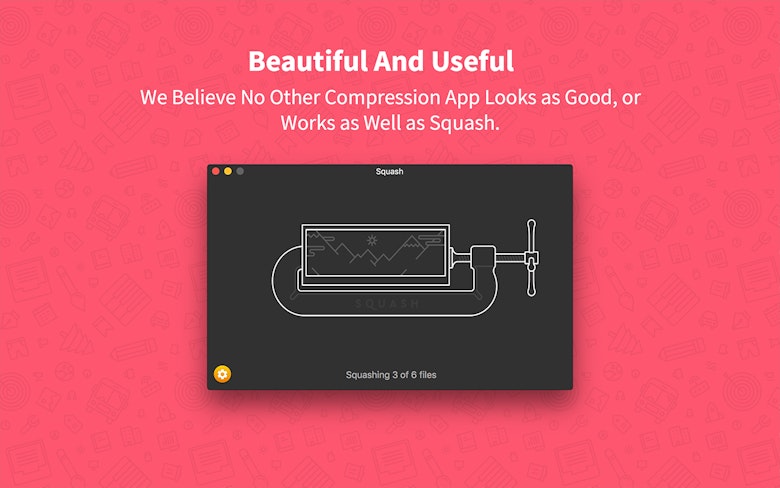 Squash features
Resize pictures
As you can guess, Squash's main purpose is to make images smaller. Reduce the size with a single click and keep your images looking good. You can customize how small you want your image to become and how compressed should it be.
Image converter
Convert while compressing. You don't have to make an additional step to quickly get the JPG you need, smaller and in the right format all at once. Simply check the "Convert PNG to JPG" and get all the images in one batch.
Makes funny noises
You can't help but love the noise Squash makes when it's compressing. It's cartoonish and steampunk-ish at the same time, which makes you want to feed it images just for fun, not because you really need them compressed.
Cheaper by the dozen
You can throw in a whole bunch of pictures and all of them will get compressed and/or converted. There's no need to do it one by one, Squash knows how to tackle a big lot. Simply make sure you've specified the right folder where you new images will be saved.
Name changer
Another time saver in Squash is automatic renamer that adds a suffix to the compressed images. The new ones will be easily distinguishable from the originals and you won't have to rename each one separately to keep them in one folder.
Convert PSD to JPG
For all your Photoshop endeavors, Squash has a tool to quickly convert and compress the PSDs. You don't have to export a file and save it in Photoshop, just throw it in Squash and it will do all the work in one squeeze.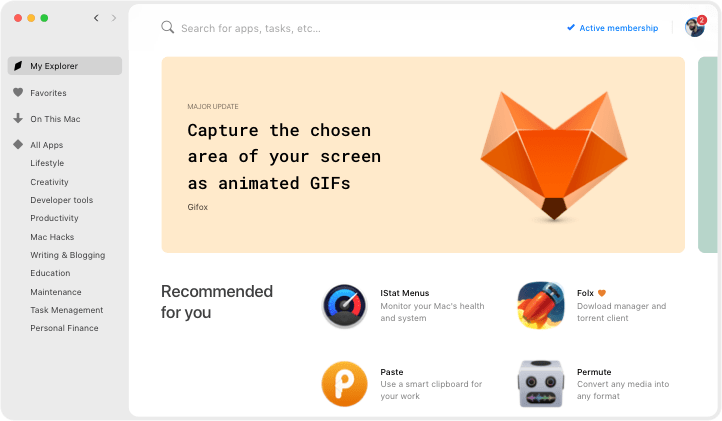 We love Setapp
---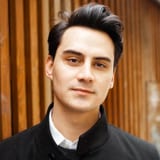 Very impressed with World Clock Pro @setapp @minimuminc. Making light work of time differences 🤘yew. How MacOS still doesn't have some kind of digital clock widget is mind boggling.
jessengatai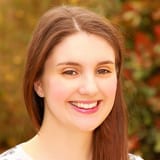 I have used Endurance (http://enduranceapp.com ) which is on @setapp to try and extend my battery life, 12 hour flight from Vienna to LAX and I spent about 8 hours working on an essay - not bad going!
Rosemary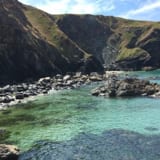 Wow just downloaded Setapp for my Mac - the value here is amazing. Some of the apps cost more than the monthly subscription alone and there are some amazing apps like Ulysses, RapidWeaver etc. @setapp
Mark Mitchell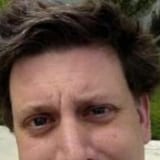 Discovered @PDFpen via @Setapp. Worth it just for the stellar OCR job it does on poorly-scanned assigned readings. Now to start playing with all those PDF editing features...
Nate Dickson