Dropzone: A comfort zone for your Mac
Install a new app. Move files around. Download a YouTube video. While seemingly easy to handle, these tasks are a huge time suck when they pile up. The good thing is you often take the same approach to solve them. Just like those few outfits in your wardrobe that you treasure the most, there are actions you constantly use on Mac.
To get an easier access to crucial tools, drop them into Dropzone. When neck-deep in work, this small app that automates routine actions will be your life-saver.
One tool for streamlining all tasks
Dropzone is a shortcut utility for Mac – the easiest way to handle repetitive to-dos. The app adds a small icon to your menu bar, which becomes the starting point to everything, from stacks of files to your favorite apps and services.
The best part is you get the freedom to choose your own mode of productivity. Not only can you access a huge range of ready-to-use actions, but also develop your own using Ruby or Python API.
Stash files for later
Turning a desktop into a mess is something we are all very good at. Dropzone ensures you're just as good at cleaning this mess up. Move files and folders you'll need later to a single grid – a swipe-up is all it takes. You can also combine groups of files into stacks for convenience.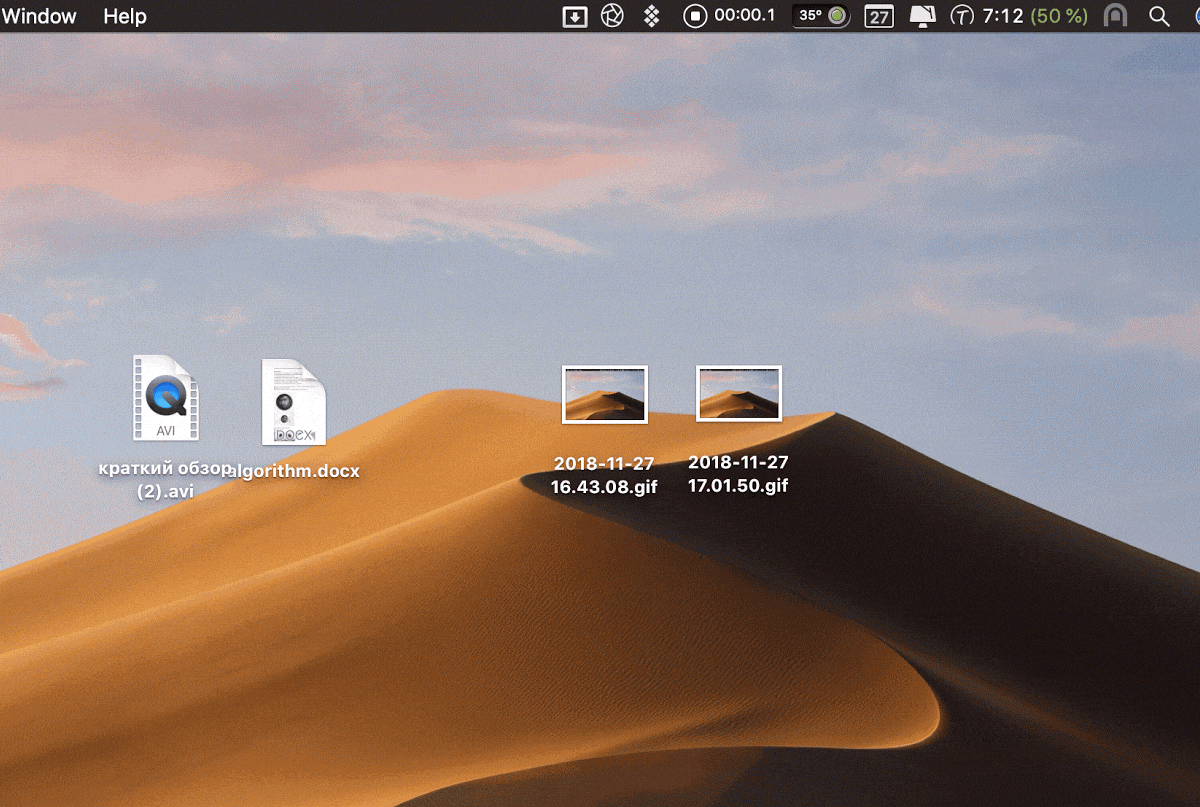 Build your custom grid of actions
Don't say you know all Mac hacks until you've tried Dropzone. One tiny grid with instruments for messaging, URL shortening, even binge tweeting – it's crazy how many things it can do.
Dropzone bundles together the actions of your choice. Once you open the app, click the plus button in the top left corner, and pick those that fit your needs. You can also install dozens of others from the Aptonic website – the More Actions button will take you there.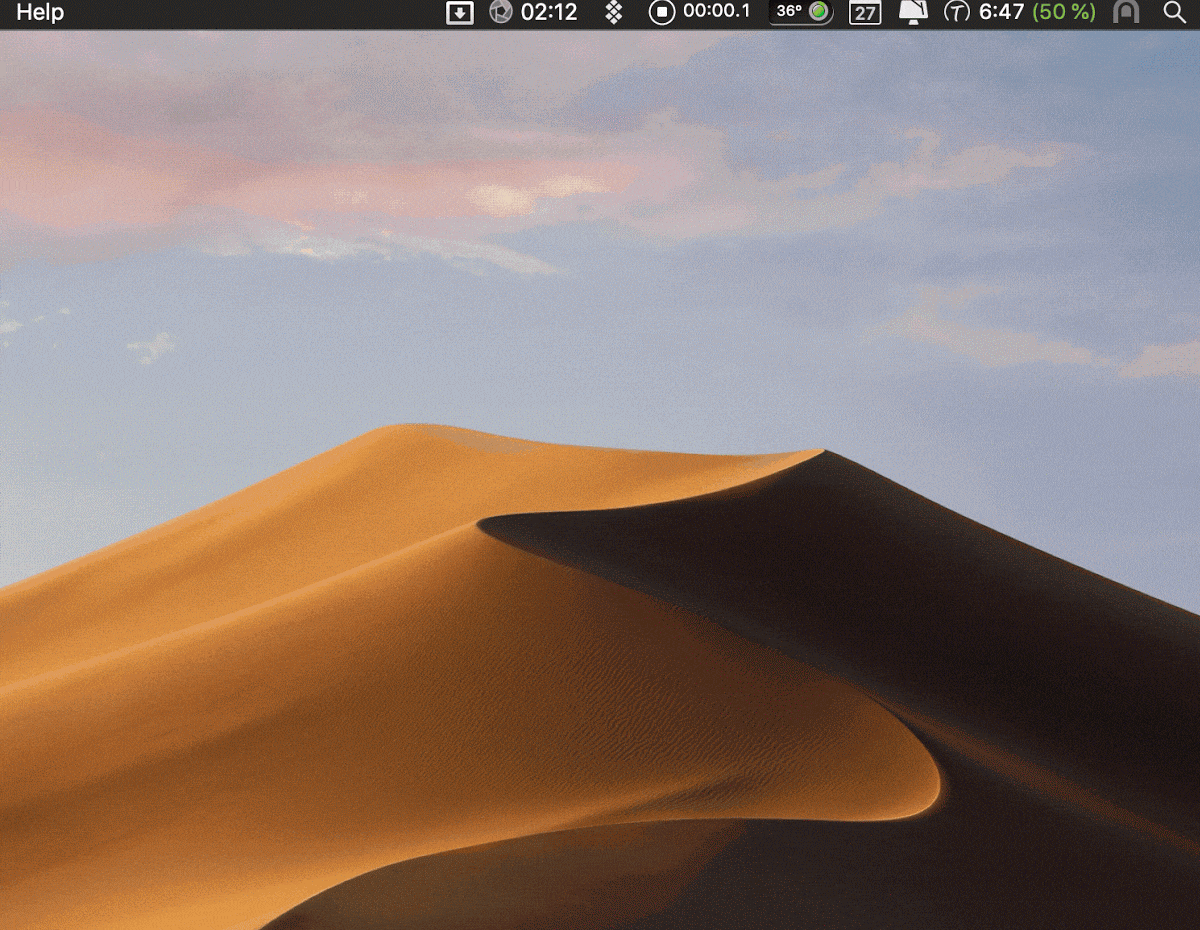 Shortcutting the shortcuts
If you think launching apps right from the grid saves your time, you're right. But that's not the only route. To get things done even faster, you can use Dropzone's keyboard shortcuts.
Open the app and press Option to see shortcut keys overlaid on each icon. Once you get a grip on these, you can handle all Dropzone actions with nothing but a keyboard.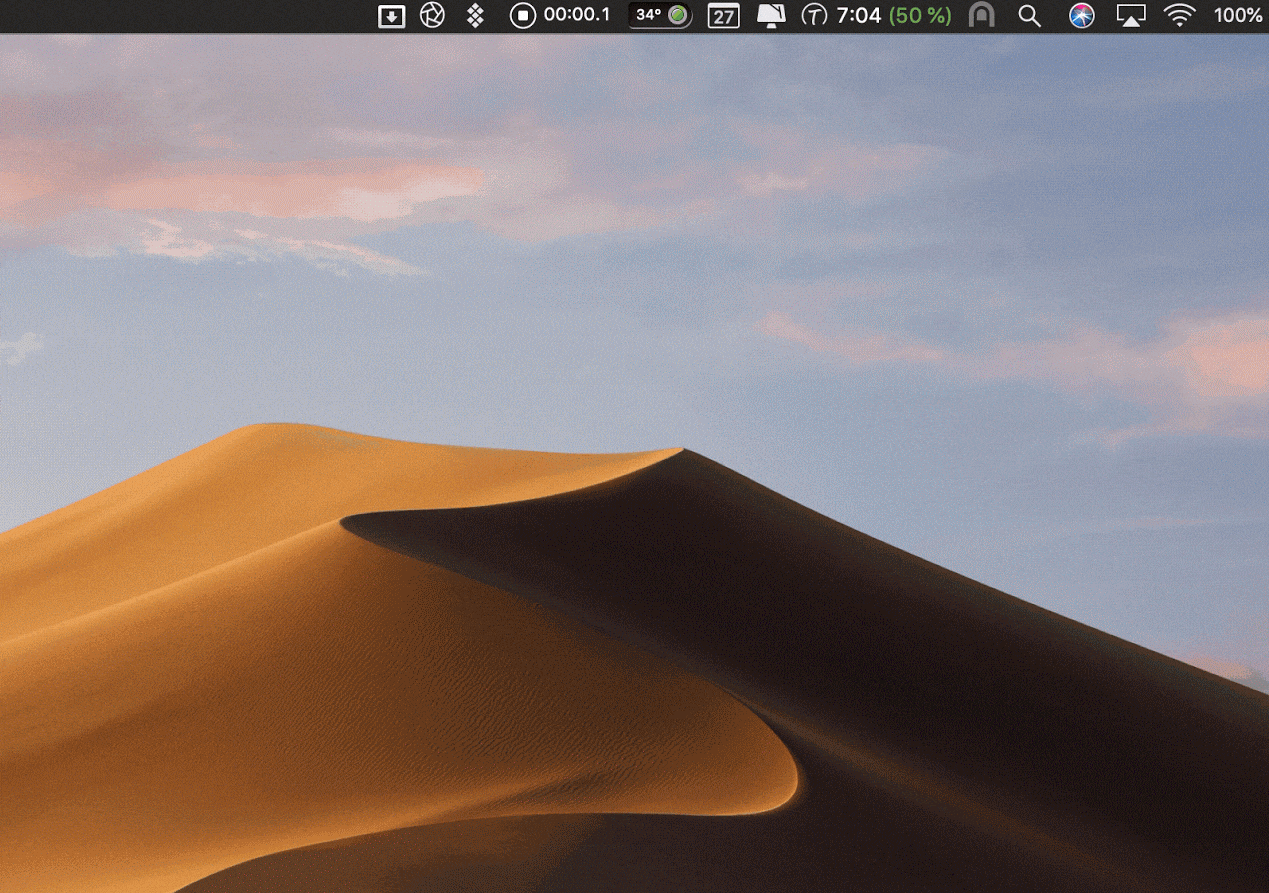 With an easier access to essential actions, your performance will skyrocket overnight. That's a promise. As a shortcut to your Mac faves, Dropzone is available on Setapp and can be tried for free.