Be more productive with life hacks from Setapp team
Being productive is all about being efficient. Instead of figuring out real-life productivity hacks on your own, find out some of the best productivity hacks discovered by the Setapp team and implement them in your day-to-day.
Start your day with get-out-of-bed hacks
Early birds get the worm, which means a good and often early start to your day is essential. Our Social Media & Communication Specialist Anastasiia shares her recipe for an optimum morning routine.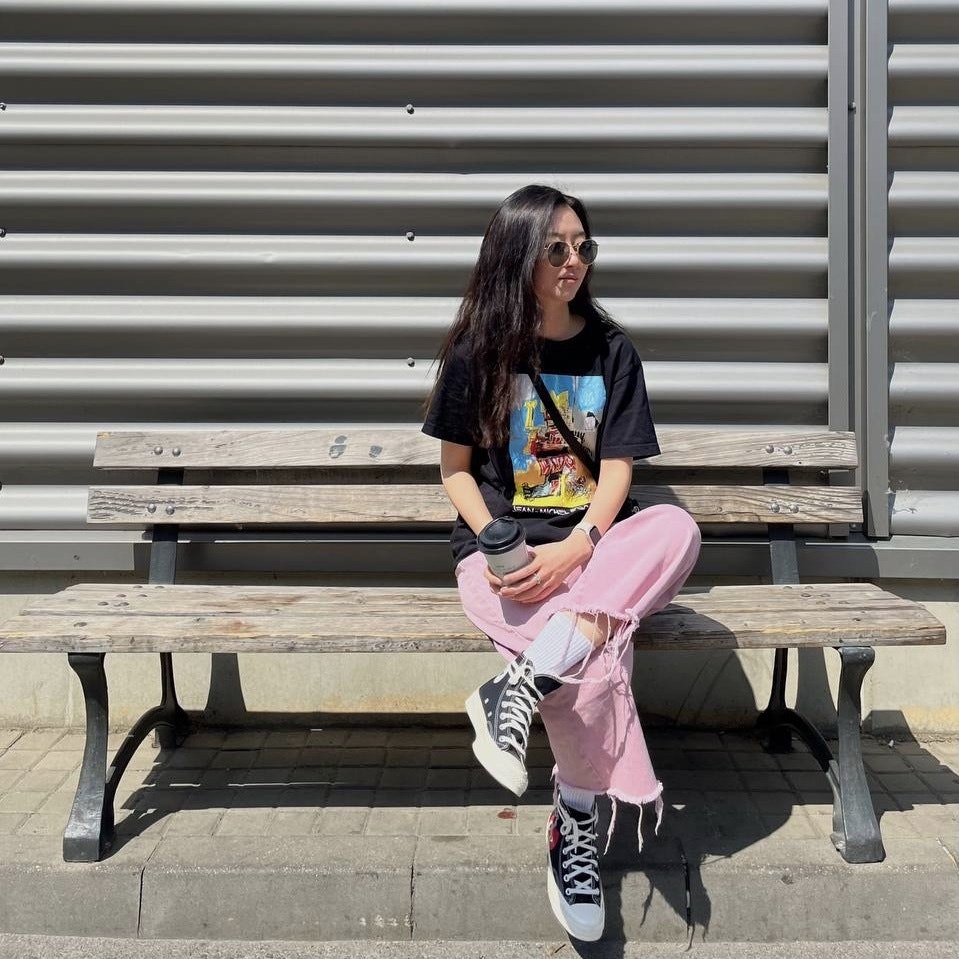 "Sometimes your productivity meter is squarely on zero and all you want to do after opening your eyes in the morning is just close them again. Here are some quick hacks that help make getting out of bed a little less painful:
grab a cup of coffee
get some delicious breakfast (my favorite almond croissant usually does the trick)
connect with a loved one
enjoy nature and the city on a morning walk (on my way to get the coffee and the croissant.)
In a nutshell, my hack for an easy rise in the morning is doing the things that bring you the most pleasure. Eat your favorite food, sing in the shower, or text your family and friends".
Eating at your desk is not OK
Messy and not very atmospheric? Not just that, Setapp's Acquisition Marketing Manager Vadym explains in detail exactly how eating at his desk made him feel less productive.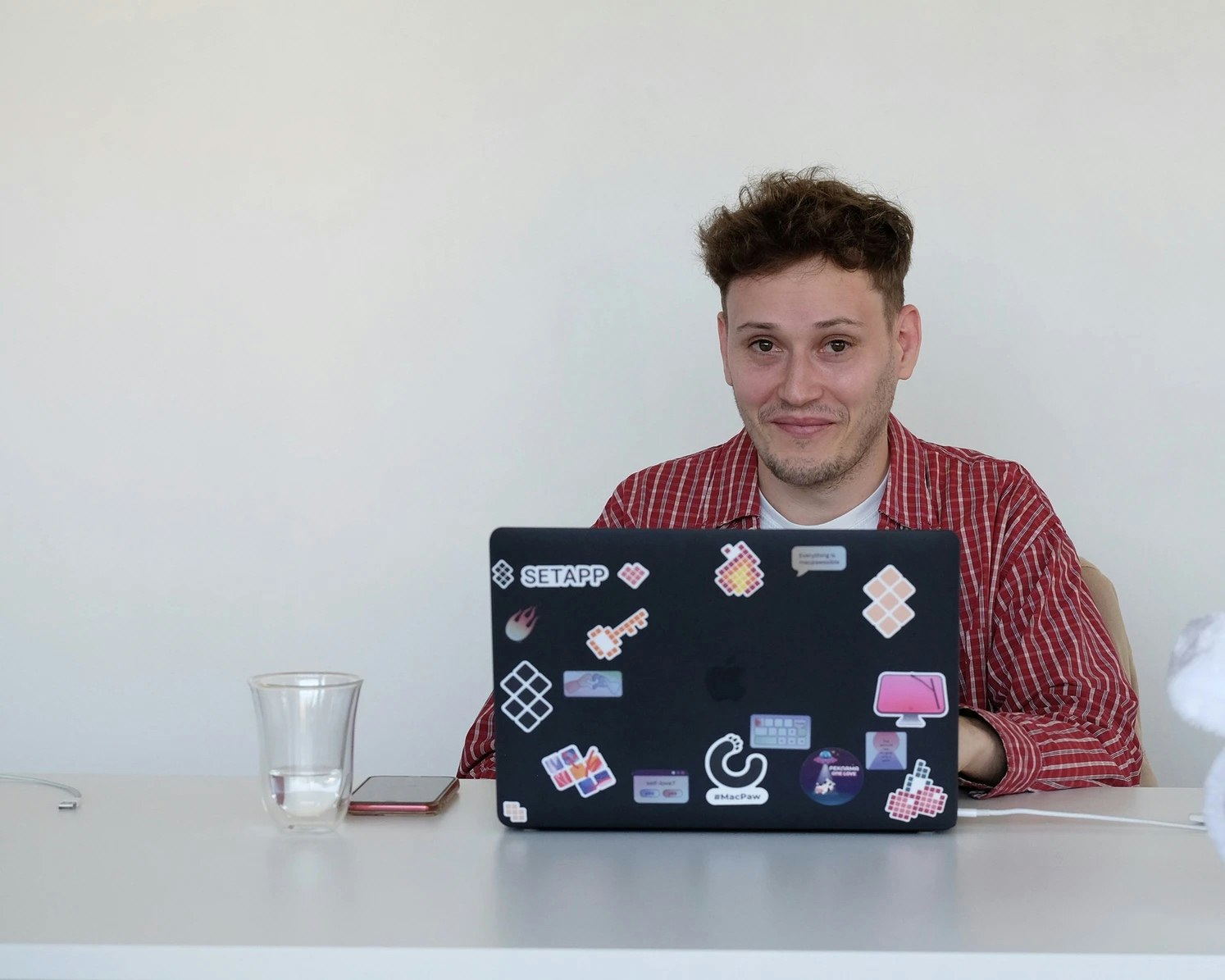 "My work is all about coming up with structures, processes, and then putting it all to life. Which requires concentration. When I was finishing off yet another sandwich over my laptop, I caught myself thinking that food distracts me for a couple of reasons:
It's delicious. Wonder what sauce is in this sandwich.
I kept reaching for my social media without even thinking — because when's the best time to watch Insta Stories if not while I'm snacking?
I have no idea if there's a scientific explanation to this, but when I'm eating, I cannot focus on the tasks on my to-do list. This is why I began separating my meals and my work. Here are the upsides I noticed.
This way it's more like your typical day at the office. Additionally, it adds structure to my work — I have time for my tasks, but I also find time for my food (which I love and who doesn't?)
So put away that sandwich and get to work!"
Work-friendly background noise?
Setapp's Digital Advertising Specialist Marta has a fun hack for finding inspiration for the less exciting tasks on your roster.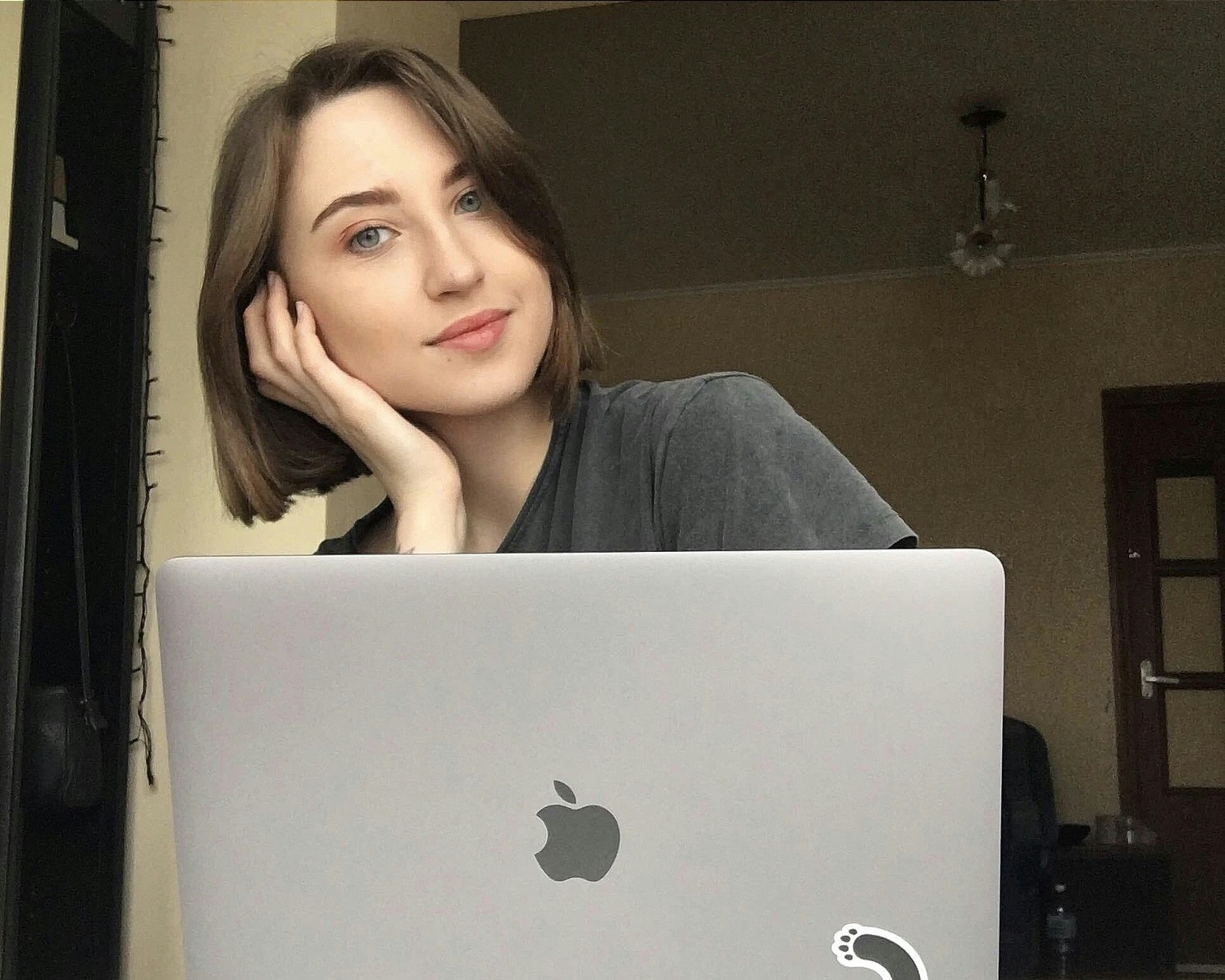 "Like everyone, I sometimes have to do routine, monotonous tasks. To change things up and make routine tasks more exciting, I mix work with pleasure by playing TV shows in the background. A 45-minute episode for me is like a Pomodoro tracker ;) In a couple of episodes I manage to finalize a tedious task that might normally take 2 or 3 hours.
I pick light shows that don't require too much focus (as my attention is mostly on the actual work task on hand). Usually, it's sitcoms like Friends, How I Met Your Mother, Turkish TV shows, or something new on Netflix.
I use two screens — two laptops. I work on one and watch the shows on the other, but you can also use the Lift Browser which floats video content that you are watching on top of your other windows".
Two days in one
And sometimes to increase your productivity you need to split your days in two. Senior Digital Advertising Specialist Julia shares the productivity trick for that.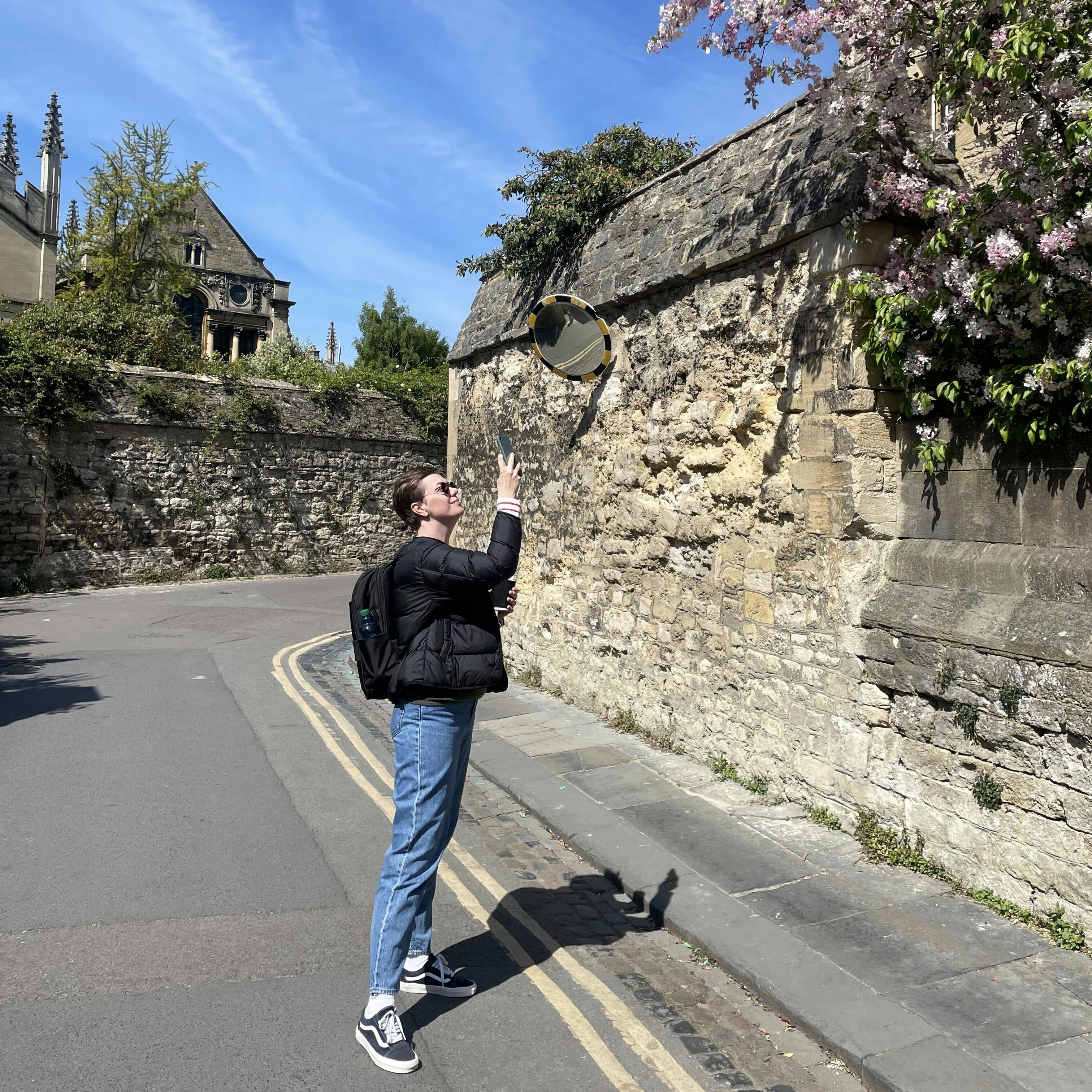 "I'm one of those people who always want to start their day earlier, yet loooove to sleep.
Because of the war in Ukraine, I had to move to the UK, so now my daily meetings start two hours earlier, due to the time difference. This means I have to be awake by 7 AM.
Turns out, these two hours are game changers! While the city sleeps, I'm actively crossing tasks off my to-do list. And then I'm done with my work by 4 PM. Just in time for afternoon tea!
If you, too, want to have the feeling that you're living two days in one, try waking up earlier. Every extra hour or two will do the magic".
When you are on the go
Traveling from point A to point B can be as easy or as difficult as you make it. With the right tools, you can even squeeze out a few good hours of work out of your train or plane trip. See how Cocoa Guild Lead Serhii is setting up his travel time efficiency.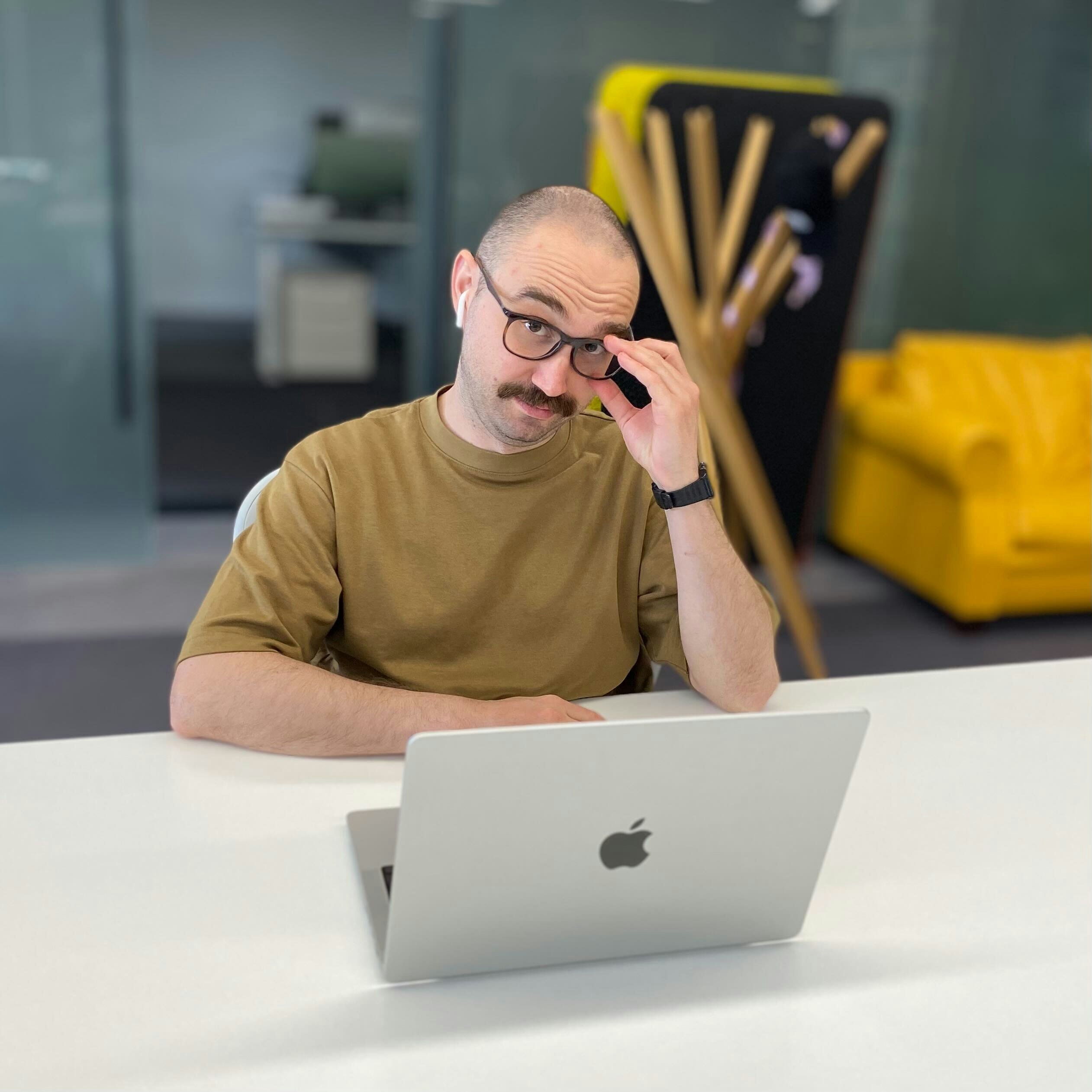 "Travel is an essential part of our lives. Often, you need to stay in touch no matter if you're on a train, car, or bus. Here are a couple of my work hacks that I use while on the go:
TripMode is a great solution for optimizing mobile internet usage. As I use some apps from my Setapp collection, others are blocked until I need them again. Saves me some internet traffic and money.
I always use ClearVPN when on Wi-Fi. It's simple, fast, and reliable. The app encrypts your interactions with the required service and prevents tracking by your ISP.
With these tools, I keep working no matter where I am".
Bring productivity hacks to life with Setapp
Even the best productivity life hacks require you to act on them in order to reap the benefits. Use Setapp to get the apps for better productivity and efficiency, including the ones we've mentioned above — Lift Browser, ClearVPN, and TripMode, — as well as hundreds more!
Try Setapp for free for 7 days with the standard Setapp trial, or, if you are signing up before June 20, 2022, use this link and get an extended 14-day trial to explore all the productivity tools on Setapp.