Apple's WWDC 2019 Keynote: Dark iOS, death of iTunes, and Mac Pro Cheese Grater
No worries if you've missed Apple's latest keynote in San Jose, California. We've been there recording the most important highlights for you. The WWDC 2019 presentation was rich on app updates, operating system releases, and pricey hardware. So you have some catching up to do.
iOS 13: Dark and private
Those who watched the keynote stream witnessed lots of people yelling in all-caps in comments: "Give me the Dark Mode!" Well, they got it. And if you own an iPhone, you can switch to darkness as well.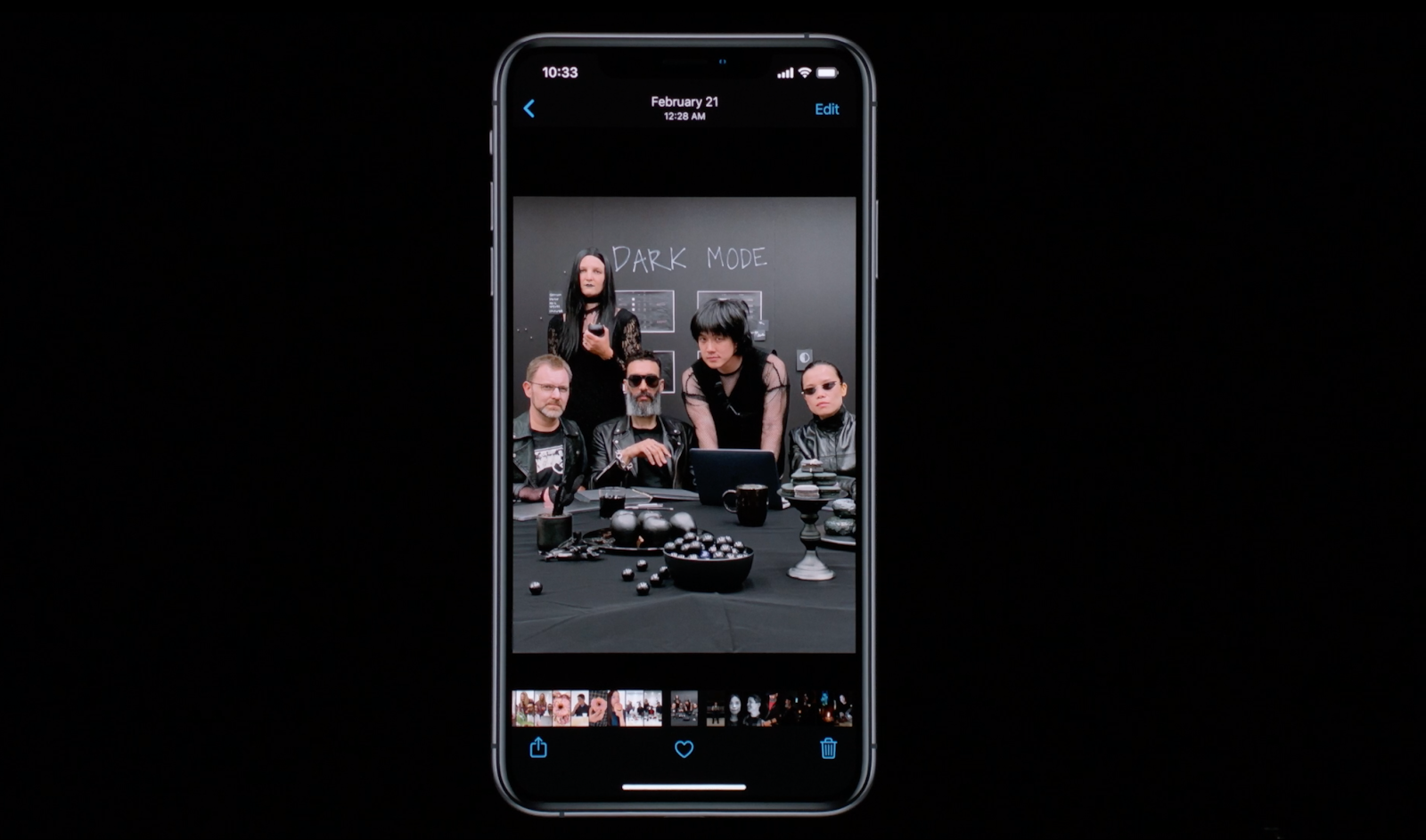 The new iOS respects your privacy, and this time Apple proves it with a range of security features. You can sign in to websites and apps with your Apple ID, get more control over apps that track your location, and store footage from home security cameras in iCloud.

Maps, Photos, and Siri get important feature updates in iOS 13. From Portrait mode and curated views in Photos to detailed maps and Siri's more natural voice.
Mac Pro that looks like a cheese grater but costs more – much more
Apple presented its $6000 Mac Pro that instantly became a meme across the web. Resembling a cheese grater, the new Mac is the most powerful and flexible hardware the company has ever developed. With a new Intel Xeon processor covering up to 28 cores, the CPU performance is huge. Quite a milestone for Apple – best machine for professional users. For more tech details, check out the official preview here.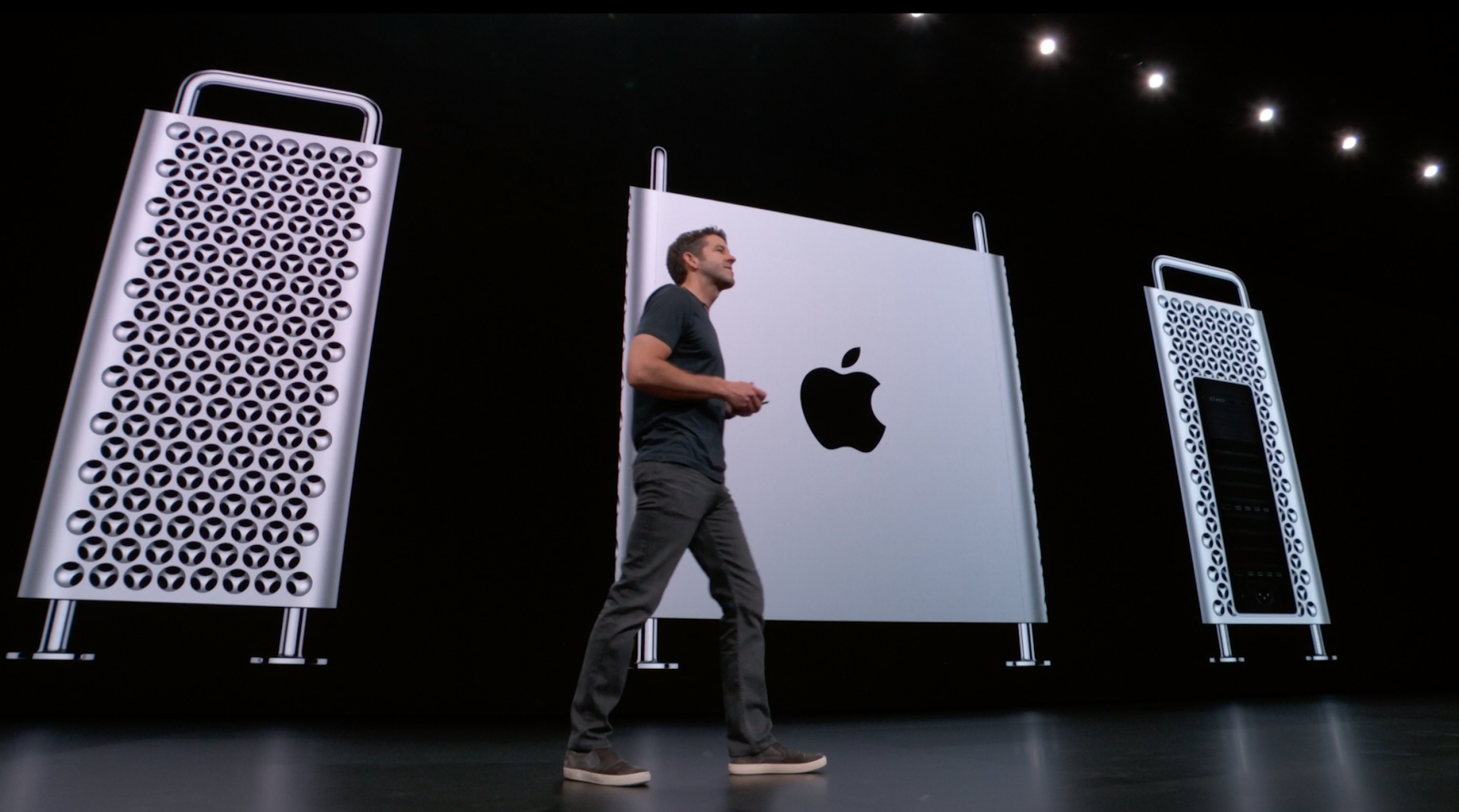 The first look at macOS Catalina
Following the long-standing tradition, the WWDC keynote featured the new operating system for Mac, macOS 10.15. This year, it's the warmth of the California cost changing the heat of a desert – the new macOS has been named after Catalina.
Check out what's coming to your macOS this fall:
A second monitor: In macOS 10.15, you'll be able to connect your iPad screen to Mac and enjoy dual monitors.

Mac apps instead of iTunes: Expanding the capabilities of your media libraries, Apple breaks iTunes into three dedicated apps: Apple TV, Music, and Apple Podcasts.

App enhancements: Photos, Notes, Reminders, and Safari will be refined in macOS 10.15. You get more control over how you organize and view items on your Mac as well as get your hands on favorite sites faster through an improved Safari start page.

Screen Time feature: Set time limits for apps and websites on your Mac. Works perfectly for enabling parental controls.

Security updates: New Activation Lock for secure erasing and reactivating, apps asking your permission to access iCloud drive and file folders, dedicated system volume – a great new toolkit for protecting your digital privacy.

Find My app: A smart tool that eliminates the problem of losing your Mac. The app enables Bluetooth signals that other Apple devices around you can recognize – even if your Mac is offline.

Voice Control: In macOS 10.15, Apple is taking accessibility to the new level – you can now manage your Apple devices with voice only.
The avalanche of apps tumbling down your Mac
In short, Catalina is all about apps. iTunes splits into apps, new apps like Find My and Screen Time are coming, and the biggest news – developers will be able to bring iOS apps to Mac.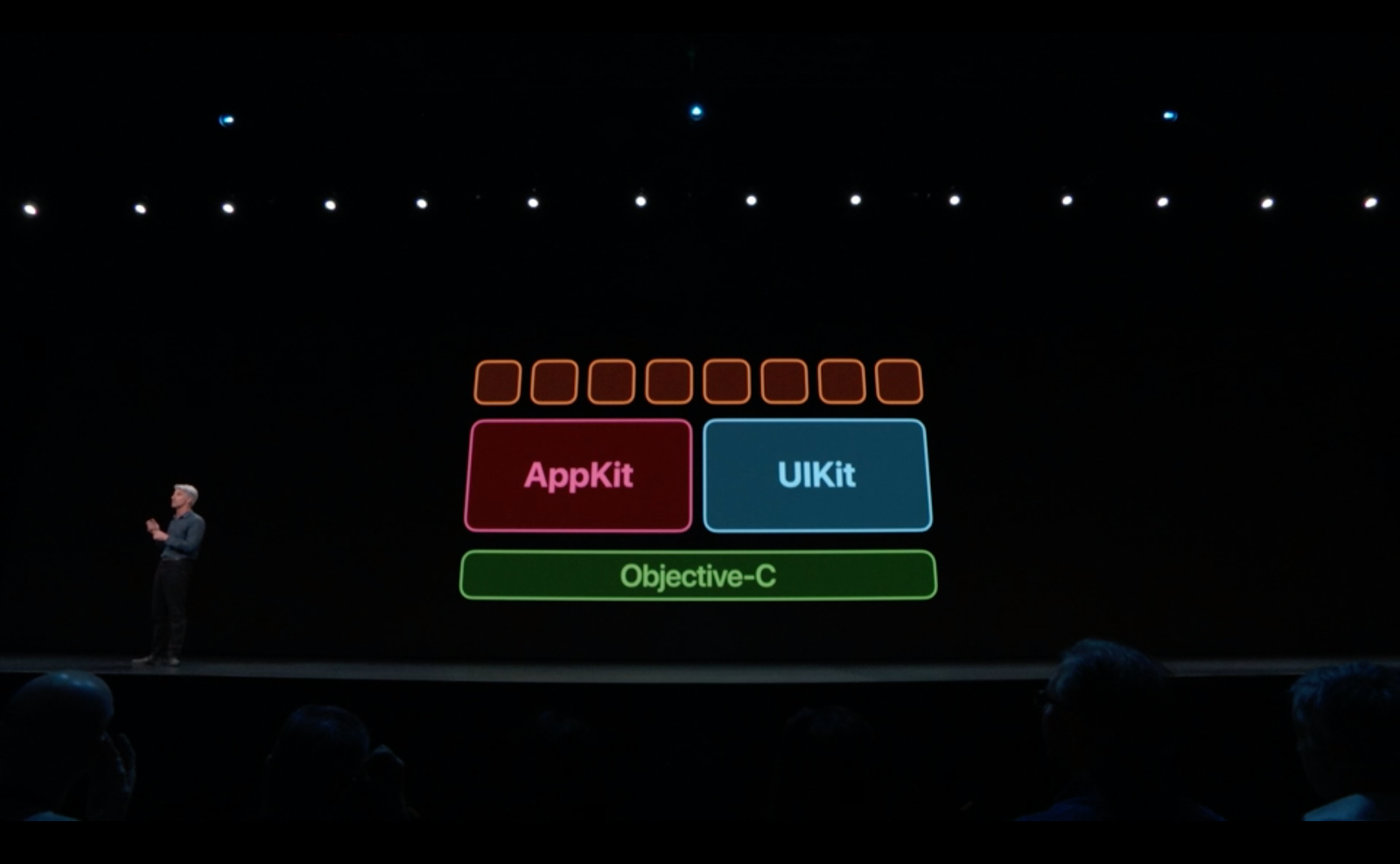 Apple calls it Project Catalyst. We call it the avalanche of apps. Using an updated UIKit, iOS developers will be able to port their mobile applications to macOS, natively. While making life easier for devs, Project Catalyst is also raising lots of questions like how to battle data leaks and whether users will be able to deal with an even more crowded macOS market.
As Mac apps evangelists, we are fascinated to see the app ecosystem expand. The more it grows, the more curation it requires. Refining your flow of app discovery with Setapp, we're determined to make Catalina work for you, beautifully.