You found Setapp. Major rebranding announcement
Setapp is a story tailored for millions. Writers, designers, developers, and creators of all kinds – there's an original storyline for everyone inside Setapp. While we continue refining each of the storylines to meet your needs, we're also tweaking the plot. For better.
Today we announce the launch of Setapp 2.0, a gateway to targeted app discovery. The biggest transformation that has ever happened to Setapp, it's everywhere. From website to desktop client, from static to animated, from many to one.
Here's what the new identity of Setapp is all about:
Consistent look, pleasant to look at
Setapp 2.0 offers a completely redesigned view across website and desktop app, both of which have been aligned to serve your needs. Toggle between web and desktop without noticing any change. Like you enter different rooms, but they are both part of your home.
What's new on the website
Everything, including
Calmer and cleaner color palette
Redesigned "How it works" page telling you how to get the most out of your membership
"All apps" migrating to the site menu bar
Improved app categorization
Three pricing plans to choose from.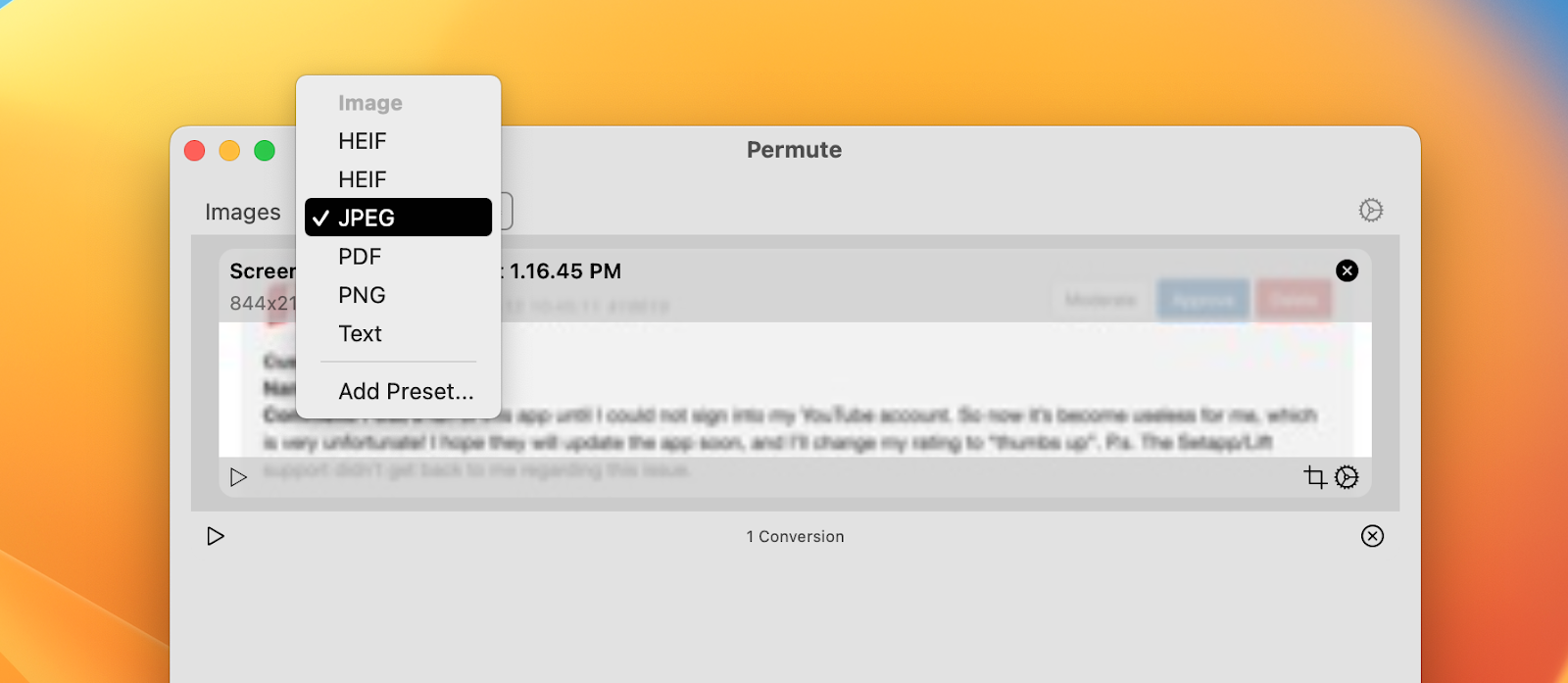 What's new in the desktop app
Animations across the sidebar, "About Setapp" window, and installer
Rounded window corners
Smoother transitions between apps and categories
A new share button with capability to add custom extensions.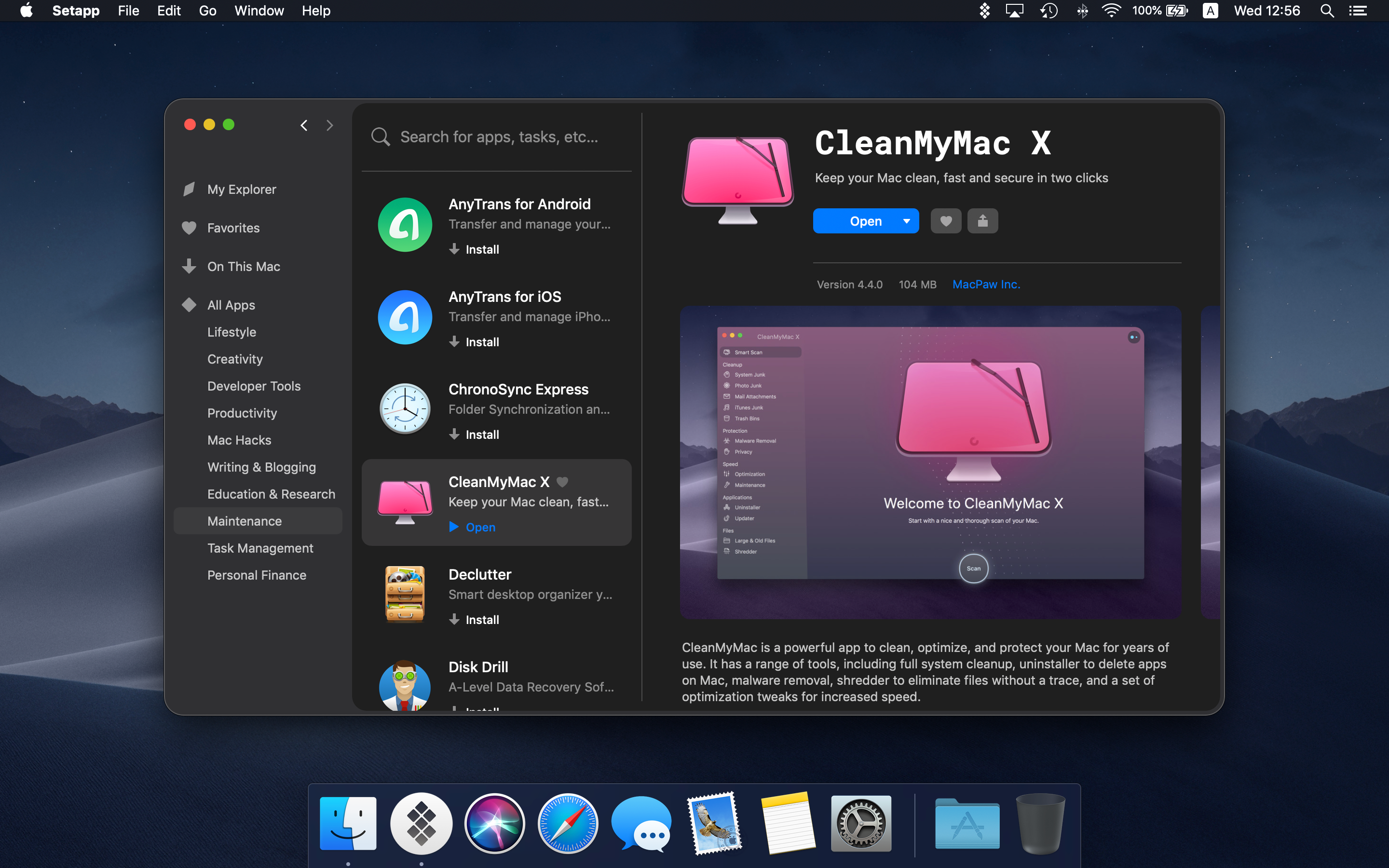 You are a member and creator
We can't emphasize this enough: You create Setapp as much as we do.
Setapp 2.0 is all about active membership – staying present in the process of app discovery, sharing your faves, and hearing from fellow Setappians.
To keep the vibe of connection alive, we've added a social media widget to the home page as a source of live updates from Setapp users. If you scroll up, you'll see videos on how people embrace Setapp in different careers. Four stories, four incredible creators, four Setapp workflows.
Sharing apps right from your desktop became easier thanks to the new share button. So that your friends and colleagues stay in the know.
New logo adapting to your Mac, transparently
Our first logo was colorful, warm, and diverse. Just as multicolor jelly beans you loved as a kid. We loved Setapp's old logo even though we are no longer kids (on paper). It celebrated the variety of apps – a bag of treats where everyone could find something interesting.
In Setapp 2.0, we chose transparence over color. As we are shifting to the new mode of smart discoverability, we no longer want you to do the cherry picking. You found Setapp. Now Setapp will find for you. So buckle up and enjoy your ride – the Setapp car will drive itself.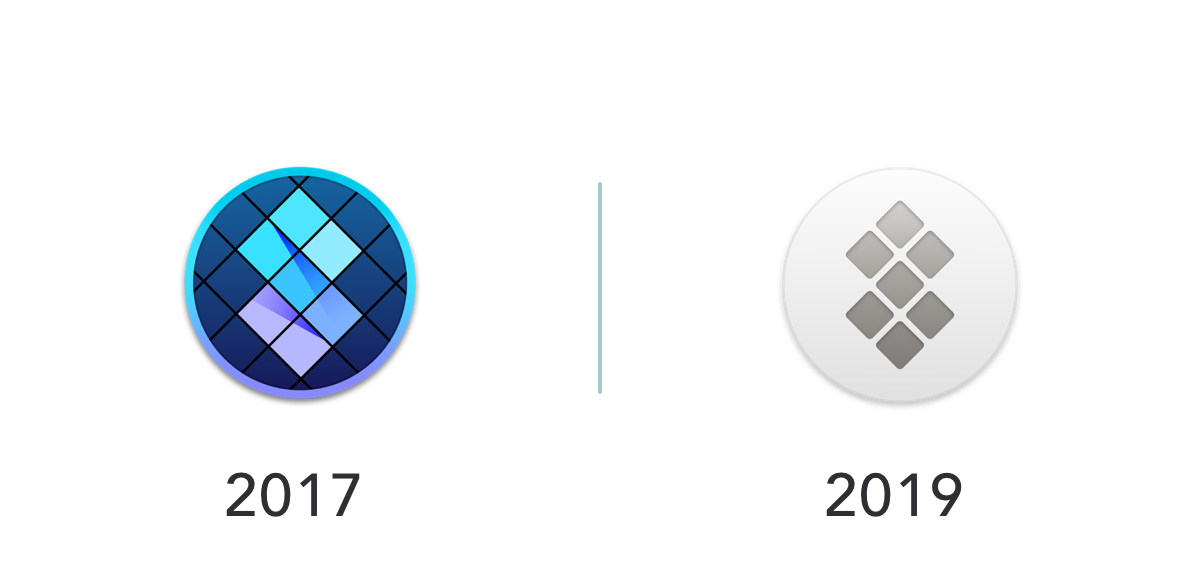 We changed and we learned
But don't think it was easy to say goodbye. Crafting the philosophy of Setapp's new look, we went through tons of brand stories and experiences. What we learned is logo evolution always means something both to a company and to its clients. We couldn't keep the inspiration that was captured through the research to ourselves. So here it is. An infographic on famous brands that modified their logos over time.