Setapp has 111 apps and counting. Which means, you'll need time go through all of them, even though they're totally worth it. As Setapp creators, we know how to make the most out of your new app collection, so we wanted to share a few tips.
How to use Setapp
Start by opening Setapp Desktop app. You can find it through Launchpad or Quick look.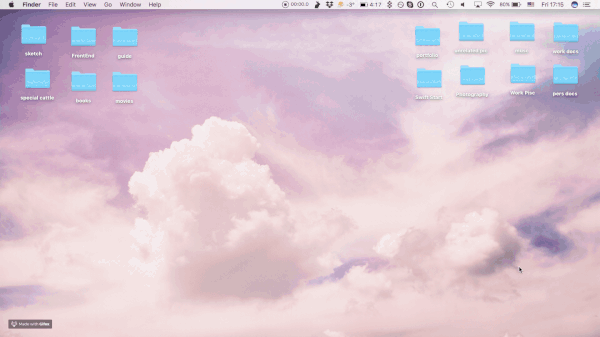 Tip 1. Don't google, Setapp.
Each time you have anything you need to do on Mac, like converting a file, writing an article, or cleaning up space on hard drive — open Setapp and type it in.
Setapp will suggest apps that fit your query, just like Google. The apps are not installed yet, to save your disk space. Install the ones you like and use right away.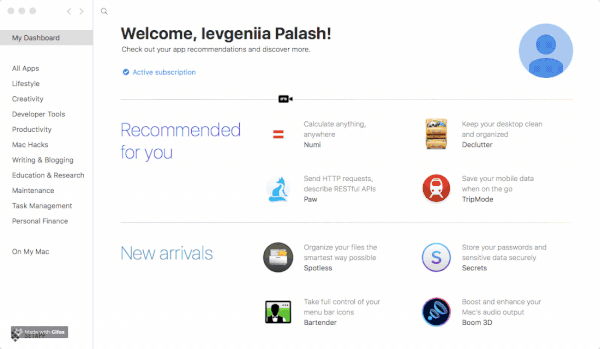 Tip 2. Install Mac essentials.
They are the apps that you'll find useful regardless of what you do.
Lives in your menu bar, displays hours of battery life, weather, CPU load, memory load and tons of other vital stats about your Mac.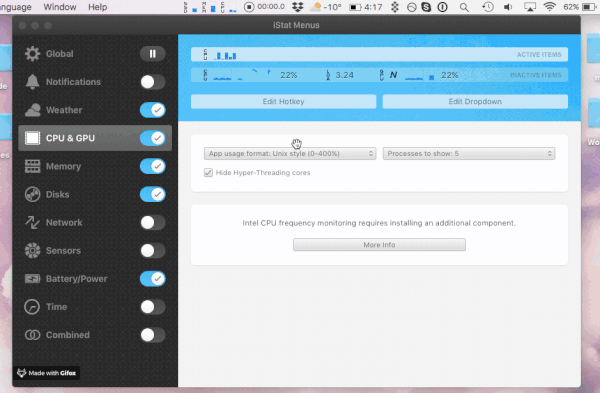 Cleans up your drive, deletes caches and old files, uninstalls apps, monitors your Mac's health.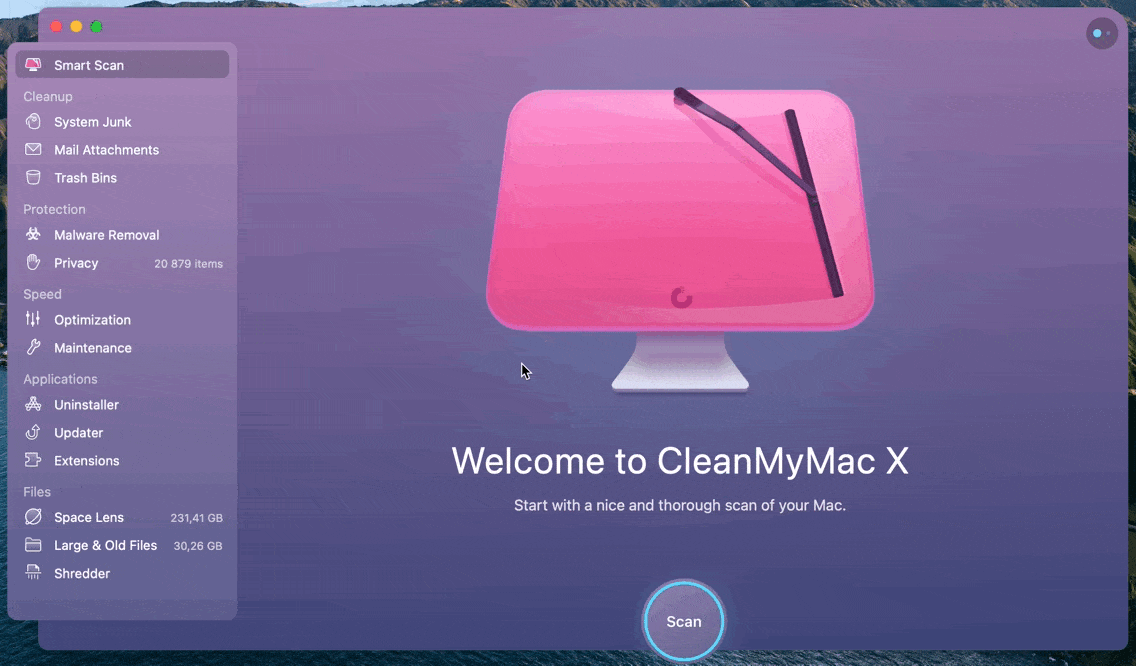 Rolls up extra menu bar icons in one item, so they don't occupy so much space.

Tip 3. Use menu bar to look for apps.
Instead of using Setapp Desktop app when you need to find an app, you can have a go at the menu bar search. Type in the app name or related keywords and relevant apps will pop up. If the app is already installed on your Mac, it will open. If not, you'll see an installation window.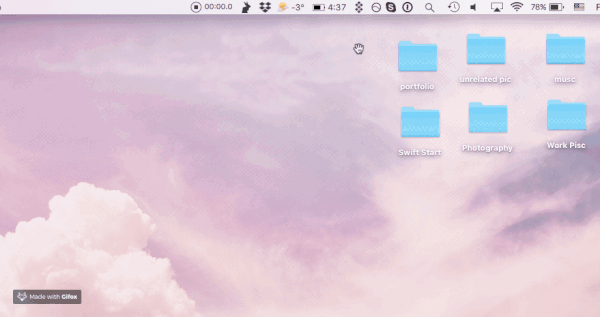 Setapp only sticks in Dock if you choose to keep it there (right click > Options > Keep in Dock), otherwise it'll hide when you close the main window. The menu bar icon will remain to give you easy access to apps.
Tip 4. Expect new apps.
Setapp is a growing collection and we want to give you as many tools for as many tasks as possible. We're not sure how many apps is enough, maybe when Setapp hits 300 we'll slow down the app-adding locomotive.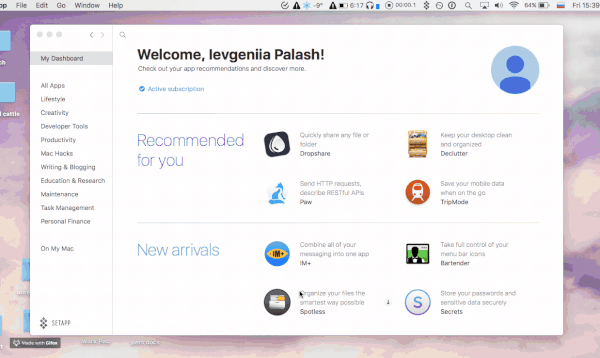 Until then, make sure to check out our emails so we can send you a heads-up in our monthly digest. You can also view the new arrivals in the main Setapp Desktop app, together with your personal app recommendations.
Tip 5. Take a moment to explore, Setapp will surprise you.
A lot of apps on Setapp cover tasks you didn't expect to be covered. For instance, there's Noizio that makes beautiful ambient sounds of nature and helps you better focus on work. There are smart work time trackers (Timing), and even an app that resurrects deleted files (Disk Drill).
In other words, make yourself a cuppa and scroll through the list. After all, this box of gems is all yours now, might as well know what you have.
Get 100+ Mac apps for any job
Sign up to Setapp and try them for free.
Try for free