How to discover new cool apps for your Mac and iPhone
We spend a lot of time in front of our screens. A lot. And as we get more experience, we tend to settle into the same daily workflows, day in, day out. Efficient? Sure. Exploratory? Not at all.
Remember how it was when you were just starting out? You met every new app with excitement. After all, here was something new to learn, with a promise of making you better at your craft.
Today, cool new apps are hard to find, and most of us are just switching between popular options. We don't have time to search for cool new apps to download only to end up on a sketchy website with untrusted DMGs. Yes, the App Store does feature cool apps from time to time, but most of them are expensive and don't allow for any trial period at all.
So what's the solution? You might be surprised but there are great alternative ways to find better apps for your everyday workflow.
How to use your Mac and iPhone more efficiently with cool apps
You know the apps that come with your device by default? Some of them are alright, depending on what you're trying to do. But, by and large, they are pretty boring. Apple was never famous for developing good free software (ok, GarageBand might be an exception).
That means that to get to really cool Mac apps and cool iPhone apps, you need to look beyond the defaults and into the world of independent app development.
Exploring new cool apps is not about changing your setup on a daily basis. It's good to settle on the most appropriate toolkit for you early on, learning all the shortcuts and establishing efficient workflows. At the same time, if you never look outside of your own bubble, you won't know if there are better things out there!
Our suggestion is to find a trusted provider of cool apps for Mac and iPhone — a service you can rely upon to get your basics but also discover new releases without fearing that they might be of low quality or dangerous for your device. Like Setapp.
Setapp is a curated platform with over 240 apps for Mac and iOS across all imaginable categories, from calendars (just try BusyCal) to battery extenders (Endurance). All apps on Setapp are verified to perform on top of their game (most of them also come from indie developers). You'll generally find a few alternatives for each category and can check descriptions, screenshots, and user reviews to make a decision. To download, just click Install — no complex workarounds required.
Even better, you can search Setapp to find apps that solve your specific problem. Try "backups" or "databases" and find some of the best solutions out there.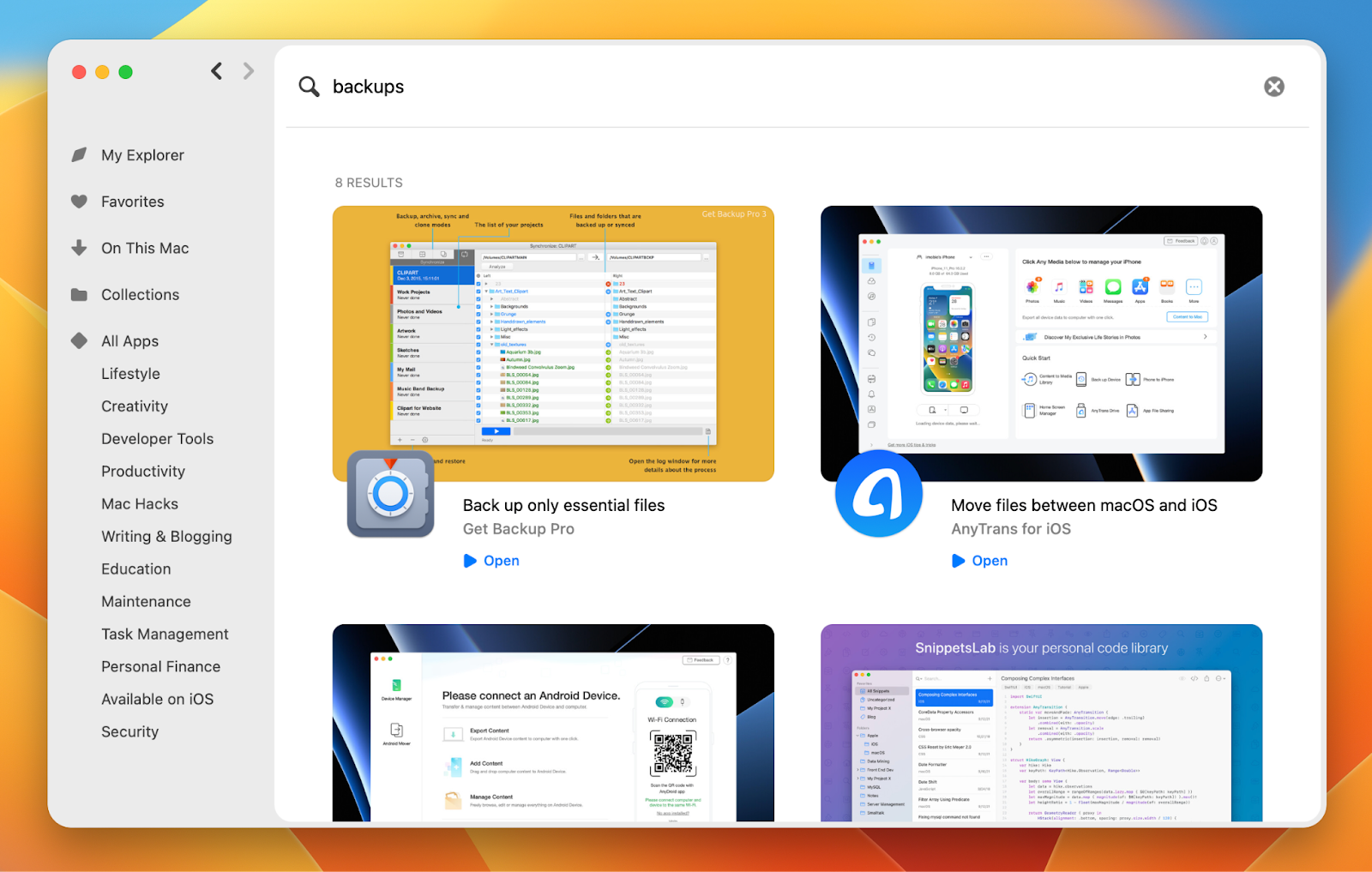 What cool apps can make your workflow more productive?
Whatever professional area you're in, you are likely to be pretty specific with your workflows and have quite unique needs when it comes to Mac and iPhone apps.
But our work days consist of more than just doing the work — like designing if you're a designer or coding if you're a developer — if we become more effective (or efficient) at dozens of smaller tasks that surround our main tasks, or if we could somehow improve our environment, that would have a direct impact on our productive output as well.
For example, consider Bartender.
Bartender is a legendary menu bar utility that hides all unnecessary icons, contextually leaving just those that you required at the moment. You can peek behind the curtain too and access others at any time, but by default your menu bar will always be organized with just the essentials you need.

Lofi Garden is one of those perfect additions to your menu bar that you don't need to display all the time. This handy utility is just a simple button that plays lofi beats on demand, tuning out distractions and helping you concentrate on the task at hand.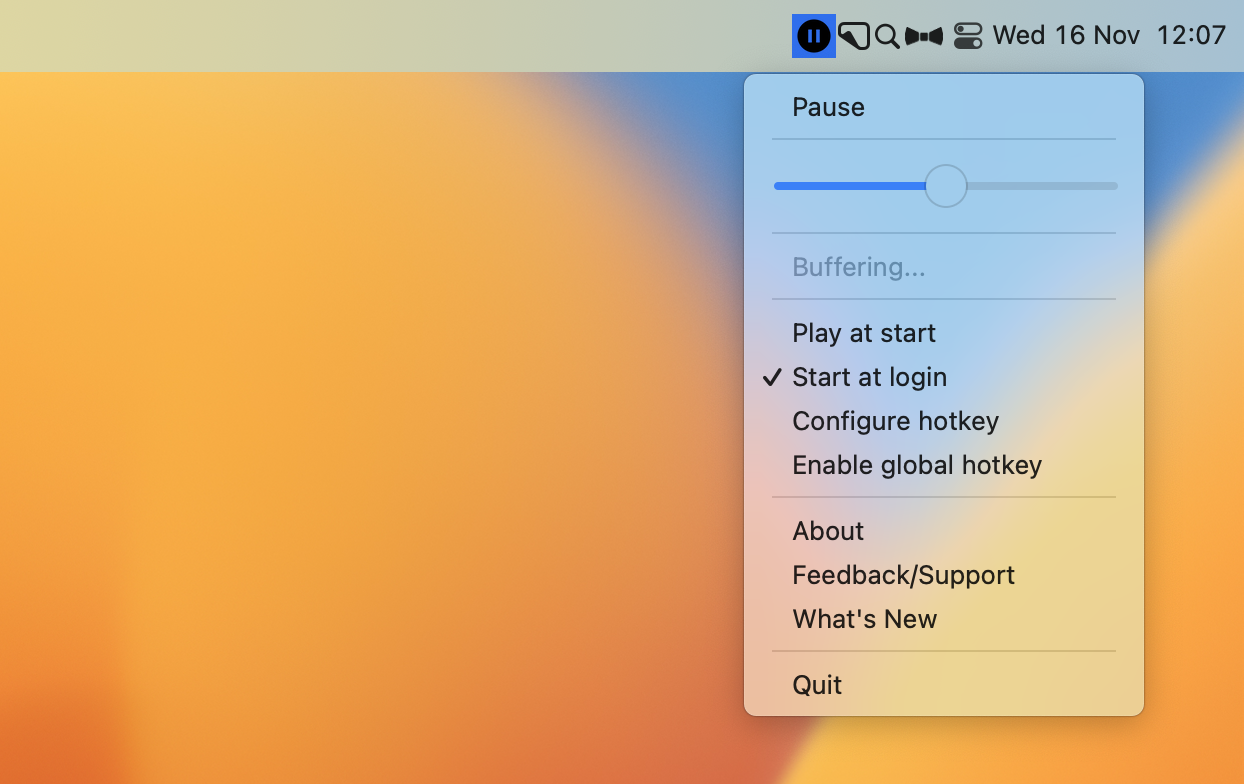 One Switch is one of the most productive shortcuts anyone could get on Mac. Do you remember how to prevent your Mac from sleeping? Or how to turn on Dark Mode or where to hide desktop icons? With One Switch, you don't need to — all the most frequently used shortcuts become easily accessible at the click of a button from your menu bar.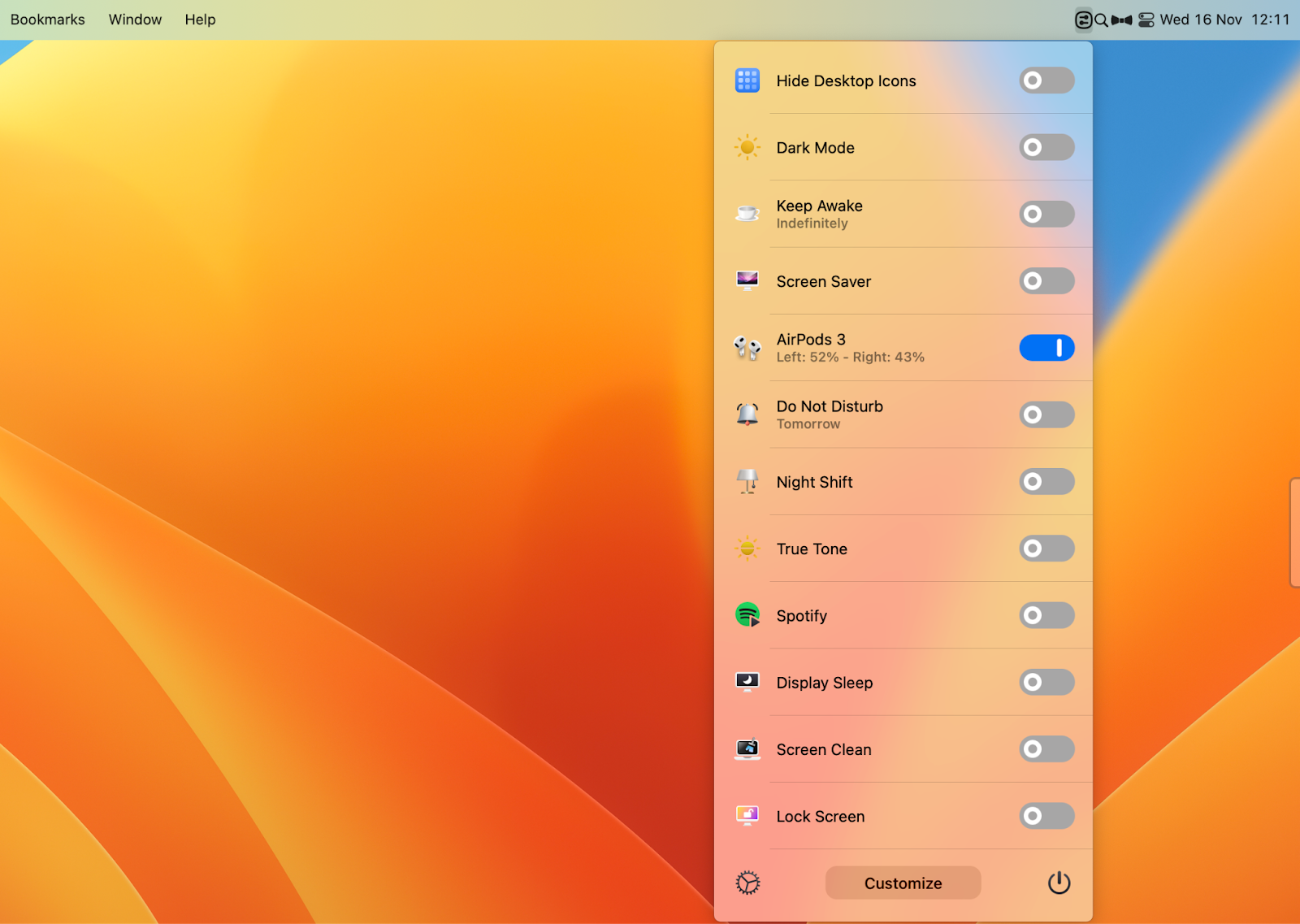 BetterTouchTool is yet another one of cool apps to download to save yourself hours in the long term. This app allows you to completely reroute and customize any input devices. You can control mouse gestures, keyboard shortcuts, Touch Bar, trackpad, and much more.
Have you ever been annoyed to discover that all the shortcuts you want to use are already taken? BetterTouchTool solves that problem by extending Mac's default functionality and letting you come up with your own action sequences to trigger any results you're looking for.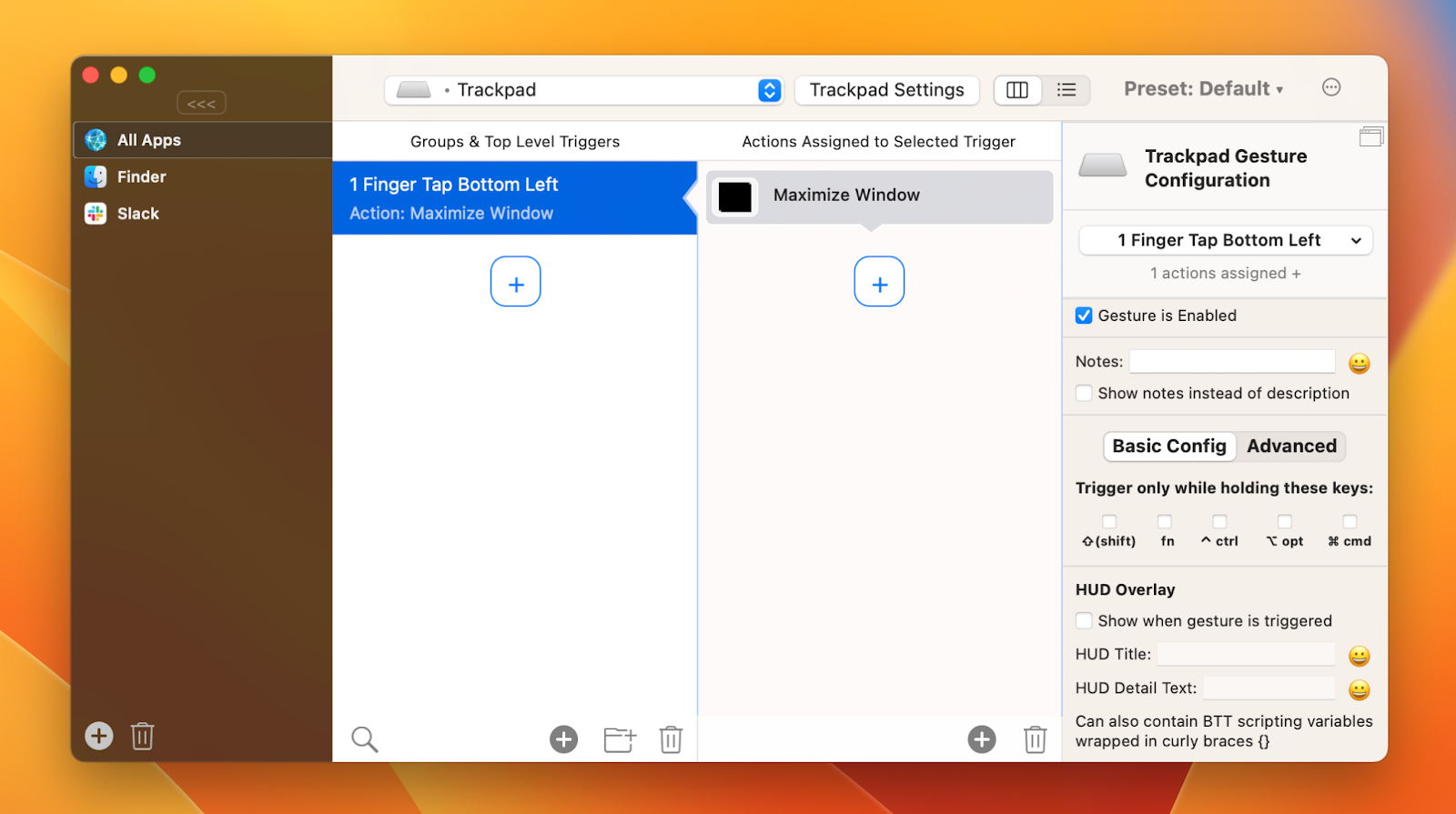 2Do can help you wrap your daily agenda into one useful instrument, with calendar events, reminders, and to-dos perfectly integrated. You can install this app both on your Mac and iOS device — a super cool way to keep track of your tasks, anywhere. Speaking of which, if you add a location to your task, 2Do can even ping you when you're nearby.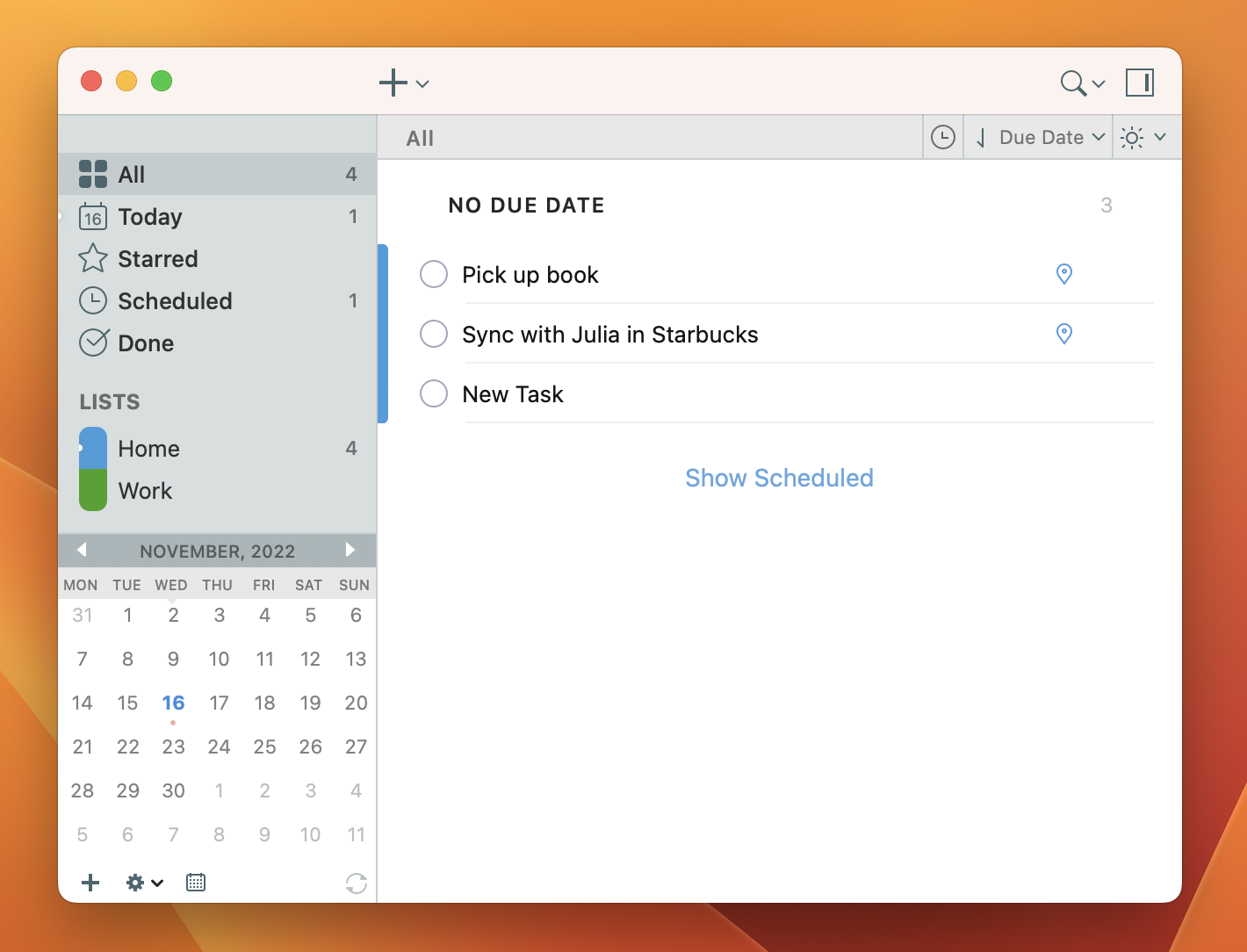 Another enhancement we suggest that you install on your Mac and iPhone is Dropshare.
Dropshare gives you a shortcut to cloud storage. If you tend to clutter up your storage with endless screenshots, images, screen recordings, etc., try saving them to Dropshare right after taking them. By the way, if you use the Mac and/or iOS version of Dropshare via Setapp, you get 10 GB of complementary cloud storage for free!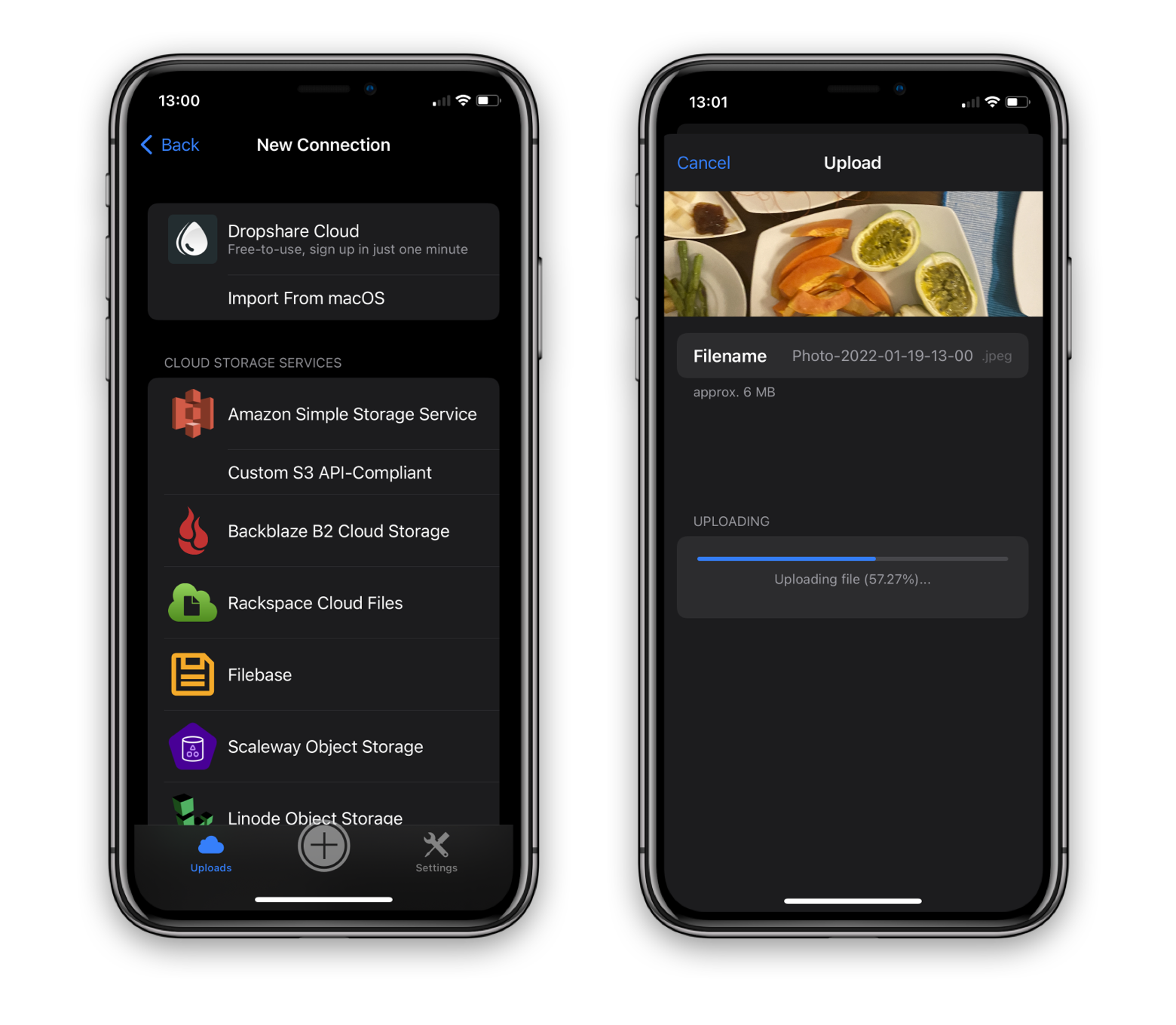 As you can see, while it's valuable to have a reliable app toolkit for your core tasks, there are lots of cool ways to organize your apps and workflows that go beyond that and still affect your productivity levels. So try some cool new apps like Bartender for managing your menu bar, Lofi Garden for distraction-free music, One Switch to control key Mac features from one spot, BetterTouchTool to map any kinds of inputs to outputs you can imagine, 2Do to easily manage your to-dos on Mac and iPhone, and Dropshare as a shortcut to cloud storage.
Best of all, Bartender, Lofi Garden, One Switch, BetterTouchTool, 2Do, and Dropshare are all available to you free on Setapp during a seven-day trial, along with more than 240 other Mac and iOS apps for any task at hand. Don't be lost in finding the right app — try Setapp.