Sounds good? Well it looks good too.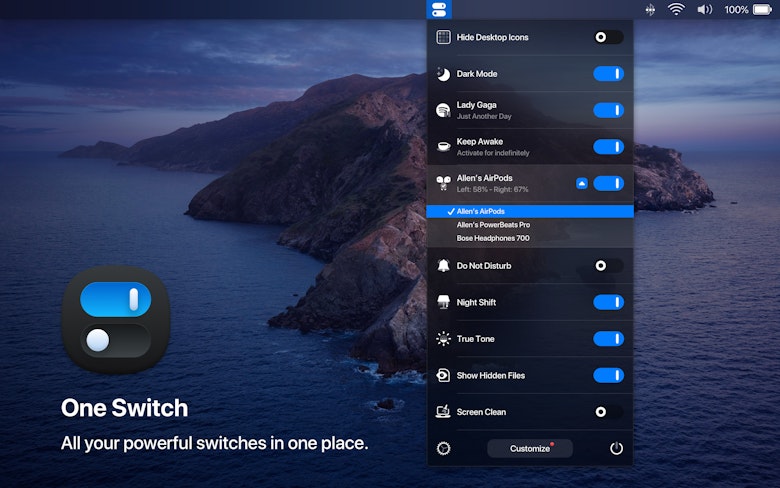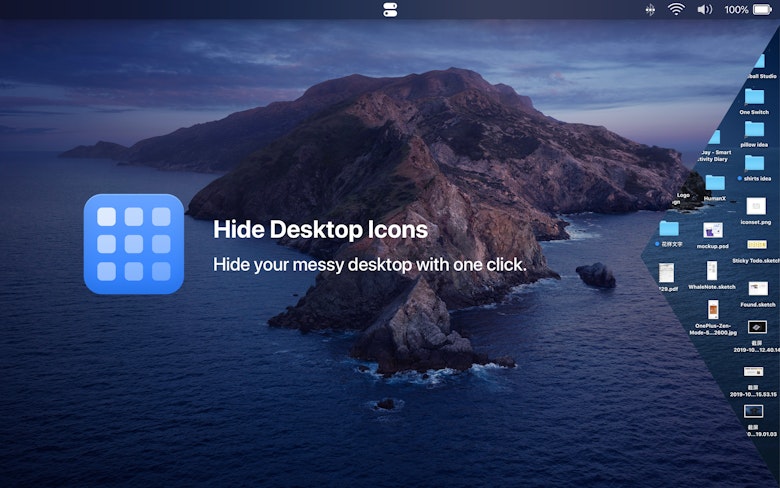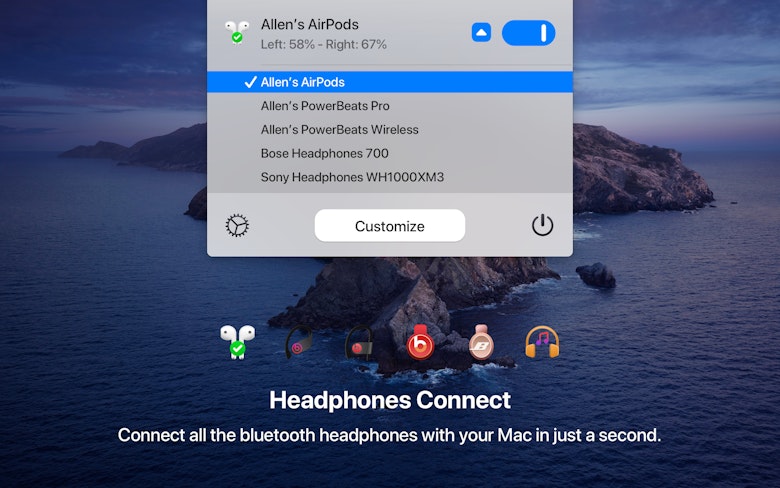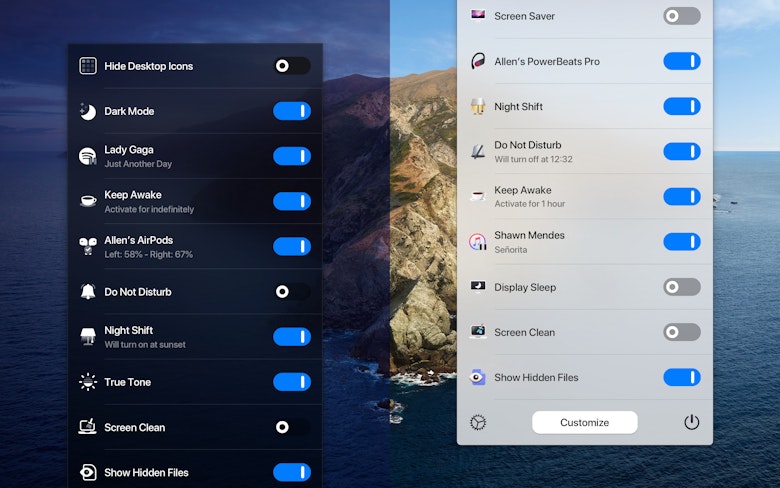 One Switch features
Beautify your interface
While sitting in your menu bar, the app is never distracting, but it has the power to perfect your UI. Catered for macOS 10.14 and later, One Switch looks perfectly in both light and dark themes. You can toggle between the two modes flexibly or set the app to auto change from sunrise to sunset.
Clean up desktop
You can use One Switch to instantly hide and show desktop icons. Whether you want to grab a screen and your desktop is not super tidy, or you just like to see it clean, the app has a toggle for that. In one click, clear away all the desktop clutter.
Connect AirPods
Setting up Bluetooth earbuds with your Mac takes at least five steps. With One Switch, it's just one. Instead of going to Preferences, you can click AirPods in the menu bar and One Switch will start connecting your device instantly.
Control your Mac's activity
Don't waste the battery life of your Mac. With One Switch, you can put your computer to sleep or set automatic sleep and wake times. Plus, the app has the Screen Saver switch which allows to manually turn it on whenever needed.
Weed out distractions
Set and manage your work hours on Mac, distraction free. Switch to the "Do Not Disturb" mode or flexibly schedule your do-not-disturb hours in the same menu. One Switch will automatically disable notifications so that they don't show on your screen.
Shape your toggling flow
One Switch covers seven toggles at the time, and more will be arriving soon. If you don't need all of them to show in the menu bar, you can disable unnecessary ones in Preferences—available via the Customize button in the app's drop-down menu.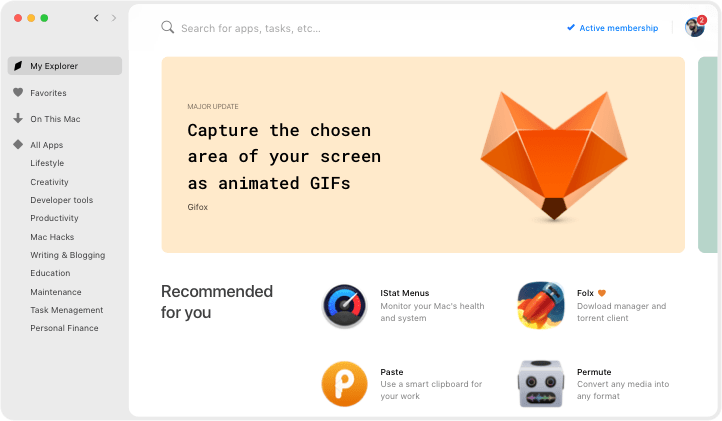 We love Setapp
---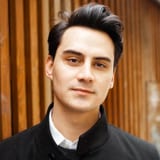 Very impressed with World Clock Pro @setapp @minimuminc. Making light work of time differences 🤘yew. How MacOS still doesn't have some kind of digital clock widget is mind boggling.
jessengatai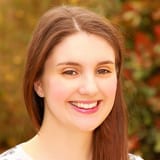 I have used Endurance (http://enduranceapp.com ) which is on @setapp to try and extend my battery life, 12 hour flight from Vienna to LAX and I spent about 8 hours working on an essay - not bad going!
Rosemary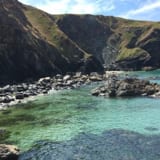 Wow just downloaded Setapp for my Mac - the value here is amazing. Some of the apps cost more than the monthly subscription alone and there are some amazing apps like Ulysses, RapidWeaver etc. @setapp
Mark Mitchell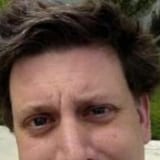 Discovered @PDFpen via @Setapp. Worth it just for the stellar OCR job it does on poorly-scanned assigned readings. Now to start playing with all those PDF editing features...
Nate Dickson