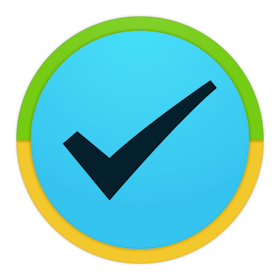 GTD, XYZ and Everything in between. It can handle it all. Seriously.
This app + 190 others in one suite.
Free for 7 days, then $9.99/month.

Available with Setapp on Mac and iOS devices
Unlock on iOS by installing Setapp, a curated collection of 190+ apps. Explore all for 7 days free.