Sounds good? Well it looks good too.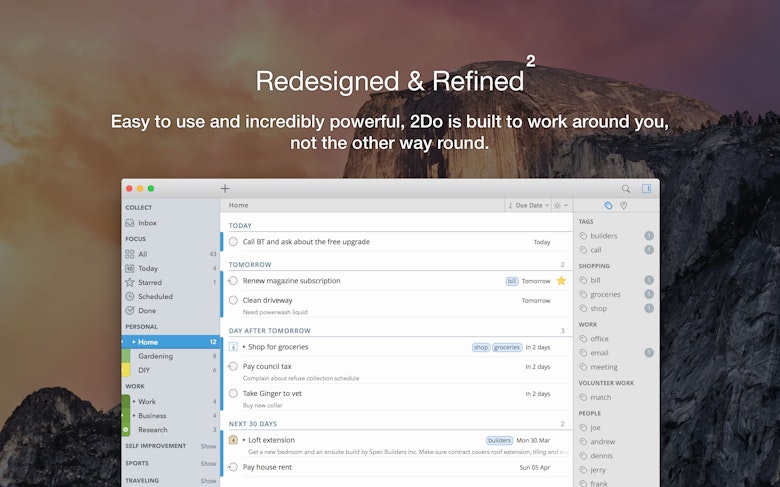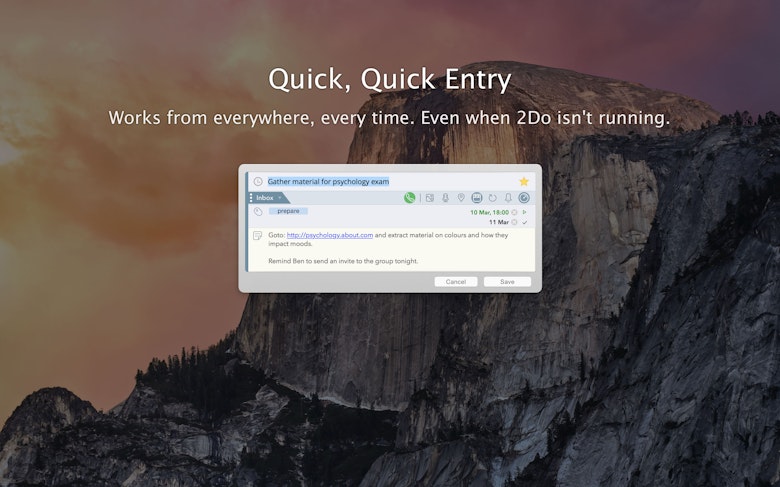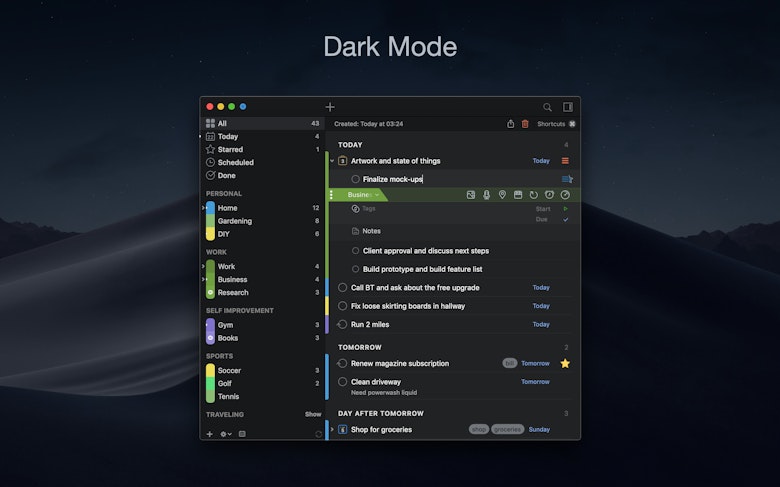 2Do features
Tasks, projects, and checklists
Break down your big moves with 2Do's subtask feature, create recurring tasks on a daily or weekly basis, and assign locations or contact information to individual activities. 2Do task manager for Mac gives you a tool for everything you need and lets you schedule information-rich tasks and projects, all in one convenient place.
Search and group todo's
Never lose track of key information, even when your schedule is packed to the brim. This todo app has a two-way solution: first, it supports custom groups, which let you sort tasks and projects into color-coded categories — great for keeping business and personal commitments separate; second, it offers robust tagging and searching, so that even when you can't find something, it doesn't stay lost for long.
Stay notified
Feel free to forget to check your calendar. With this Mac task manager's notification feature, you can schedule reminders when you enter any task, and when the time arrives, the app will pop up a desktop notification, even if its main window isn't open. For can't miss events, an audio alarm will prove to be indispensable.
Quick task list additions
Build todo lists on Mac without opening the main app window to keep your workflow in tact. 2Do makes it easy to use the quick-add feature in the menu bar to dash off a small reminder and move on to the next task on your checklist. Additions are available even when the app itself isn't running.
Safe and secure
Keep your information safe with features that prevent both data loss and unwanted snooping. This task manager for Mac puts your security above everything else and provides automatic backups, cloud-based syncing, and flexible password protection to make all of your information private, or just certain projects and lists.
Let your tasks flow
Make full use of abundant shortcuts and designated hotkeys to reach the most fluid workflow experience out of any task manager for Mac. Most shortcuts can be edited to satisfy both mouse and keyboard users, so you can get the best out of the app regardless of your preference.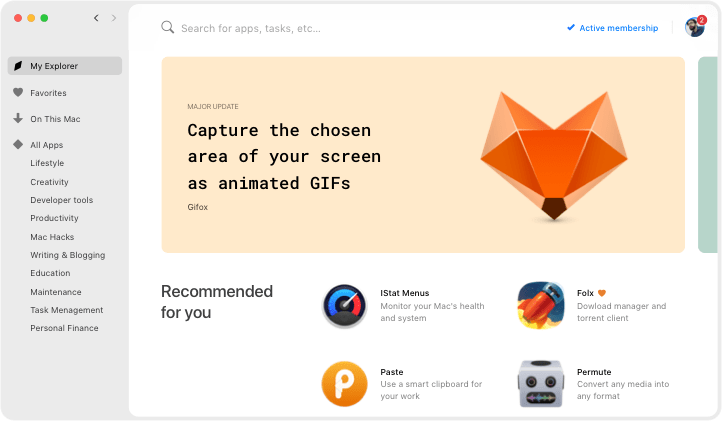 We love Setapp
---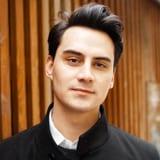 Very impressed with World Clock Pro @setapp @minimuminc. Making light work of time differences 🤘yew. How MacOS still doesn't have some kind of digital clock widget is mind boggling.
jessengatai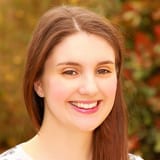 I have used Endurance (http://enduranceapp.com ) which is on @setapp to try and extend my battery life, 12 hour flight from Vienna to LAX and I spent about 8 hours working on an essay - not bad going!
Rosemary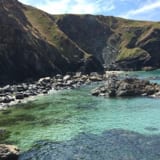 Wow just downloaded Setapp for my Mac - the value here is amazing. Some of the apps cost more than the monthly subscription alone and there are some amazing apps like Ulysses, RapidWeaver etc. @setapp
Mark Mitchell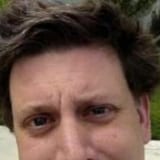 Discovered @PDFpen via @Setapp. Worth it just for the stellar OCR job it does on poorly-scanned assigned readings. Now to start playing with all those PDF editing features...
Nate Dickson