Sounds good? Well it looks good too.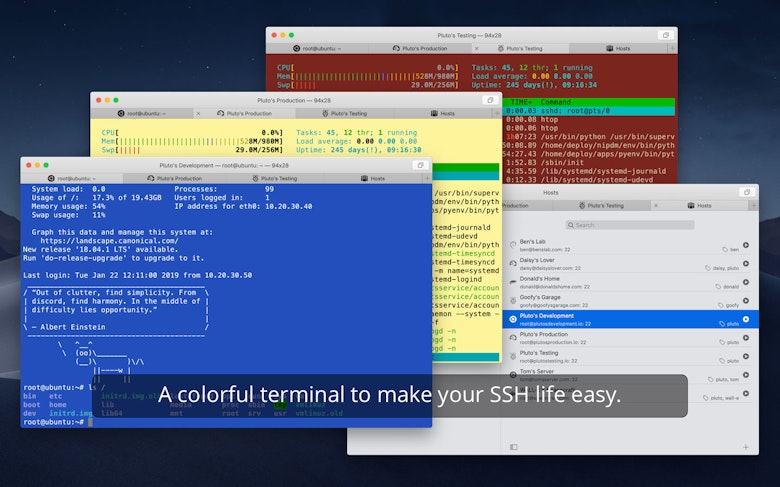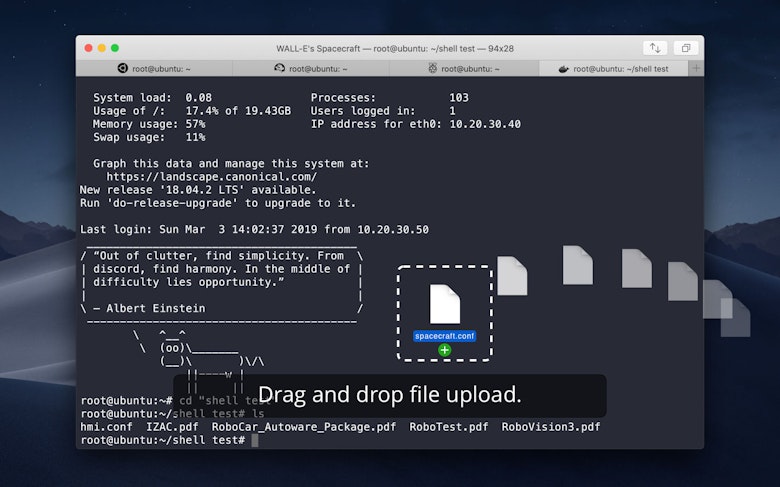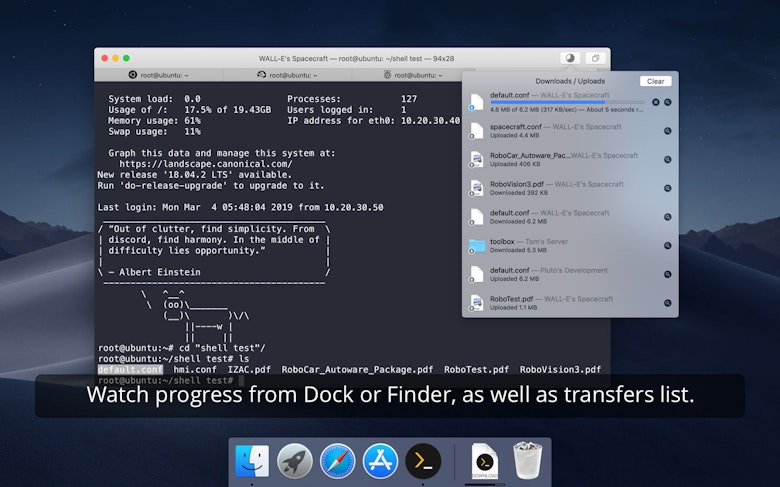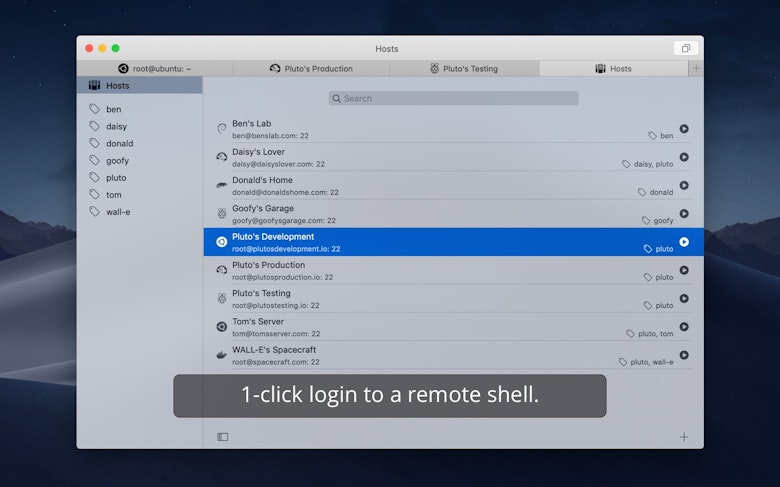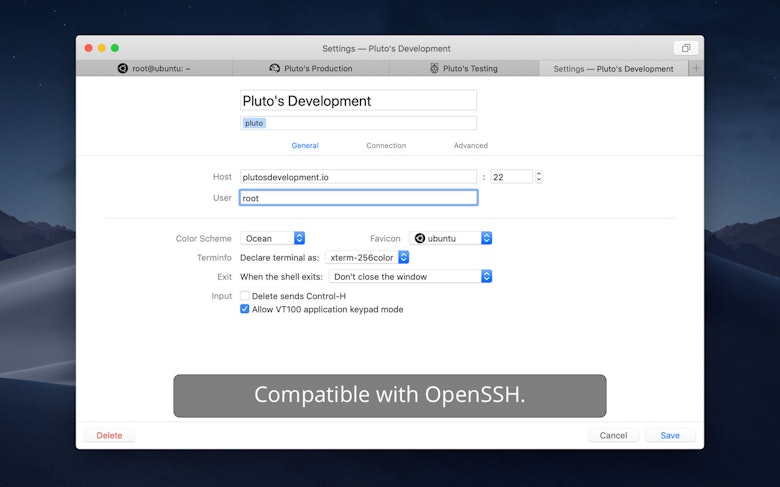 Core Shell features
Simplify remote connections
While it passed *vttest* (Terminal's core functionality test), the app is fully compatible with Apple's native SSH client. But with Core Shell you also get tons of customization options, one-click login, and automatic reconnect. An improved version of any SSH terminal.
Benefit from OpenSSH
Core Shell has built-in OpenSSH support, which gives you access to multiple pro options like post command, proxy jump, agent forwarding, etc. Advanced users can also employ their existing 'ssh_config' files to unlock features in Core Shell.
Advanced per-host editing
Not only do you get power to manage advanced options, but also change settings for each of these options across different hosts. In case you get confused with configurations, access all the information about ssh directives via contextual help.
Integration with Keychain
Connection means passwords and passphrases. To make your life easier, Core Shell ensures you don't have to keep them all in mind. The app securely integrates with macOS Keychain to remember your login details. It's totally optional, though – opt-in or opt-out any time.
Color optimization
Your SSH terminal deserves the best look. In Core Shell, you can choose from among eight different color schemes such as Dracula, Ocean, or Solarized. Automatically, the app aligns themes with text to optimize color balance.
Organize hosts by tags
Instantly locate any of your hosts using tags. Core Shell allows you to assign custom tags when registering new hosts or organize them via drag and drop. A must-have feature for those dealing with hundreds or thousands of hosts.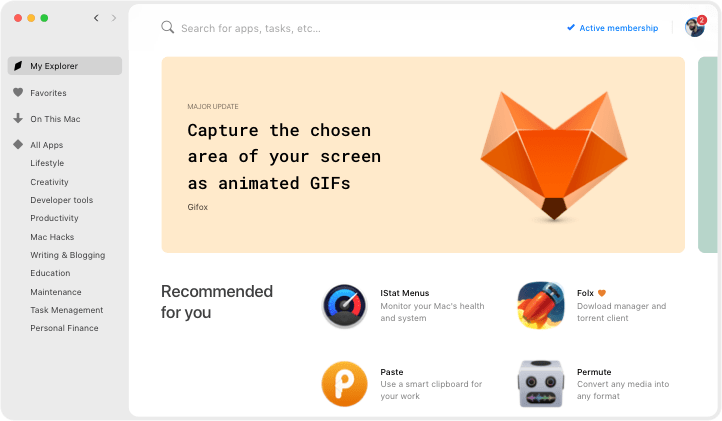 We love Setapp
---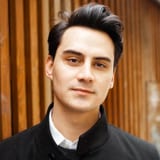 Very impressed with World Clock Pro @setapp @minimuminc. Making light work of time differences 🤘yew. How MacOS still doesn't have some kind of digital clock widget is mind boggling.
jessengatai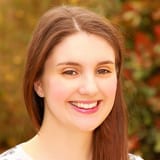 I have used Endurance (http://enduranceapp.com ) which is on @setapp to try and extend my battery life, 12 hour flight from Vienna to LAX and I spent about 8 hours working on an essay - not bad going!
Rosemary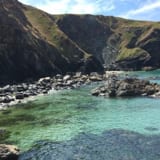 Wow just downloaded Setapp for my Mac - the value here is amazing. Some of the apps cost more than the monthly subscription alone and there are some amazing apps like Ulysses, RapidWeaver etc. @setapp
Mark Mitchell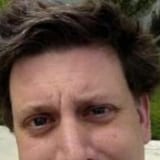 Discovered @PDFpen via @Setapp. Worth it just for the stellar OCR job it does on poorly-scanned assigned readings. Now to start playing with all those PDF editing features...
Nate Dickson