Sounds good? Well it looks good too.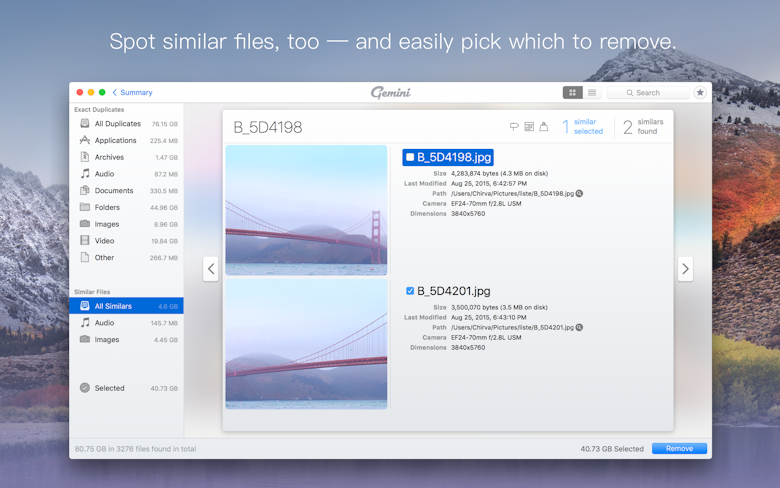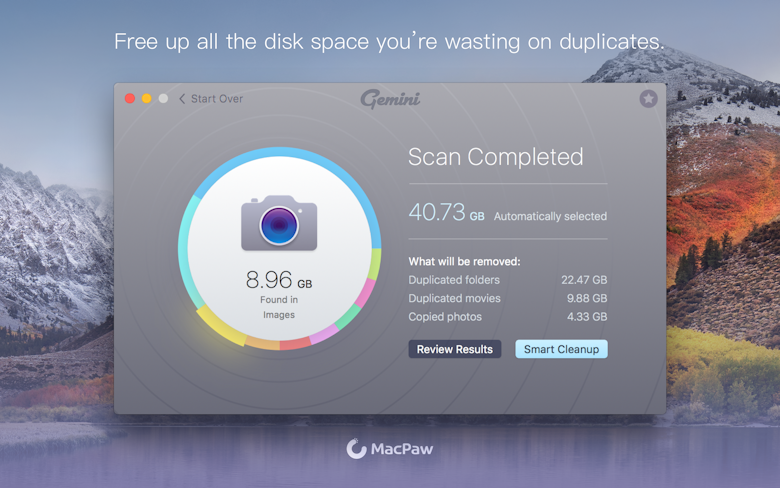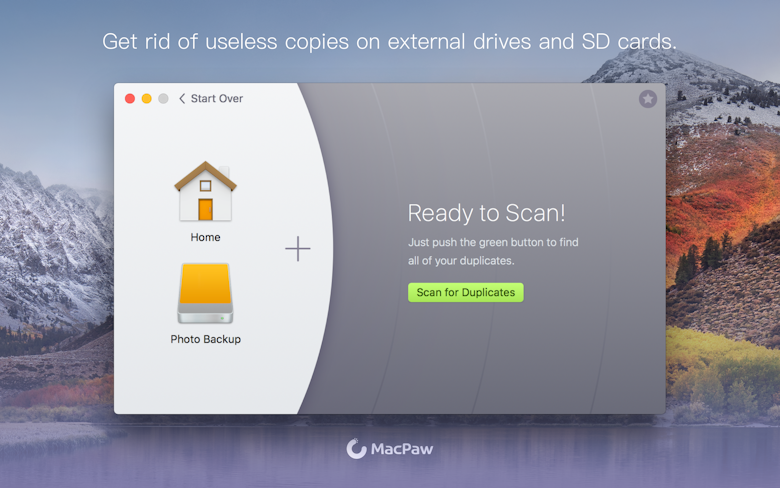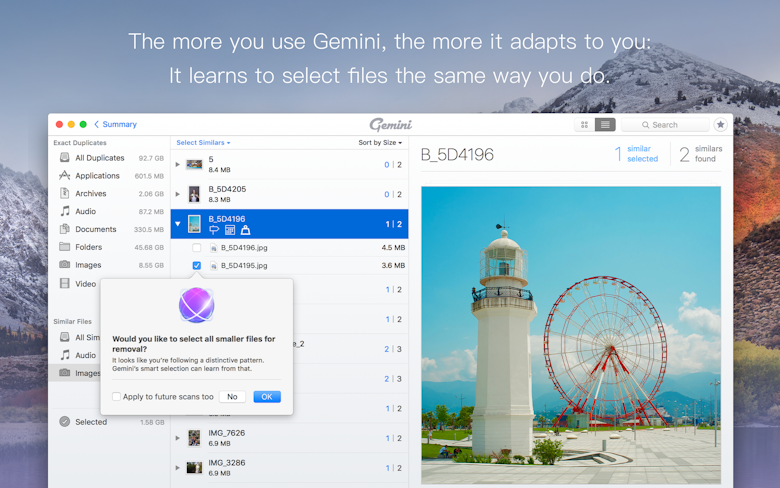 Gemini features
Smart selection
Gemini scans your whole Mac in search of duplicates and pre-selects those that can be deleted safely. The selection is based on a unique smart algorithm and instead of reviewing each file or folder separately, you can just click to remove all duplicates in one move.
Images, music, videos
Gemini looks for all kinds of files in all folders and libraries. For instance, it will scan your iTunes, Photos, hard drive, old folders you've forgotten about, and any other place on your Mac that might have duplicates. That's why it only takes one scan to find and delete every extra file.
Not just duplicates
The coolest new feature in Gemini is that it can be also used to find similar files. These are files like images with the same composition in them (shots taken from the similar angle), or files that that are almost the same and there's a possibility you don't need both of them.
Visual results
To decide what to get rid of, you need a closer look at each file. In Gemini 2 you have a neat interface with all the files ready to be closely examined with a click. Select, group, and remove duplicates in a few seconds. Plus, it's easy to switch between duplicates and similars.
AI in charge
The greatest feature of this duplicate file remover is that it has an self-learning algorithm. Gemini knows and remembers what you chose for removal and will suggest it after the next scan to save your time. You can also customize it any way you want.
Safe file recovery
Even in case you accidentally remove a file you still need, it's not gone. You can view Recently deleted and restore all the accidents back to their original folders in no time. Gemini is error-proof so you can be sure you'll need none of the files selected in Smart Cleanup.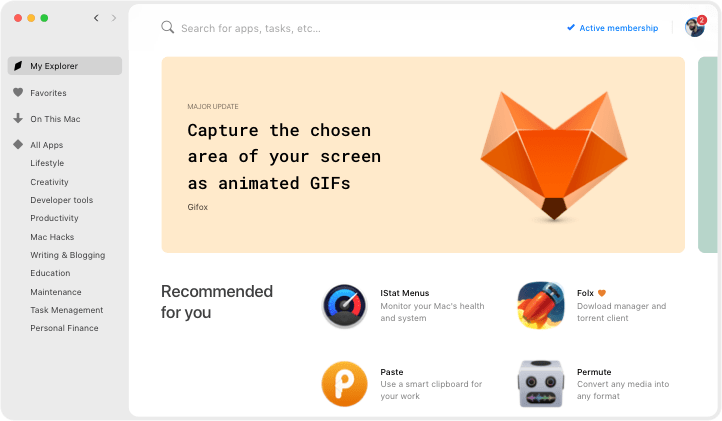 We love Setapp
---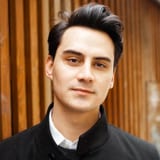 Very impressed with World Clock Pro @setapp @minimuminc. Making light work of time differences 🤘yew. How MacOS still doesn't have some kind of digital clock widget is mind boggling.
jessengatai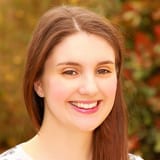 I have used Endurance (http://enduranceapp.com ) which is on @setapp to try and extend my battery life, 12 hour flight from Vienna to LAX and I spent about 8 hours working on an essay - not bad going!
Rosemary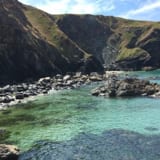 Wow just downloaded Setapp for my Mac - the value here is amazing. Some of the apps cost more than the monthly subscription alone and there are some amazing apps like Ulysses, RapidWeaver etc. @setapp
Mark Mitchell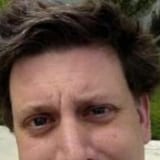 Discovered @PDFpen via @Setapp. Worth it just for the stellar OCR job it does on poorly-scanned assigned readings. Now to start playing with all those PDF editing features...
Nate Dickson