How to use Core Shell, a full-featured SSH client for Mac
Connecting to remote devices and toggling between hosts is something you can do with Terminal, SSH client built into the command line. However, if you rely on the native terminal only, you're missing out on a more solid experience.
A better, colorful way to manage hosts
Using Core Shell for Mac promises lots of colors, advanced features, and a secure macOS Keychain integration. Enjoy instant connections to remote shells from anywhere. Thanks to the OpenSSH support, you benefit from a range of features unavailable in the native terminal – from agent forwarding to proxy jump to post command.
And the beautiful part, you can use favorite hues to customize the color scheme of connections.
One-click connections
Core Shell is fully compatible with Terminal.app, so there's no steep learning curve if you're used to working with a native client. The experience is way more seamless, though. Configure connection options, so that you can login to hosts the way you like – lightning fast. The app is set to reconnect automatically in case of a network failure.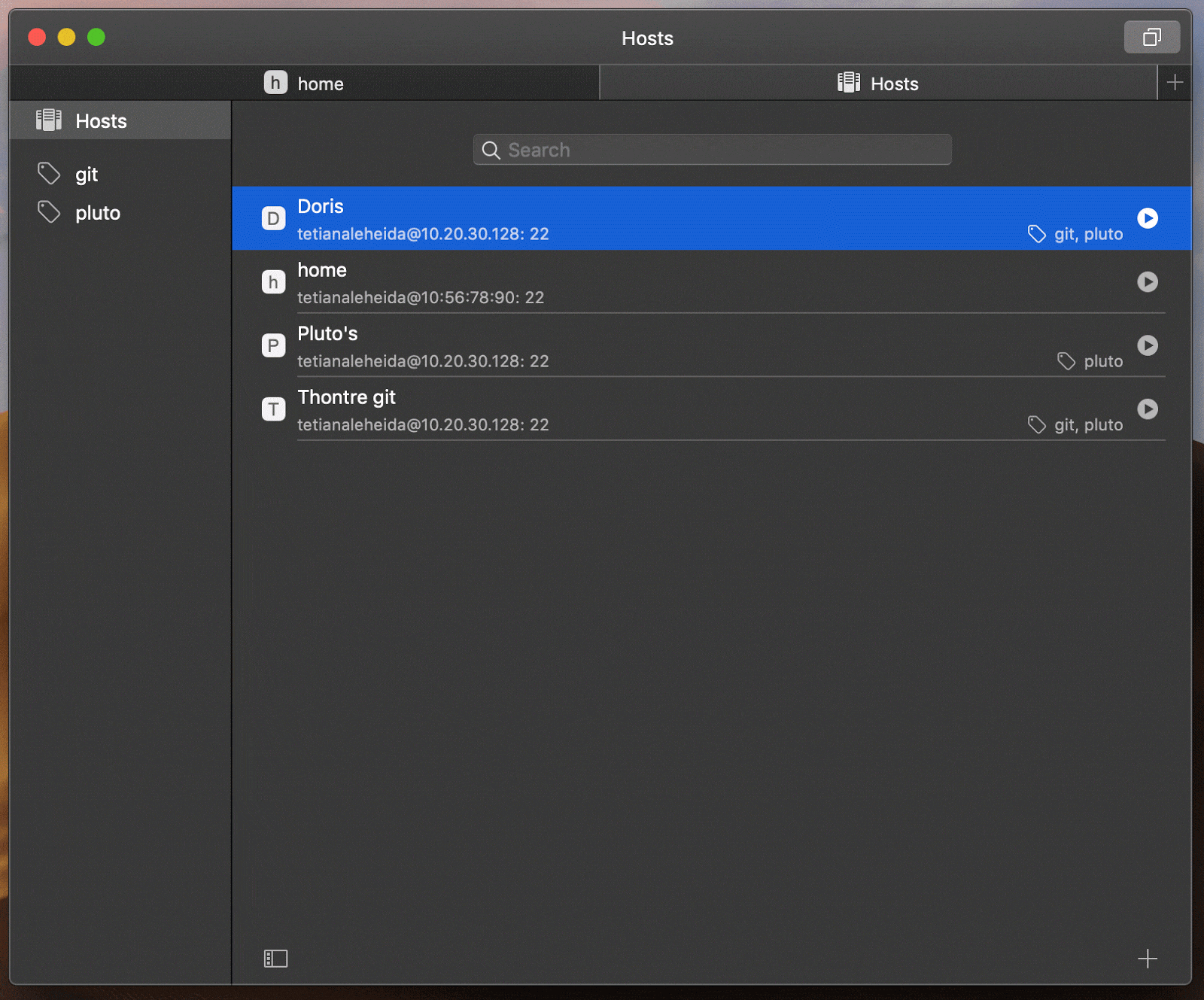 OpenSSH superpowers
Manage agent forwarding, certificates, proxy, and other features that come with built-in OpenSSH support. What's more, the program reads 'ssh_config' files you've created before, which you can use as a source of advanced options.
Per-host editing
You have a total power over configurations. At the same time, you can fully rely on Core Shell's assistance when it comes to configuring advanced settings. The app has an in-built per-host editor with contextual help for ssh directives. So that you don't have to dig around.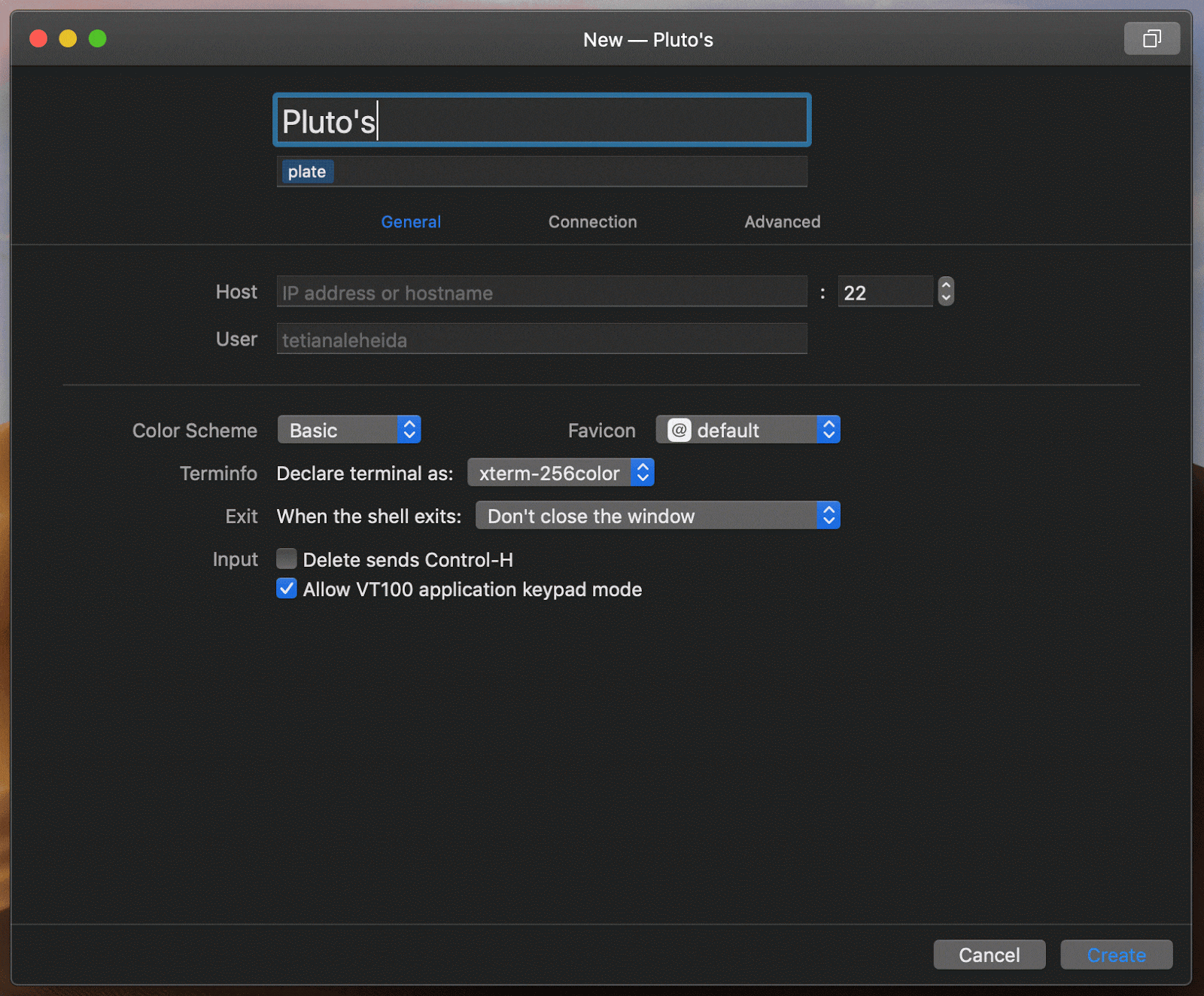 Keychain integration
To avoid re-entering passwords and passphrases each time a connection has to be established, you can allow the SSH terminal to remember them. Core Shell makes it possible via a secure integration with macOS Keychain.
Tagging for easy access
Organize your hosts by tags – a life-saver if your SSH on Mac covers hundreds of hosts. You can add tags when creating a host file or by dragging the names of hosts onto specific tags.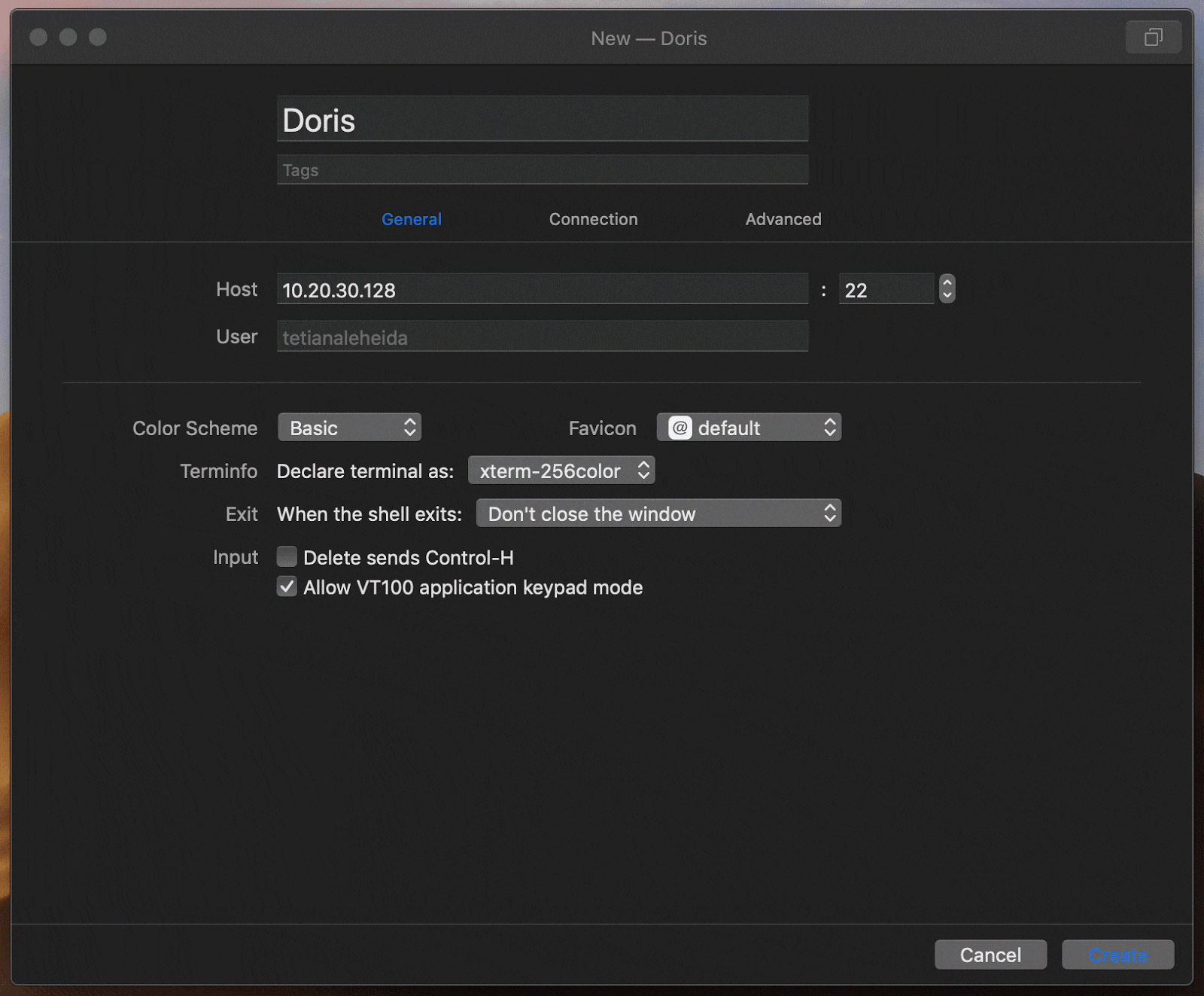 Since Core Shell joined Setapp, we see no reasons for you to continue using any other SSH terminal for Mac. Even if you don't need all the advanced perks, you won't resist the colors :)