Subscribe your friends to long-lasting presents: Best Christmas gifts in 2020
Isn't it unfair that Christmas is one day only? Well, you can make it last if you want — at least for the dearest people. If your friends and family appreciate digital goodies (who doesn't?), give them a subscription experience that will keep on giving.
We've prepared a list of top Christmas gift ideas for her and for him. Best of all, you can buy all of them online, avoiding last-minute Christmas lines. Pick holiday gifts that sound the most suitable and let's get your friends subscribed for the magic.
Gift app subscriptions for Mac
Give App Store credit, enabling your loved ones to buy any app they want. Or, don't make them limit themselves — give Setapp for instant access to a full package of Mac apps.
Setapp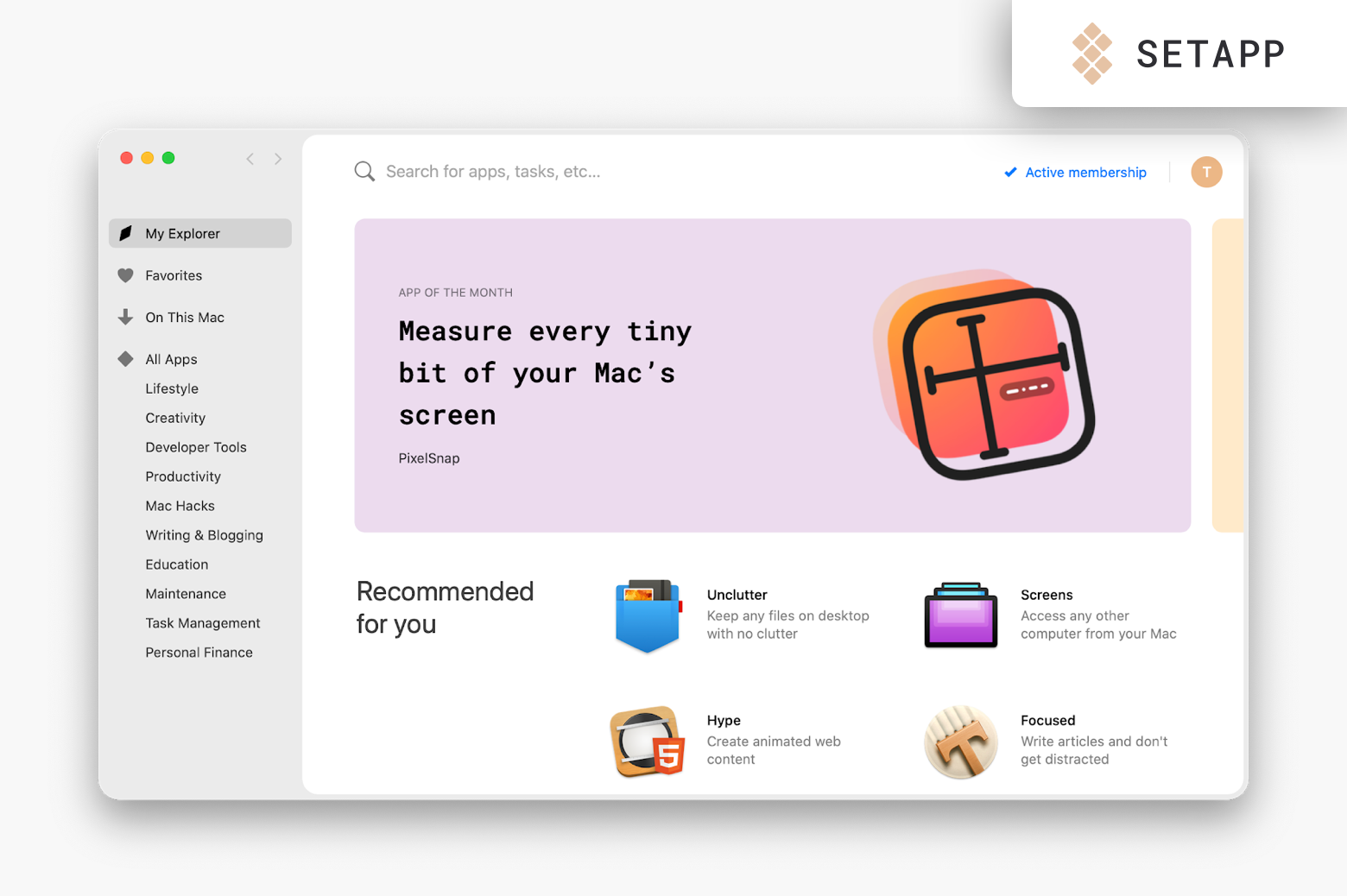 200+ Mac applications for all jobs. The package includes top-notch utilities your friends definitely know (and maybe even secretly wish for). CleanMyMac X, Ulysses, Get Backup Pro, Capto, Gifox, and many others.
Price: Starting at $9.99 for 1 month, $107.89 for 12 months, $29.97 for 3 months.
App Store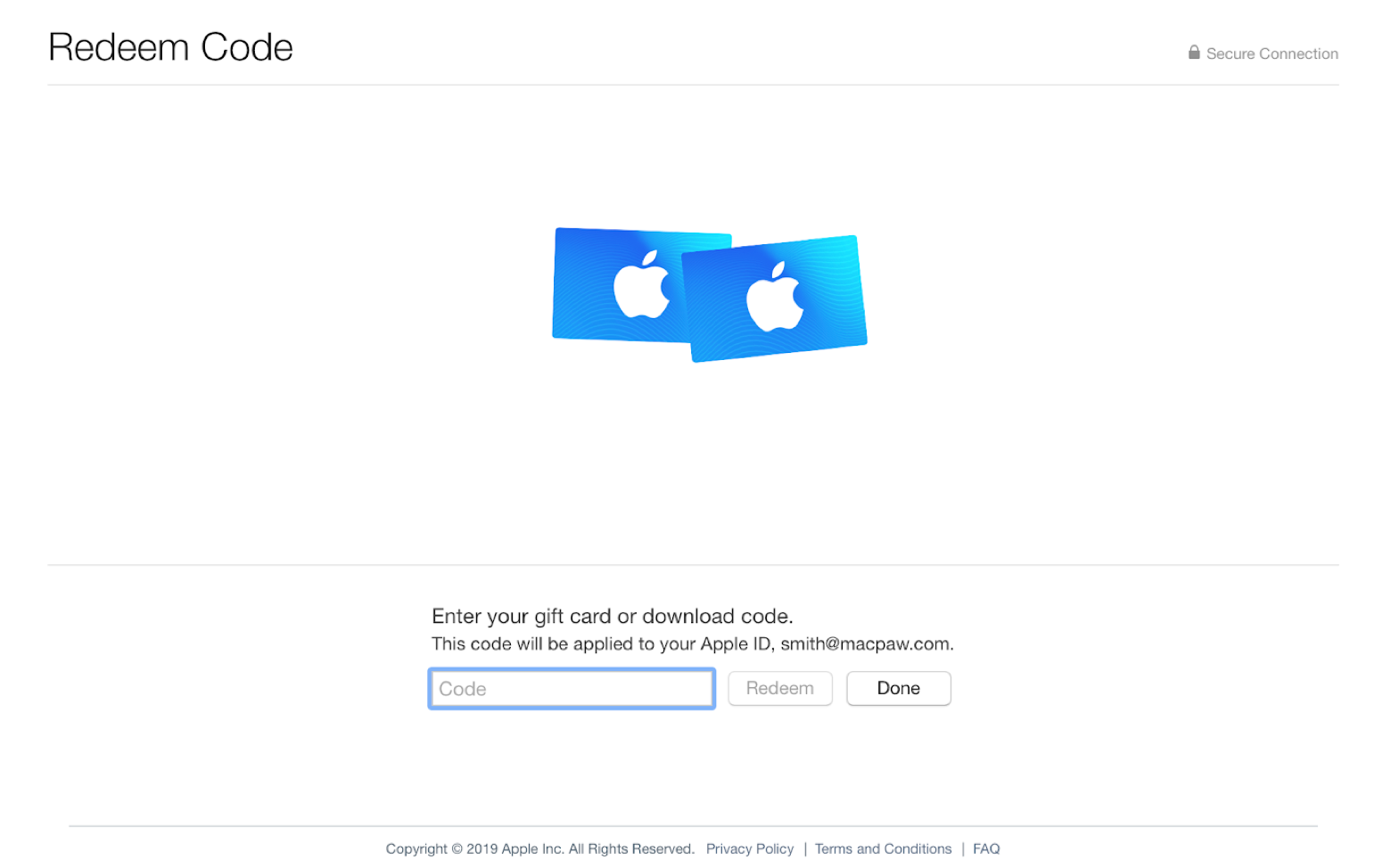 App Store & iTunes Gift Cards add credit to your friend's Apple ID credit. For sure, this is a good present for anyone with a Mac. Depending on the denomination — from $25 to $200 on Amazon — your friend will be able to use the card to purchase one or a few apps on the App Store. They can also use the credit to pay for Apple TV movies, Apple Books, or Apple subscription services.
You can have a physical gift card sent by mail, or purchase a digital card and send it by email. To use the granted balance, your friend will have to redeem a received code on the App Store.
Price: $25, $50, $100, $200.
Gift App Store & iTunes Gift Card
Music subscriptions as Christmas gifts
For music lovers, there are two presents that will never frustrate them — Spotify and Apple Music. If you can't decide which one to buy, make sure you check this article before making the choice.
Spotify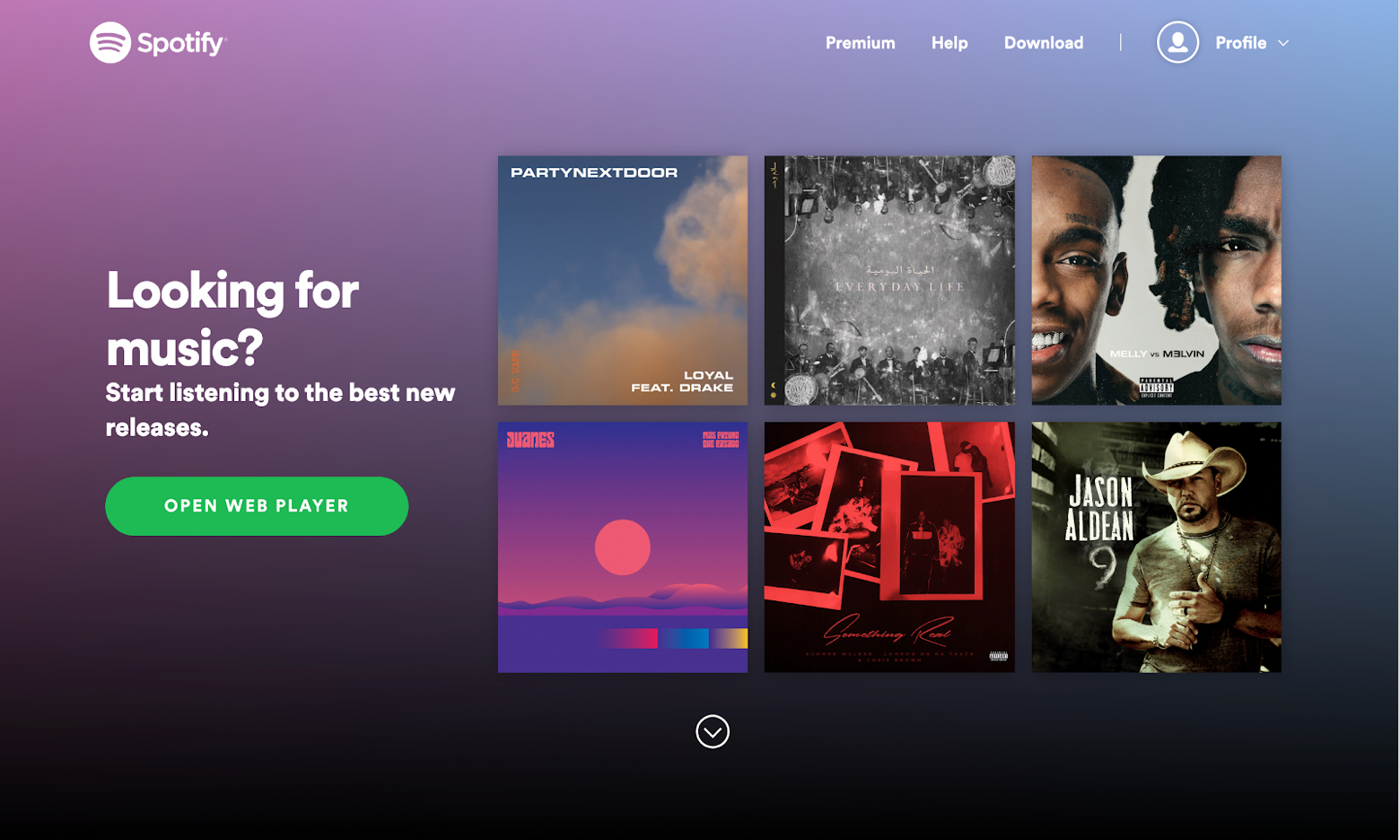 You can gift a year, 6 months, or 3 months of Spotify Premium. Gift cards are valid for 12 months and can be redeemed only in the country they were purchased in. So it won't work for your overseas friends, unfortunately.
Otherwise, giving an exclusive package of music for Chrismas is easy. Simply order the card and it will be delivered to your friend by mail — along with the unique PIN code they can use to redeem the card on spotify.com/redeem.
Price: $99 for 12 months, $60 for 6 months, $30 for 3 months.
Apple Music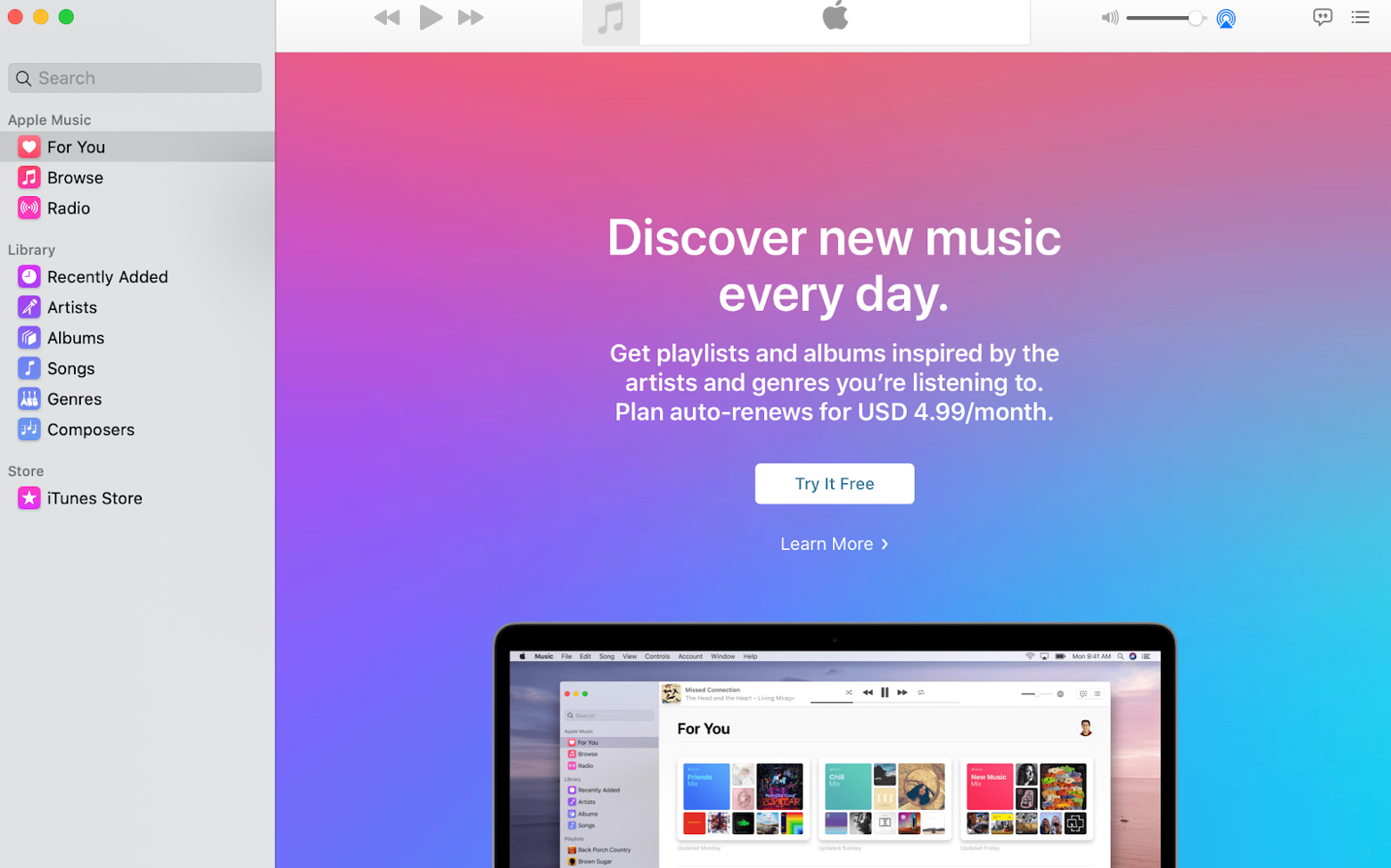 If Spotify is not available in your country, or your friend is a big fan of Apple services, get Apple Music. It doesn't have the amazing personalization Spotify is so praised for, but it has a larger music collection (50 million songs versus 40 million on Spotify) and a neat interface.
You can gift Apple Music by sending your friend an App Store & iTunes Gift Card. The cost of a monthly subscription is $9.99.
Price: $25, $50, $100, $200.
Gift movies and TV Shows subscriptions
Best Christmas gifts are good Christmas movies. And lots of other movies. Choose from among the top-rated streaming services that will give your loved ones the pleasure of binge-watching.
Apple TV+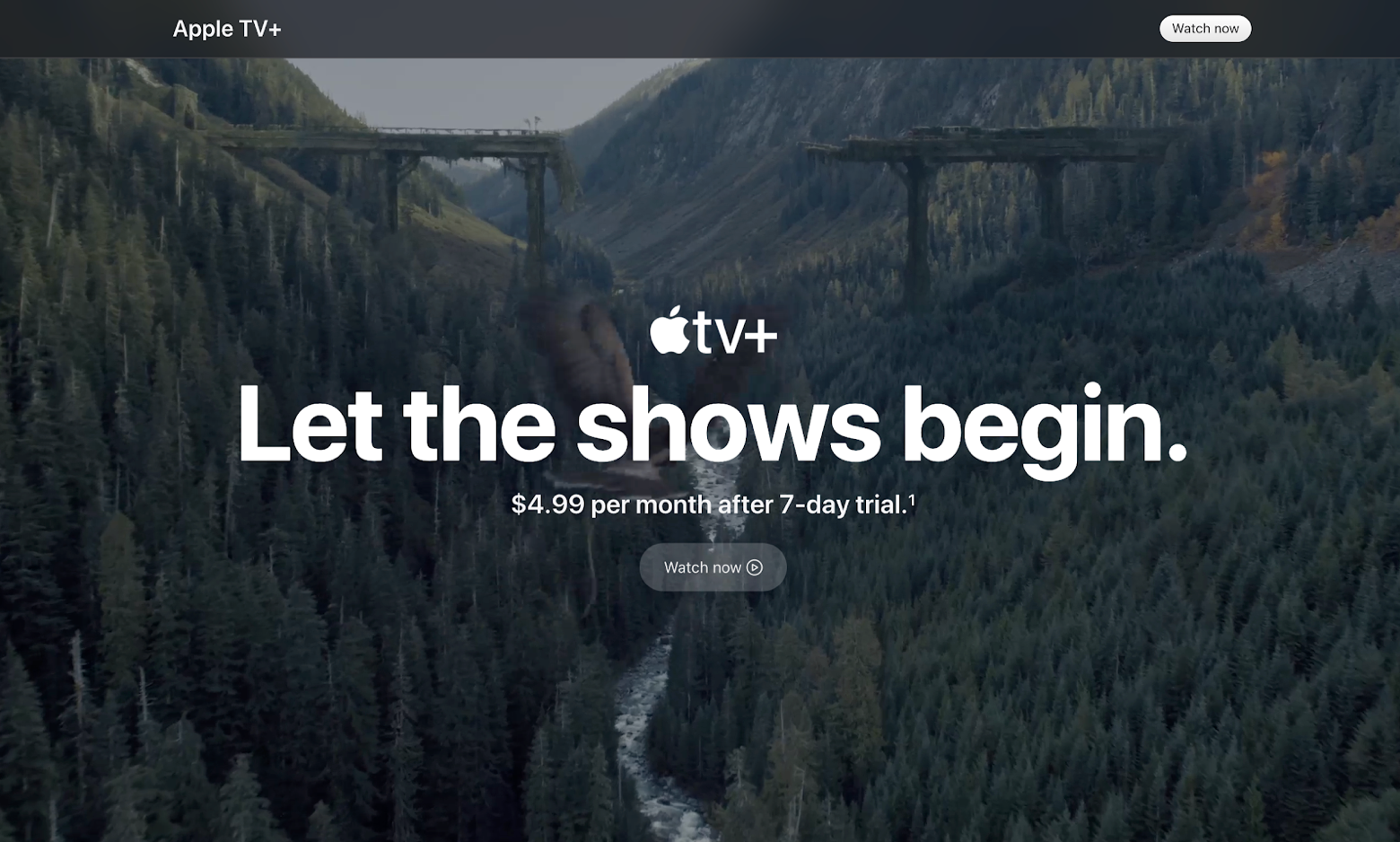 This one is pretty new. Apple is very proud of its originals starring Jennifer Aniston and Oprah Winfrey. The chances are your friends will like it too. The gifting process is the same as with any Apple service — gift an App Store & iTunes Gift Card and your friends will be able to use the credit to pay for Apple TV+. The monthly cost is $4.99.
Price: $25, $50, $100, $200.
Netflix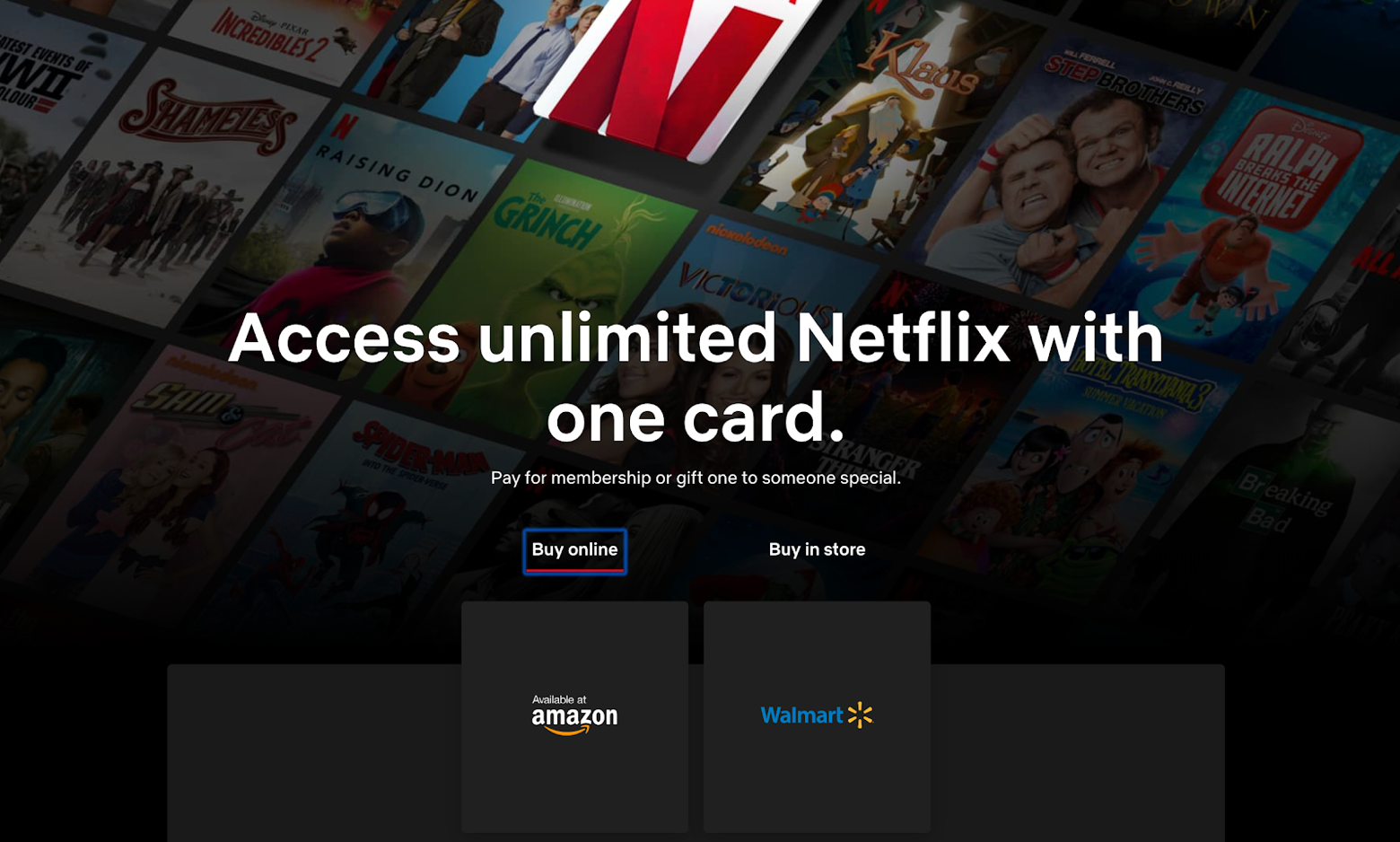 Netflix never gets old. Gift a bundle of world-known movies, TV shows like Friends and Stranger Things, and Netflix originals that have earned the fame of their own. It's one of those unique Christmas gifts that has a little something for everyone.
You can buy a Netflix card online or order a physical one — there's a list of official retailers on the website. A person who receives the card will be able to use the credit for subscription payments — $8.99 per month for the Basic Plan, $12.99 for Standard, and $15.99 for Premium. Before purchasing, make sure Netflix gift cards are for sale in your country. Unfortunately, it's not always the case, even in those countries where Netflix is available.
Price: from $25 to $200
Give game subscriptions as a gift
In 2020, two buzziest mobile gaming platforms emerged — Apple's games subscription package called Apple Arcade and Google's Play Pass with a package of games for Android. Clearly, nothing can beat this Christmas present if your friends are into games.
Apple Arcade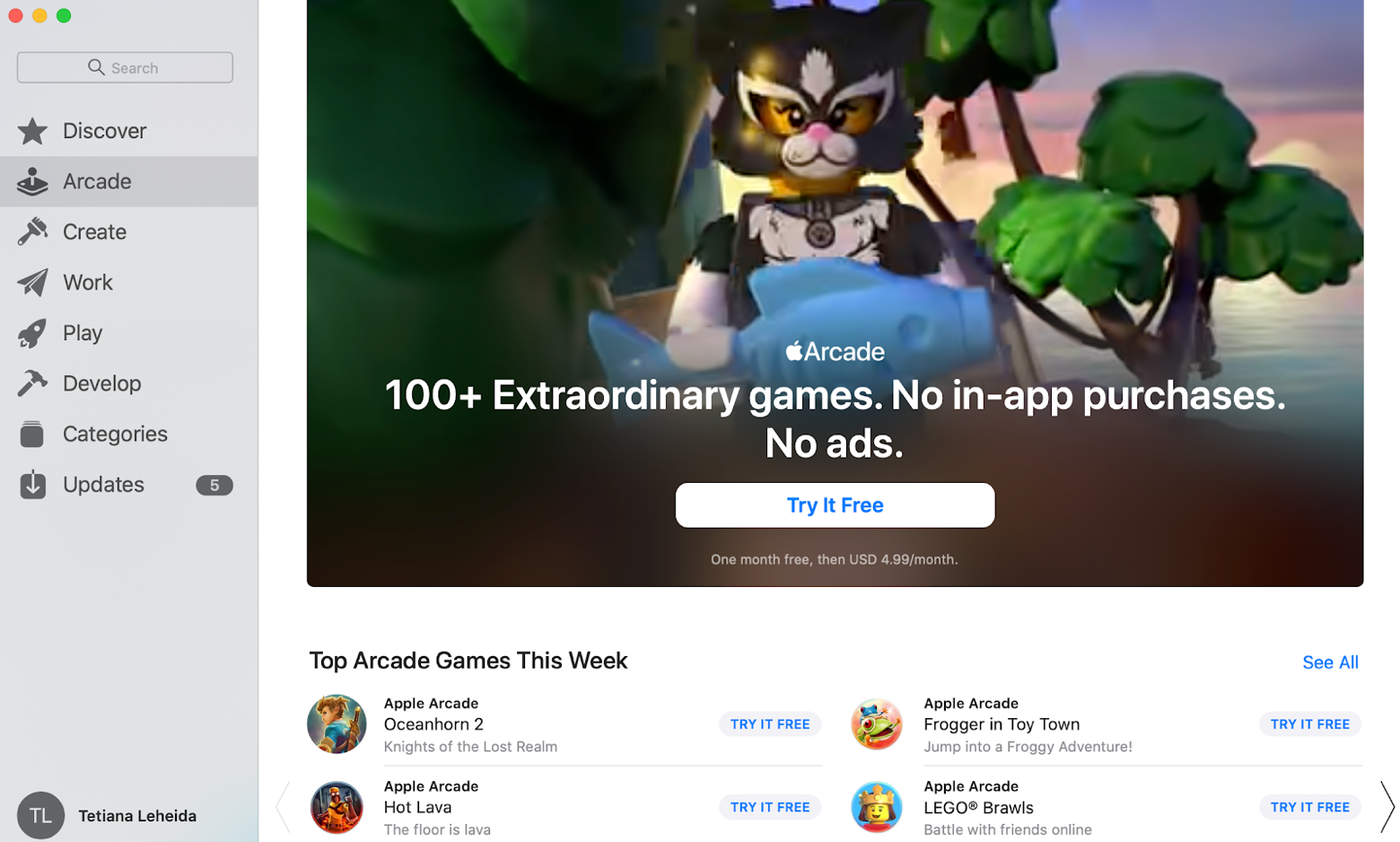 Apple Arcade will give your friend 100+ mobile games — and the collection is growing really fast. The cost of a monthly subscription is $7.99. Just as any other Apple service, you can gift Arcade by purchasing App Store & iTunes Gift Card.
Price: $25, $50, $100, $200.
Google Play Pass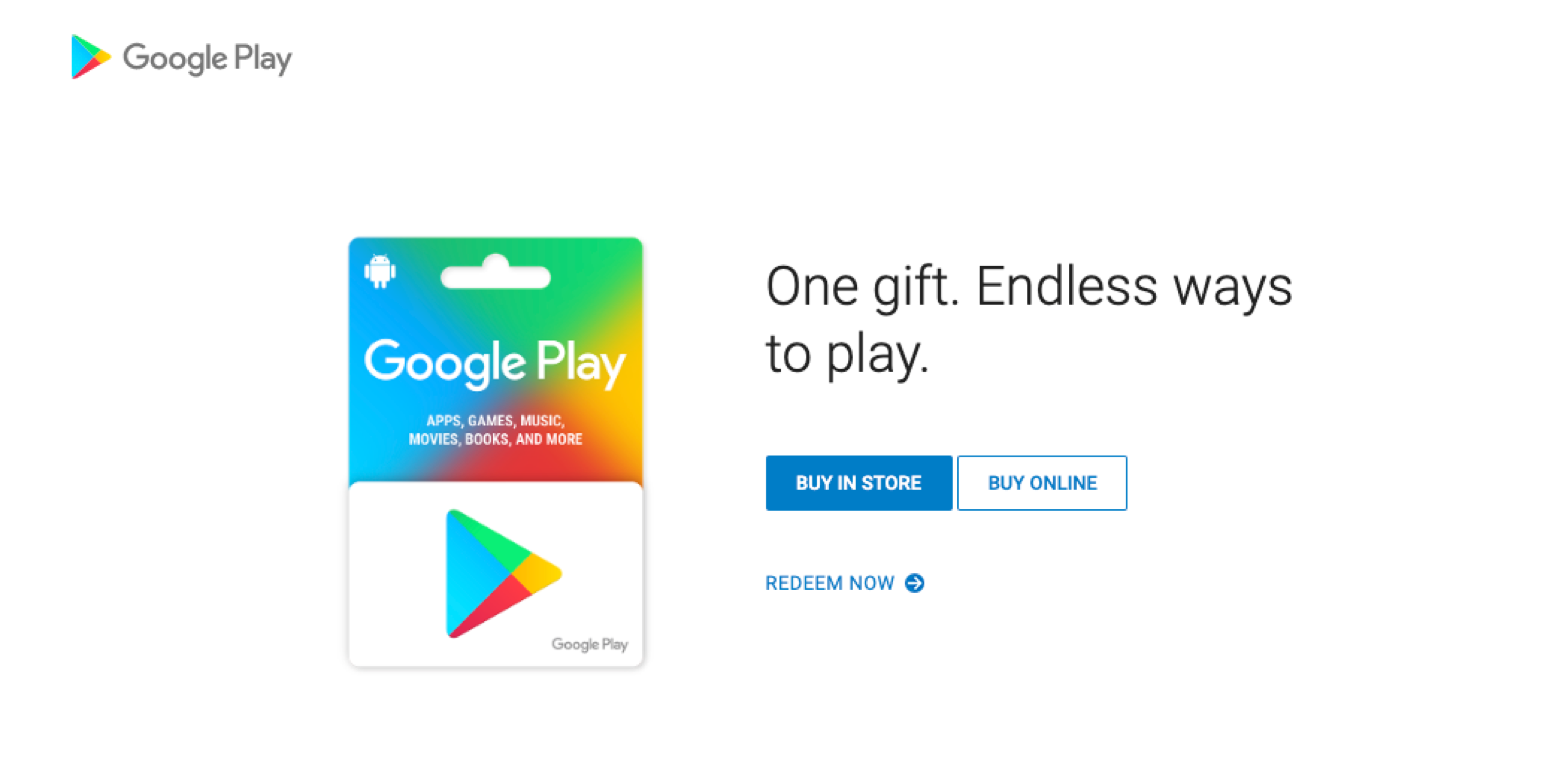 If your friend is using Android, don't hesitate to get Google Play Pass. In fact, the collection of games curated by Google is much larger than Apple's Arcade bundle. And it even includes useful apps like AccuWeather and Mini Metro — so it's not only about games. $4.99 per month for 350+ applications.
Price: from $25 to $100
You can have endless Christmas present ideas during the year, but when it comes to choosing, the stress is almost unavoidable. We hope this holiday gift guide will give you the confidence you can handle an entire shopping list in minutes — without even having to leave your house.