The ultimate 2020 holiday list: Best Christmas gifts for any budget
The magical mandarin smelling season is on! If you're running out of Christmas present ideas or can't pick the gifts that fit your budget, this article is for you. Our holiday gift guide covers affordable presents for techies, a book that can suit the taste of every reader (yes, it exists), a smart lamp, and much more. Just tell us your budget, and we'll make our best to nail your shopping list this year:
Holiday gifts under $25
1. The Penguin Book of Christmas Stories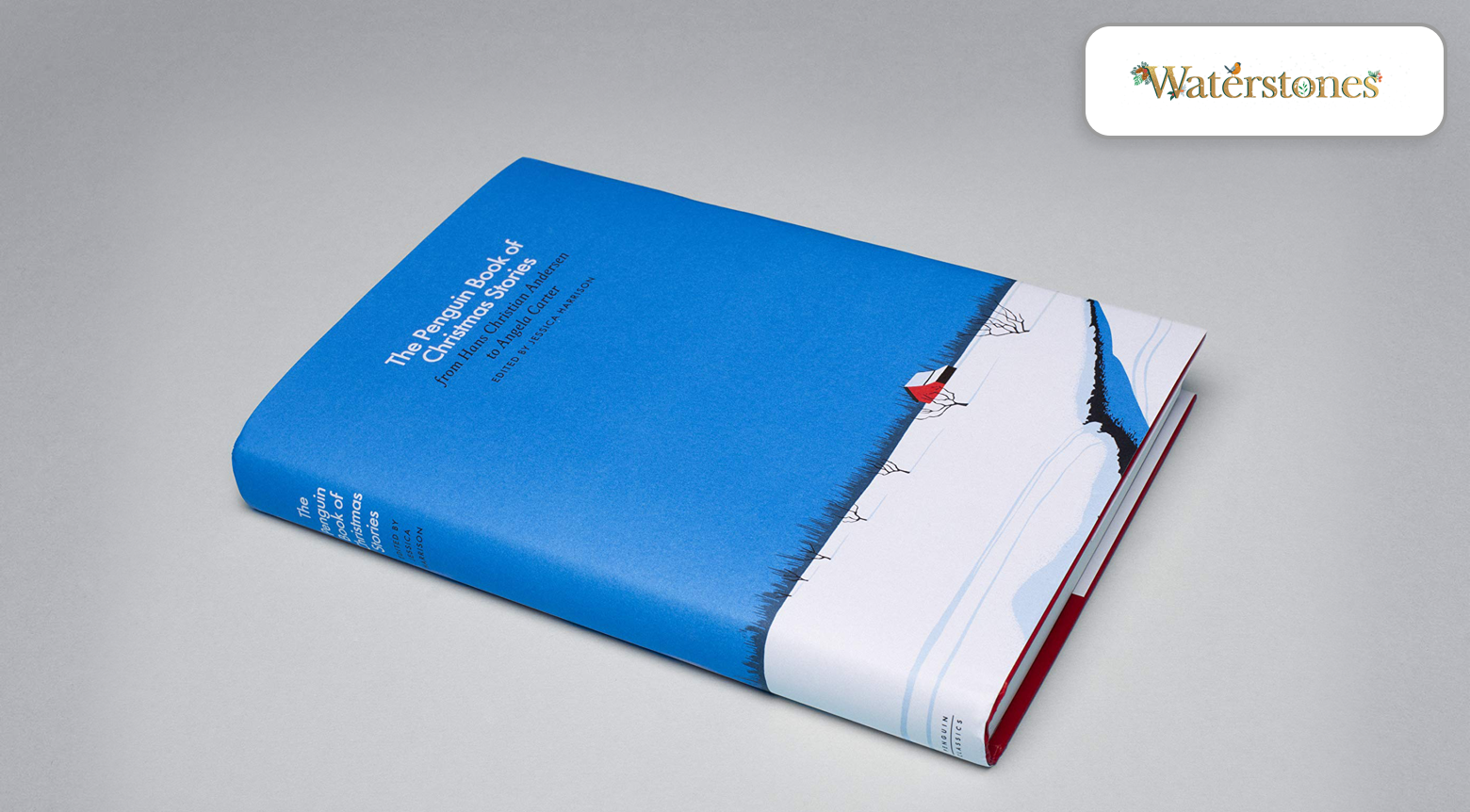 Gift magical stories that will warm your loved ones this holiday season. From Truman Capote to Dylan Thomas, many world-known writers have put their best creations into this cozy book. Different settings, different cities, different storylines — but the same shared soul of Christmas vibe. Even if your friend is not a voracious reader, they will love it.
2. Setapp collection of Mac apps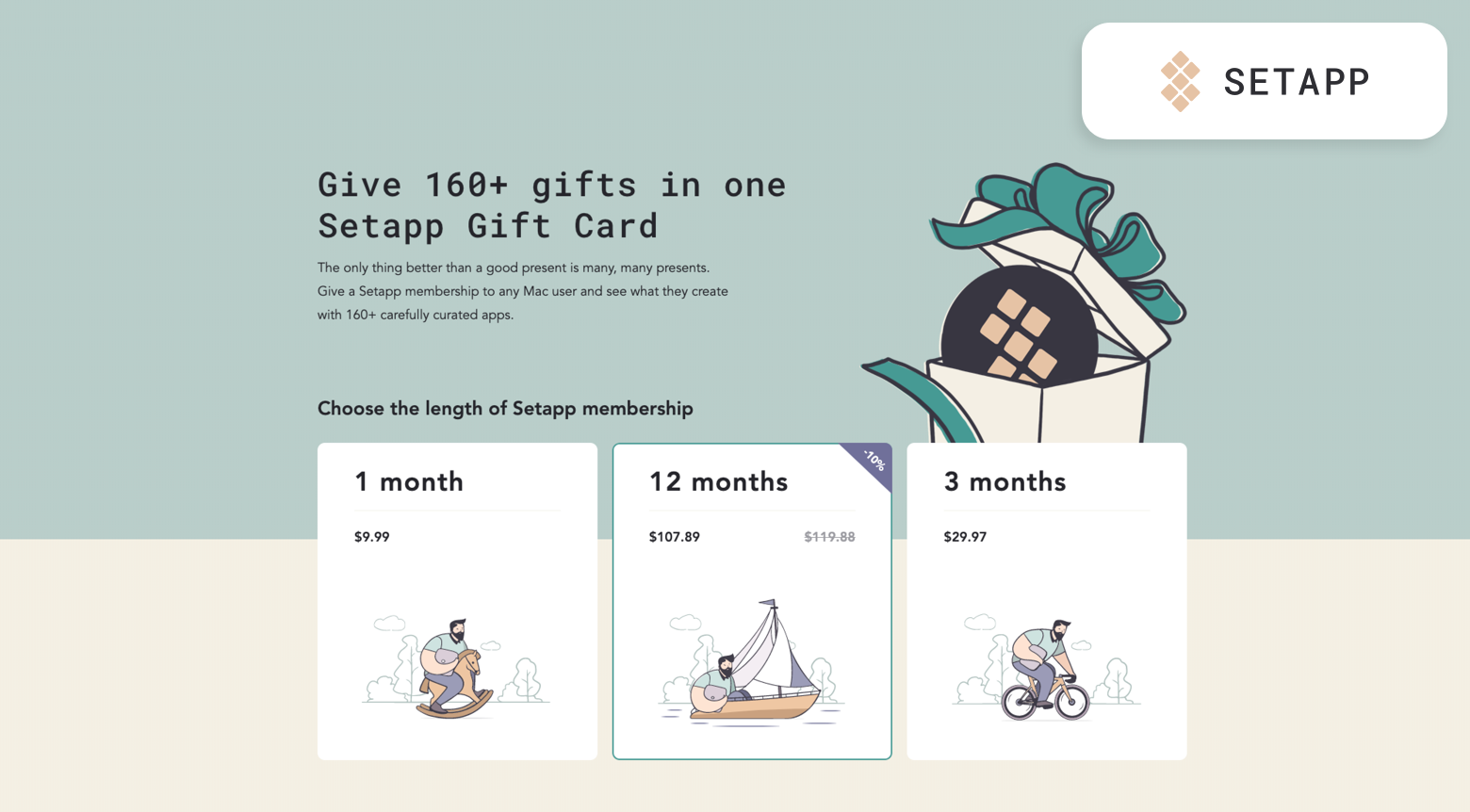 You don't need to know much about a person on your Christmas list. It's enough to know this person owns a Mac and doesn't own Setapp membership yet. Give a curated bundle of 160+ top-notch Mac apps as a Christmas gift. This is the best present to save both budgets — yours and your friend's. Instead of purchasing expensive Mac utilities, you subscribe to just one and get access to all.
Price: Starting at $9.99 per month of use
3. Corkcircle Stemless Flute for champagne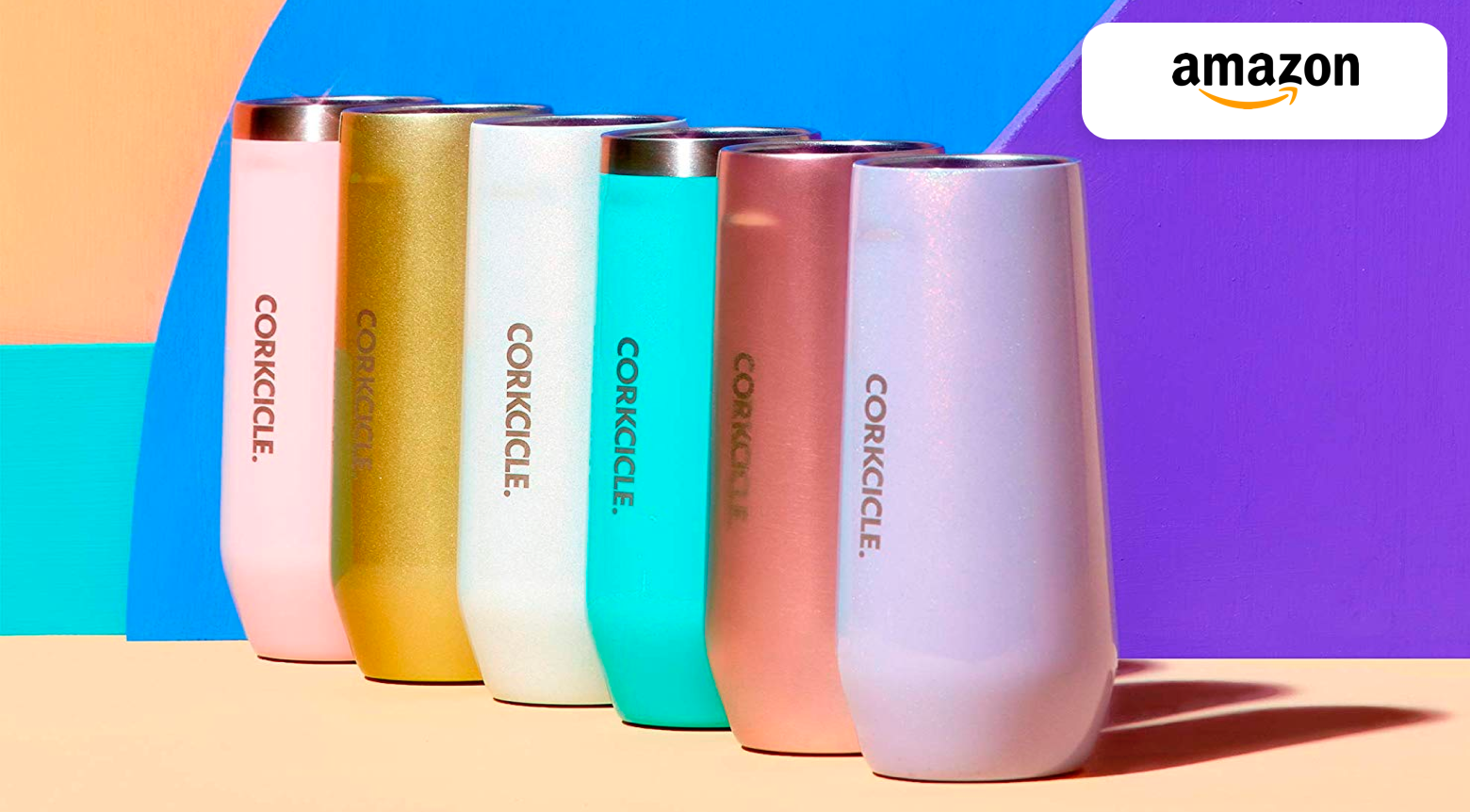 Christmas and New Year holidays are basically the synonyms for champagne. This means, gifting this shatterproof flute that always keeps champagne at the drinking temperature is the right fit, no matter who the present is for. Except for kids, of course — although they would definitely love the colors!
4. USB cup heater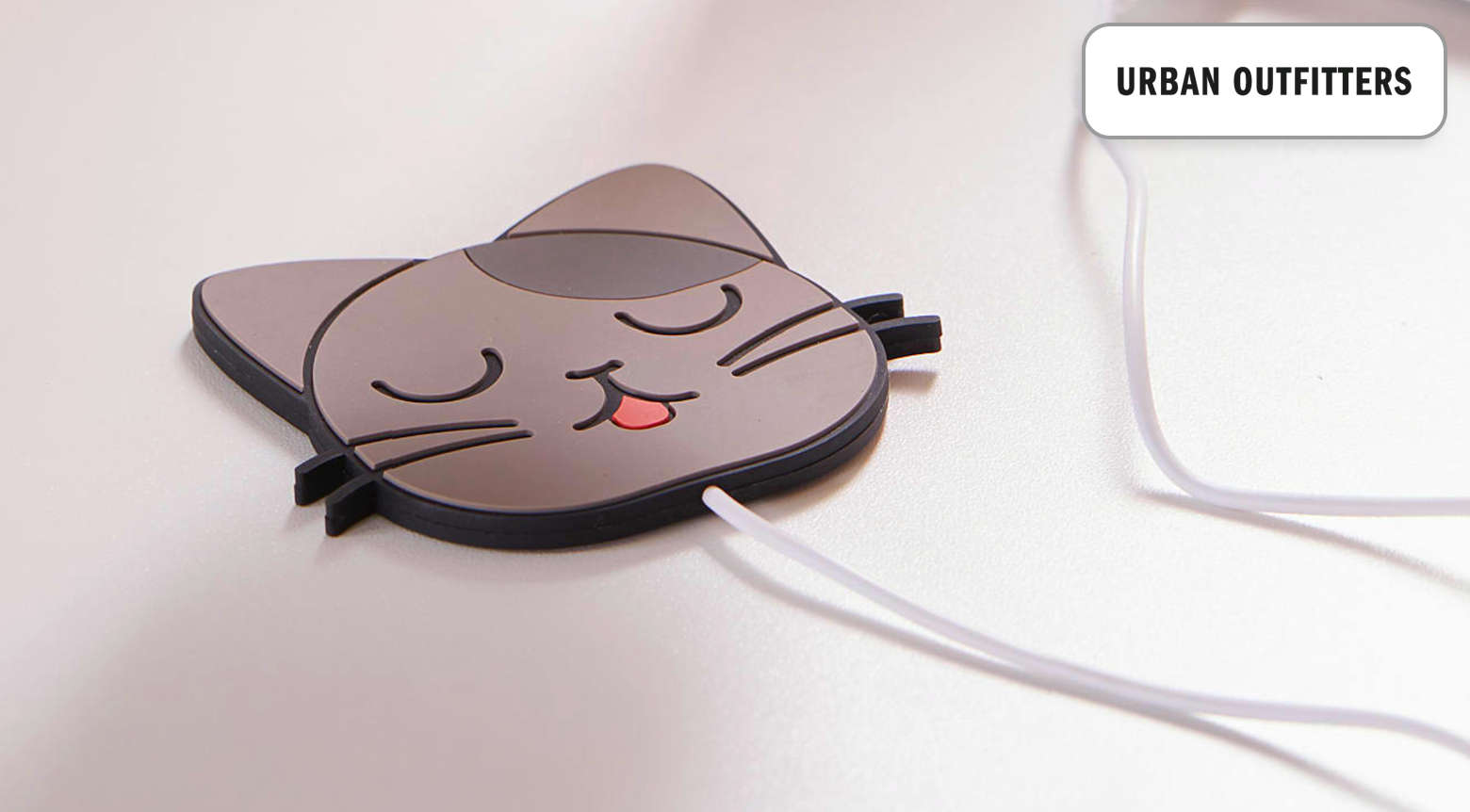 Get a USB-powered heater that will always keep the cacao warm for your loved ones. They will definitely need it on a frosty Christmas Eve, just like on any other day. You can pick from among two cute heater shapes — a kitten or camomile.
5. Microplane Spice Mill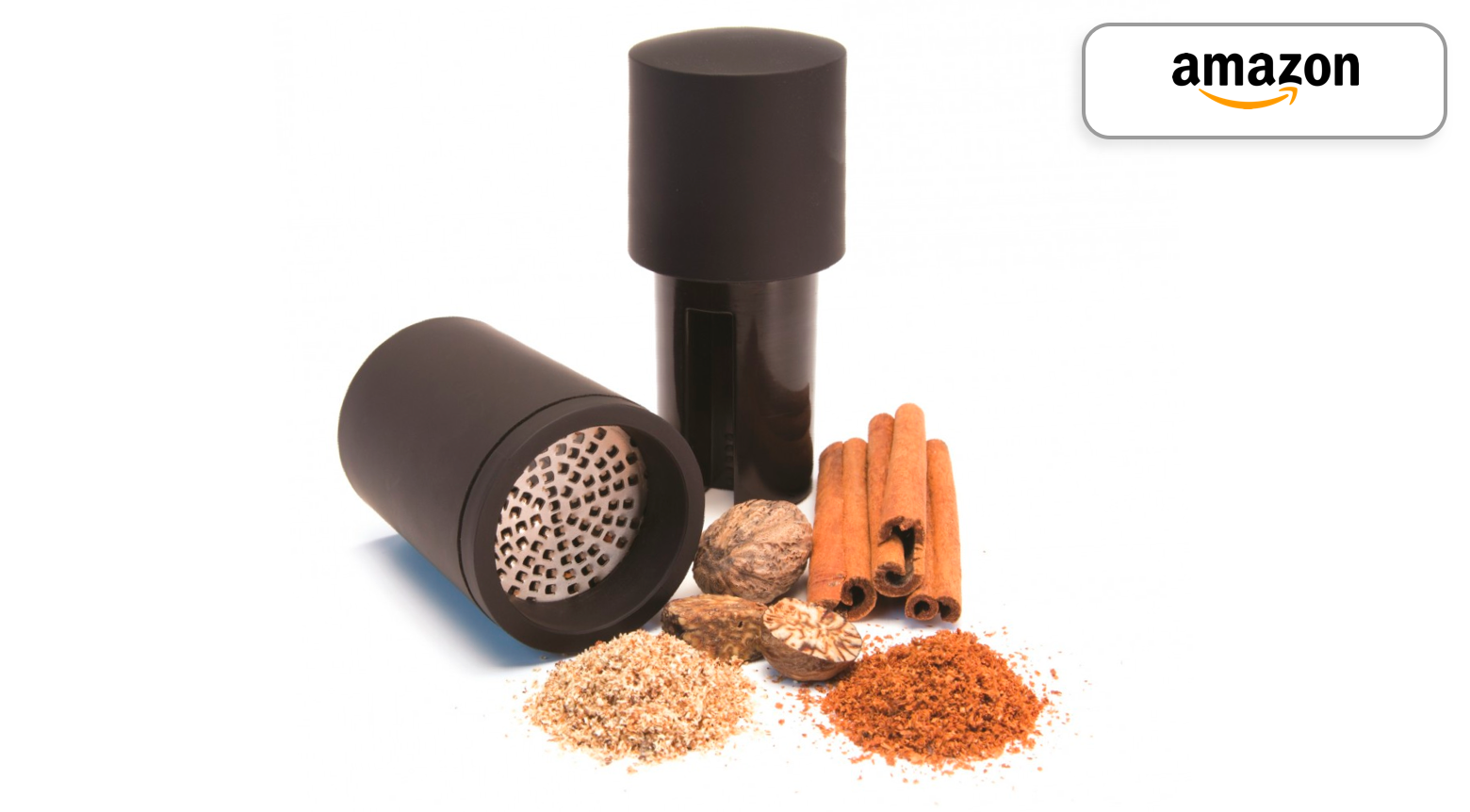 Continuing the topic of best food gifts that match the Christmas mood, meet Microplane Spice Mill. The gift of effortless grating can't be underestimated — this is the tool that will help your friends get their gluhwein ready in minutes.
Christmas gift ideas under $50
6. Christmas baking rolling pins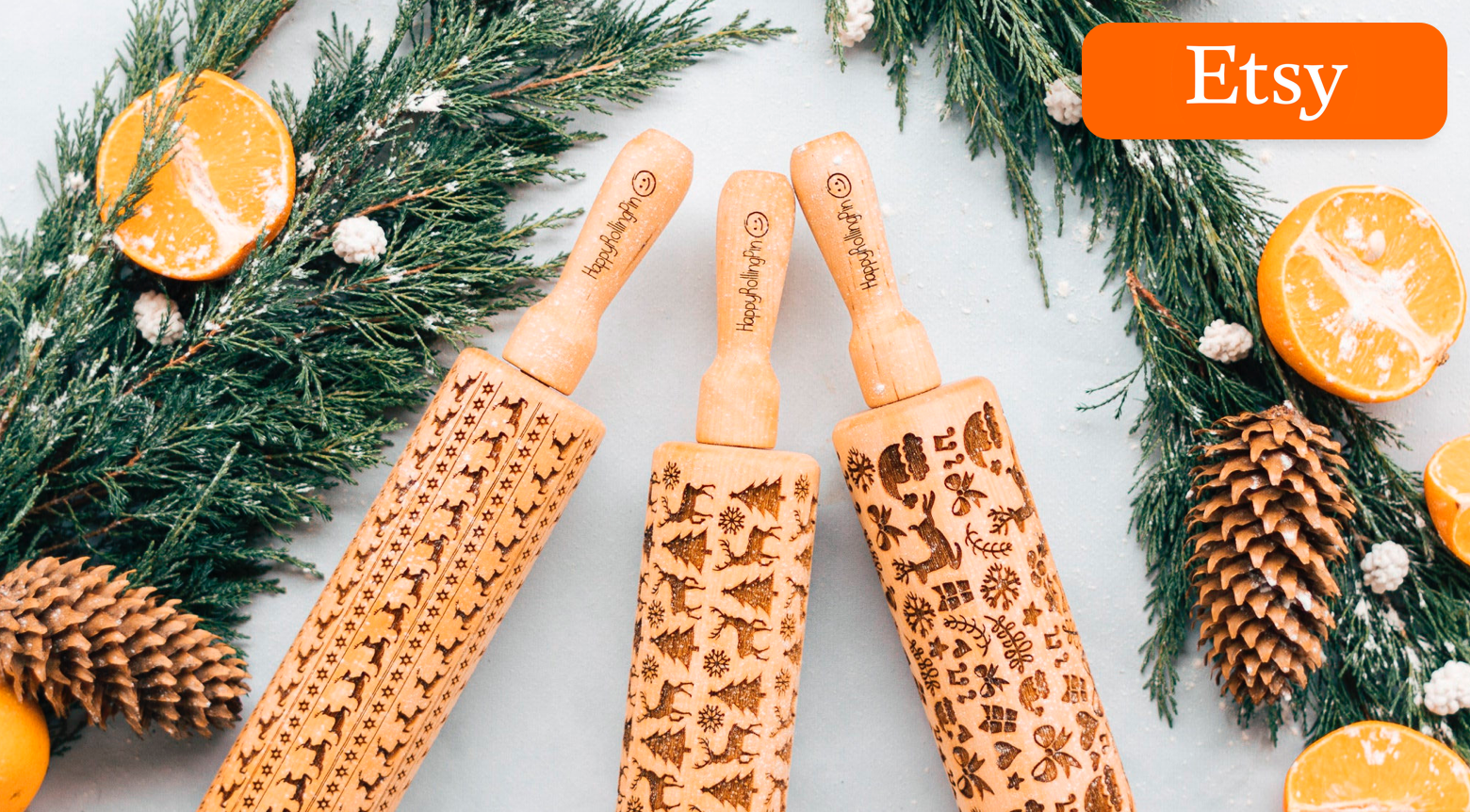 For anyone who cooks, this set of 3 rolling pins will be a huge find. It's an easy way to embellish holiday cookies and let their creativity fly in the kitchen. What's most beautiful, you can have the rolls personalized with custom patterns and engraving!
7. Echo Glow Smart Lamp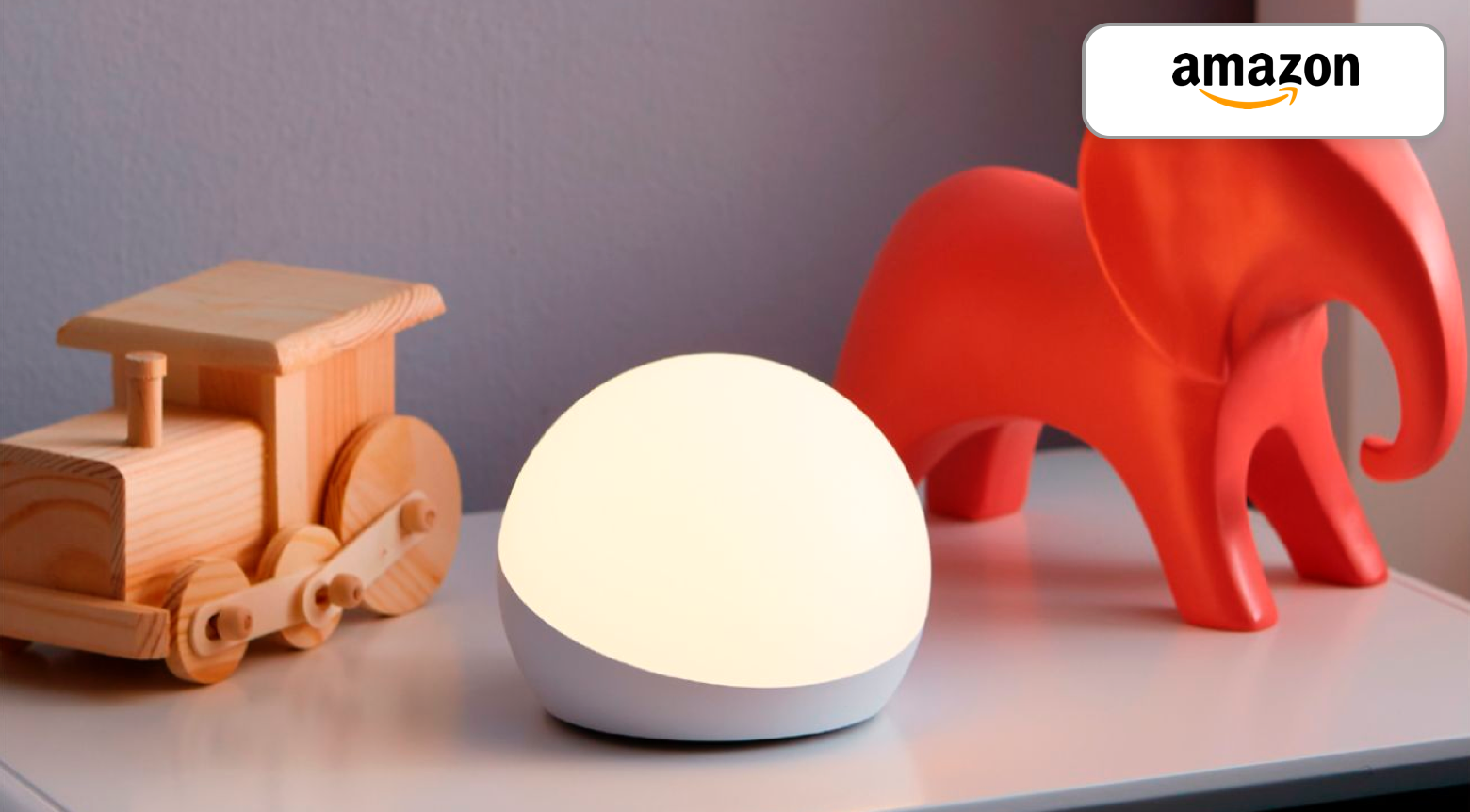 Don't buy the 55th set of Lego for a kid, please. Treat them to something that will surprise them — and certainly boost your awesomeness in their eyes. The Echo Glow smart lamp does just that. It's an Alexa-compatible lamp that can be controlled with voice. Let the kids change color and brightness — perfect for cueing home parties.
8. Large knot pillow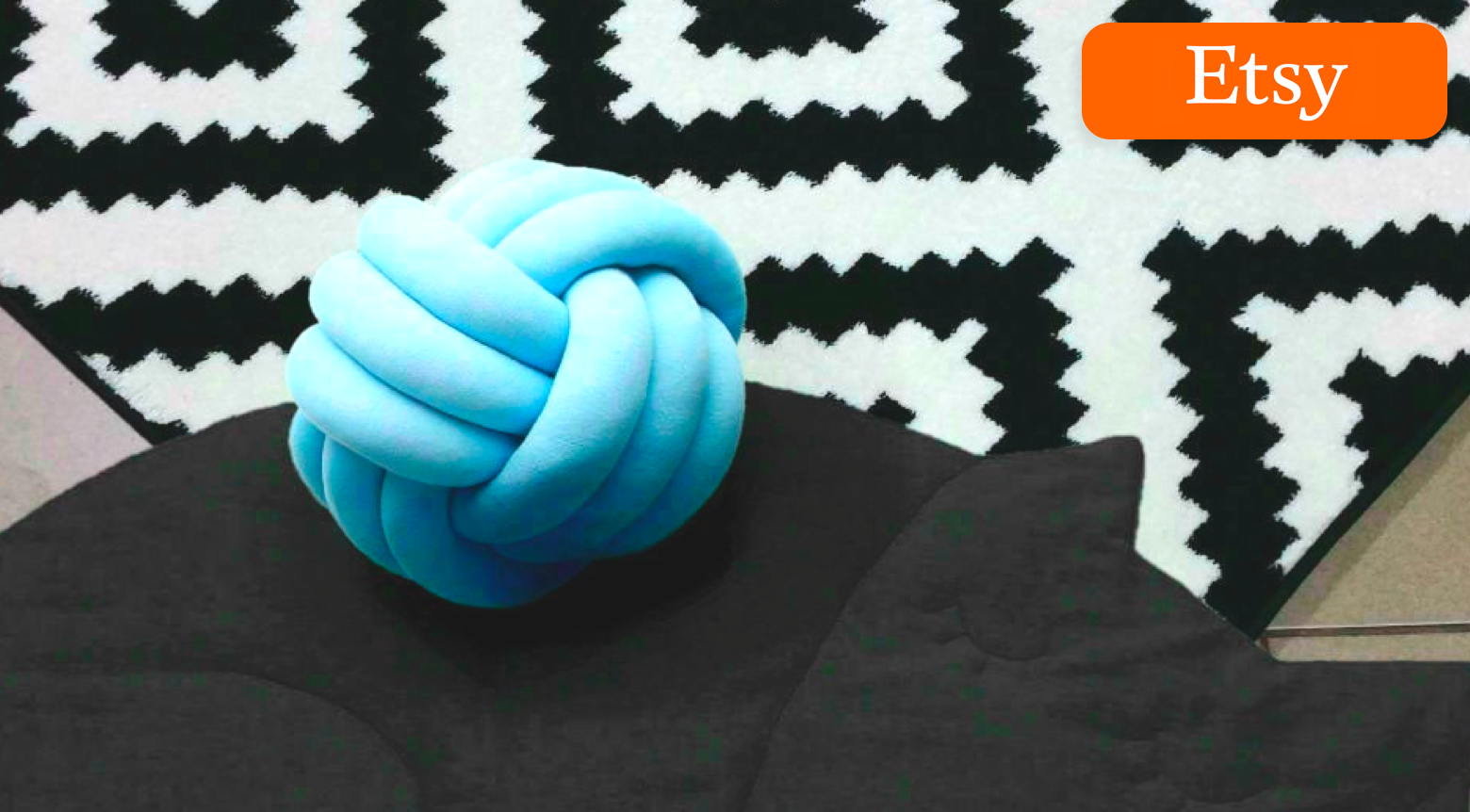 Gift a show-white stylish knot pillow to anyone. Because who wouldn't want a bit of coziness on a Christmas Eve? You can also choose any other color that will perfectly suit the look of your friends' living room.
9. Welly Bottle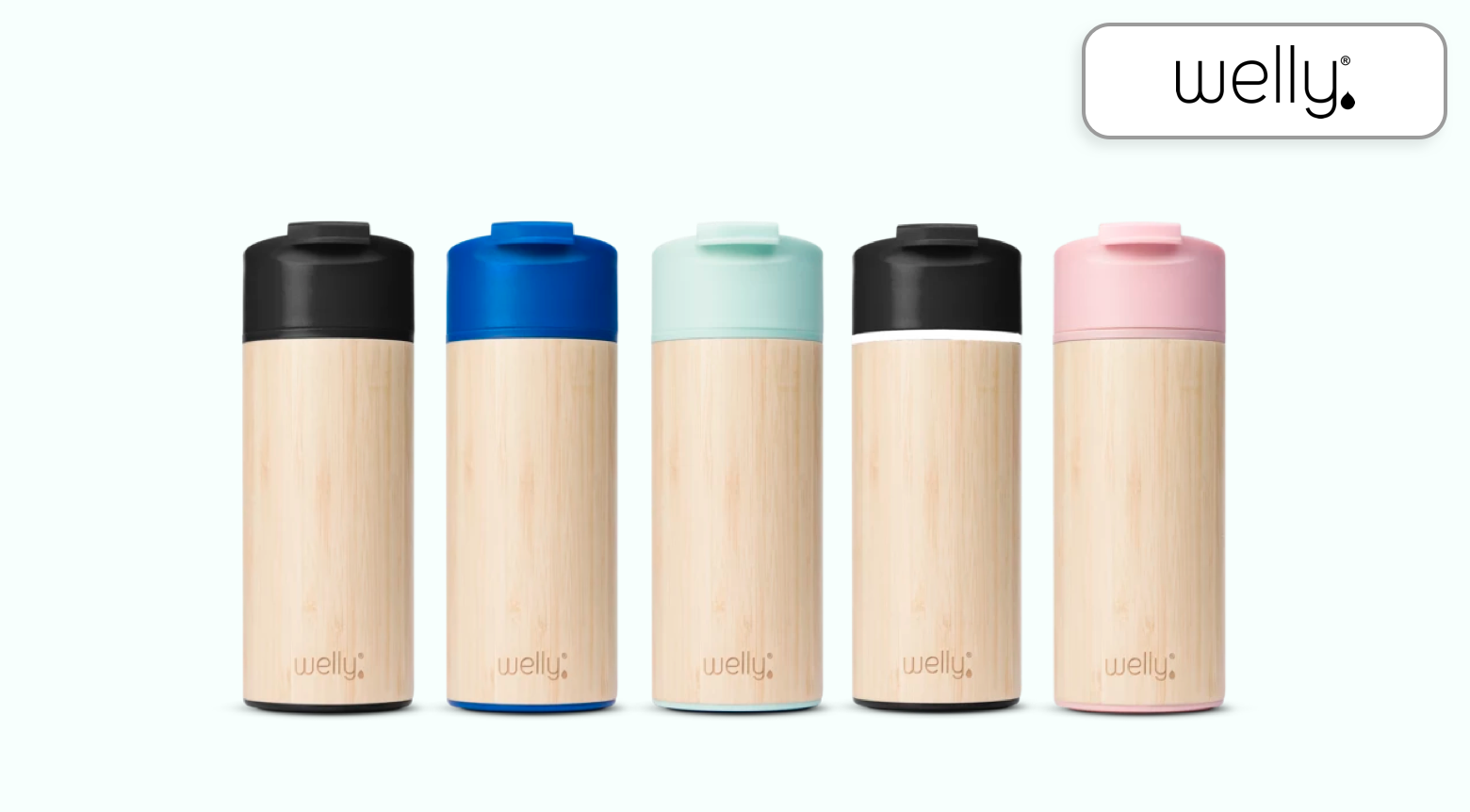 Some gifts are timeless. Like Welly's pastel-colored stainless steel mugs. Welly Bottle will take care of keeping your friend's coffee hot during cold seasons, and smoothies cold once it becomes warmer outside.
10. Airbnb Gift Card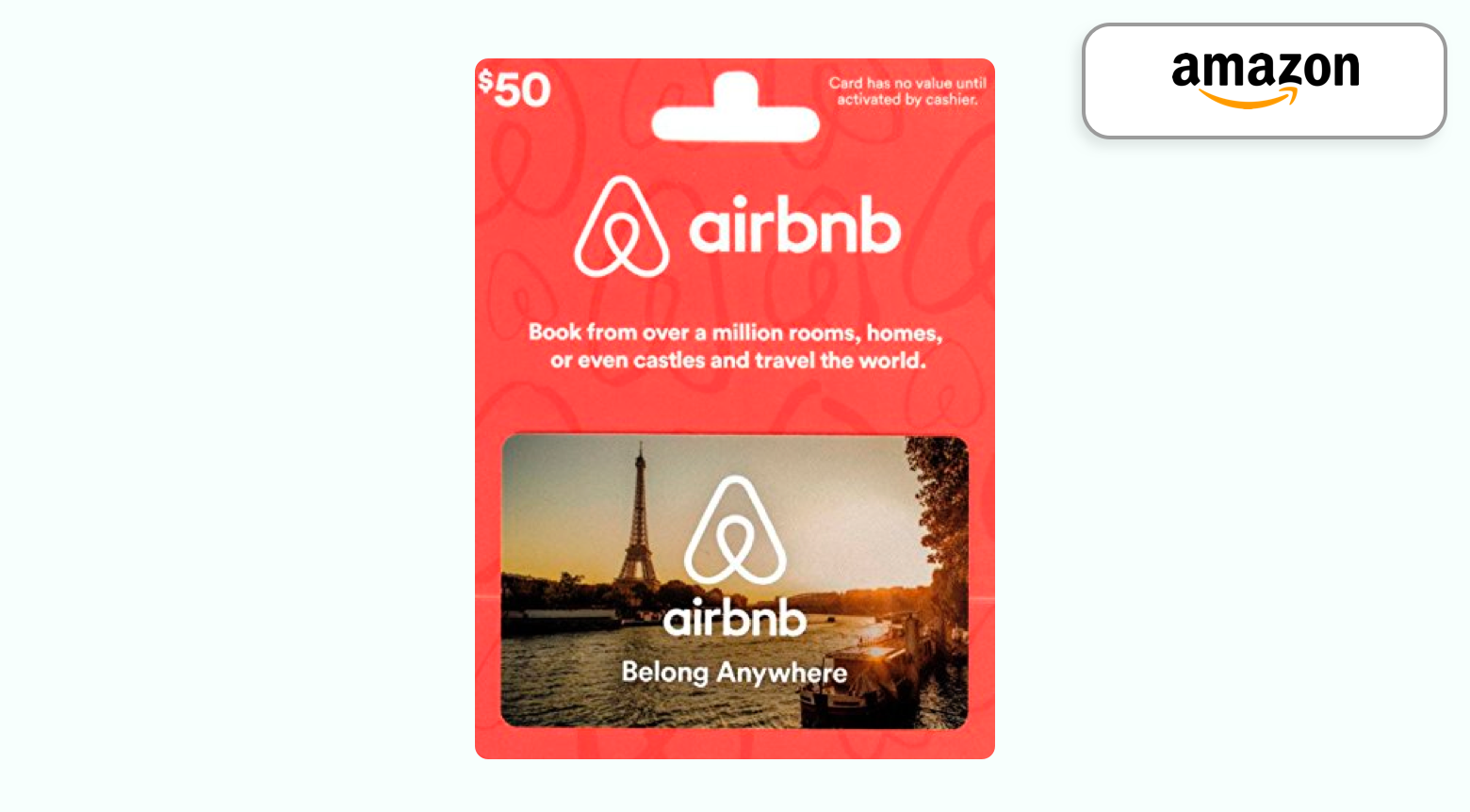 If you're looking for good experiential gift ideas, there's no need to reinvent the wheel. Airbnb does everything for you, enabling your loved ones to pick the experiences they want this Christmas. Buy a $50 Airbnb gift card for your friend to belong anywhere. The balance can be used to book a place or a unique Airbnb experience in any city in the world.
Gifts under $100
11. L'Occitane Holiday Advent Calendar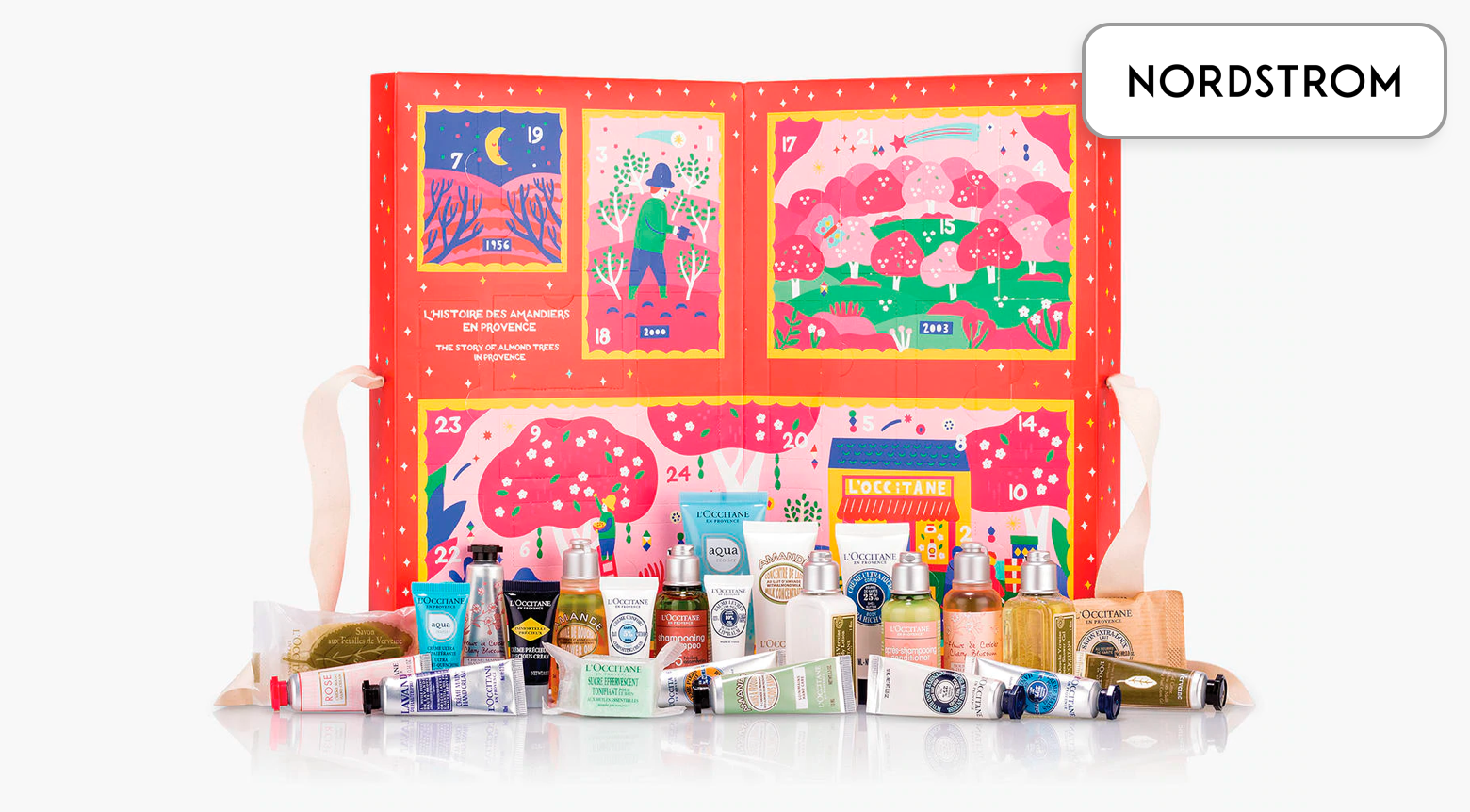 From all Christmas gift ideas for her, pick the one that she will actually use — whatever her skin type or beauty brand preferences. This Holiday Advent Calendar brings together the best body washes and creams that will gift your dear ones a fragrant touch of Christmas.
12. QKK Portable Projector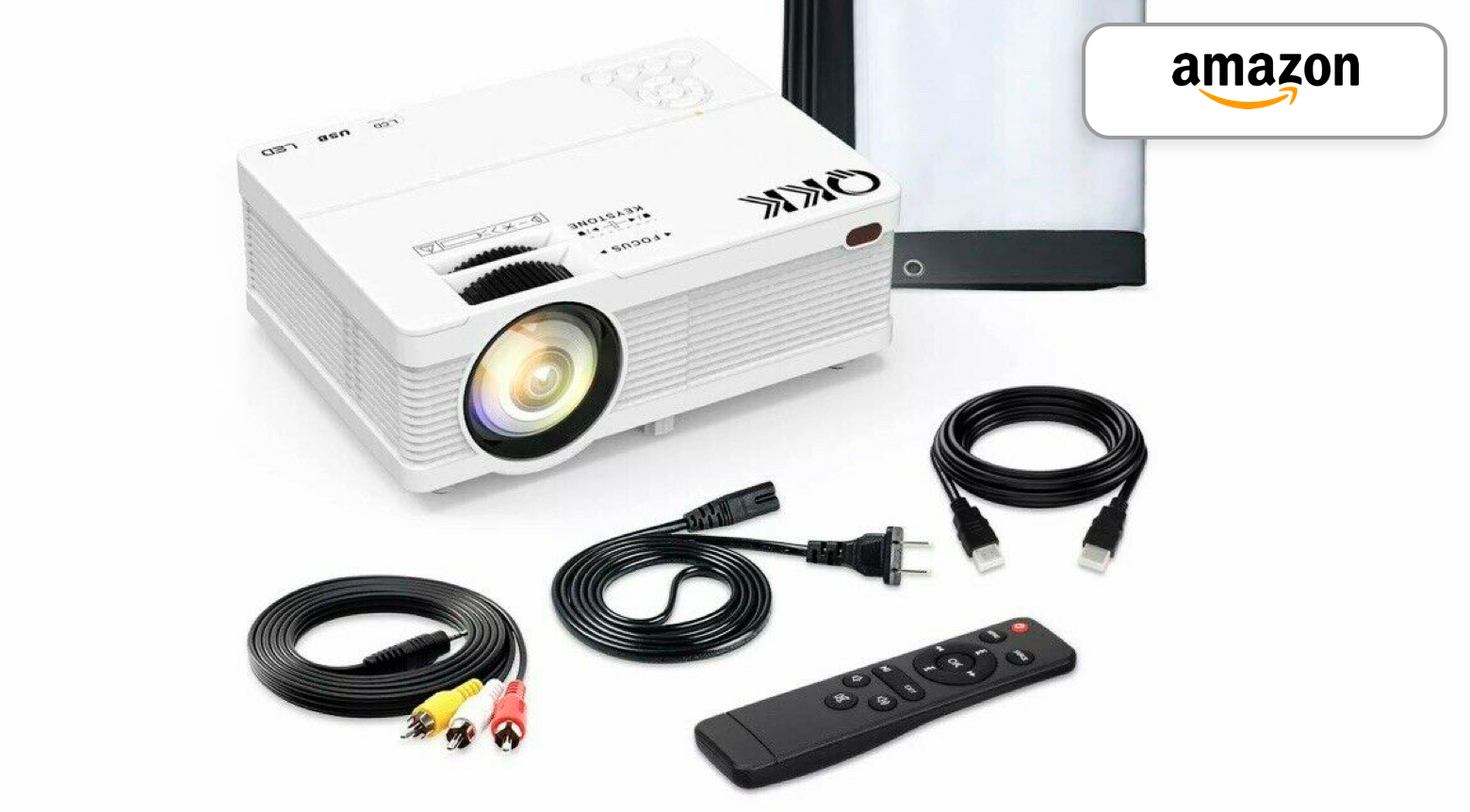 Get a video projector that comes with a 100'' portable screen. The projection display ranges from 40'' to 170'' and works at the distance up to 4 meters. So there's ho house too big for the QKK projector. This is one of the best Christmas gifts you can give to a whole family. "Home alone," "The Grinch," "Last Christmas" — you know, there are lots and lots of Christmas movies for them to watch together.
13. String Art picture for travelers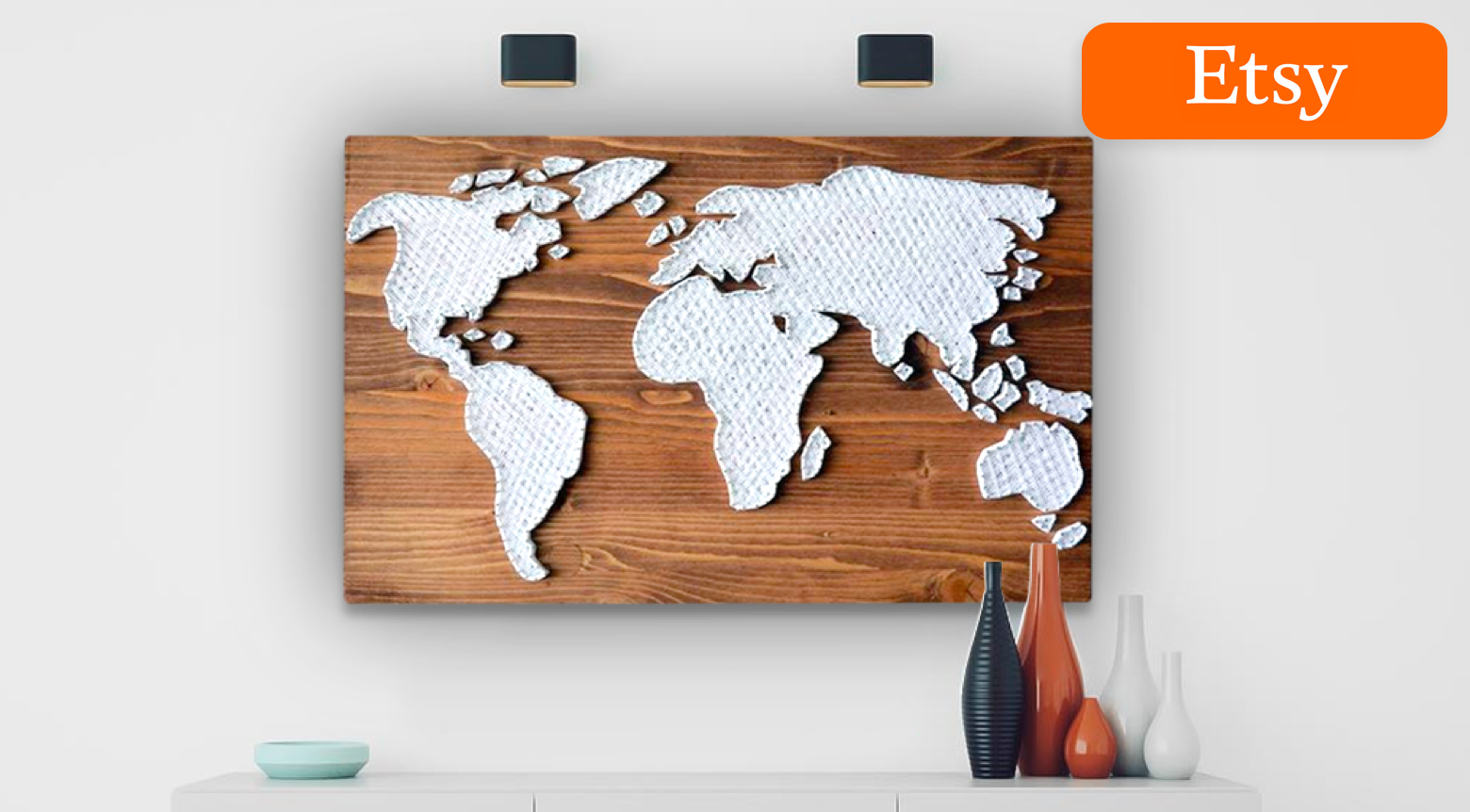 Has your friend recently moved into a new apartment? Or maybe someone close to you travels often, but also loves getting back into their cozy nook after every trip. Here's the warmest gift for them — a handmade string art picture with a large wooden frame, depicting a world map. And no worries, you don't have to carry it anywhere. The shop offers worldwide delivery.
14. Beer Advent Calendar 2020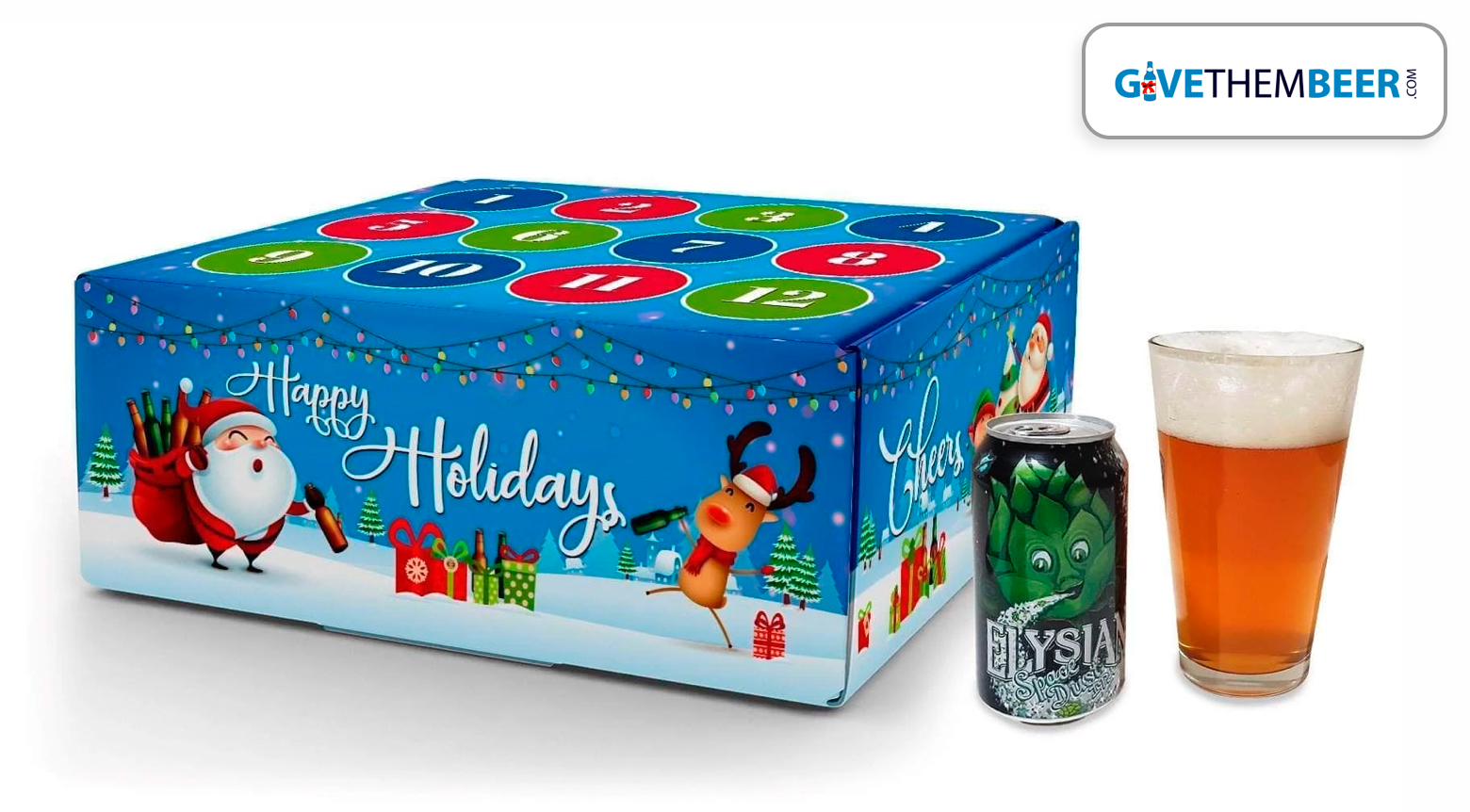 Champagne is not everyone's thing. If you know your friend would rather prefer a glass of good beer, gift them 12 days of it! The Beer Advent Calendar 2020 covers 12 top-rated craft beers — including the ones from Elysian Brewing and Heavy Seas.
15. Fitbit Inspire HR Fitness Tracker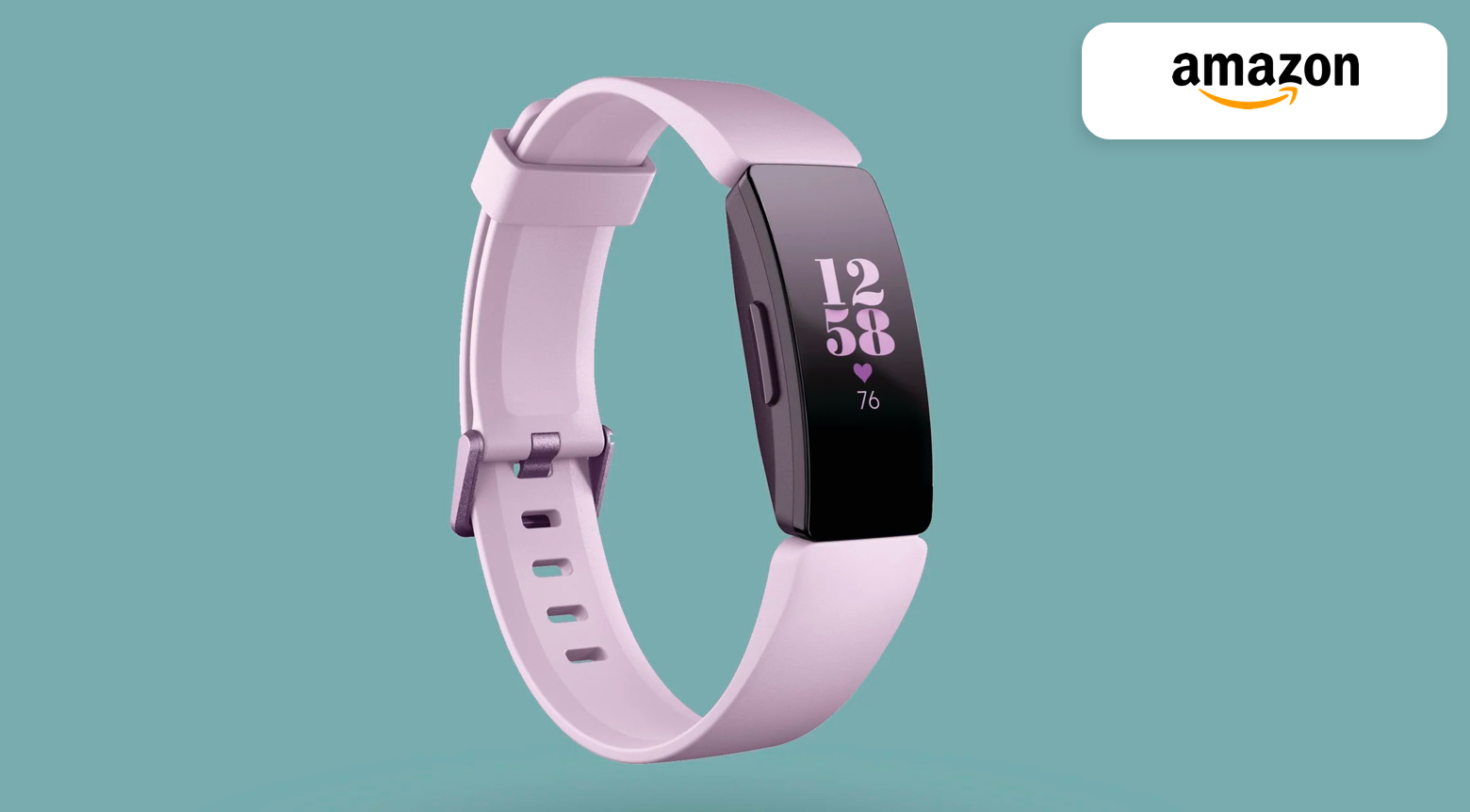 Get your sporty friend an affordable yet very precise fitness tracker. This stylish device developed by Fitbit is the best quality you can get for the price below $100. It keeps track of heart rate 24/7, works 5 days without charging, and has a 100% waterproof body.
Good Christmas gifts are not easy to nail — there's a lot of work (and sometimes stress) behind the shopping process. We hope that this guide will take away some of the hard work. And if it doesn't, we have two more holiday lists made for you and your loved ones. Check them out: