Sounds good? Well it looks good too.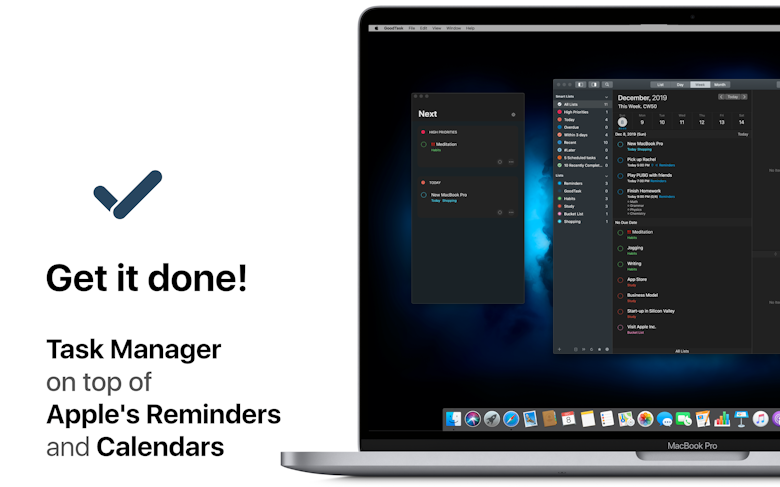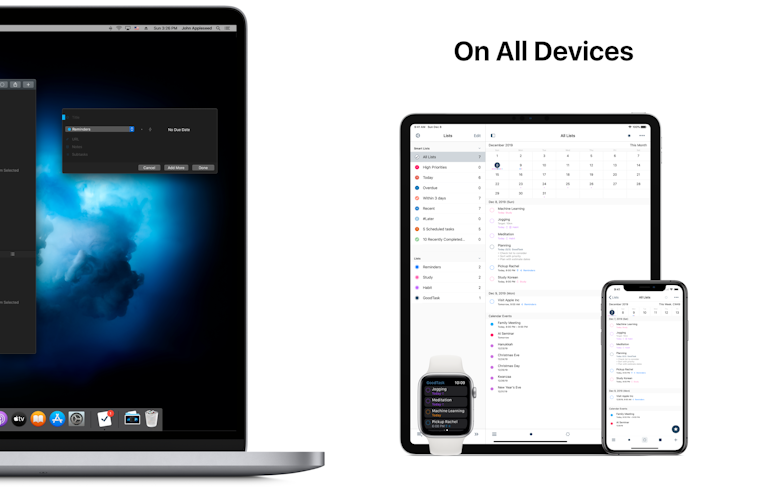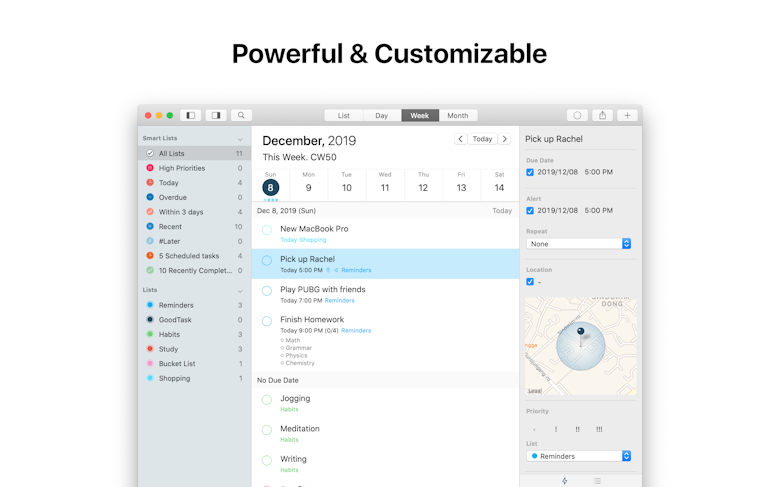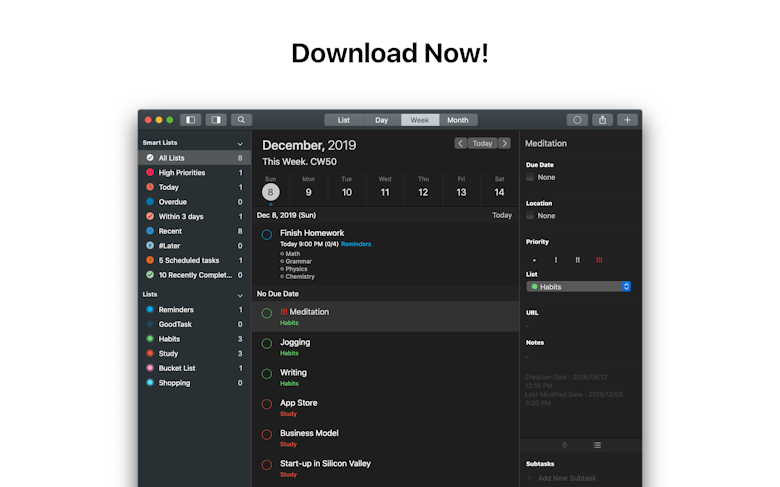 GoodTask features
Apple's native Reminders & Calendar sync
Simultaneously sync with iCloud or Outlook/Exchange accounts' data. Have a glance at what has been planned for today, tomorrow or further. Put a tick to the things done in this todo app and concentrate on the most important ones.
Smart lists for better productivity
Filter all the tasks to suit your needs. Reveal what's been already overdue and create new tasks within seconds. Manage your calendar adding specific subtasks for every task you have.
Quick actions and text snippets
Enable Quick Actions and create tasks at blazing speed. If there is such a necessity, use text snippets and you'll be able to easily setup your task upon typing. With these settings preserved, continue adding up to the moment you have everything settled.
Task reminder with Automatic repeat
Got some tasks that you have on a regular basis? No need to make a new one from scratch, simply enable the automatic repeat mode and specify the time when you want this task to start again.
Tagging for easy finding
It's pretty simple and fast to add tags to your projects or tasks titles using this handy todo software. Currently, there are two options to choose from: Notes and Title in Preferences.
Customizable sort order
It's up to you how to sort your to-dos using this checklist app. From now on, you can customize it with the following: Alphabet (a-z and z-a), Date (begin/end), Created Time (in both directions). Plus, there's a manual sorting option.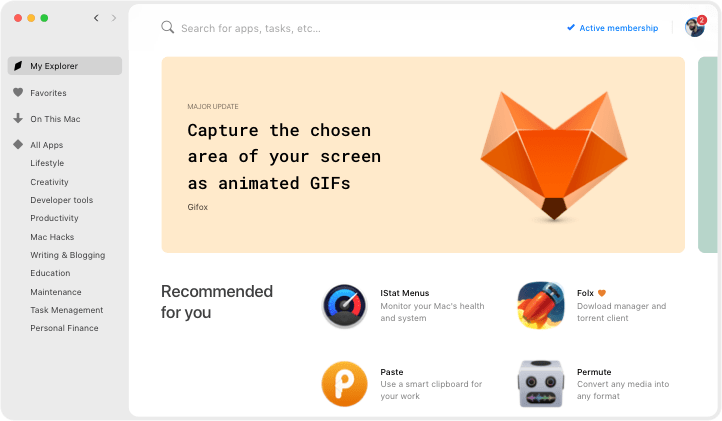 We love Setapp
---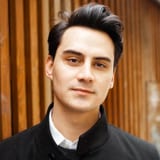 Very impressed with World Clock Pro @setapp @minimuminc. Making light work of time differences 🤘yew. How MacOS still doesn't have some kind of digital clock widget is mind boggling.
jessengatai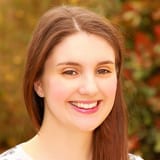 I have used Endurance (http://enduranceapp.com ) which is on @setapp to try and extend my battery life, 12 hour flight from Vienna to LAX and I spent about 8 hours working on an essay - not bad going!
Rosemary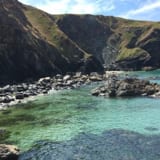 Wow just downloaded Setapp for my Mac - the value here is amazing. Some of the apps cost more than the monthly subscription alone and there are some amazing apps like Ulysses, RapidWeaver etc. @setapp
Mark Mitchell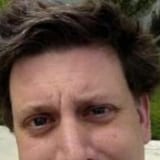 Discovered @PDFpen via @Setapp. Worth it just for the stellar OCR job it does on poorly-scanned assigned readings. Now to start playing with all those PDF editing features...
Nate Dickson