Apple April event 2021: New iPads, AirPods 3, AirTags, and more
While Apple's summer events are a long-standing tradition, the spring ones are a mystery. Last year, due to the pandemic outbreak, Apple did not run any spring events at all. This year, things are starting to feel a bit more "normal," and we're going to hear from Apple on April 20 at 10 am PT/1 pm ET.
The event will be all-virtual, meaning more people can attend (and everyone gets a front-row seat). So what should we expect? Here are all the rumors and leaks.
Apple's "Spring Loaded" event: What we know so far
The announcement of the spring event started with a Siri leak (knowing Apple, not a leak at all), and was soon confirmed by Apple itself. This year, the event is named "Spring Loaded," so we expect it to be truly loaded — with iPads, primarily. The long-anticipated iPad Pro 2021 will most likely make its debut. We also expect new AirPods, AirTags, Apple TV update, and, possibly, new iMacs.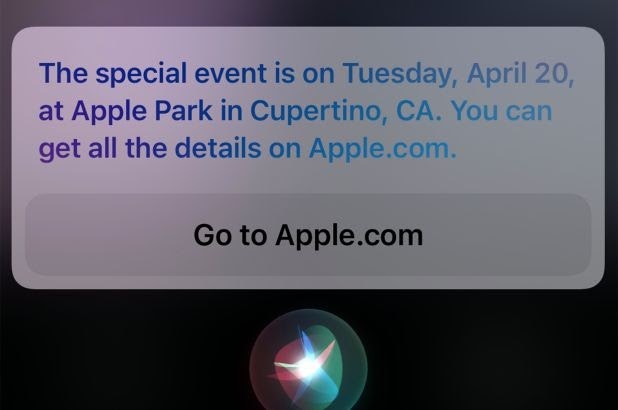 iPad Pro, the day has come! Hasn't it?
Apple is full of surprises and we're almost too scared to say it out loud — but we'll say it anyway: new iPad Pro is coming this spring! Many media sources call it "almost a dead certainty" for the spring event. So we'll hope it's true.
Here's what the new iPad Pro will look like, according to the leaks:
mini-LED technology. Apple has mentioned before that some of the larger devices (supposedly, new 12.9-inch iPad Pro and MacBook Pro) will get mini-LED. It means improved contrast and brightness, better power efficiency, and deeper blacks.
New A14X chip. Some sources say the new chip is based on M1, the others say it's a variation of A14 Bionic (hence the name), yet others say it's a combination of two. One thing is for sure: the new processor will grant you improved performance.
Thunderbolt connectors. USB-C will be replaced with Thunderbolt, promising better connectivity and faster data sync.
If you're expecting a budget tablet, Apple will likely please you, too. Reportedly, the new entry-level iPad will be released later this year. Plus, Apple is working on the new iPad mini with a more powerful processor.
AirPods 3: Just like Pro but without noise cancellation
If you like the design of AirPods Pro but want a less expensive version, Apple hears you. The new AirPods 3 are rumored to arrive with short stems and silicone ear tips (just like Pros). However, they won't have many of the pro features, including noise-canceling and spatial audio. So it's kind of AirPods Pro Lite version.
The price of AirPods 3 will likely start at $199 — cheaper than AirPods Pro but more expensive than the basic 2nd-gen model.
AirTags, maybe
Not sure but hopeful. Rumors about Apple's AirTags have been around for about two years now, and some sources predict they will premier this spring. AirTags are small physical tags that allow tracking the location of your bag, gadget, wallet, etc. (nope, Bill Gates is not involved).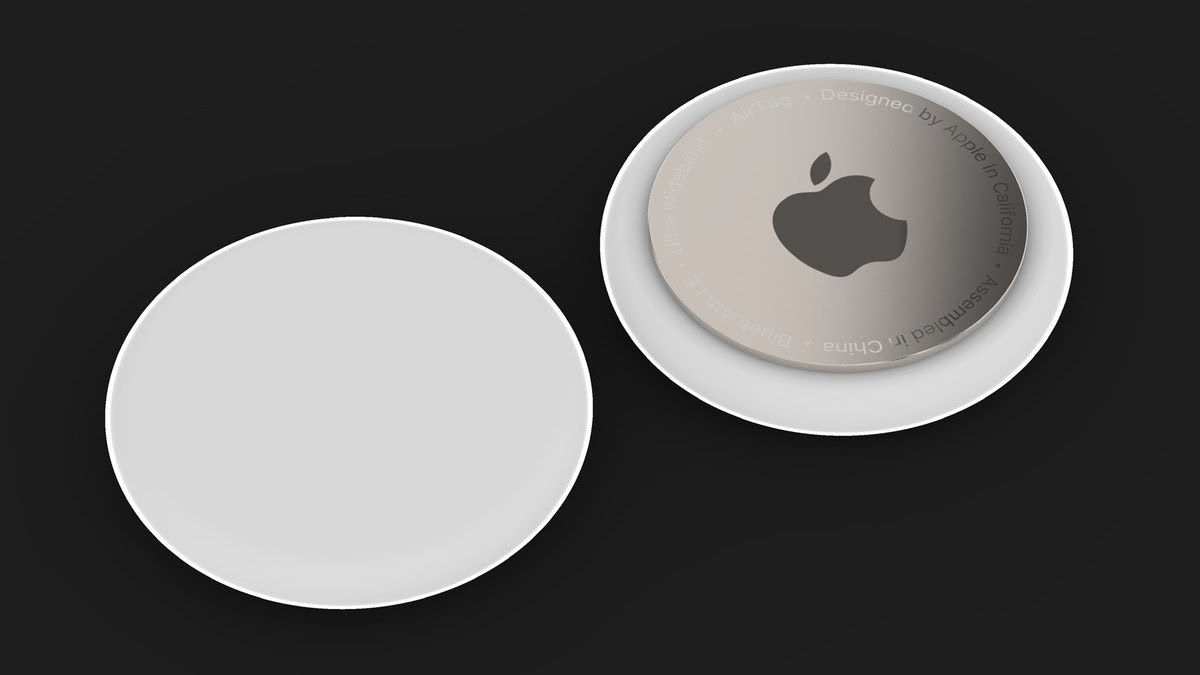 source: iMore
If AirTags does enter the game, it will have to compete with Tile Mate, a popular $25 Bluetooth-enabled tracker. Competitive edge? AirTags will work with Find My so you'll be able to keep track of all your Apple devices as well as valuable physical belongings in one place.
Apple TV with more gaming power
Apple hasn't updated Apple TV for a while, so we keep our fingers crossed. What's (possibly) coming to Apple TV? The last year's report from Bloomberg mentions some hardware updates, including a faster chip and improved remote control. Both are good news because a new chip could boost Apple TV's gaming power, and the remote control — well, it just doesn't have the best reputation at the moment.
Mac or no Mac?
This one is the most controversial. Last year, Apple announced their two-year transitioning to M1, so it's fair to expect more Apple Silicon Macs in 2021. Most sources say the new MacBook Pro won't be released earlier than fall, though. Our only hope is iMac. Considering Apple recently discontinued some older iMacs, there might be a replacement coming.
Be ready for more
The internet became pretty good at predicting Apple's announcements over years, so we hope you're getting everything mentioned in this article. And even more! As usual, the event will be live streamed on apple.com. Join in and be the first to hear why this spring is loaded.
Setapp will get you ready for new Apple gadgets in the meantime. It's a one-stop subscription to all the Mac and iOS apps you'll ever need. Free for 7 days, then $9.99 per month.