Sounds good? Well it looks good too.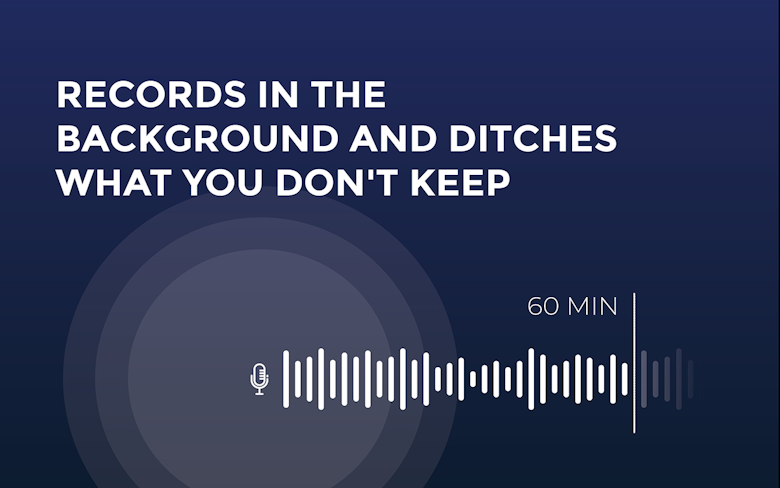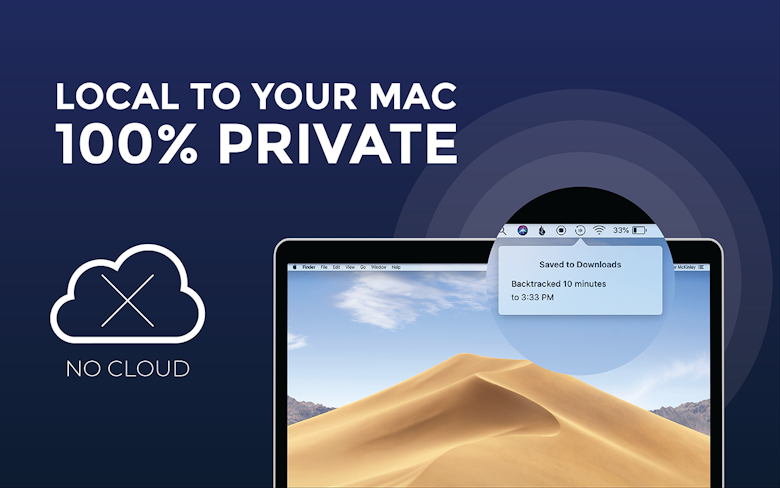 Backtrack features
Reviving your meetings
The app is a perfect tool for teams that have lots of meetings and brainstorming sessions worth recording. Just decide who on your team will be using the app, (only one team member needs to have Backtrack on their Mac) so that everything you discuss is always captured.
Never forget to hit the record button
You don't have to start or stop recording with Backtrack. Simply pull down from the icon in the menu bar and backtrack the amount of audio you need once your meeting is over. Just want the tail end of the conversation when you talked about next steps? Simply drag back say, 5 minutes, and save the audio file on your Mac. You just recorded the past! Many good conversations are flowing around your office — that's for sure. Why not have a backup plan in case someone forgets to hit record? Backtrack is the utility that helps capture these conversations naturally.
Unnoticeable on your Mac until needed
Once you install Backtrack, it sits quietly in your menu bar — requiring barely any of your attention. Clicking on the icon lets you quickly set the backtrack limit, pause and resume recording manually (for privacy reasons) as well as swap the input device.
Up to 5 hours of audio backtracked
By default, Backtrack records every 60 minutes of audio and overwrites it over and over again — unless you save it. You can extend the time of overwritten recording up to 5 hours, which enables you to record those longer meetings or sales calls without saving audio every hour.
100% privacy through local storage
Backtrack doesn't share audio with anyone — not even your iCloud. Everything that's been recorded is stored locally on Mac. There are not even analytics in the app, making the audio notes Backtrack creates during your meetings always secure and never compromised.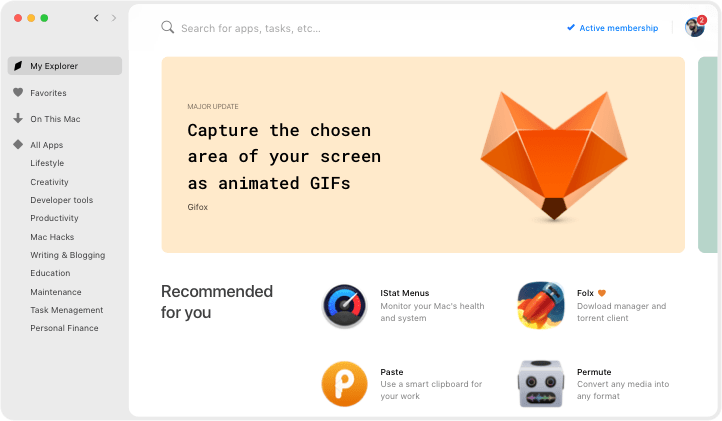 We love Setapp
---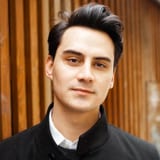 Very impressed with World Clock Pro @setapp @minimuminc. Making light work of time differences 🤘yew. How MacOS still doesn't have some kind of digital clock widget is mind boggling.
jessengatai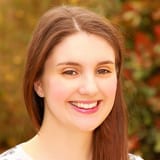 I have used Endurance (http://enduranceapp.com ) which is on @setapp to try and extend my battery life, 12 hour flight from Vienna to LAX and I spent about 8 hours working on an essay - not bad going!
Rosemary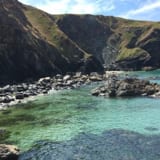 Wow just downloaded Setapp for my Mac - the value here is amazing. Some of the apps cost more than the monthly subscription alone and there are some amazing apps like Ulysses, RapidWeaver etc. @setapp
Mark Mitchell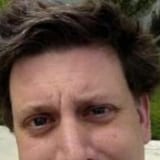 Discovered @PDFpen via @Setapp. Worth it just for the stellar OCR job it does on poorly-scanned assigned readings. Now to start playing with all those PDF editing features...
Nate Dickson