How to use Sip app, a powerful and compact color sampler for Mac
Sip is a powerful, compact color sampler that lets you build palettes from the colors you encounter anywhere in your digital life. In graphic design and image editing, instead of keying in alphanumeric text values, users typically choose colors via an interface with a visual representation of a color.
Sips pixel-precise color picker lets you hone in on exactly the shade you want, while its palette manager lets you make careful adjustments before assigning a color to your fill function. It supports multiple palettes of complementing shades, letting you build a whole family of colors that work together.
Here's how to put Sip to work.

The color picker
To get started, click the app's icon in the menu bar. Select the "picker" icon at the top left. This will open a magnified loop that you can use to zoom in on any part of your screen at the pixel level. The central pixel will be the selected color: the app will even give you the name and code for that color.
To add that color to your palette, click on the pixel. To sample multiple colors at once, hold "control" and click the pixels you'd like to add.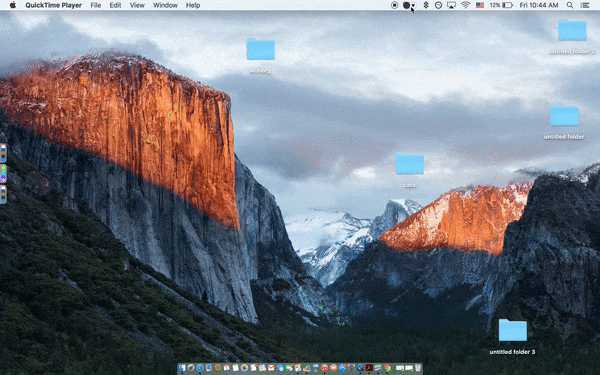 Palettes
The app allows you to assemble groups of colors that go together into palettes. To view your palettes, click the menu bar icon and select "Palette" from the drop-down menu. The palette with a black checkmark is your active palette; click any palette to make it active. The "lock" icon prevents any changes to an existing palette, while the slider icon opens a color adjuster.
To start a new palette, click the "+" button and start sampling.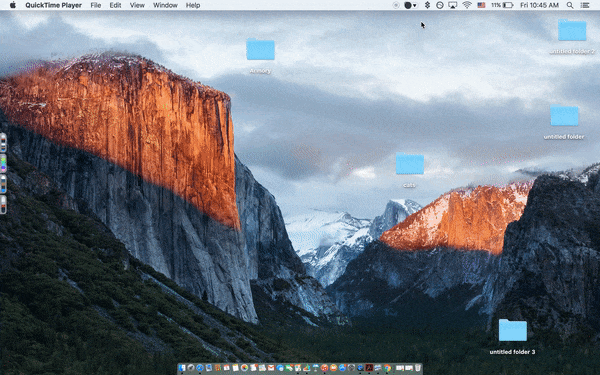 Color editing
Sometimes, colors found "in the wild" are close but not perfect. To adjust the colors on your palette, open the app menu and click on the slider button next to the color's name. This will open a color-editing screen. Click the slider button again to make RGB, HSB, or CMYK adjustments and fine-tune its tone and shade.
When you're satisfied with your changes, click on the green checkmark.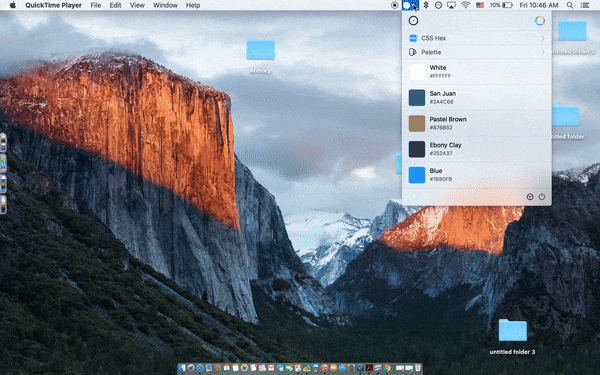 Sharing palettes
To pass along your color swatches to a friend or collaborator, open the palette menu as before. Click the slider bar icon to open the palette's home screen. Choose from the "Share as" or "Email to" options and select a file format from the drop-down menu or enter an address, then click the right-hand arrow to share.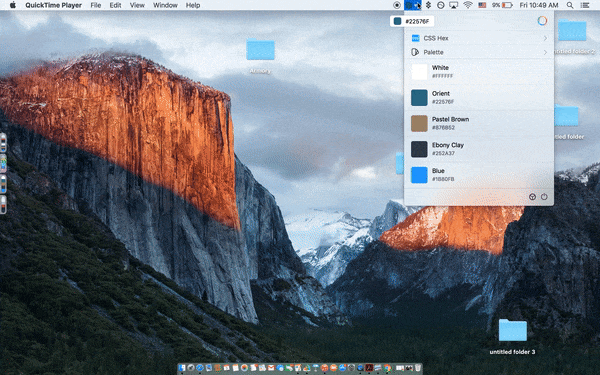 With Sip via Setapp, you'll never miss a chance to grab color inspiration from your digital wanderings. Plus, its inbuilt editor and sharing features help reduce the gap between inspiration and execution.