How to Recover Files and Protect your Mac Disks with Disk Drill
Meet Disk Drill on Setapp, an all-in one solution for recovering lost data and protecting your files.
How to protect your Mac disks and recover files
We'll show you how you can restore damaged or corrupted files, replace unintentionally deleted files, manage data backups, help you eliminate unnecessary files, and provide data protection for important documents with the Disk Drill app.
Plus, the app's built in diagnostic tools, including a disk space analyzer and automatic risk alerts, can help you keep your Mac running at peak performance.
Data recovery tool
The app lets you scan any disk or partition to detect damaged or deleted data and recover lost files.
Simply click the "Recover" button
Select the disk you'd like to recover from.
The app will scan for corrupted and deleted files, and a series of drop down menus let you customize the search range.
Once you've selected the files you'd like to get back, specify where you'd like to recover them to and press "Recover" button.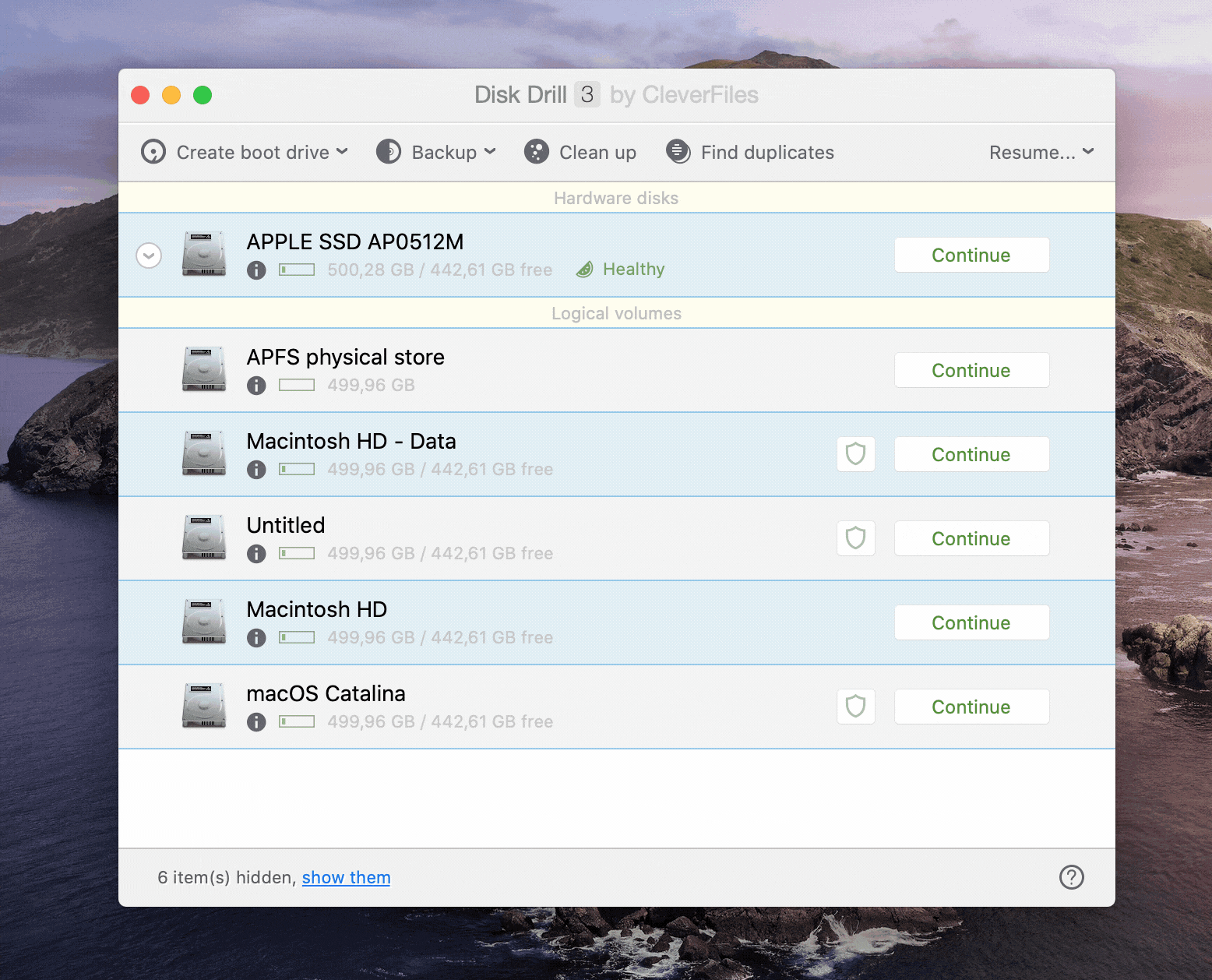 Backup Mac disk drives
To backup a disk or partition, click the "Backup" icon, and click "backup into DMG image."
Select the disk or partition that you'd like to save and click the "backup" button at the right of the window.
You'll then be prompted to select a destination for the backup; select a destination and click "save."
This backup may take some time to complete.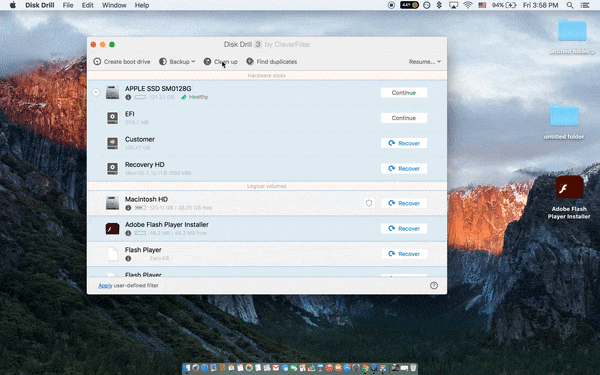 Cleanup disk spaces
The app helps you remove unneeded files by giving you a visual map of your files and letting you narrow down the files you'd like to remove.
To clean up a drive with Disk Drill app:
Click the "Cleanup" button and select the drive.
You'll be shown a visual map, which you can refine by clicking the "Target" icon.
You can then select files and folders you don't need and click "Remove."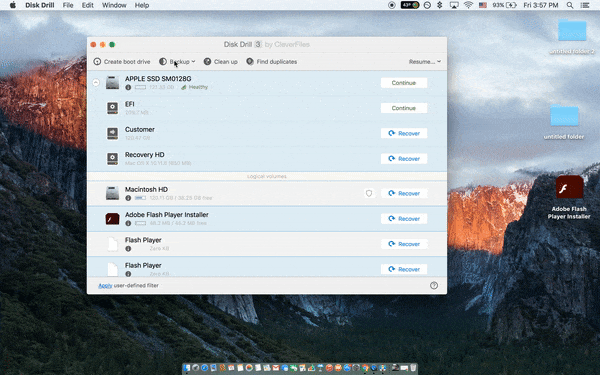 Get data protection
When you first start up Disk Drill, you'll be prompted to enable data protection. This will help the app keep your files primed for recovery at all times. Once it's enabled, a small shield icon will appear next to all disks in the Disk Drill window.
To turn on data protection, just click the shield. When you mouse over the disk, a small gear icon will appear at the far right of the window.
Click it and select "Configure Data Protection" to adjust your settings as needed.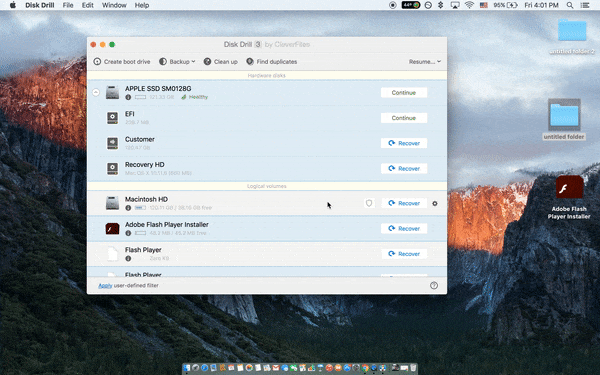 Disk space analyzer and automatic risk alerts
If you enable S.M.A.R.T monitoring, the app will place an icon in your Menubar. The icon itself will display your drive temperature.
You can click the icon to see a breakdown of your selected disk's vitals.
You can check disk temperature, see how much disk space you have left, and stay up to date on your disk's uptime and power cycle count.
You can always access this information, не even if you don't have Disk Drill active; it can let you know when your disk is due for a cleanup or backup.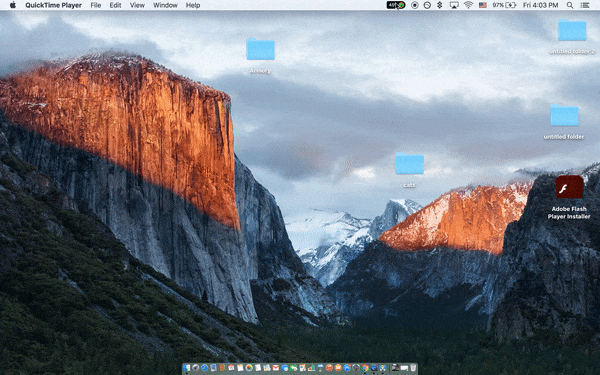 With its extensive suite of tools, Disk Drill has everything you need to recover, backup, and protect your files. Plus, it gives you the power to diagnose, assess, and solve issues that may be slowing down your Mac by getting rid of unwanted and duplicate files. You'll be resting easy and running faster than ever.