Check your calendar on the fly with BusyCal
Ever feel like there aren't enough hours in the day? BusyCal is here to change all that. This fully featured, information-rich calendar for Mac lets you craft custom daily, weekly, and monthly views so you can manage your time on your terms.
How to use the BusyCal app?
In a busy world, the last thing you need is a calendar app that adds to your workload — BusyCal works to cut it down. Here's how to master your time.
The app is built to accommodate as much detail as possible — it can track weather, lunar cycles, to-do lists, and more. Its integration with your Mac's location services even lets it factor in travel time for your appointments.
Even better, it's built to make sure you don't forget where you have to be. Customizable notifications and alarms can reach you even when the app is closed, so you're never caught off guard. Its integrated to-do list uses natural language processing so you can type it as you'd say it, confident that the app knows what you mean. And the pop-up info panel lets you make quick edits without getting bogged down.
Choose a calendar view
The app provides several different views to help you manage your time better. You can click quickly between tabs for the daily, weekly, monthly, and yearly view — and you'll always be able to mouse over an event and see what you have scheduled.
The List tab shows you everything you have scheduled in a given period of time (use the drop-down menu to select) as well as any items from your to-do list.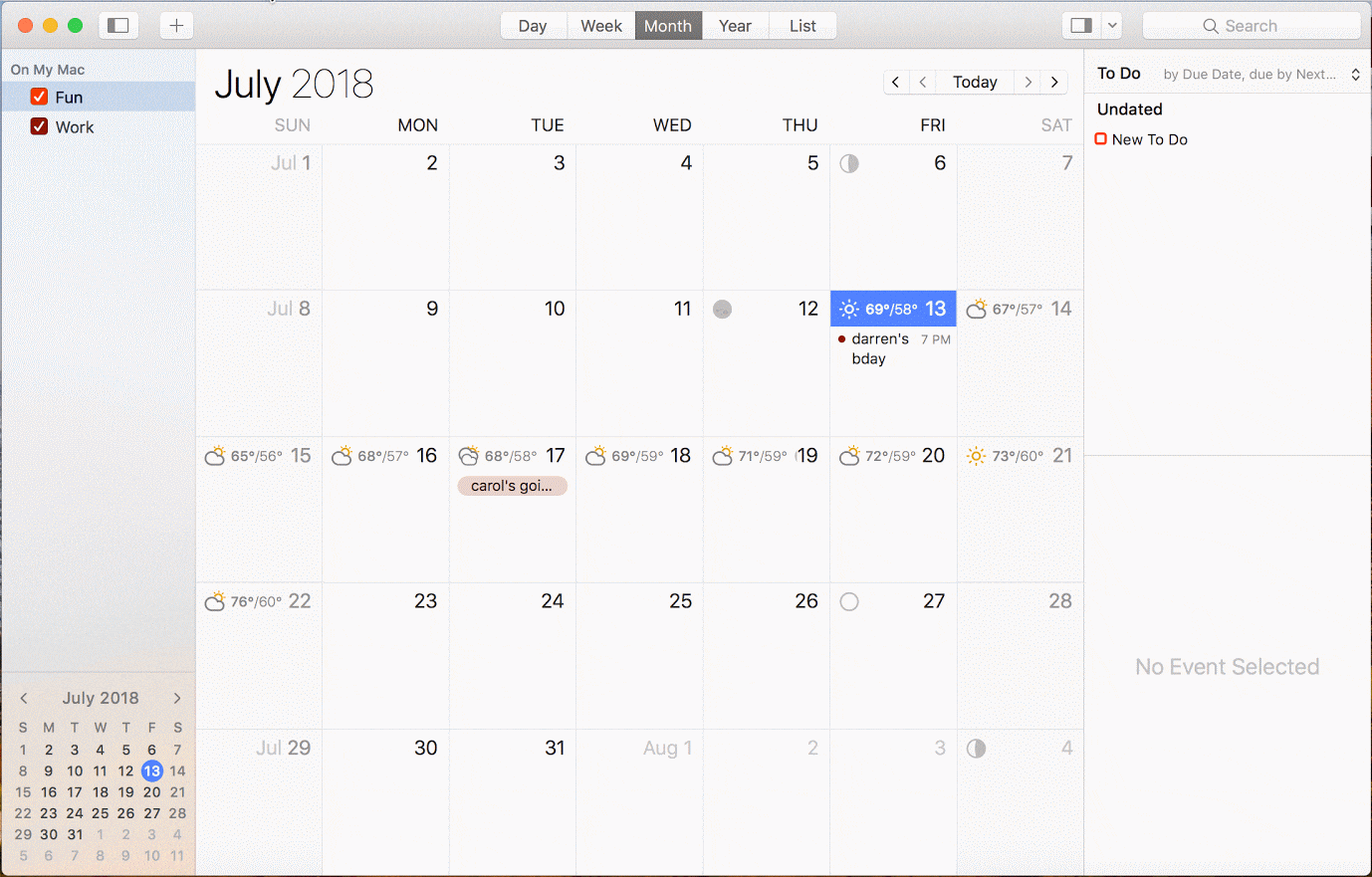 Add new events
Events are easy to add with the app's natural language processor. Just click the + button at top left and enter the information as you'd say it: "Movie Night at Joseph's 7pm, 7/20." The app will automatically create the event in your calendar for the specified date and time.
Use the drop-down menus in the bottom right panel to add extra information, factor in travel time, and set up alerts so you can leave when you need to.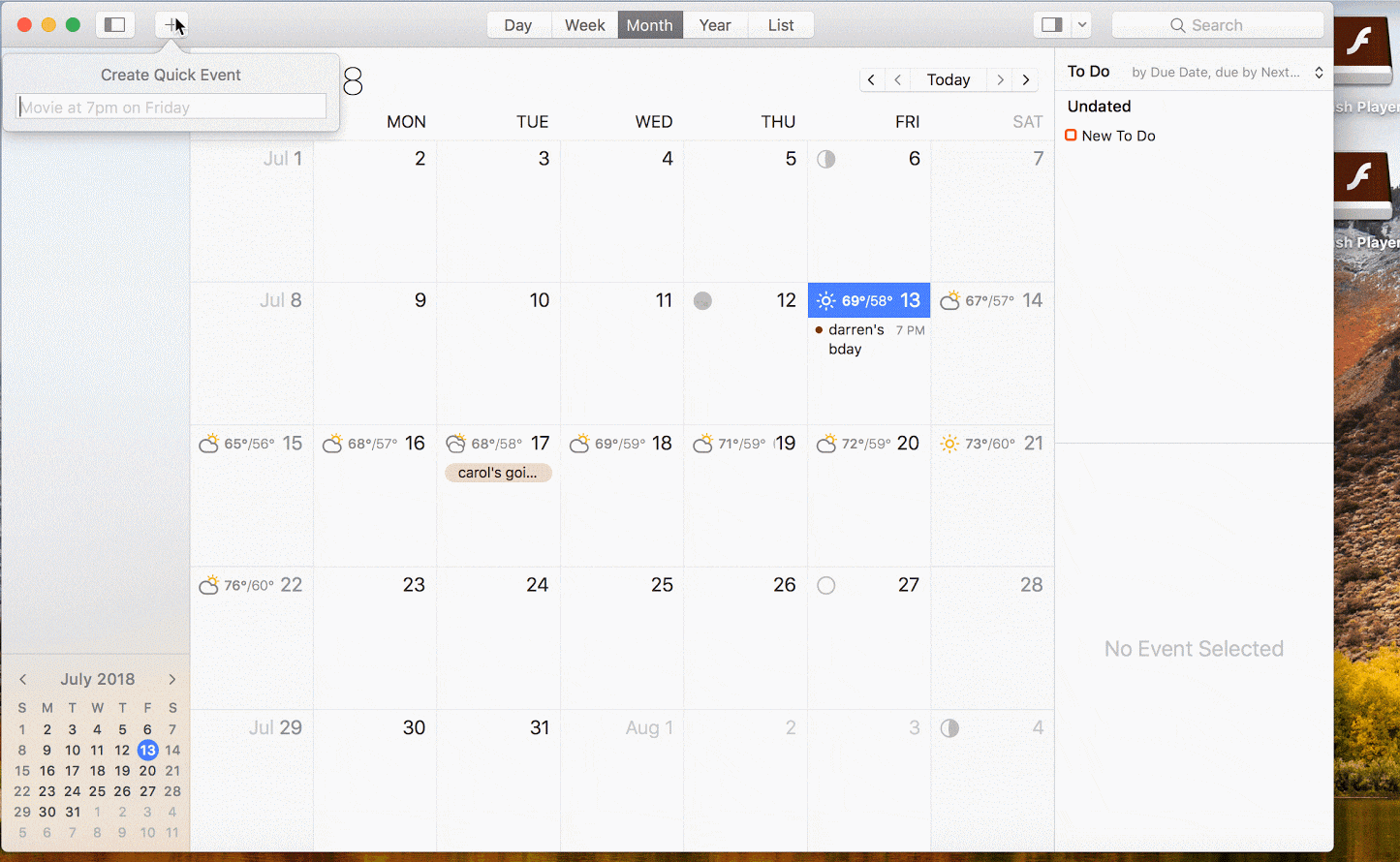 Write down your to-do's
The BusyCal app also helps you create custom to-do lists so you can stay ahead of your tasks. Double-click in the top right panel to create a new item, and use the checkboxes and drop-down menus to customize.
When you've finished a task, click the colored box to check it off. The drop-down menu at the top of the panel gives you a range of options for organizing your to-dos.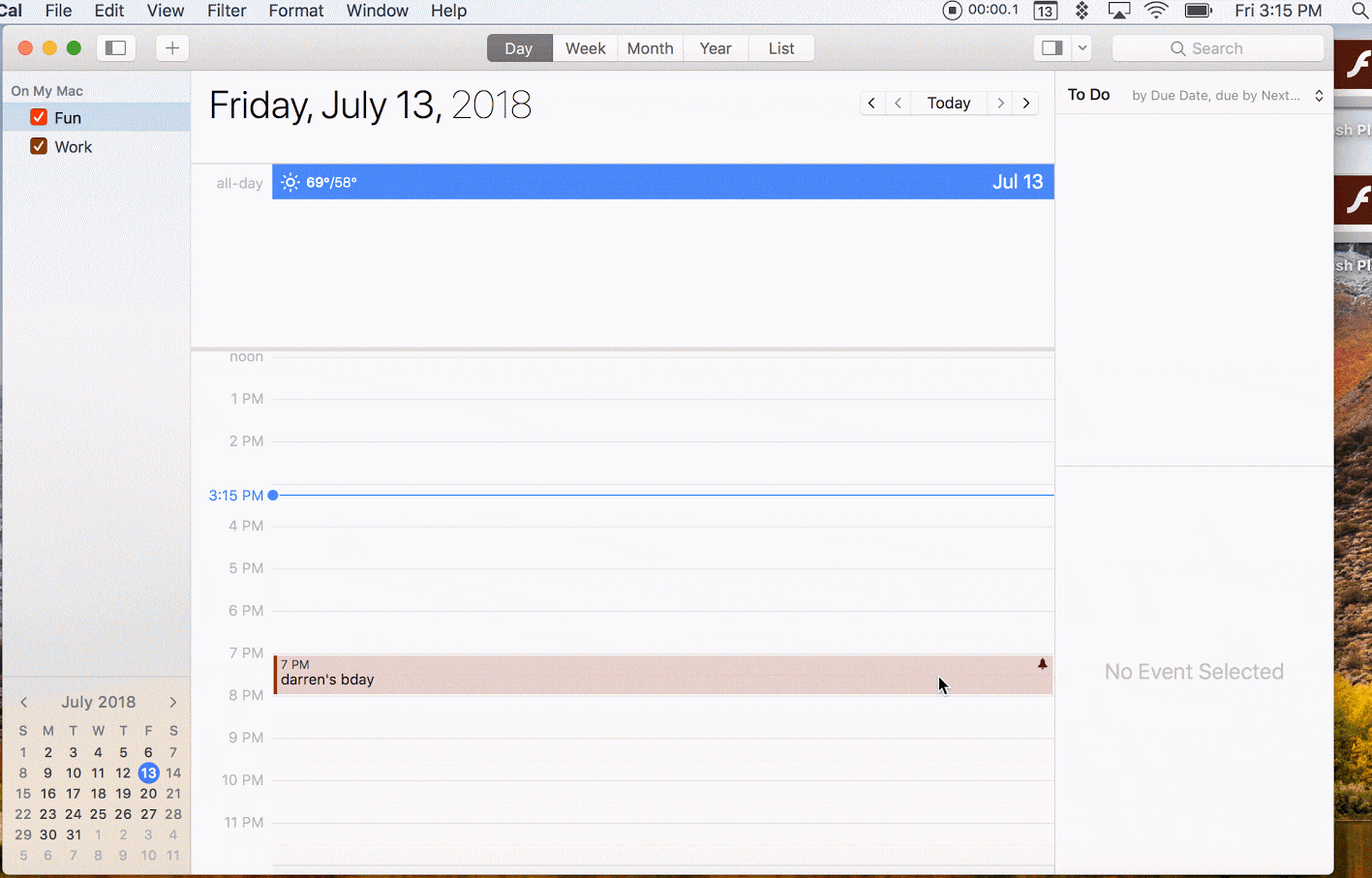 Check calendar in seconds with mini-menu
The app's mini-menu gives you an at-a-glance view of your month and upcoming tasks. Click the menu bar icon to see a mini calendar and small to-do list — you can even check off completed tasks without opening the main window. The text bar at the top supports natural language quick-adds: just type in the details and press Enter to add them to your calendar.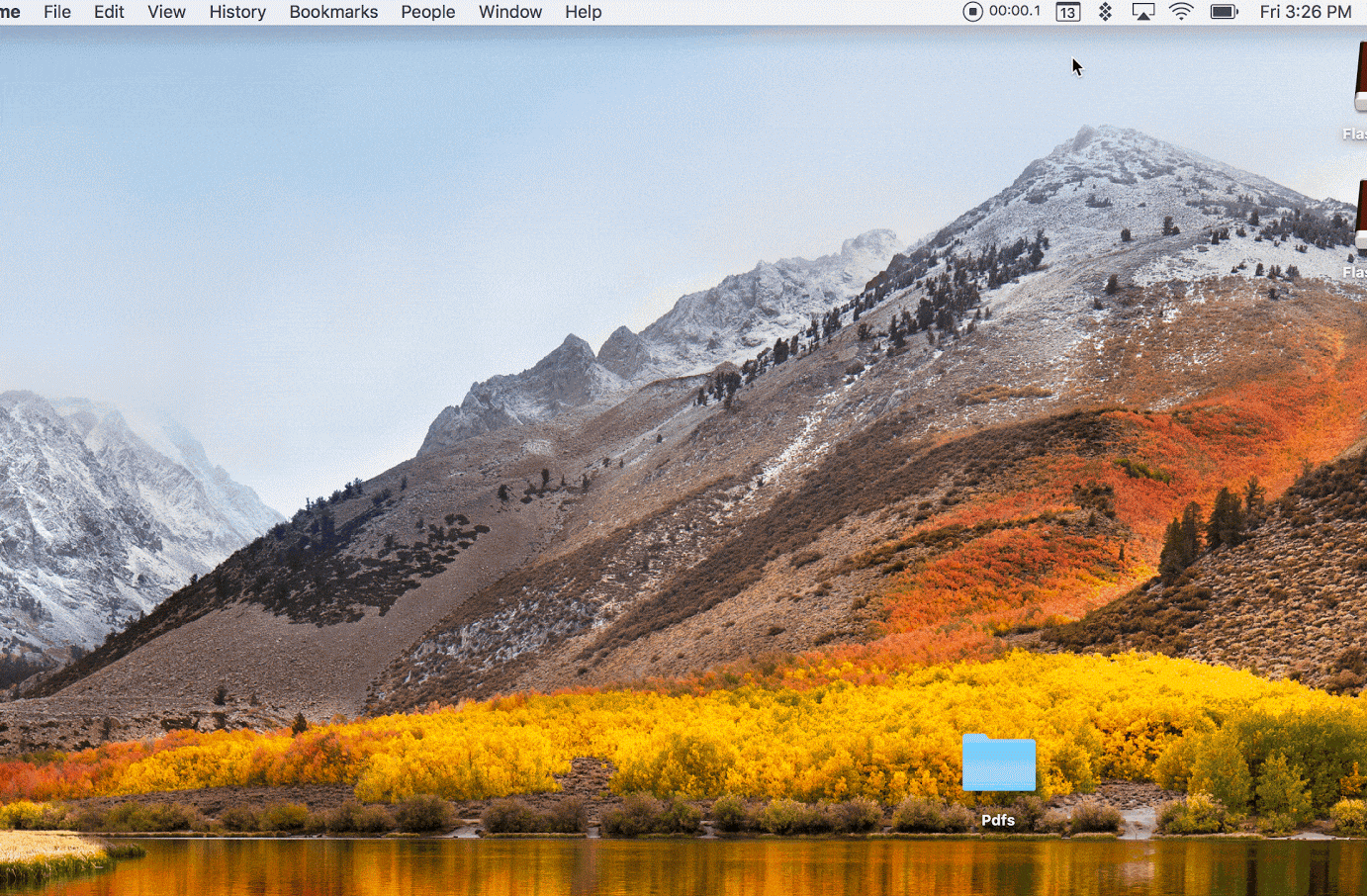 BusyCal, available on Setapp, is the next step in the evolution of the calendar. Any view, any time, always at your fingertips.