How to fix the Office 365 Mac editing error
Writing documents, designing presentations, and tweaking spreadsheets probably comprise almost all the work most of us do day to day. Unless your company subscribes to Google Docs Editors, it's likely that you spend lots of time using Microsoft Office software, such as Word, PowerPoint, and Excel.
With the release of Office 365, Microsoft has moved to a SaaS-based platform that charges its users monthly (or annually) but updates the apps on a continuous basis.
However, despite the ability to fix errors quickly now, some bugs persist for months or even years. One of the best examples is the "View only your account doesn't allow editing on a Mac" error, which prevents you from changing the open document in any way.
The "editing not allowed" issue can really throw your day into chaos if it comes up at the wrong moment. So let's see what are the reasons behind it and how you can fix it in just a few minutes.
Why can your account view documents but it doesn't allow editing on a Mac?
Most of the time when you see editing not allowed, it has something to do with your Microsoft Office 365 license. Without a proper license, you can still view documents but you wouldn't have any editing privileges.
But there are other, more software-related and systemic reasons to get the Microsoft Word your account doesn't allow editing on a Mac error.
For example, there could be a bug in your account settings or app caches. Before proceeding any further, try re-logging to Microsoft Word, which might just solve the problem:
Click on your avatar
Select "Sign out"
Sign back in with the same credentials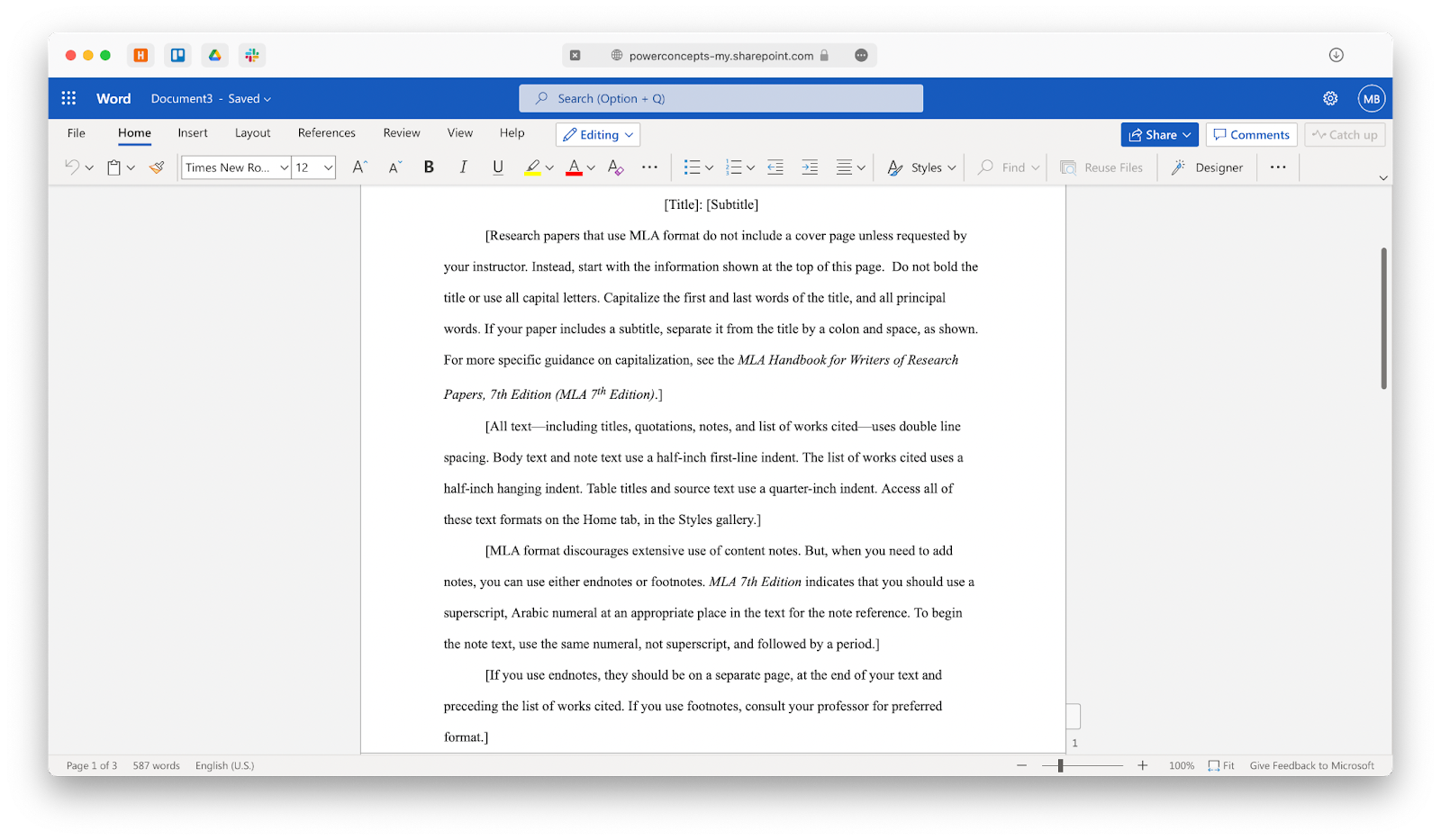 If you frequently get error messages such as "Your account doesn't allow editing on a Mac" with Microsoft Word, maybe you should consider exploring some better apps that can replace Word entirely.
Ulysses, for example, takes writing and editing text on Mac even further. It offers a beautiful, distraction-free writing environment so you can focus on your message, not tweaking the looks. You can write in Markdown and get astonishing results when you export your text, whether it's PDF, Medium, WordPress, etc.
Besides, Ulysses syncs everything automatically through iCloud for all your devices and keeps all your files in a single library. No folder structures to worry about.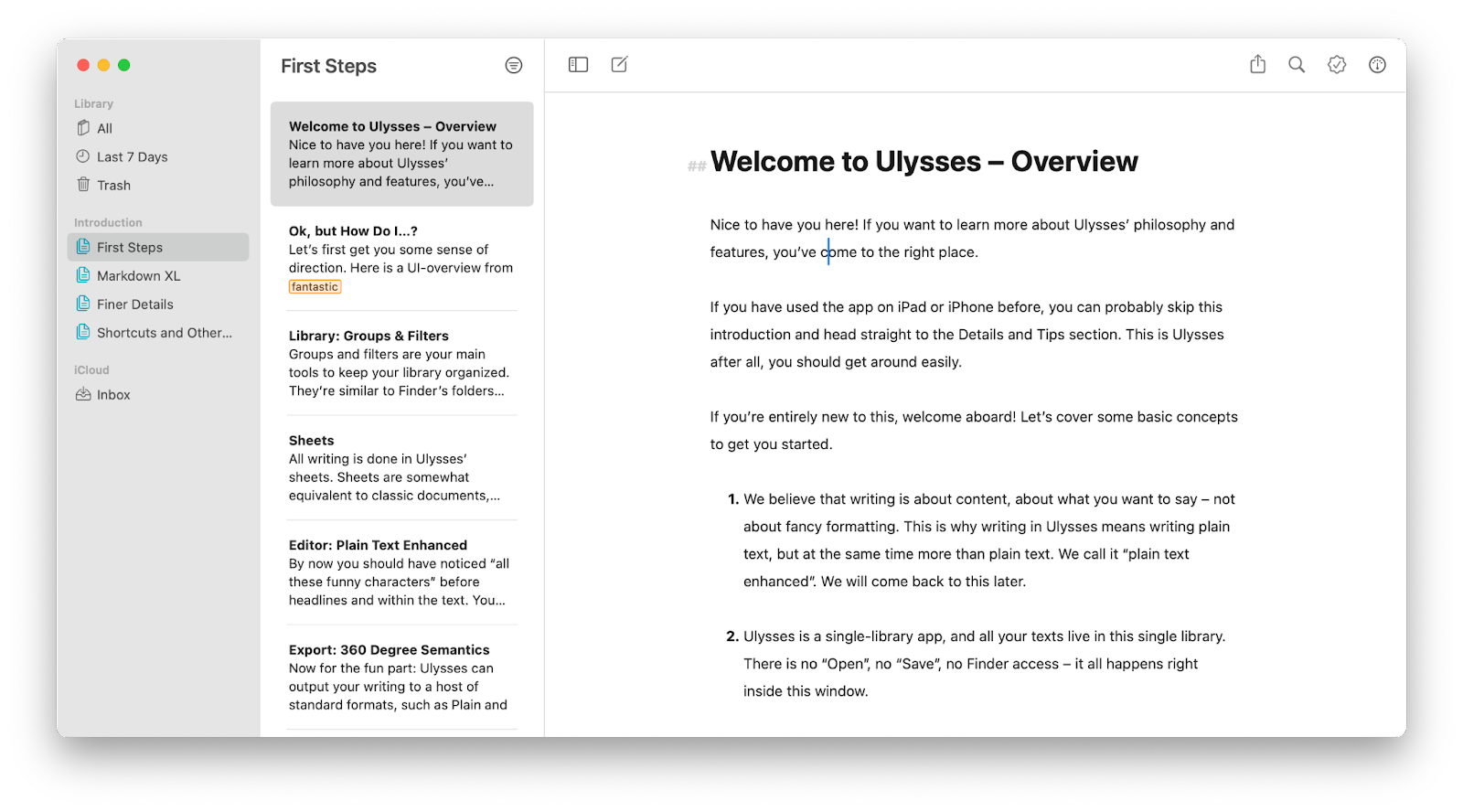 NotePlan is yet another great app that lets you seamlessly organize your note-taking process, doing so much more intuitively than OneNote. This app integrates with your calendar and Reminders to bring all the tasks on your plate under a single interface.
The text-editing features of NotePlan support bullet journaling, lists, memos, notes, and more. You can create tasks as well and then track them on any device with seamless syncing.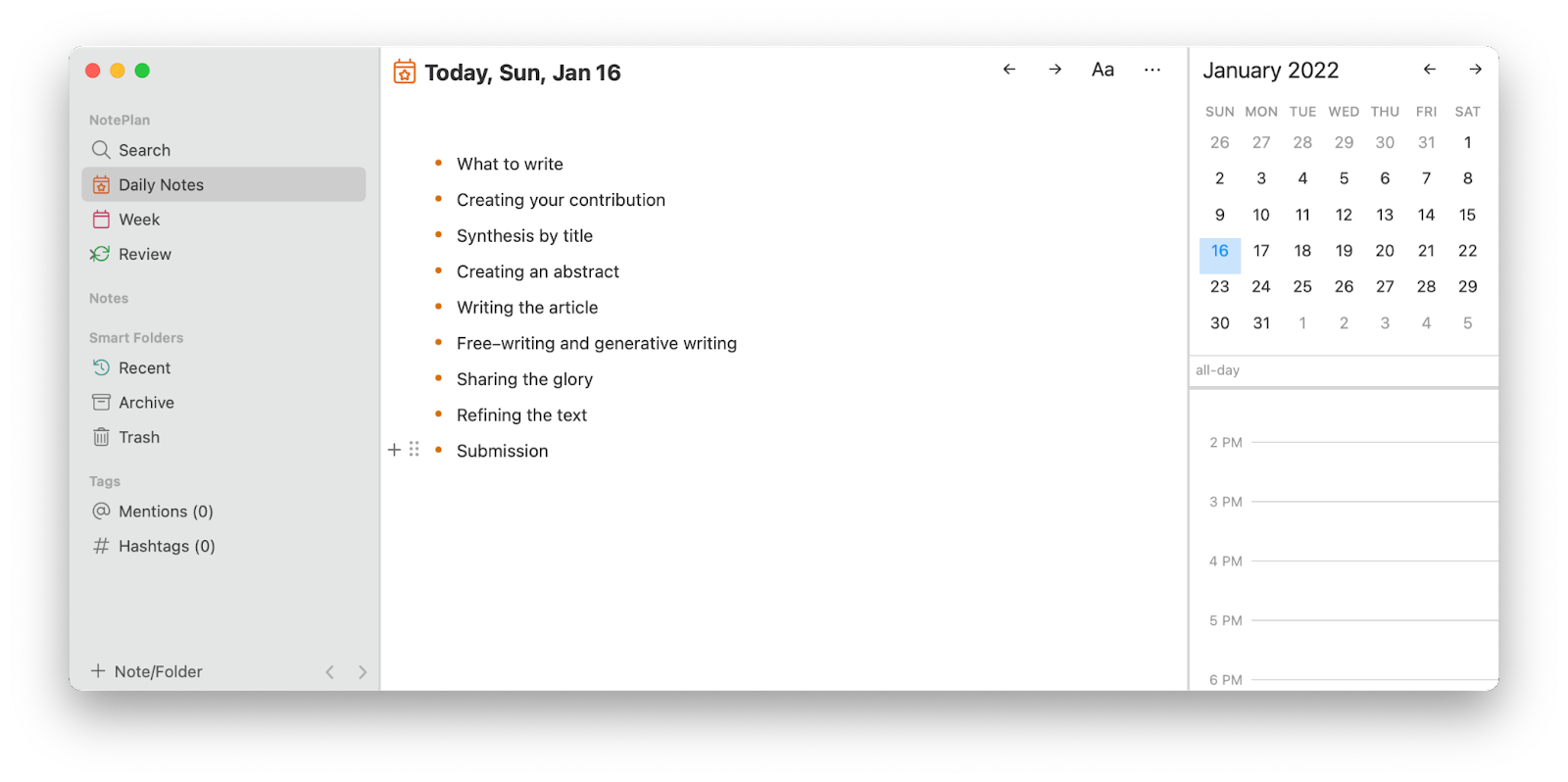 How to fix "Your account doesn't allow editing on a Mac"
If you still need to resolve the editing not allowed error in Microsoft Office 365 and logging out and back in didn't help, you have a few more surefire options.
Verify your Office 365 license
By far, the most common reason for "Your account can view documents but it doesn't allow editing on a Mac" error is having an expired or incorrect license (without editing rights).
To check your Microsoft license:
Visit portal.office.com
Log in
Go to My Account
Click Subscriptions
See if there's a subscription for the desktop version of Office 365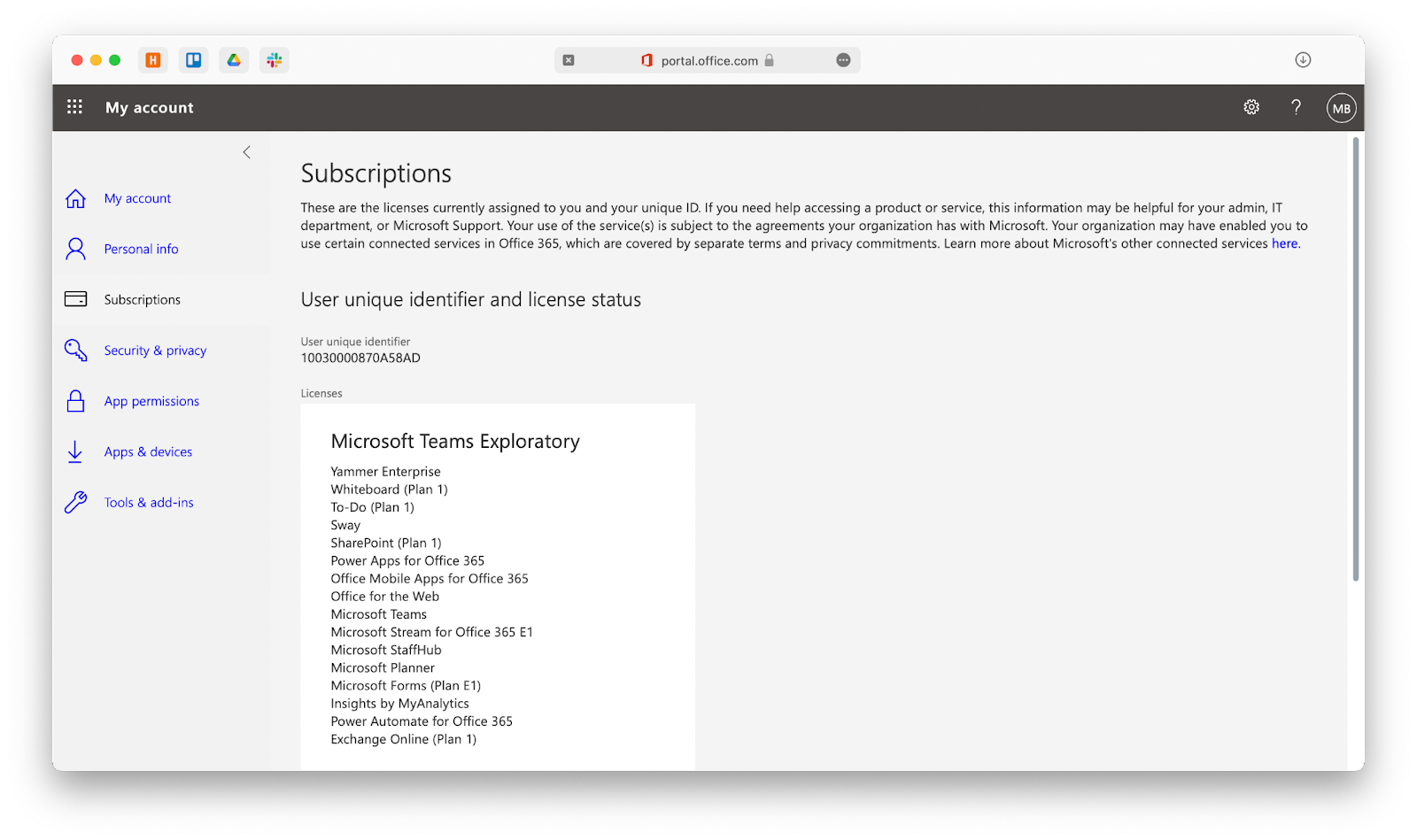 If you don't have the correct license, contact your IT admin or change your subscription on your own.
Get rid of caches, logs, and other junk
It's also possible that the Office 365 you're experiencing is caused by cached files or other useless clutter on your Mac.
First, delete a few specific files from Microsoft's Library folder:
Launch Finder
Select Go ➙ Go to Folder… (Shift + ⌘ + G) from the menu bar
Type ~/Library and hit Enter
Locate the Group Containers folder
Delete these files: UBF8T346G9.ms, UBF8T346G9.Office, UBF8T346G9.OfficeOsfWebHost
Empty Trash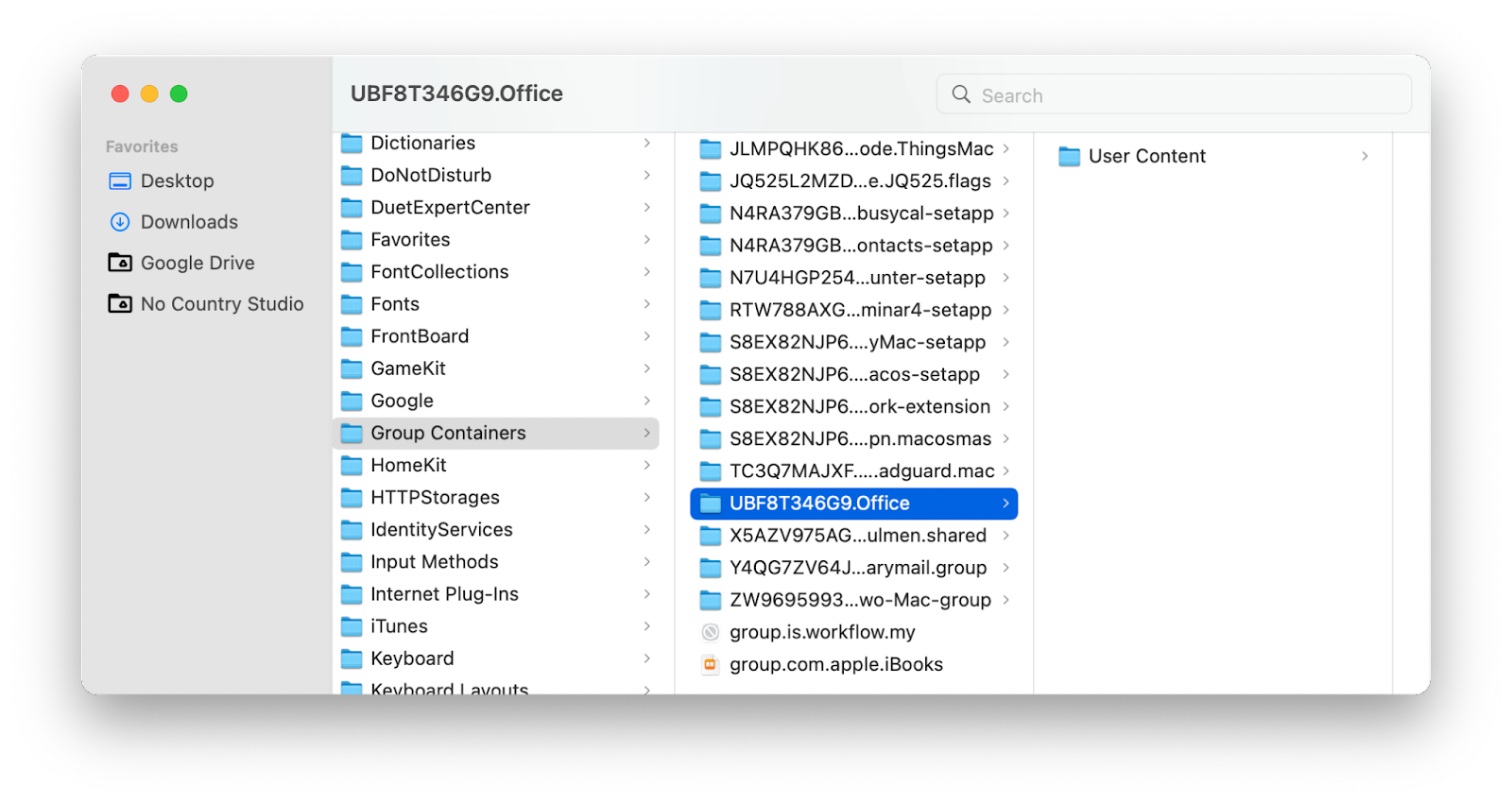 In addition, you should get your Mac in shape, deleting all the clutter, with CleanMyMac X.
CleanMyMac X is the most extensive optimization app for Mac. In seconds, you can delete years of accumulated junk, speed up RAM, scan for viruses, clean up system files, free up storage space, and more.
To start a system cleanup with CleanMyMac X:
Launch the app
Navigate to Smart Scan in the sidebar
Click Scan
Review Details to see what is being deleted
Click Run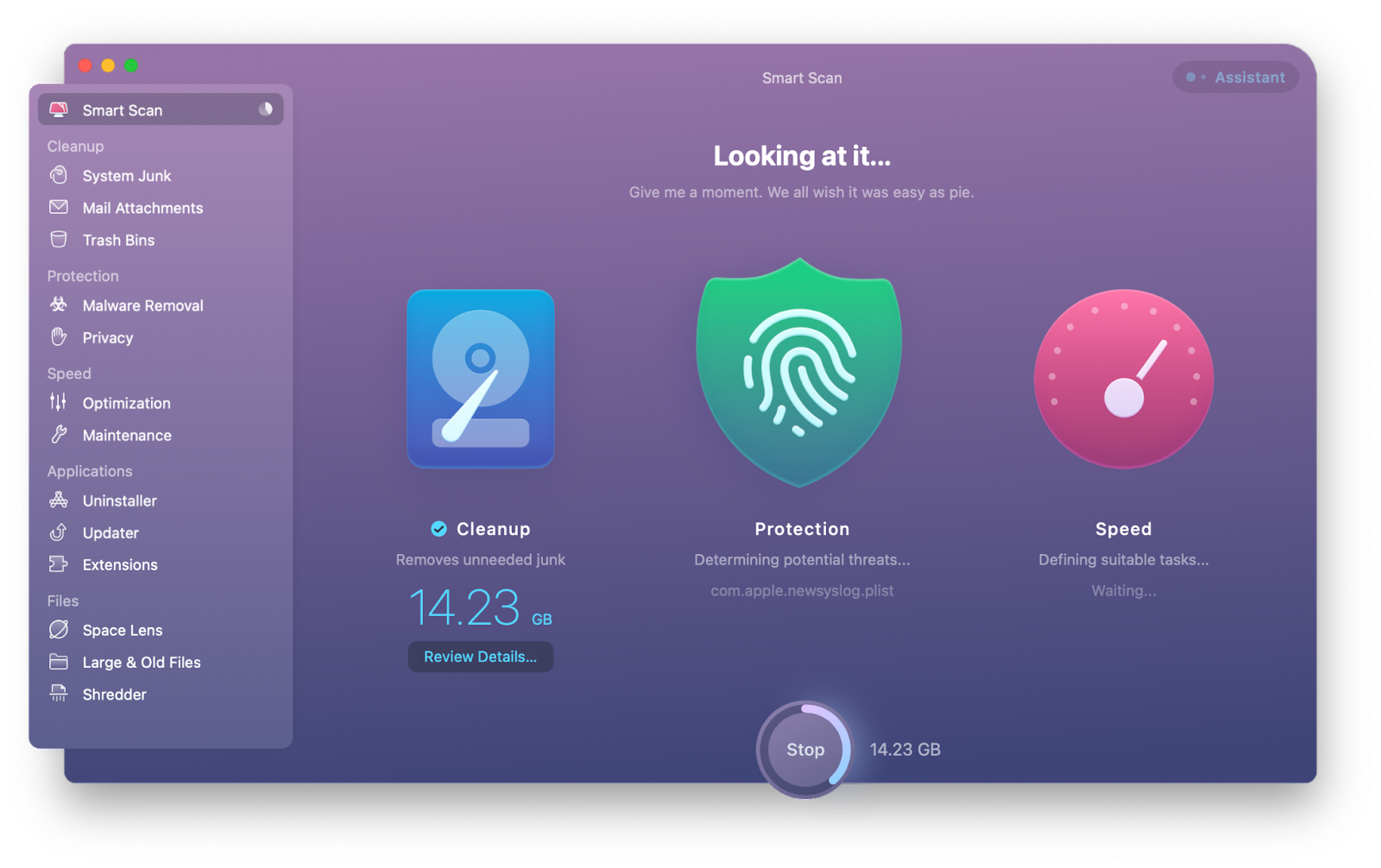 Reset Microsoft Word to its default state
When small interventions, such as deleting Library files, are not enough, you can reset the app in question to its default state. This will erase all user preferences to the way they were when you downloaded the app for the first time.
Resetting apps is helpful because a bug that prevents you from editing could have been introduced with some change in settings.
The easiest way to reset the app is using CleanMyMac X:
Launch CleanMyMac X
Navigate to Uninstaller in the sidebar
Select Microsoft Word
Pick Reset in the dropdown menu
Click Reset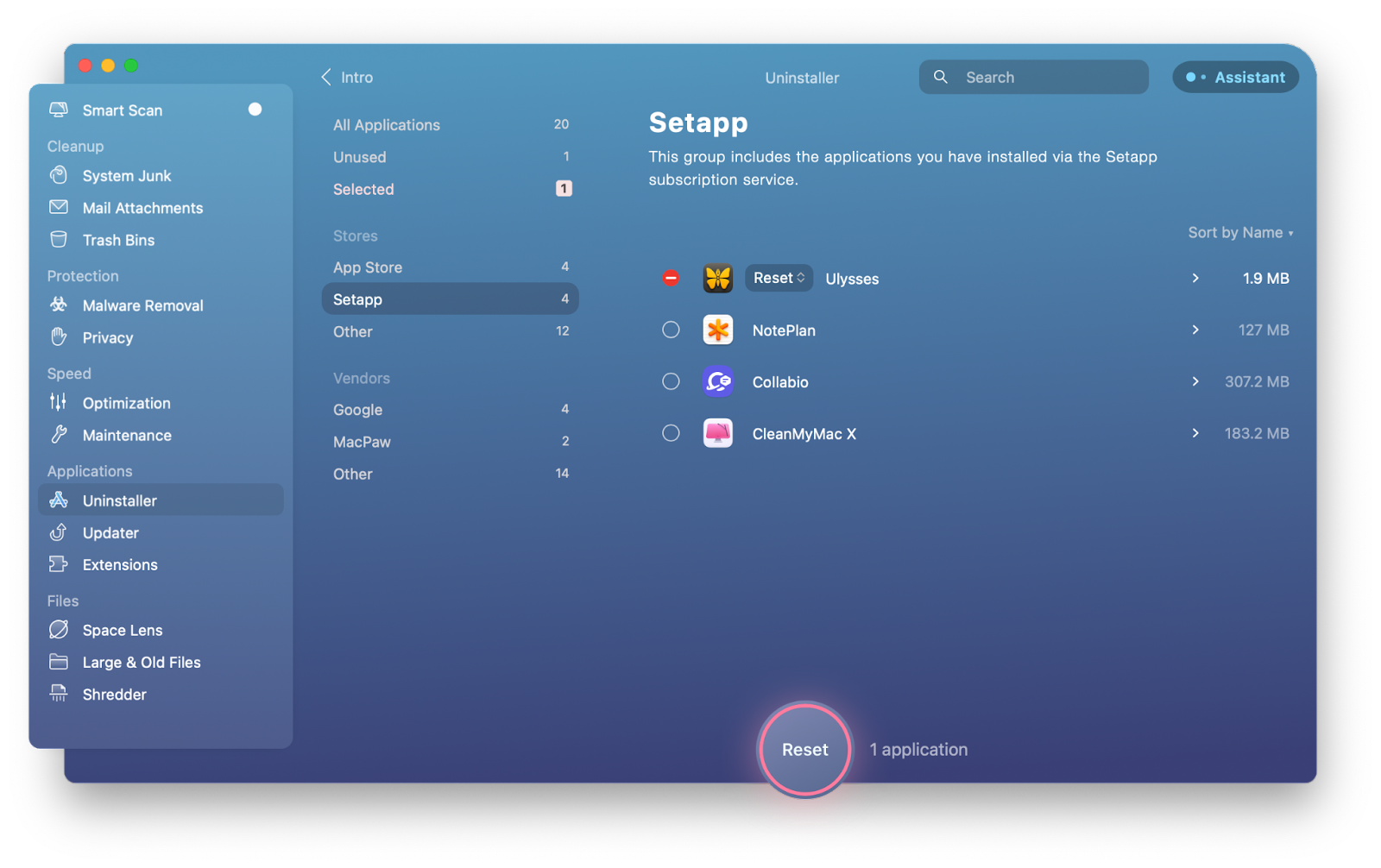 Delete Microsoft Word completely
In case that even resetting the app didn't make the error go away, the final step for how to fix the Office 365 Mac editing error is deleting the app completely and reinstalling it.
To delete Microsoft Word from your Mac, you can go to the Applications folder (Shift + ⌘ + A), right-click on Microsoft Word, and select Move to Trash. Then Empty Trash.
The problem is that the standard way of deleting apps doesn't get rid of all the auxiliary files that would still remain on your Mac.
To uninstall apps completely, you need to use a professional uninstaller like CleanMyMac X:
Launch CleanMyMac X
Go to the Uninstaller tab
Check Microsoft Word
Click Uninstall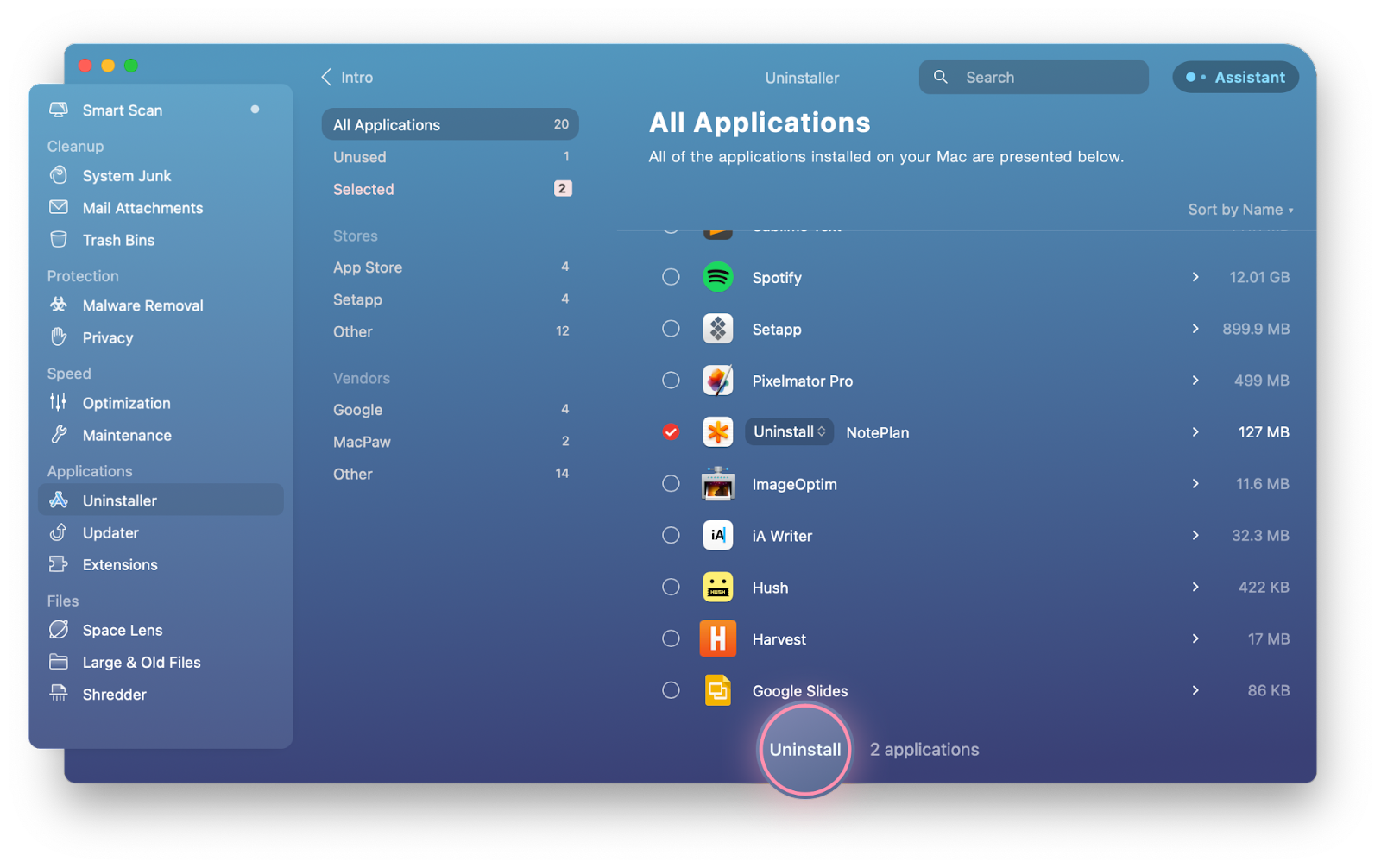 Now that Microsoft Word and all of its leftovers are gone, you can download and install a brand new version of the app.
As you can see, there are a few ways to fix the Office 365 Mac editing error. Sometimes, however, your best bet is to switch your suite of apps completely. Consider Ulysses for your new text editor and NotePlan for keeping track of your notes. And if you ever need to speed up your Mac, CleanMyMac X is the best solution available out there.
Best of all, Ulysses, Collabio, NotePlan, and CleanMyMac X are available to you absolutely free for seven days through the trial of Setapp, a platform with more than 230 Mac and iOS apps for any use case, from financial management to coding. Try every Setapp app at no cost today and see how much more efficient your days can get.