CleanShot: No-clutter screen capturing
Clutter-free screenshots in no time
One good screenshot is worth a thousand words. Share your work with colleagues or add quick annotations – it's always better visualized. To capture a portion or the entire screen once in a while, you can rely on macOS screenshot capabilities. But to continue the journey with more tools and automated actions, there's someone you should meet.
CleanShot, a world-class screenshot app for Mac
If you want your screenshots neat and clean, this one is a perfect fit. CleanShot customizes everything you capture, allowing you to make use of recordings on the spot. Take a screenshot or record a GIF without any desktop icons seen in the background, add your own touch, and choose where it goes. Nothing gets lost in the shuffle.
Annotate and hide sensitive content
Easily tweak a screenshot right after taking it. Using an in-built annotation tool, you can highlight what's important or blur specific parts.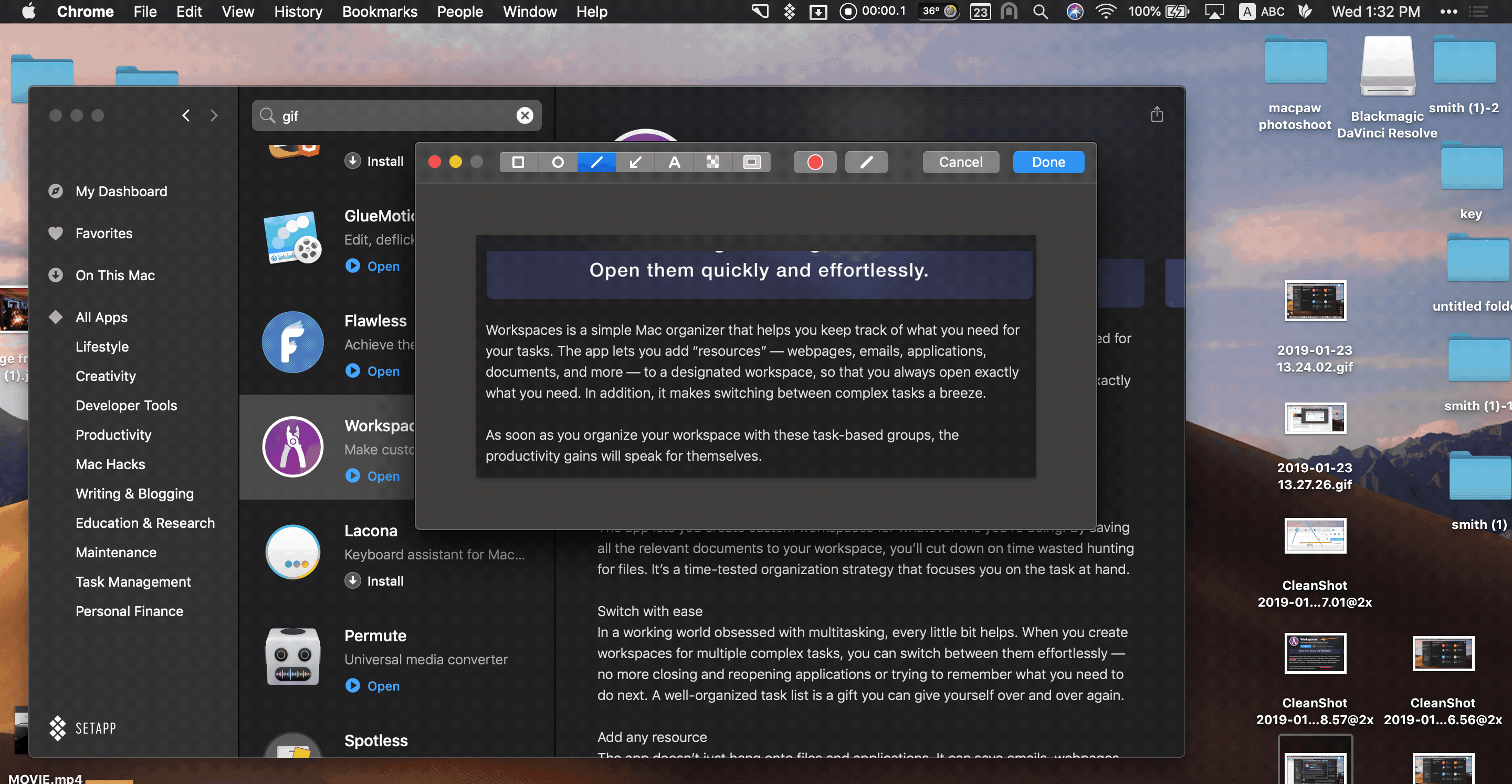 Remove background distractions
No judgement if you have no time to deal with desktop clutter – we've so been there. With CleanShot, you don't have to worry. Choose to hide desktop icons or make them invisible permanently, so that you can easily record a screen, without capturing what's in the background.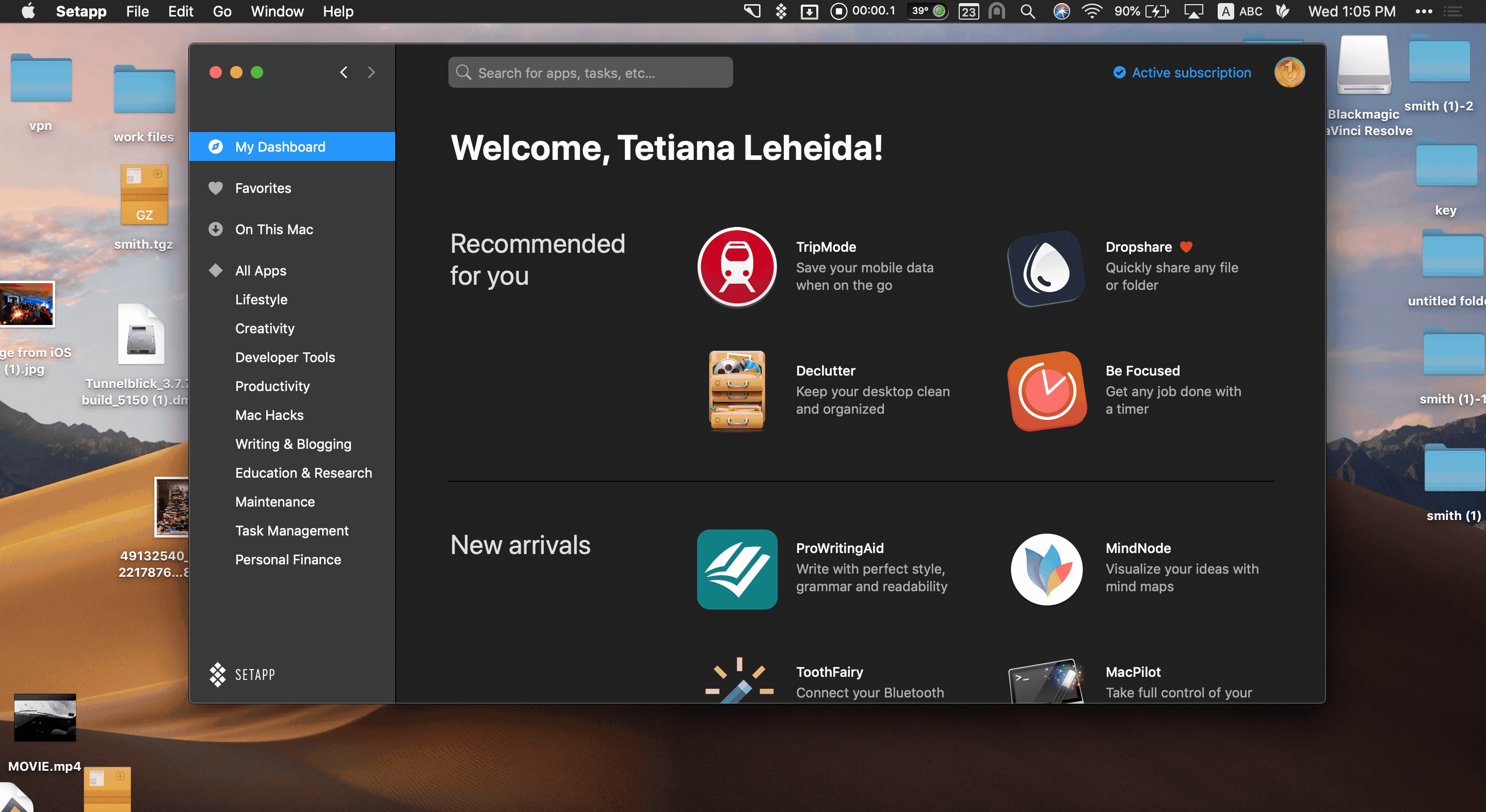 Pick destinations instantly
Copy, save, or upload to messenger. CleanShot gives you different options on how to manage screenshots. With Quick Access Overlay, you don't have to dig around, looking for what you've just captured – a shareable link is already there.
Align screenshots with custom wallpaper
With CleanShot, you set the scene for your screen captures. Pick wallpaper background – an image or a plain color – and instantly integrate it with screenshots and recordings. A few clicks and you have a window screenshot with a wallpaper background of your choice.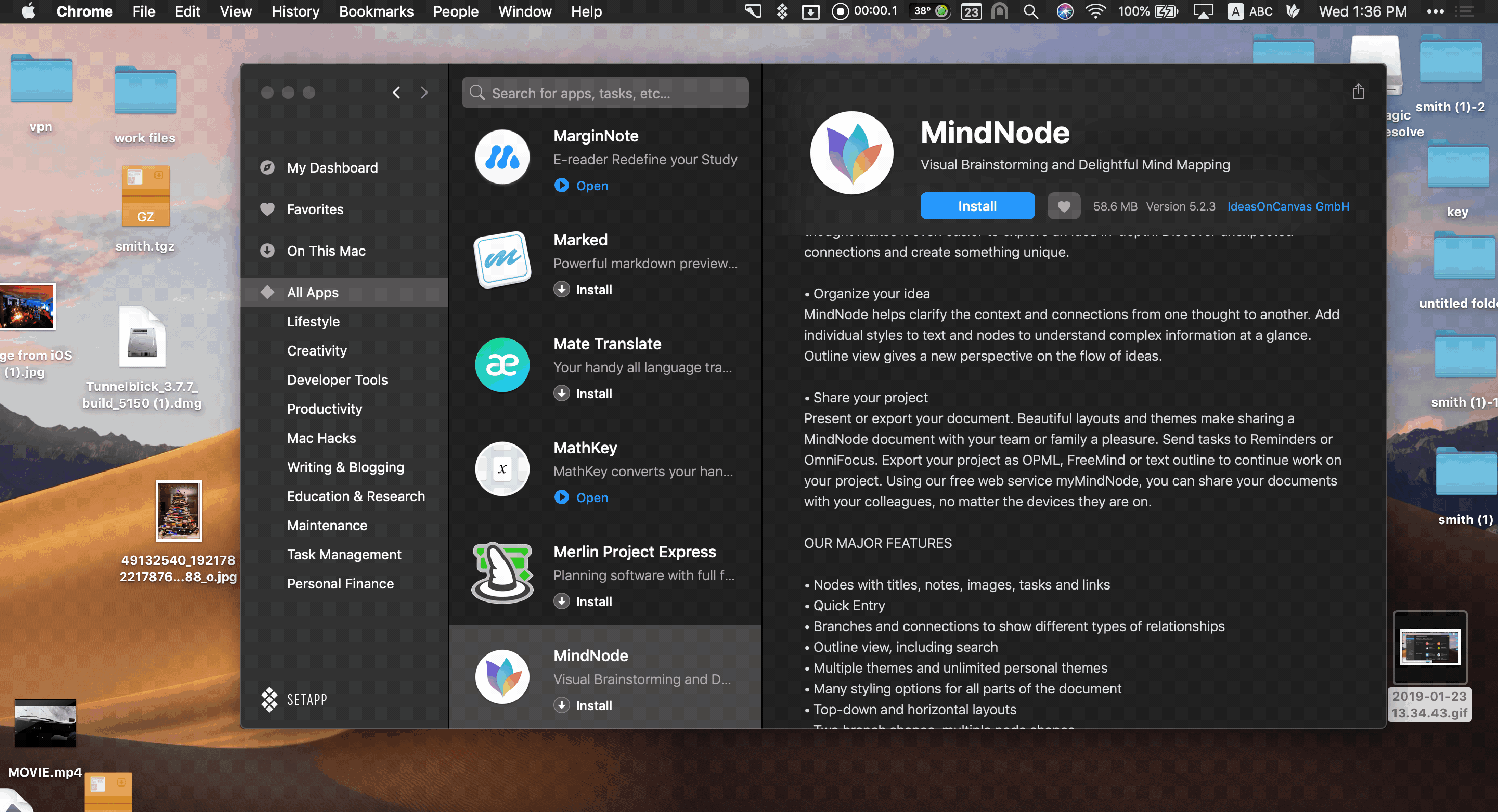 The beauty of CleanShot is you always get the right captures on the first try. Save yourself the pain of retaking screenshots only because you've captured a random desktop icon. Grab the app on Setapp, try it for free, and empty cluttered screenshots from your macOS Trash.