macOS Big Sur vs Catalina: Is it worth an upgrade? [Infographic]
Let's just say it: 2020 is a weird year — messing with an ordinary state of things to the extent that you no longer know what's ordinary. So don't panic if you google "What is the latest macOS 2021?" and can't find the macOS version 10.16. It doesn't exist.
This year, Apple hosted its first virtual-only WWDC event where they announced a transition to macOS 11, hence ending the era of Mac OS X generation. The new macOS Big Sur version 11.0 arrives with an overhauled design that features lots of iOS elements. Also, macOS 11 will be the first operating system to support Macs with Apple silicon chips. So just like anything 2020, macOS Big Sur is pretty unusual — but is it really worth an upgrade?
Read more about how to upgrade mac os the right way
The only recommendation is to make sure your Mac is prepared well in advance. Free up storage with CleanMyMac X — you'll need at least 20GB of free disk space — and back up data with Get Backup Pro just to be sure nothing disappears from your Mac. Both tools are on Setapp and available with a 7-day free trial.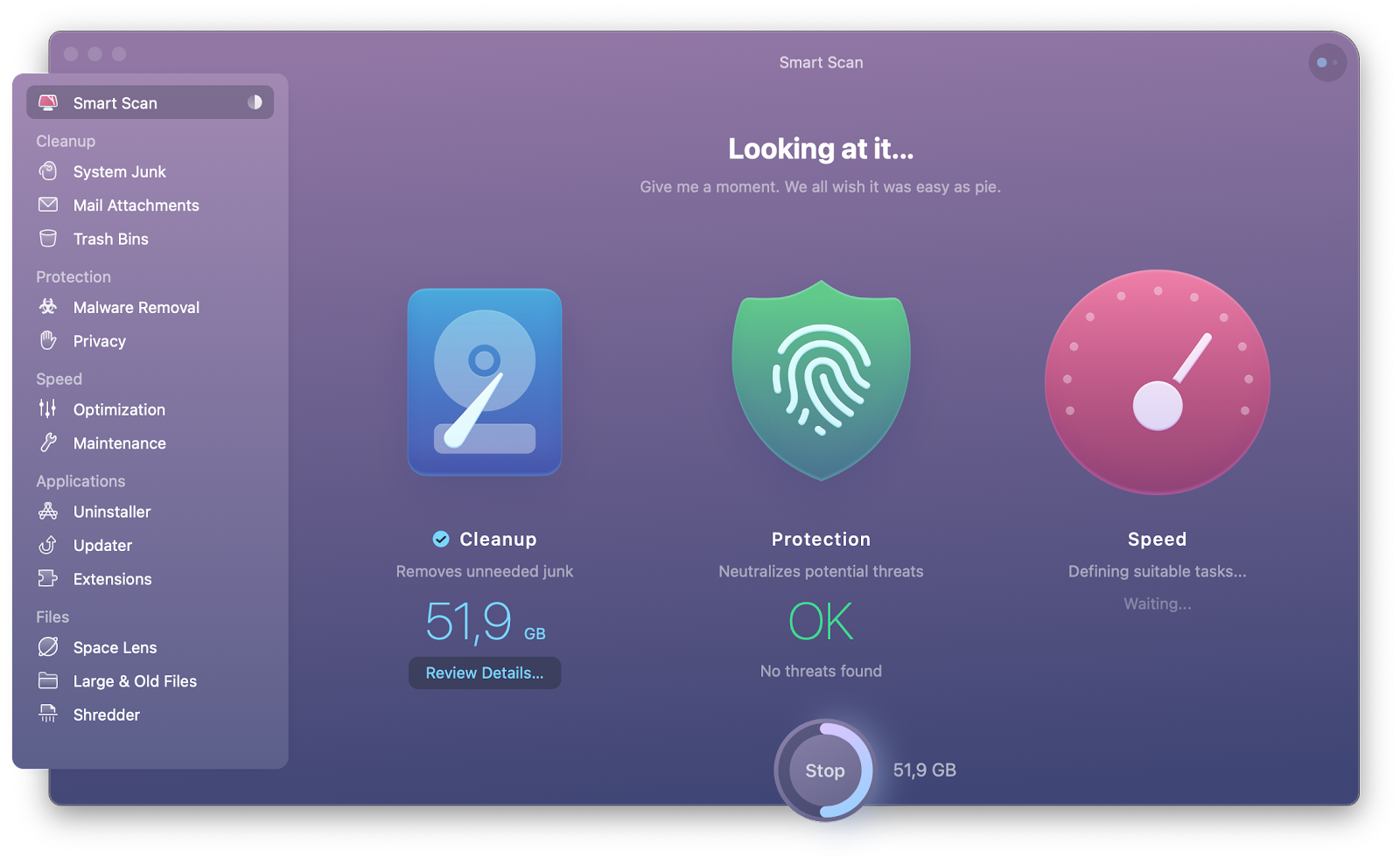 Catalina vs Big Sur: Final verdict
The question "Should I upgrade to Big Sur or not?" doesn't have an easy answer. But we say give it a try if you like the new iOS-inspired design and enhanced Safari. Also, macOS Big Sur is the best operating system for porting iOS apps — and, hopefully, running iOS apps in the near future. Summing it up, here's the final look at Big Sur vs Catalina features:

Get 240+ Mac apps for any job
Sign up to Setapp and try them for free.