How to download and install macOS 11 Big Sur
In the virtual event called "One More Thing," Apple finally said it out loud: macOS 11 Big Sur is here, with the public release scheduled on November 12. The tech giant debuted a completely redesigned macOS Big Sur — along with other major updates such as iOS 14, iPad OS 14, and Apple silicon — back in June 2020. And we couldn't wait to get our hands on it since then.
In this article, we'll guide you through Big Sur macOS compatibility, its main features and benefits, as well as explain how to download and install macOS 11 on Mac.
macOS Big Sur: All new features and tweaks
Apart from many functionality enhancements, macOS Big Sur makes history with its very name. By being officially introduced as macOS 11.0, the new version leaves the era of Mac OS X behind. Good or bad, this definitely marks a new start for the Apple community, which, in the light of a long-awaited shift to Arm-based chips, seems to make a lot of sense. Let's take a look at the macOS latest version and see what's in it for you.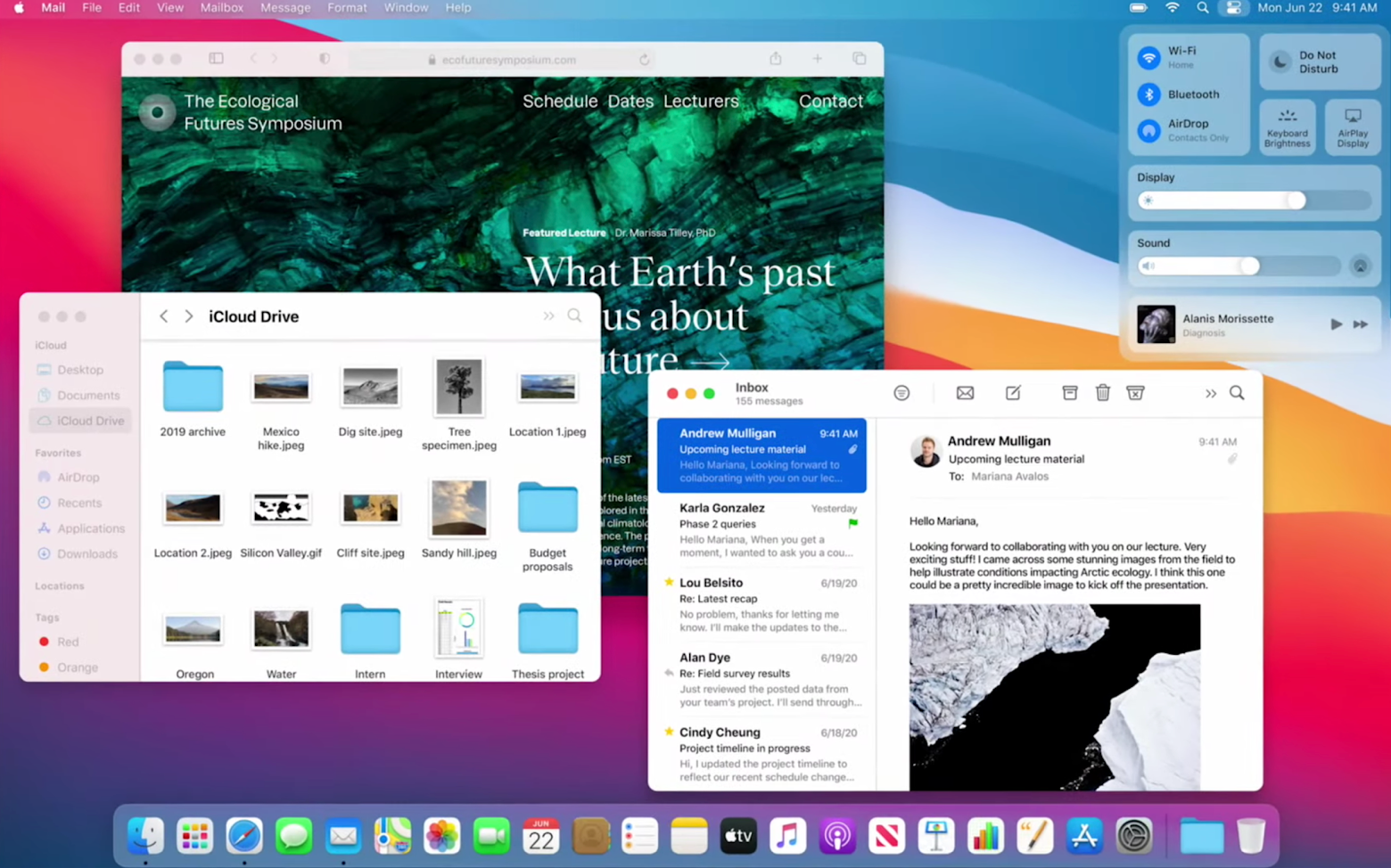 Biggest design change in 20 years
Once we got on a call with my colleagues to discuss Big Sur after the Apple Keynote, the one thing people kept mentioning was "it looks soooo different." Indeed, macOS 11 Big Sur features an overhauled look — and it's fair to call it the boldest design move since the initial release of OS X around 20 years ago.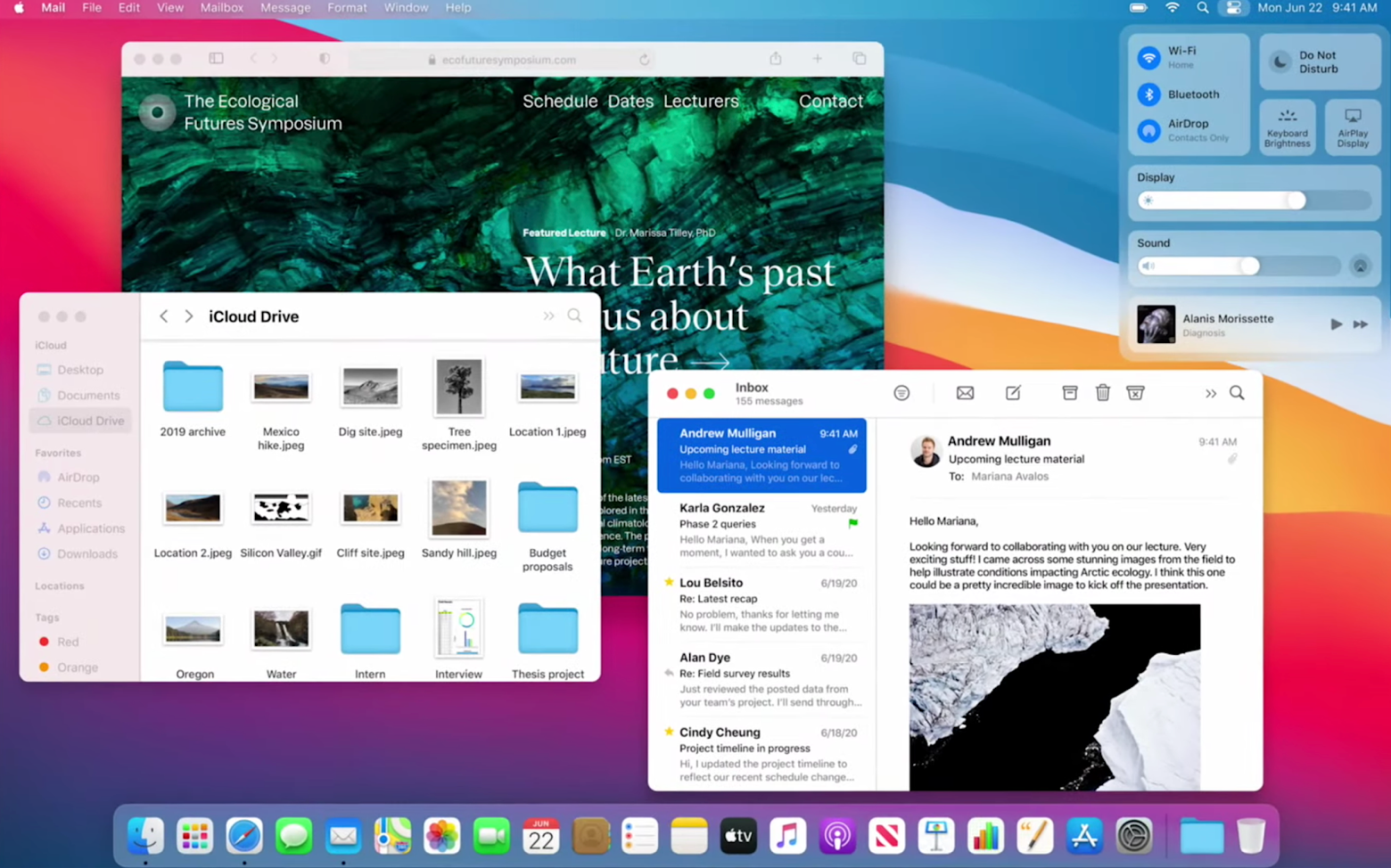 So what's new? Here's a quick dive into the Big Sur design:
New Control Center, with quick access to frequently used toggles and new controls for Dark Mode and music

Space-efficient sidebar and toolbar added to many apps

Notifications grouped by apps

New widgets in three different sizes you can switch between to customize the view

Widgets and notifications can be combined within one custom view

Translucent Dock icons and the menu bar

New rounded corners across windows and app icons.
And it's not only the look that has changed. To match the new iOS-like interface, Apple redesigned system sounds and even brought back the classic startup Chime that was eliminated in the 2016 Mac lineup. So if you've missed the old good donnnnnng, with macOS 11.0 you no longer have to tweak the settings to enable it.
According to Apple, the redesigned macOS Big Sur "reduces visual complexity while keeping the focus on content." It also definitely looks a lot more like iOS, which highlights Apple's effort to improve consistency throughout the ecosystem.
Safari improvements
Beware, there might be a new twist to your Safari-Chrome jokes. With Big Sur, Apple overhauls its native browser, adding some unparalleled privacy, design, and translation enhancements. Best of all, it's crazily customizable and can look exactly like you want it to.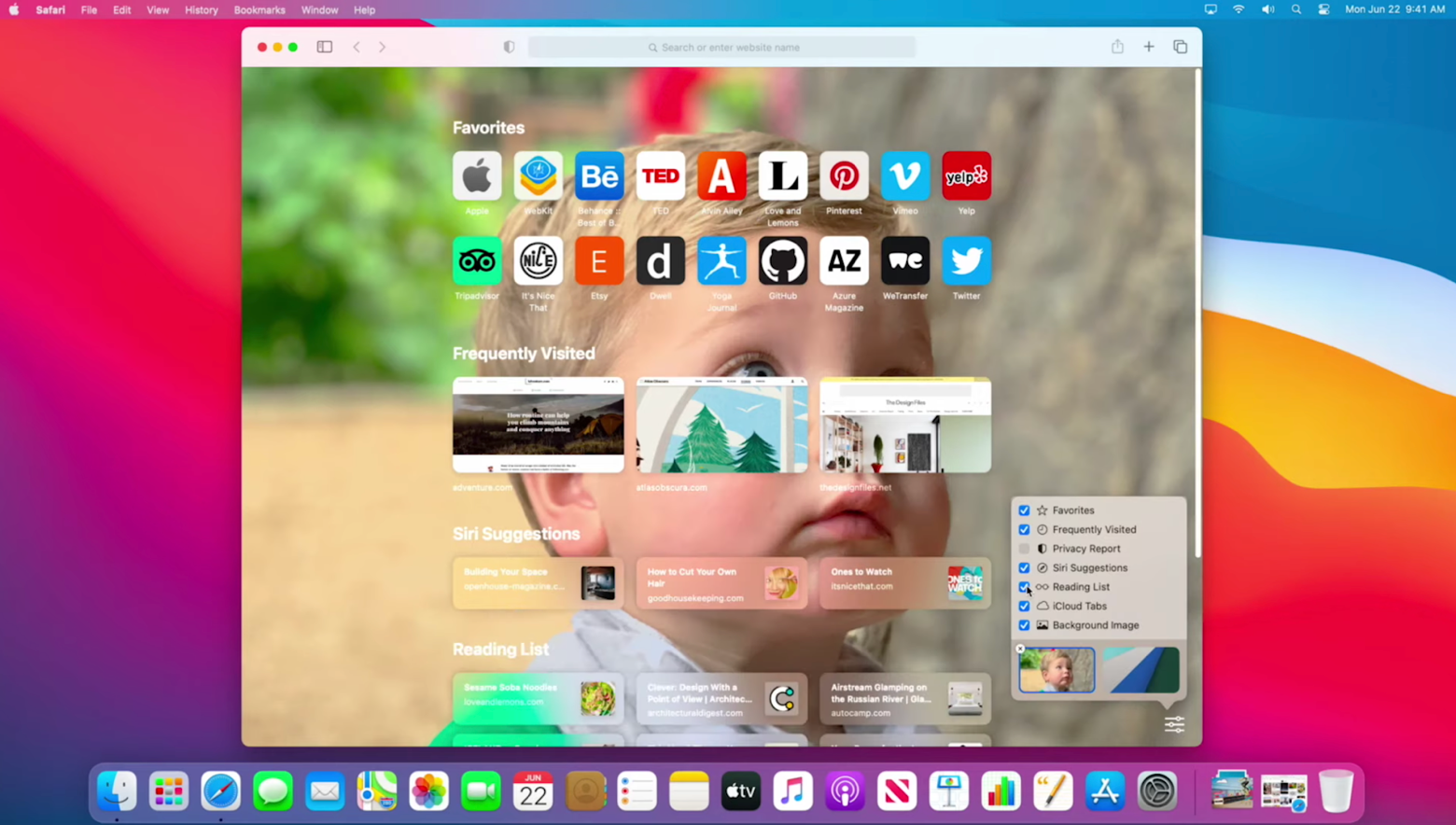 Here's why falling in love with new Safari is super easy:
Personalized start page. You can design Safari's start page from scratch. Set a custom background picture and choose what should appear on it — anything from Reading List to Privacy Report works.

Tab preview. No such thing as too many tabs in the macOS Big Sur Safari. The new browser features an improved logo-first tab design as well as lets you hover over a tab to see a quick page preview.

New extension store. The App Store will now have a dedicated category for Safari extensions you can choose from. What's more, Apple simplifies the migration of third-party extensions for developers.

Web page translation. Translate a web page between seven languages, in one click.

Privacy Report. Safari will protect your browsing by blocking cross-site trackers on any website you visit. Plus, you're getting quick access to the full list of trackers via Privacy Report.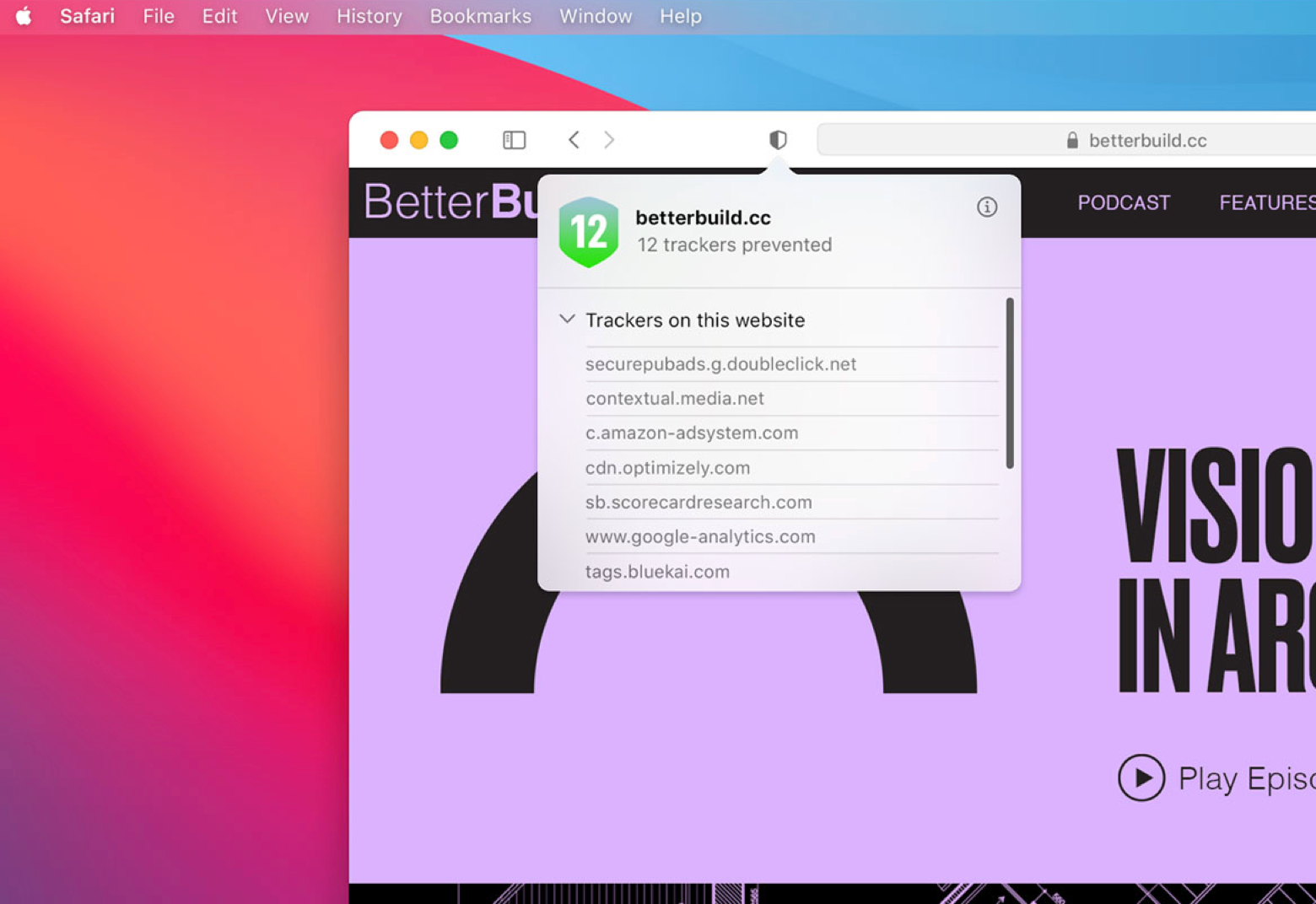 If new features don't sound too exciting, here's my last argument: Big Sur Safari is reportedly 50% faster than Chrome — so yes, the fastest browser on the planet.
Messages: New search, memojis, and inline replies
The top messaging destination on Mac looks handier on macOS Big Sur. With an overhauled Search that highlights the matching terms, it's easier to find links and photos across all your conversations. The new Messages also features inline replies for group chats and the ability to pin conversations to the top of the list — so that nothing gets lost in the shuffle. More Memojis, trending GIFs and images, and group photos arrive to spice up your chats with awesome visuals.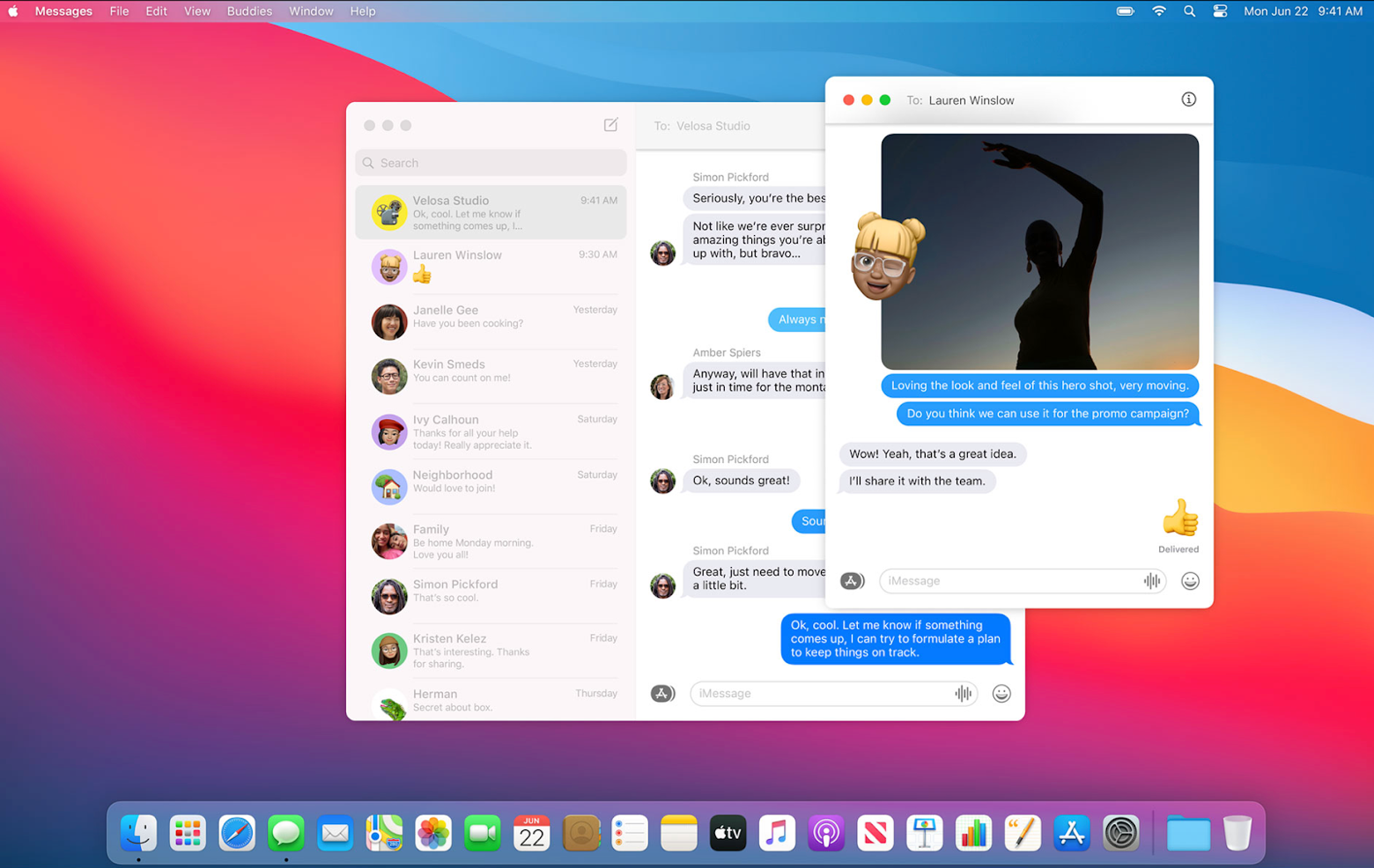 Maps will guide you better
Another Big Sur update relates to Maps, an app that clearly shows ambition for becoming your favorite tour guide. On macOS 11.0, Maps will include a brand-new feature called Guides, which is a list of places worth visiting in a city. The app is redesigned for better navigation and covers support for Look Around and Indoor maps. If you're a fan of green travel, you'll love new cycling and electric vehicle routes.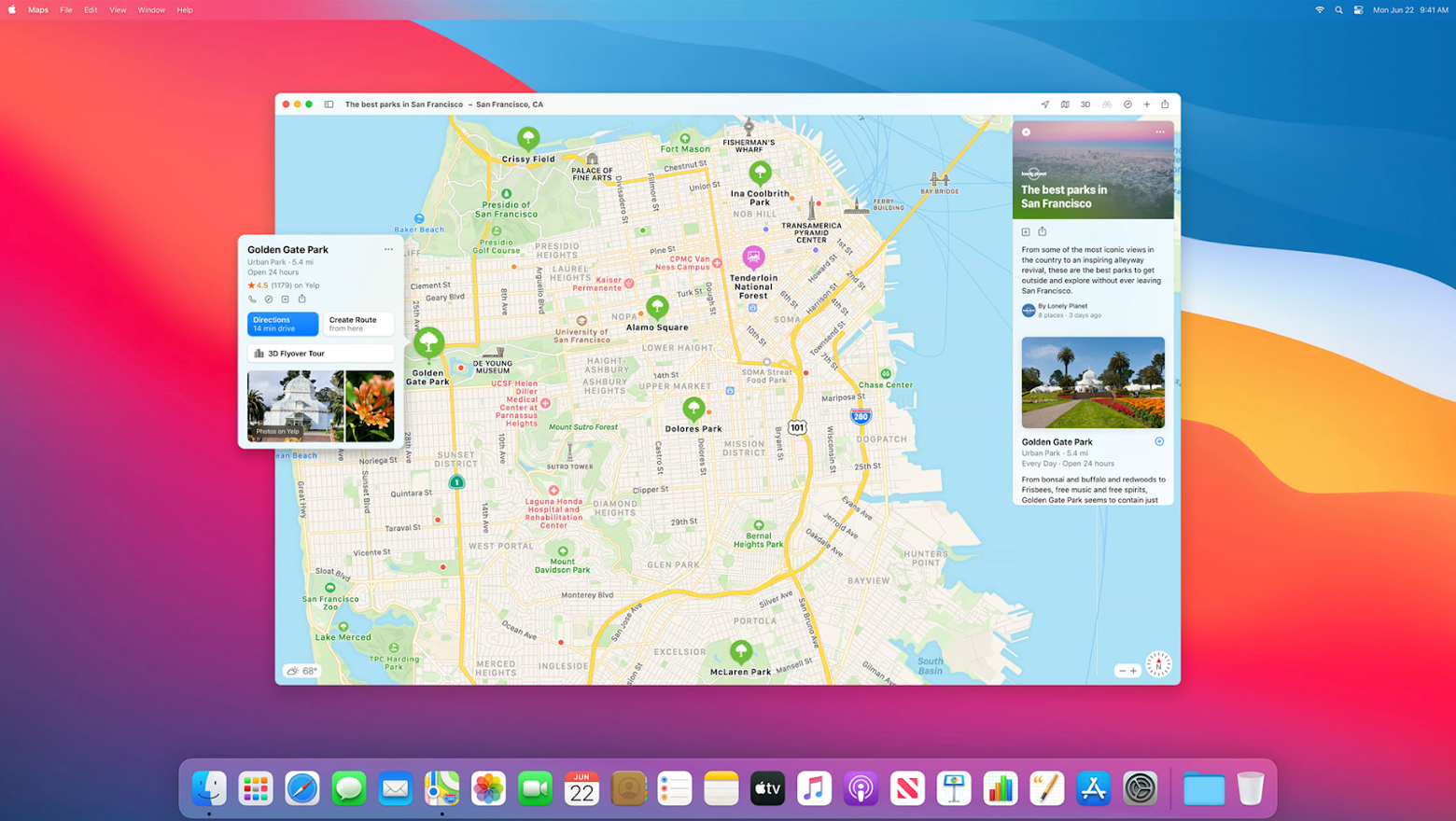 Other macOS 11 updates and enhancements
This was the biggest macOS news — but there are also many more great tweaks to explore. We encourage you to test the beta to fully experience the new gems. For now, here's a sneak peek into all macOS 11 updates:
AirPods device switching. Instead of linking to the last-connected device, AirPods will now auto-pair with the device that starts playing audio first. Apple also upgrades AirPods Pro with Spatial Audio for a more immersive sound experience.

Improved editing in Photos. This includes an enhanced ML-based Retouch tool and a few more tweaks for photo editing.

Smarter Siri. With the expanded web knowledge, Big Sur's Siri will be ready to answer more questions than ever before.

HomeKit Secure Video upgrade. Apple adds Face Recognition and Activity Zones support to HomeKit Secure Video cameras.
For a detailed list of macOS 11 features, check out Apple's Big Sur Preview.
How to get Big Sur macOS download
Ready to give it a try? Let's dive in. Note that this guide explains how to get a public version of Apple's latest macOS.
Back up your Mac with Get Backup Pro or Time Machine. This is something you should never ignore when it comes to macOS installations because you want to be sure your data is well-protected

Click on the Apple logo at the top left corner of your screen > About This Mac

In the Overview section, click on Software Update

Once the macOS 11 update is available, click on the Update Now button and wait for the installation to complete.
Make sure you have enough space on your Mac for the new macOS. Normally, it requires about 15GB of free space. So if you have any problems installing Big Sur, storage space is the first thing to check. Since Macs accumulate lots of system files, duplicates, and other clutter, we recommend cleaning up storage with CleanMyMac X regularly — and particularly before you install software updates. This app will run a quick scan on your computer and remove all the unneeded stuff, magically. ;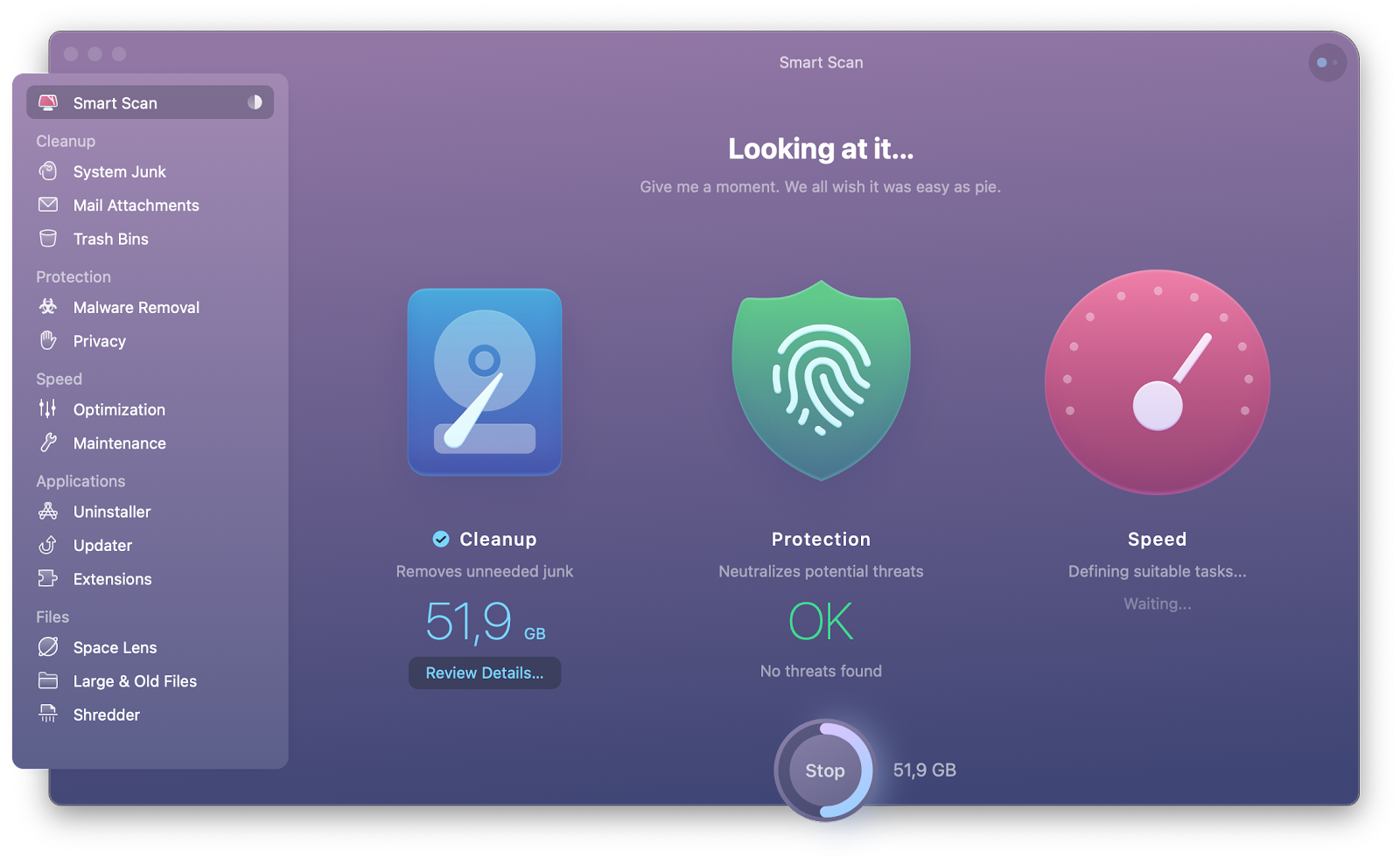 Big Sur macOS compatibility
Whether you're willing to wait for the public release or want to try macOS Big Sur beta right away, make sure your Mac can take it. Here's the full list of compatible devices:
MacBook (2015 or later)

MacBook Air (2013 or later)

MacBook Pro (2013 or later)

Mac Pro (2013 or later)

Mac Mini (2014 or later)

iMac (2014 or later)

iMac Pro (2017 or later).
macOS 11 release date
If you have a compatible device, you'll be able to download and install a public version of macOS 11 Big Sur starting November 12. In their "One More Thing" event, Apple also announced the release of the long-awaited ARM-based Macs (MacBook Air, MacBook Pro, and Mac Mini). You can pre-order them on Apple's website. The shipping will start on November 17. So if you want a brand-new macOS on a brand-new Mac, you know what to do. Also, here the article about how to clear scratch disk in photoshop.

Download Big Sur macOS wallpaper
Big Sur will include four static and two dynamic wallpapers. If you can't wait to refresh your desktop and make it all trendy with the macOS 11 backgrounds, you can download them here.
You might also want to pick a few beautiful wallpapers to customize your Safari start page, or just in case you want something unique for your desktop. In that case, check out Wallpaper Wizard. It's a Mac app with a curated 25k+ collection of desktop wallpapers in HD quality. Basically, a gold mine for those who take their Mac background seriously.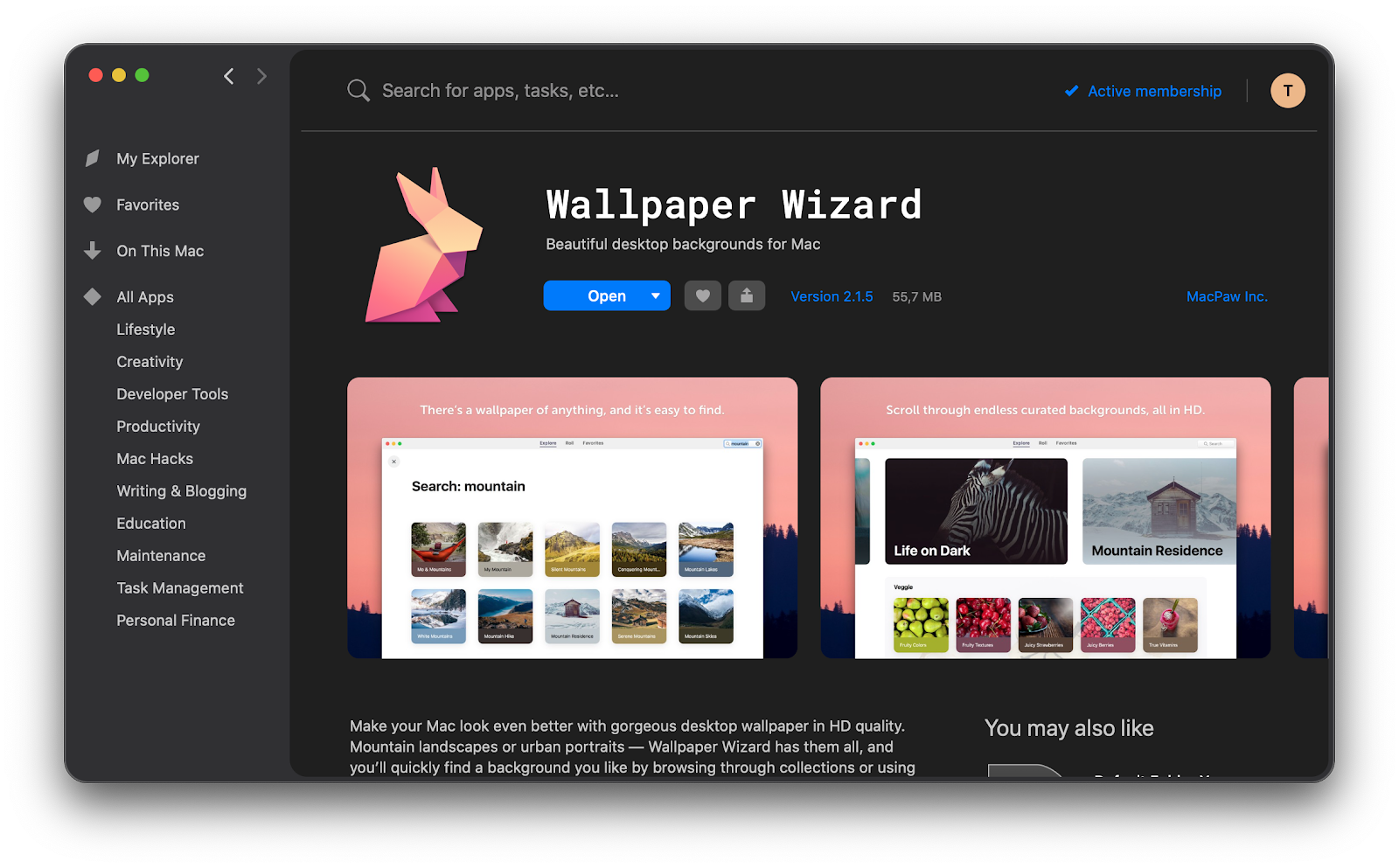 So that's about it regarding the latest version of macOS. Whether you're going to test the beta or wait until Big Sur is publicly available, we recommend getting your Mac ready. Like any other macOS, Big Sur 11 requires a good deal of storage space. Plus, you'll want to create a data backup before running any installations.
Setapp has Get Backup Pro for data protection, along with other great utilities like CleanMyMac X and Disk Drill. So it's essentially a one-stop toolkit that will do all the Mac housekeeping to prepare for Big Sur. With a 7-day free trial, it's worth checking out.