The deserts have replaced the mountains and Apple will soon let the all-new macOS Mojave 10.14 out in the wild. We already predict millions of users calling it Modjave or Mojared or Mojado or what not. Well done, Apple.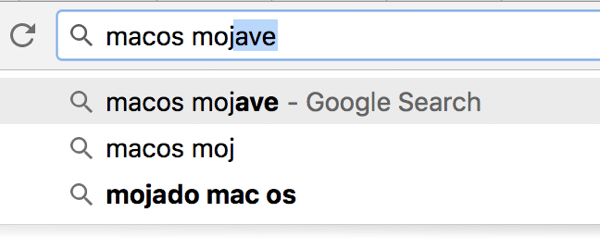 Apart from the naming, the OS is solid. It's got some long-anticipated goodies like the Dark Mode which paints all of your interfaces dark-grey and gives them a bit of an upper-class feel. The new organized desktop automatically groups files into folders and keeps your screenshots in one place not all over the screen, thank you very much.

A couple of iOS Apps have migrated to Mac, like News, Stocks, and Home (all while Apple is still in denial about merging the two systems). There's also group FaceTime and a redesigned Mac App Store, so to upgrade is overall a good idea.
All known macOS 10.14 Mojave issues with suggested fixes
However, like most fresh updates, macOS Mojave promises to misbehave in the first months until all the bugs have been caught. Now, we've collected the most common issues and fixes in this article and hope it can be of help to you when you encounter them.
Issues with macOS Mojave installer
How it's manifested:
The upgrade is unavailable or crashes and the download does not proceed.
What to do:
Make sure you've completed all the necessary pre-installation actions: backup and correct downloading. To back up your Mac, you can user Time Machine or a more advanced piece of software, like Get Backup Pro. If you're not sure how to do it, read more on how to backup your Mac.
You cannot yet download macOS Mojave from the Mac App Store. You need to be enrolled in Apple's Developer Program. To do so, go to the Apple Developer Program webpage, which will show you everything you need to sign up. You'll need an Apple ID and $100 to enroll. From then on, you'll get your raw, firs version of macOS Mojave.
If the download doesn't start, doesn't finish, or crashes on the way — restart your Mac.
If restarting doesn't help, try giving your system a bit of a cleanup, cleaning app cache and system junk. You can use CleanMyMac for the job.
After the cleanup, try downloading your new OS again.
macOS Mojave error during or after the update itself
How it's manifested: macOS Mojave freezes during the update, Mac doesn't finish installing the update, or Mac doesn't launch after the upgrade.
What you can do in this case - try entering Safe Mode:
Restart Mac and press and hold the Shift button after the startup chime.
While in the Safe Mode, try to reinstall the OS.
Dark Mode displays some apps poorly
Now, the main issue you might notice upon switching to the newly-developed Dark Mode is that some apps are clearly not ready for it. Custom interface elements in them were created to fit the usual light mode and look terrible at best and unusable at worst.
Unfortunately, there is no actual fix for this until every developer of every app that displays poorly rolls out an update with improved Dark Mode support. What you can do at this point, is help them out with this by screenshotting the trouble and sending it their way via feedback form or by contacting their team directly.
Battery life problems on macOS 10.14
macOS Mojave is a light update but it still requires a lot of battery life from your Mac. If you have an older model, specifically as old as 2009-2011, there's a chance you're looking at decreased battery life.
Some users have reported Safari and Chrome to be particularly greedy with this matter. There might be a way to tackle the problem in case of Safari by turning of analytics reports. This can be done by opening System Preferences > Security and Privacy > Privacy > Analytics and choosing not to share your data with Apple.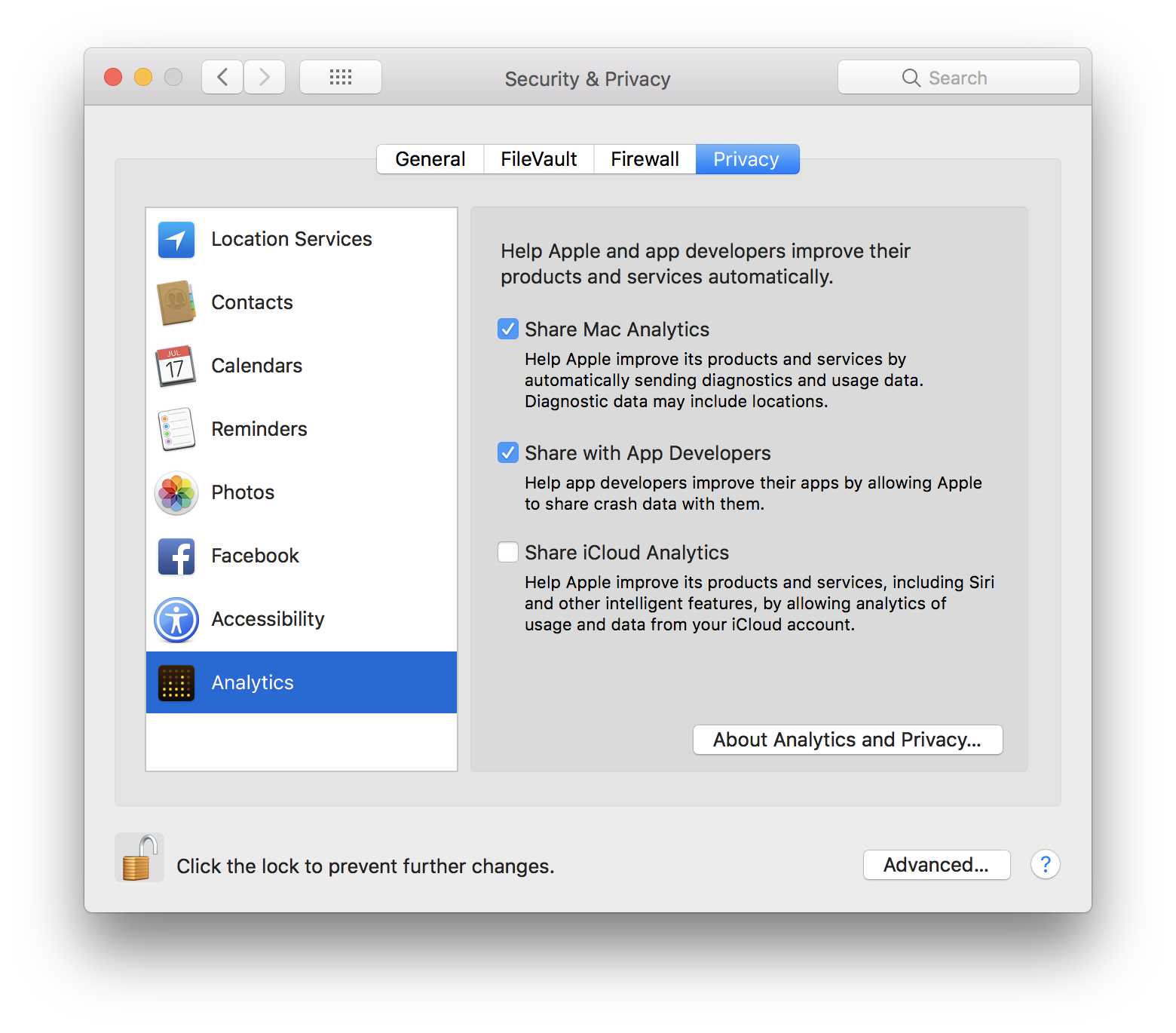 Another way to see what drains your battery life is by using iStat Menus or Endurance apps. iStat Menus can identify what loads your processor and help you see how your Mac is doing in general. And Endurance can help your Mac last longer with a special power-saving mode that it turns on when a Mac has little charge left. Both apps are available via Setapp service with a free trial, so you don't need to purchase them individually.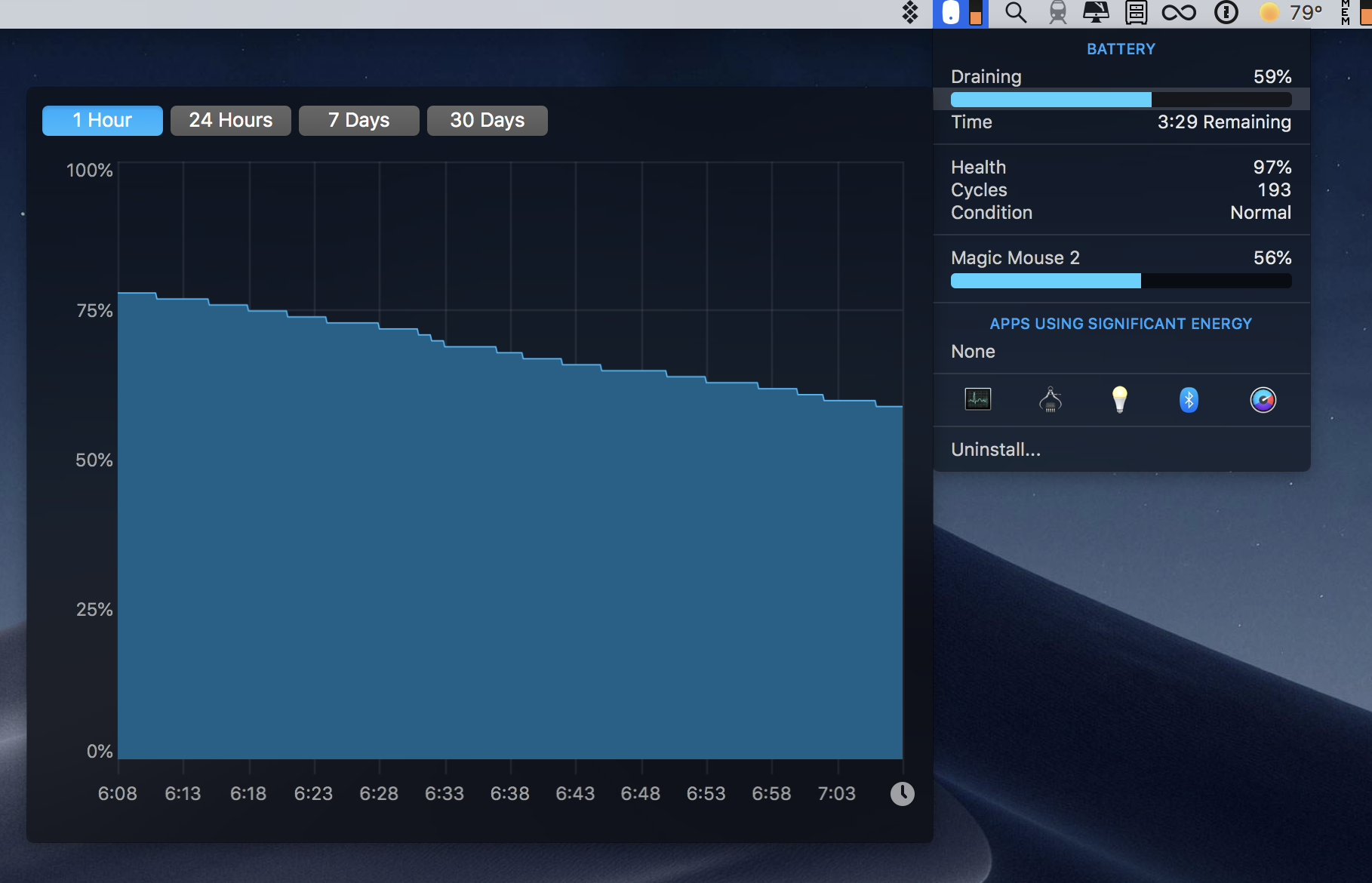 Apple store doesn't connect with a US account on macOS Mojave
This has been reported multiple times and the fix is was hidden in Release Notes for during developer beta. In case you have an American account in the iCloud and and you experience issues logging into the App Store, try this:
Open Terminal app.
Paste: defaults delete com.apple.appstore.commerce
Open App Store, sign in, hit retry a couple of times and it's probably going to work.

Uncommon bugs without available fixes at the moment
Here's a list of what has been reported in separate cased during beta-times:
Safari does not display videos in full-screen
iTunes closes when opening
Siri window freezes upon launch
Night Shift doesn't work
News app crashes upon launch
Finder freezes upon launch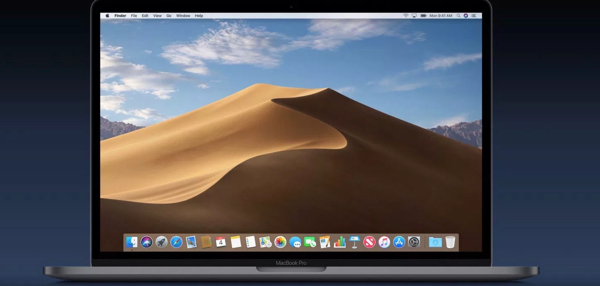 These issues may be resolved soon by Apple, so just keep an eye on software updates in the Mac App Store. Or, when workable Mojave fixes will be available, we'll add them to this article. Hope this has been of help, enjoy your new macOS!
Get 100+ Mac apps for any job
Sign up to Setapp and try them for free.
Try for free