How To Get An Apple Student Discount Now
It's back-to-school time! Which means millions of students at all grade levels are frantically buying new school supplies, textbooks, and, of course, gadgets. While writing longhand in notebooks has been a staple for centuries, you would find it nearly impossible today to spot someone in a classroom not using a laptop or tablet.
Catering to this technological shift, companies like Apple create timely incentives for buying their latest products. An Apple education discount is a big deal and could save you hundreds of dollars on new MacBooks and iPads — simply because you're a student. Let's dissect this Apple student pricing in more detail.
What Is The Student Discount Apple Offers?
Unless there's a back to school Apple promo featured on the company's homepage, very few people know that the Apple college discount exists and is in fact available throughout the year.
Truth is it's a bit tricky to find. There are no coupon codes advertised anywhere, and if you go to the regular product page (e.g. iPad) and place it in your cart, you won't see how the product could be made cheaper.
In reality though, there's an Apple Education Store basically running in parallel with the regular one, but which automatically features products with the discount already baked in.
All you have to do to see Apple education pricing is scroll down to the footer of the company's website and click on Shop for College. When an Apple Student Discount is active, you should see Education Store Home line at the top of the page. If you were then to compare the prices with the regular website for MacBooks and iPads, you should see the difference of up to $200 on select models.
Pretty good so far. But who's eligible to buy products using the iPad or MacBook student discount?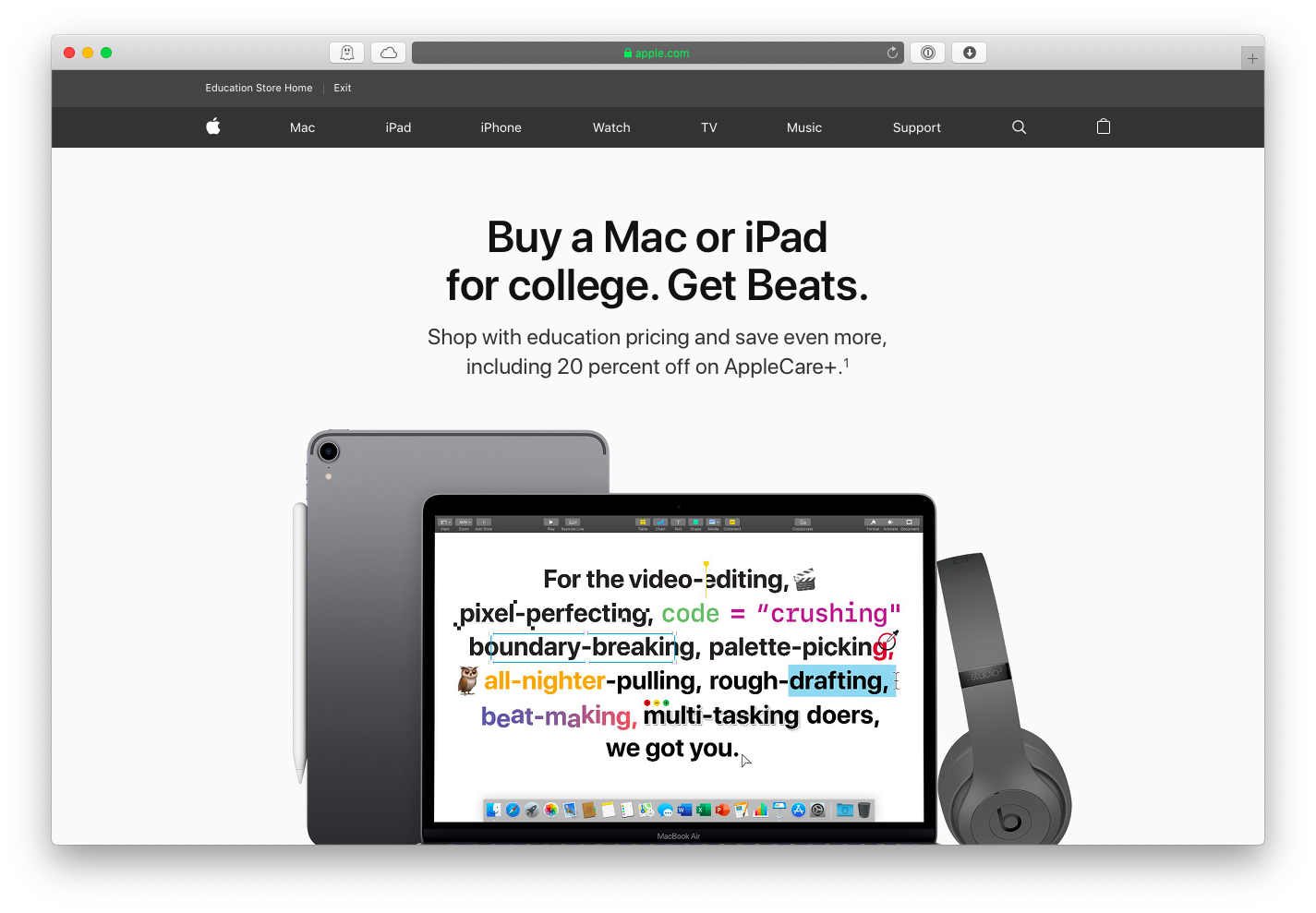 Who can buy from the Apple Education Store?
Luckily for consumers, Apple keeps the Apple promo code student eligibility deliberately wide. The categories of people who qualify for Apple for Students discount are:
Any employees involved with K–12 schools, including parents who homeschool their children, PTA or PTO executives, and school board members

Faculty and staff of colleges and universities, as well as students

Parents buying Apple products for their children who attend any higher education institution
Basically, Apple for Students is not only for students but also for anyone affiliated with schools, colleges, and universities. Note: This policy applies to the United States. Eligibility requirements for other countries might differ.
What kind of Apple Student Discount proof you might need to show to buy something? Nothing. Seriously, Apple decided to operate on the honor-system basis and simply reserves the right to audit random transactions made using the Apple Student Discount. Although, if you try to cheat the system and then end up getting checked, Apple is likely to charge you an extra fine, on top of the price difference.
Ways to get the Apple Education Discount
There are essentially two ways to buy Apple products with the Apple Student Discount: Apple's own website and UNiDAYS.
As mentioned above, seeing Apple education pricing on its website is easy, but a bit confusing. You need to scroll down to the bottom of the website, choose Shop for College, and check that Education Store Home bar is displayed at the top.
As Apple doesn't show the original price of the products, realizing whether you're buying a discounted product can be perplexing. To start, just note that Apple college discount works only for iPads and MacBooks. So getting a new MacBook Air student discount shouldn't be a problem. Just make sure to open Apple's regular store in another tab and double-check that there is in fact a difference in price.
Additionally, Apple sometimes offers special deals on top of discounts. For example, they would give Beats headphones away for free with a laptop purchase or discount AppleCare by 10 to 20%.
Another way of getting an Apple Student Discount might be already familiar to many students — UNiDAYS. Essentially a free exclusive deal portal for students, UNiDAYS features hundreds of discount offers for anything, from Nike to Ray Ban and, of course, Apple.
How does it work?
Register for a new account on myunidays.com and present your student credentials

Browse exclusive deals either through the website or mobile app (Apple is in the Tech category)

Click "Get now" when you find a deal you like

UNiDAYS will then generate an Apple promo code students can use

Go back to Apple's website and add a MacBook or iPad to cart

Apply the Apple education discount during checkout. Done!
Good news — Apple is not the only provider of educational discounts. So you can get much more with minimum extra effort.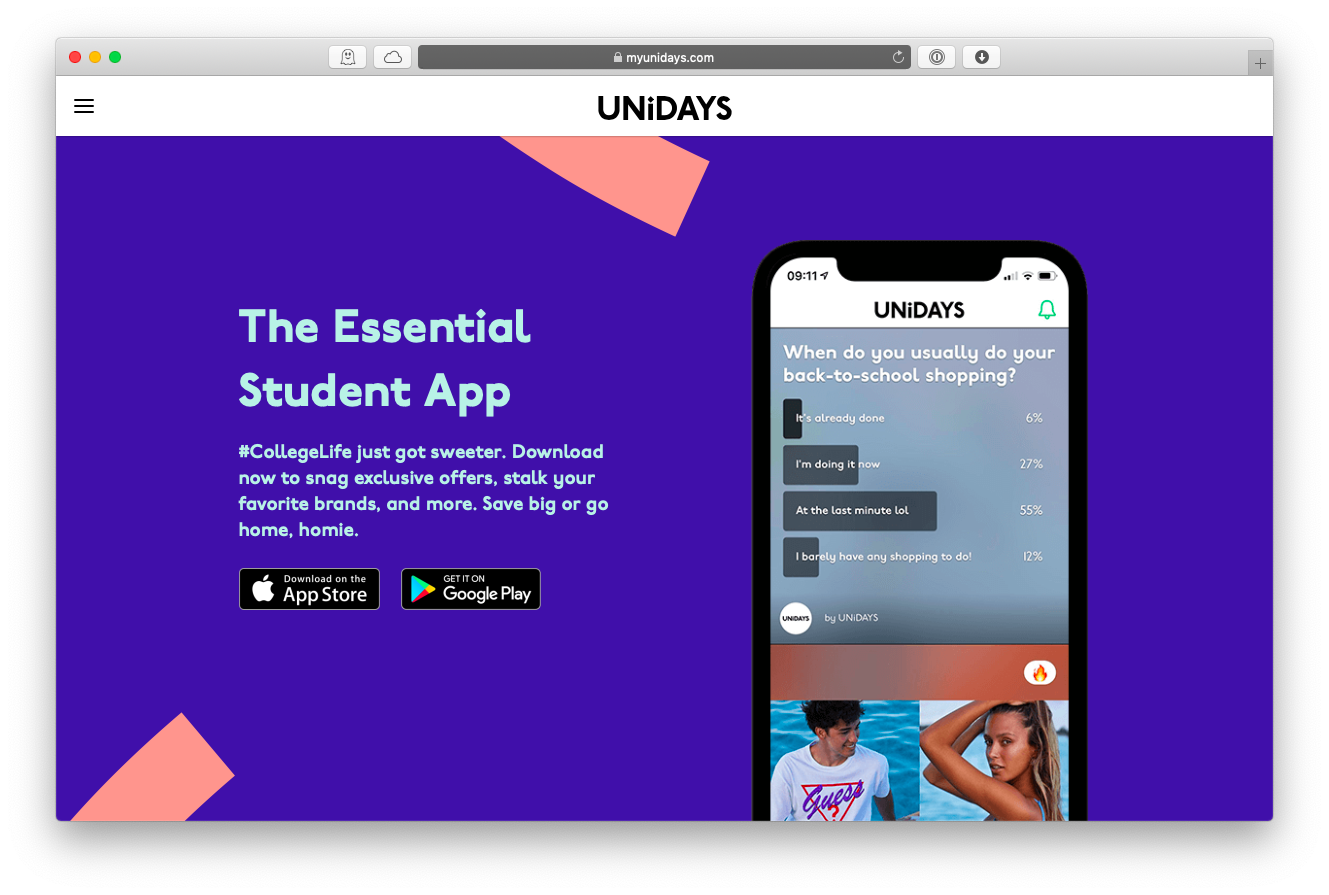 More useful discounts for students
When you get your MacBook Air student discount, you might be over the clouds. But what's a laptop without any useful apps you can use in your work and studies? Now you have to buy all the software you need one by one, which sometimes can quickly reach the price of the laptop itself. The answer is Setapp.
Setapp is a subscription service that gets you access to the top 230 Mac apps at once, literally saving you thousands of dollars. Even more, as a student, you can get the same functionality for 50% off through the Setapp for Education program #deal-of-the-century.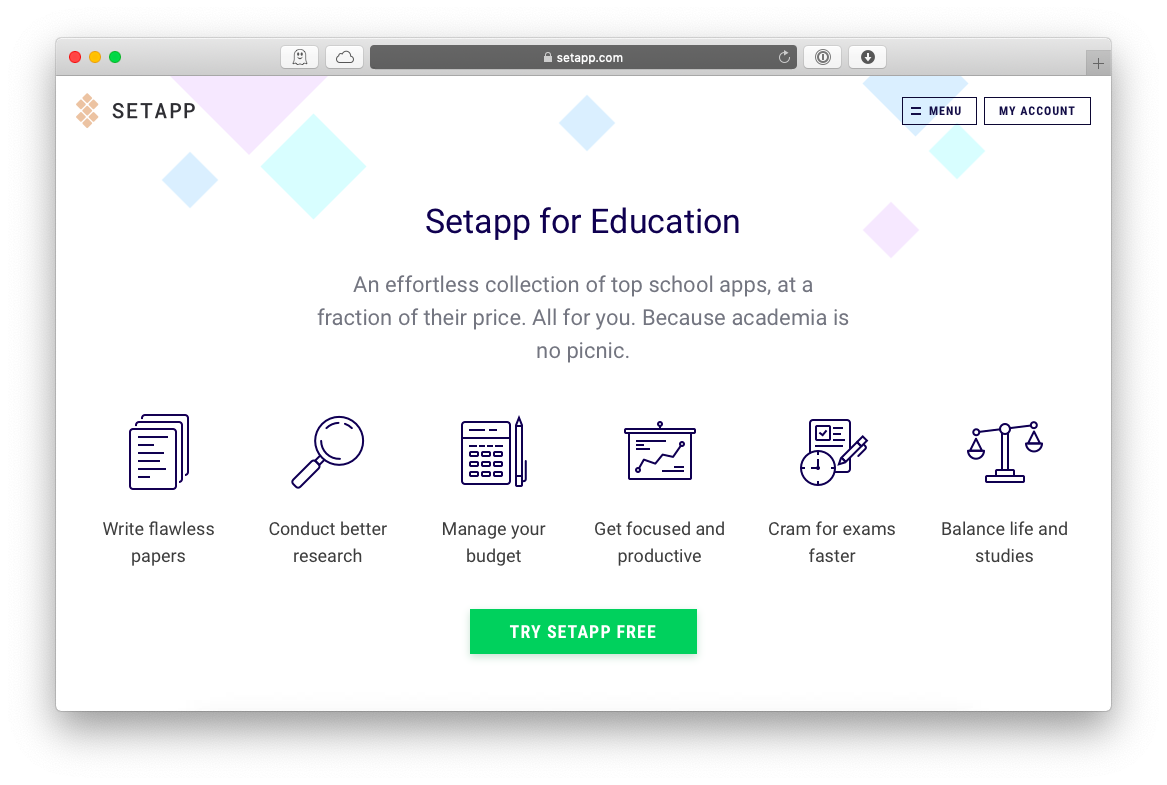 So what kind of apps are on Setapp and how can they help you in your studies?
Nitro PDF Pro will instantly become your trusted companion in the academic world. First of all, it allows you to read and edit any PDF documents you encounter in your school life. Sign contracts, delete pages, merge multiple files, etc. But what really makes Nitro PDF Pro stand out is its Optical Character Recognition (OCR) technology.
Just imagine this scenario:
Your professor hands you a 20-page printed case study for homework
You take a picture of it with your phone and save the file as a PDF
Upload the PDF into Nitro PDF Pro, and its OCR will transform what was previously an image into text, which you can edit, annotate, and rewrite as you see fit
Multiply that by the number of times you get to deal with printed materials in your college life and you can save yourself hundreds of hours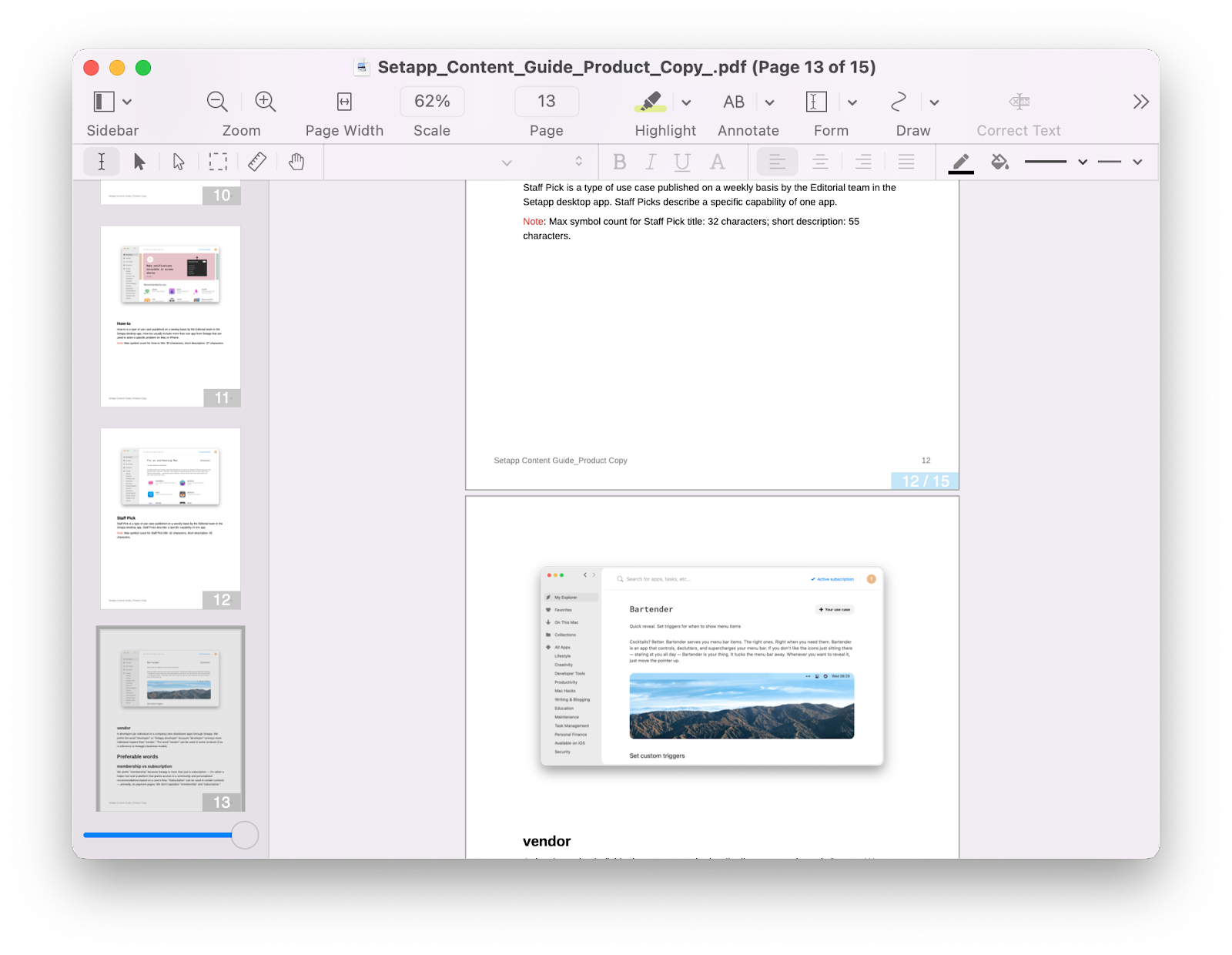 MarginNote beautifully complements Nitro PDF Pro and takes it to its logical conclusion. When you have thousands of pages worth of text that's important for your next paper or exam, you want to arrange it in a way that makes sense to you.
With note-taking, annotation, mind-mapping, and flashcard features, MarginNote makes your academic year a breeze. Design your study space exactly the way you see fit and learn any subject faster than ever before.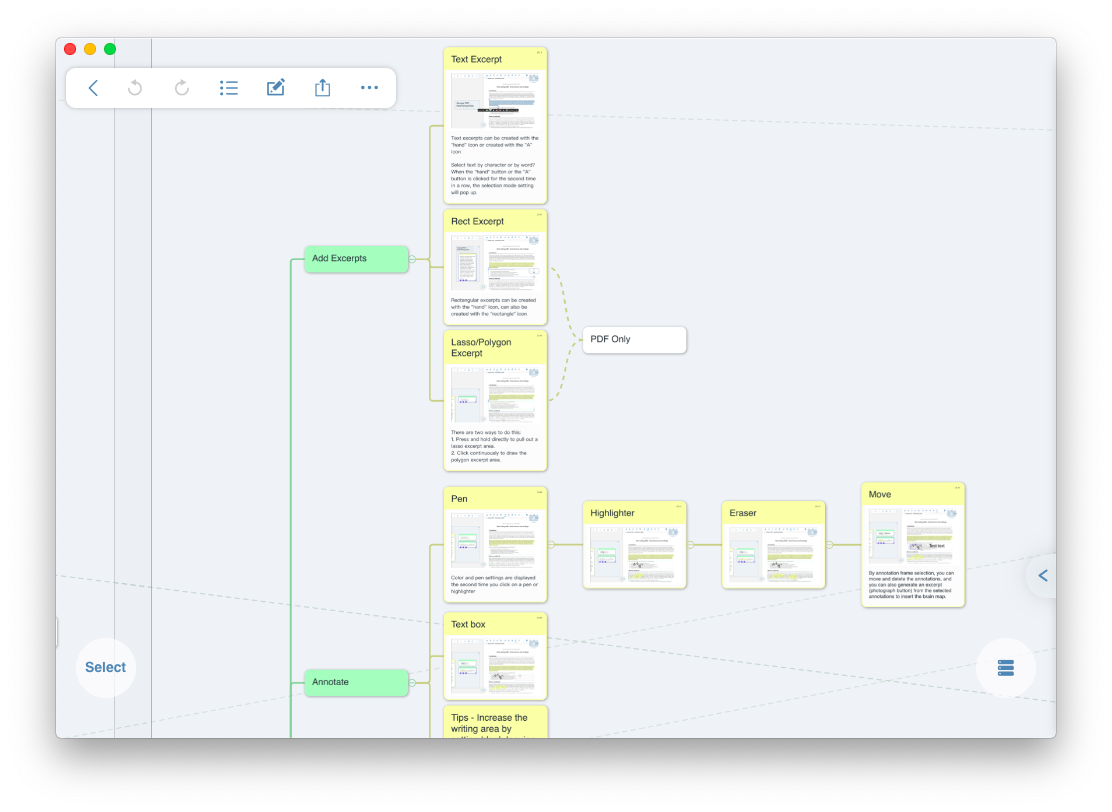 As a student, you're probably familiar with many different calculators. How about the one allowing words to be used alongside numbers and calculations? For example, you can write an expression like "$15 for lunch x 7 days + $20 for the taxi x 7 days" and get a useful answer. On top of this feature, Soulver can convert any units in no time. The best thing: all your work is automatically saved for you so you can reference it later.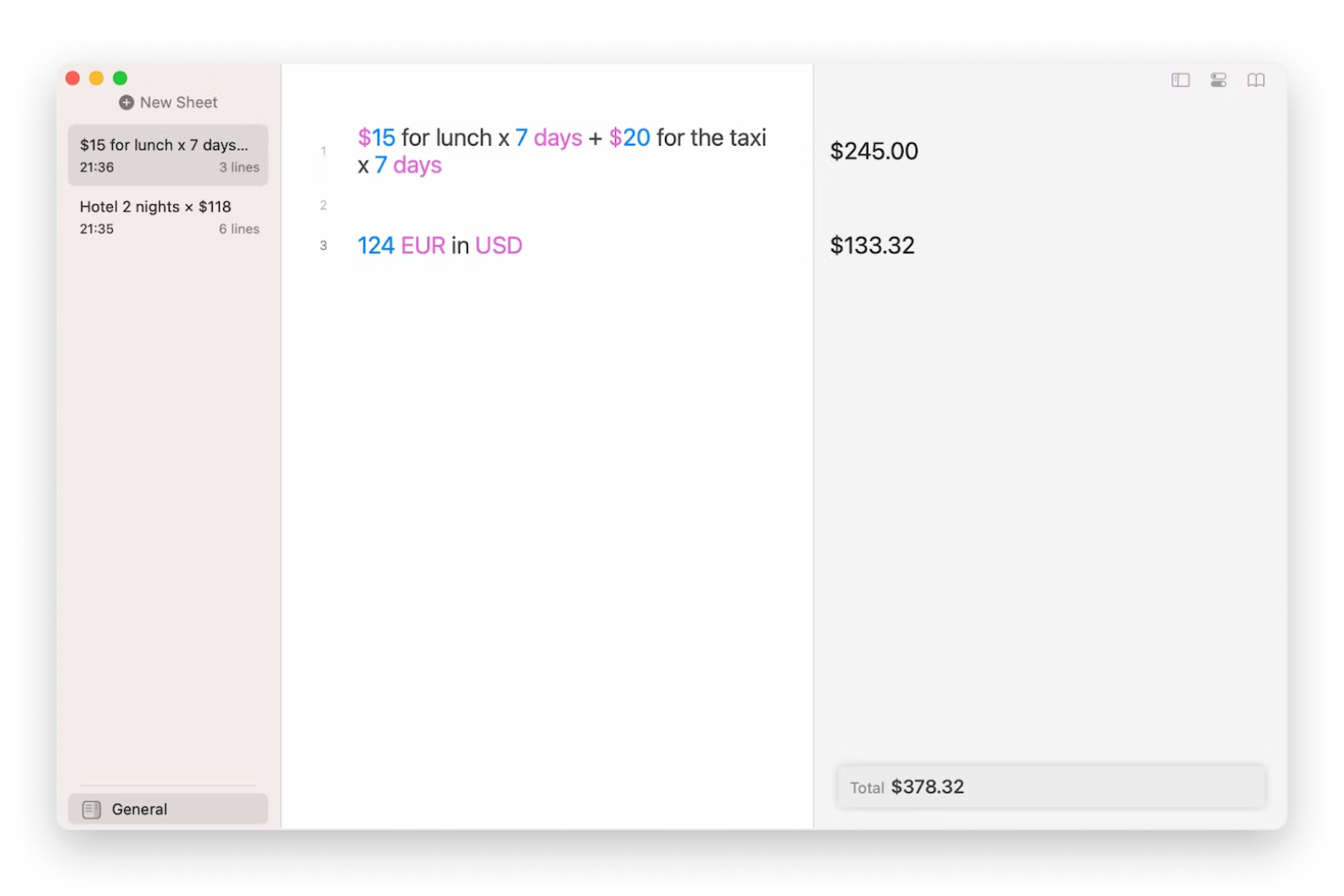 Best of all, Nitro PDF Pro, MarginNote, Soulver, and about 230 more Mac and iPhone apps are available to you for a free 7-day trial with Setapp, which makes all the best apps accessible to anyone. You're going to rock it this year, no doubt!