Free online classes to beat your COVID-19 loneliness
Amidst the global outbreak of Coronavirus, many are staying at home. This probably wouldn't sound like a big problem to you a few months ago. But as it turns out, a forced lockdown is no fun. You can't accept guests, enjoy your Sunday breakfast in a cafe, or go to the movies. The great news, there's as much space for learning as you've always wanted — but probably lacked.
To support those forced to join the office exodus, many universities and distance learning organizations are offering free access to their courses. Stars are aligned — you have free time and access to the world's best knowledge bases. Let's make it productive for you.
Who's giving away free online courses
Varsity Tutors launched Virtual School Day, giving away 30 hours of tutoring every week for students from kindergarten through 12th grade. Literature, science, math — including interactive quizzes and practice problems — it's the best of modern curriculums condensed into one.
Due to forced quarantines, Coursera for Campus opened the digital door to every edu establishment. 3800 courses and 400 specializations became accessible for free through September 30. The library is pretty impressive and covers anything from business studies to healthcare to information technology.
And if you're an individual learner, note that Coursera offers many of its top-notch courses for free — if you choose not to get the certificate. Simply filter the library by "free" and pick what suits you best.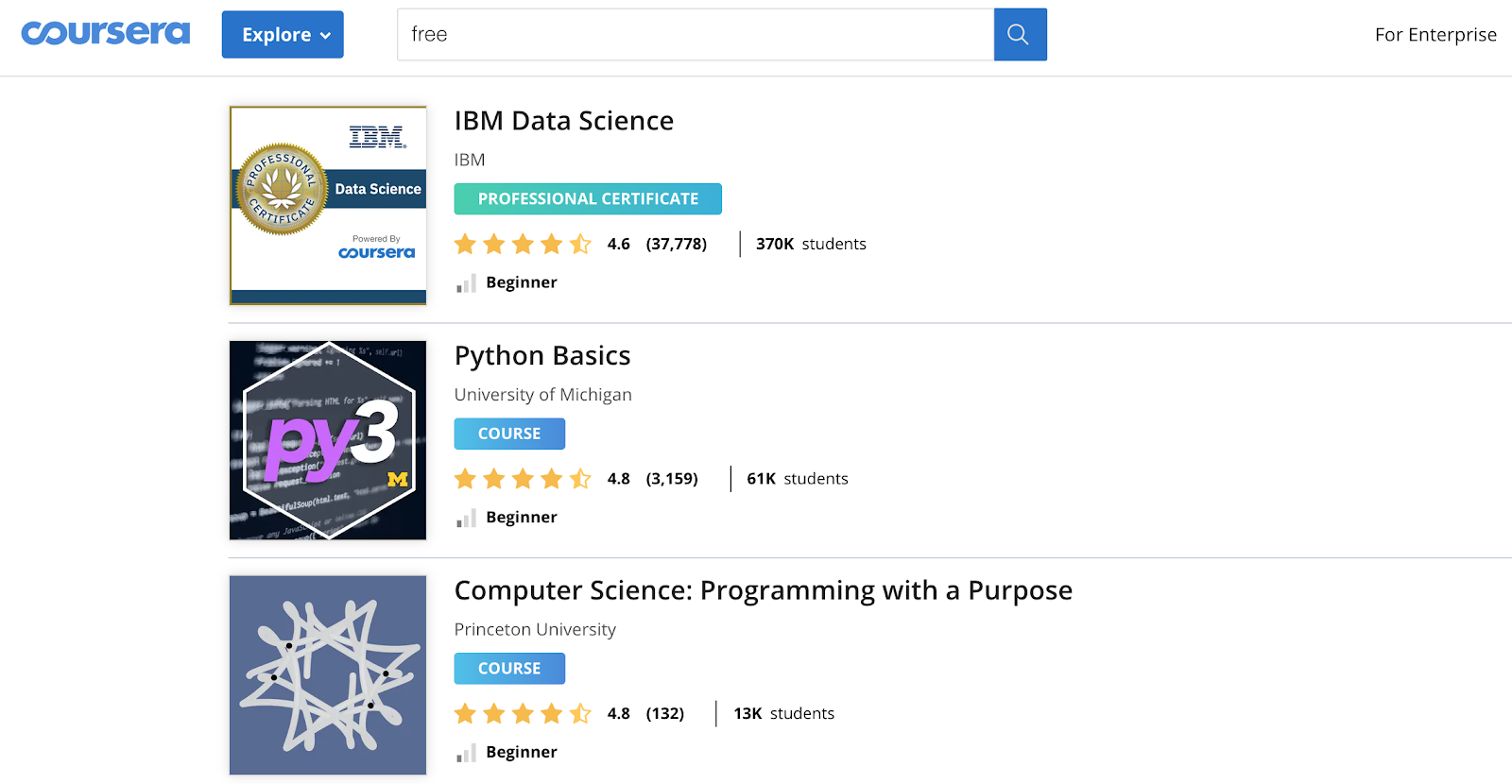 For those who're rather interested in remote work tools, there are a few lucrative offers for you, too. Google announced they are giving away free access to the advanced Hangout Meets functionality. 250 participants per call, live streaming for 100,000 viewers, and the ability to record online meetings are covered. Plus, Zoho made its premium Zoho Remotely package with 11 apps for remote work free to use. Both offers are available through June 1.
You should also know there are digital goodies that are free forever — and it's the prime time to make use of them. Let's explore the best free online courses in more detail.
Free online courses in Information Technology
So imagine the quarantine is over. You're out with your family and friends — celebrating, drinking the best coffee in town, enjoying each other's company. Best time to break the news: You're ready to kickstart a new career in IT. Ok, it doesn't have to be that epic — maybe you just get better in Python or learn the basics of Data Science. One way or another, COVID-19 gives you the chance to excel in one of the top-notch IT free online classes.
freeCodeCamp
Free access: visit site
freeCodeCamp is, basically, an open source community that helps you learn how to code. Start with the basic HTML and CSS, and proceed learning the programming language of your choice. The platform covers practical tasks and small challenges that you can process at your own pace. Earn certifications for every milestone you hit, and get inspired by a supportive community.
What's more, freeCodeCamp has recently released the so-called Coronavirus Academy, it's own collection of distance learning programs for coders. You can check it out here.
CS50's introduction to Computer Science
Free access: visit site
The all-time top 100 on Class Central, CS50's computer science course is classics. And it's pretty reasonable. First, the course has been developed by Harvard University. Second, it covers the basics of all major programming languages. Last but not least, it works for both majors and non-majors. So if you want to use the quarantine to make your first step into Computer Science, start with this course.
Fast.ai deep learning course
Free access: visit site
This is an unrivaled deep learning course for those who have at least 1 year of coding experience. Study natural language processing, machine learning, and other cool subjects that will very likely define the future of software engineering.
By the way, the Fast.ai's community of data scientists has been exploring COVID-19 over the last months. They created a series of insights as to how the new virus is affecting the world, how to detect disinformation, and more. Everything backed by data, naturally. You can check it out on the main page. Even more, if you know any of the foreign languages and want to join these guys for a good cause, you can translate the extensive article they wrote on COVID-19 to help spread the useful information globally.
If none of these meets your needs, go online — as if you could go anywhere else right now — and browse free course libraries on Class Central, Coursera, or Future Learn. Each of these platforms covers different free online learning opportunities for those interested in IT.
Learn a new language online for free
You can do this — you can finally take your French to the new level. It's a realistic goal if you have these learning websites and apps at your fingertips.
Duolingo
Free access: visit site
This never gets old. Duolingo is a huge platform where language learning is split into small interactive challenges. You can choose your own path, unlock rewards, and suddenly decide to learn more than one language — because this is so much fun.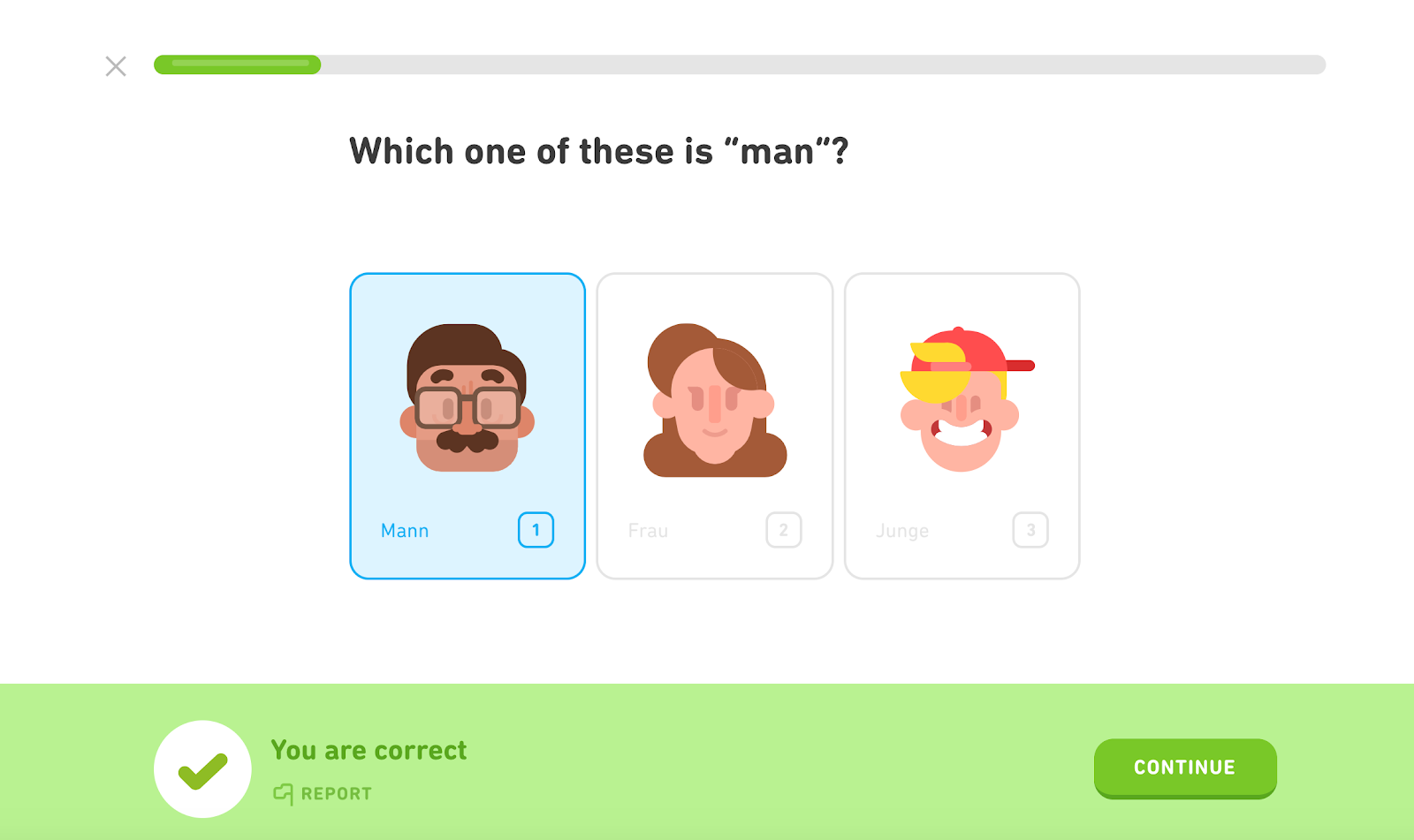 HelloTalk
Free access: visit site
With this platform, you're killing two birds with one stone. Learn the language by chatting with native speakers. Talking to a human being is a luxury during the Coronavirus outbreak — so why not make use of it. Apart from the web platform, HelloTalk is also available on iOS and Android for your cozy mobile lessons.
Wokabulary
Free access for Setapp members: visit site
If you want to focus on the vocabulary, this is for you. Get one space for all the words you learn and ingrain them into your memory with Wokabulary. Digital flashcards, interactive quizzes, 100+ languages — it's all available inside a single app interface. Wokabulary is a paid Mac app, but it's free for you if you own a Setapp membership.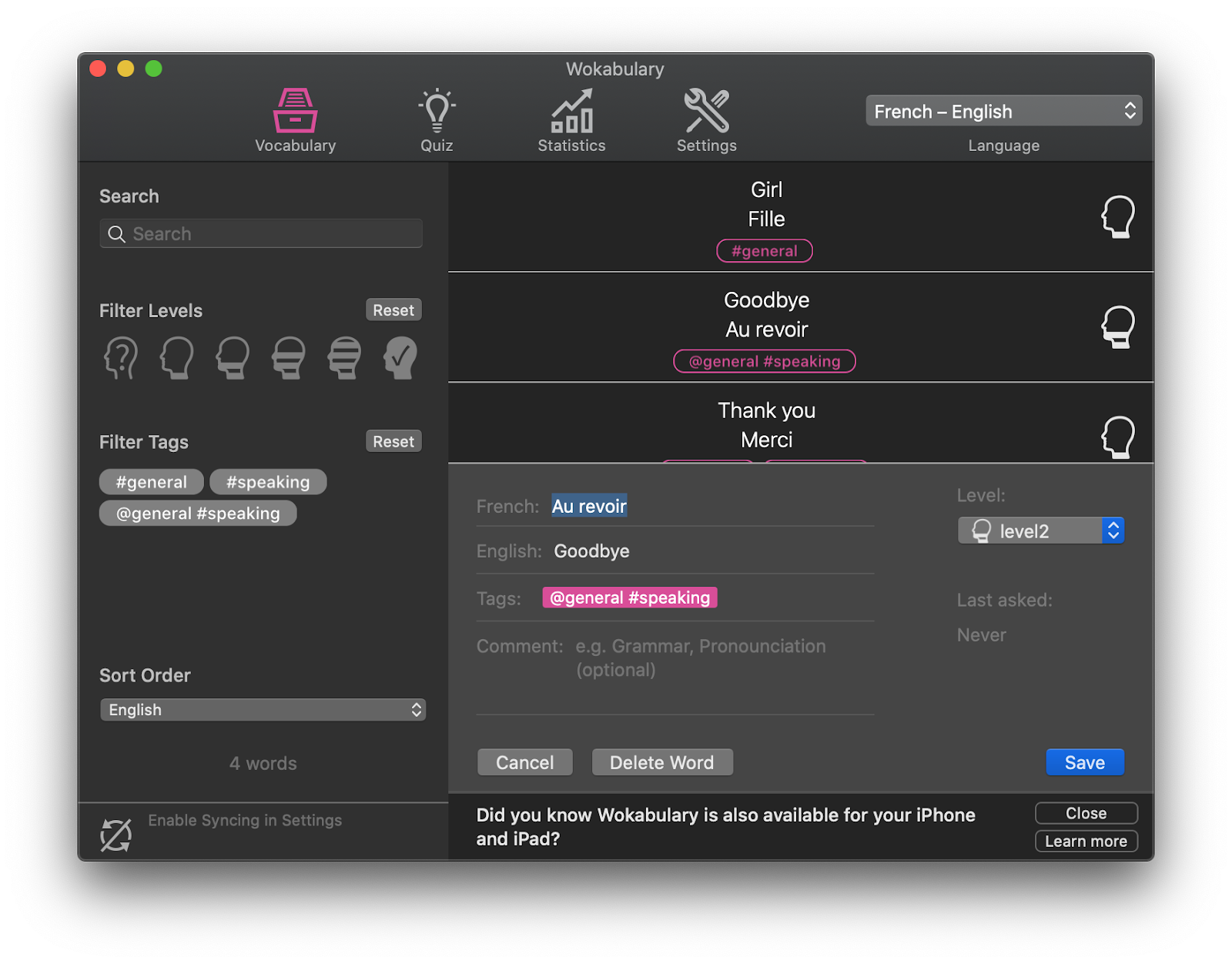 Cooking, yoga, or art: Online classes for quarantine fun
Your online Spanish classes didn't go very well last year? Well, that could be because you had too many alternatives as to how you should spend your leisure time. Or, maybe you've been postponing your yoga classes for months. It's about time to start practicing.
Yoga with Adriene
Free access: visit site
When it comes to online yoga classes, over 6 million people trust Adriene. I've personally ditched the couch and went through a few videos. And they are great. In the playlists, you'll find 30-day challenges for regular yoga practice, which work equally well for complete beginners and people who love sweating at gyms. Plus, Adriene and her doggie are super cute — so you'll definitely enjoy their company.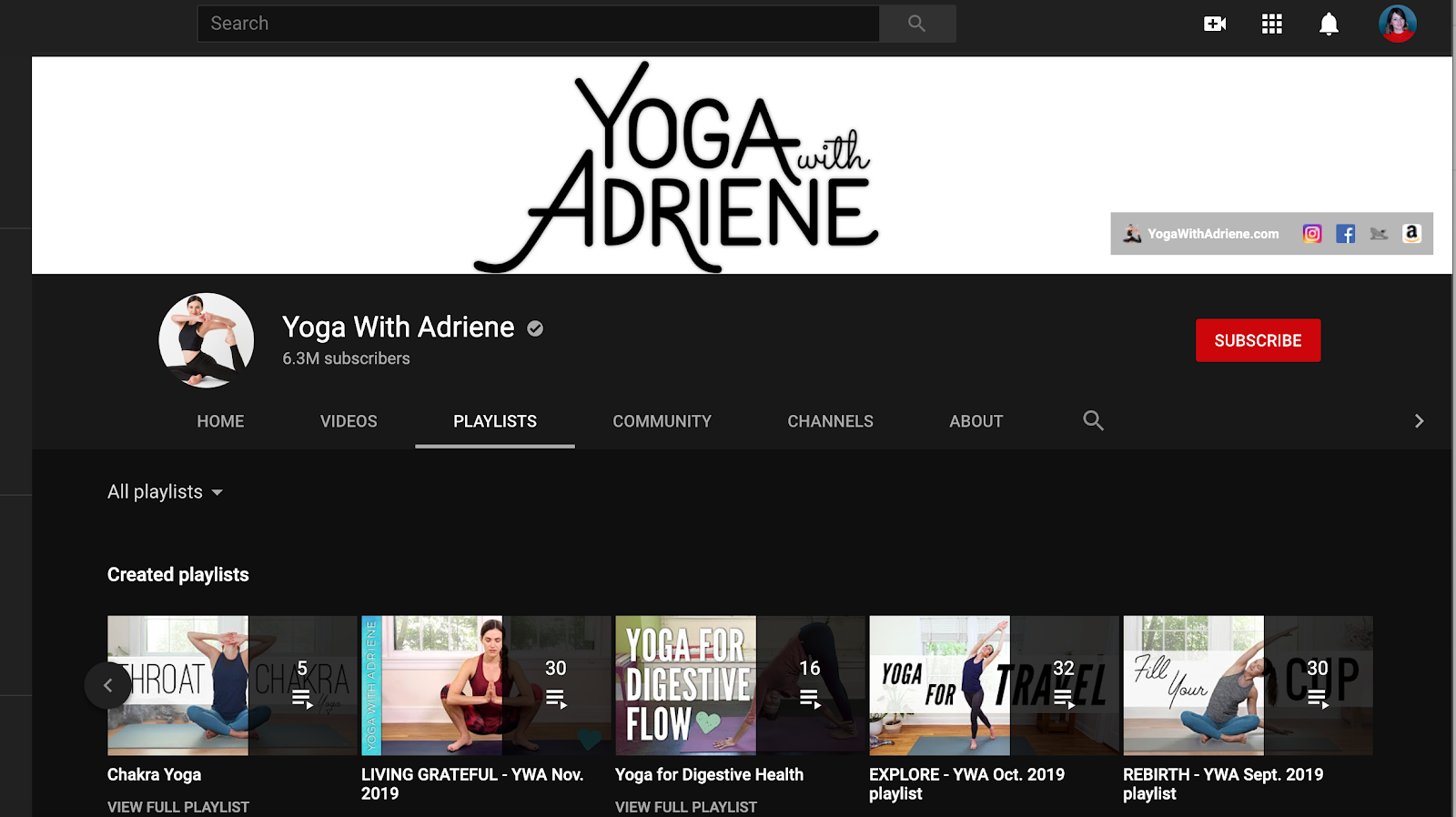 Online art classes
Free access: visit site
Another distance learning platform, Khan Academy, gives away access to its courses due to COVID-19 quarantine. It's aimed at school students, but we've discovered some hidden gems in the curriculum, which everyone will enjoy. For instance, you can access excellent Art History classes and specialized content from the Museum of Modern Art. Best opportunity to get prepared for your next Louvre visit!
Online cooking classes from Michelin-starred chef
Free access: visit site
Even if you hate cooking, when else will you have the chance to learn from a Michelin chef? Massimo Bottura, whose name is associated with one of Italy's finest restaurants, Osteria Francescana, recently announced the launch of his Instagram cooking course. It's called Kitchen Quarantine and it's a fun video guide to cooking basic stuff at home.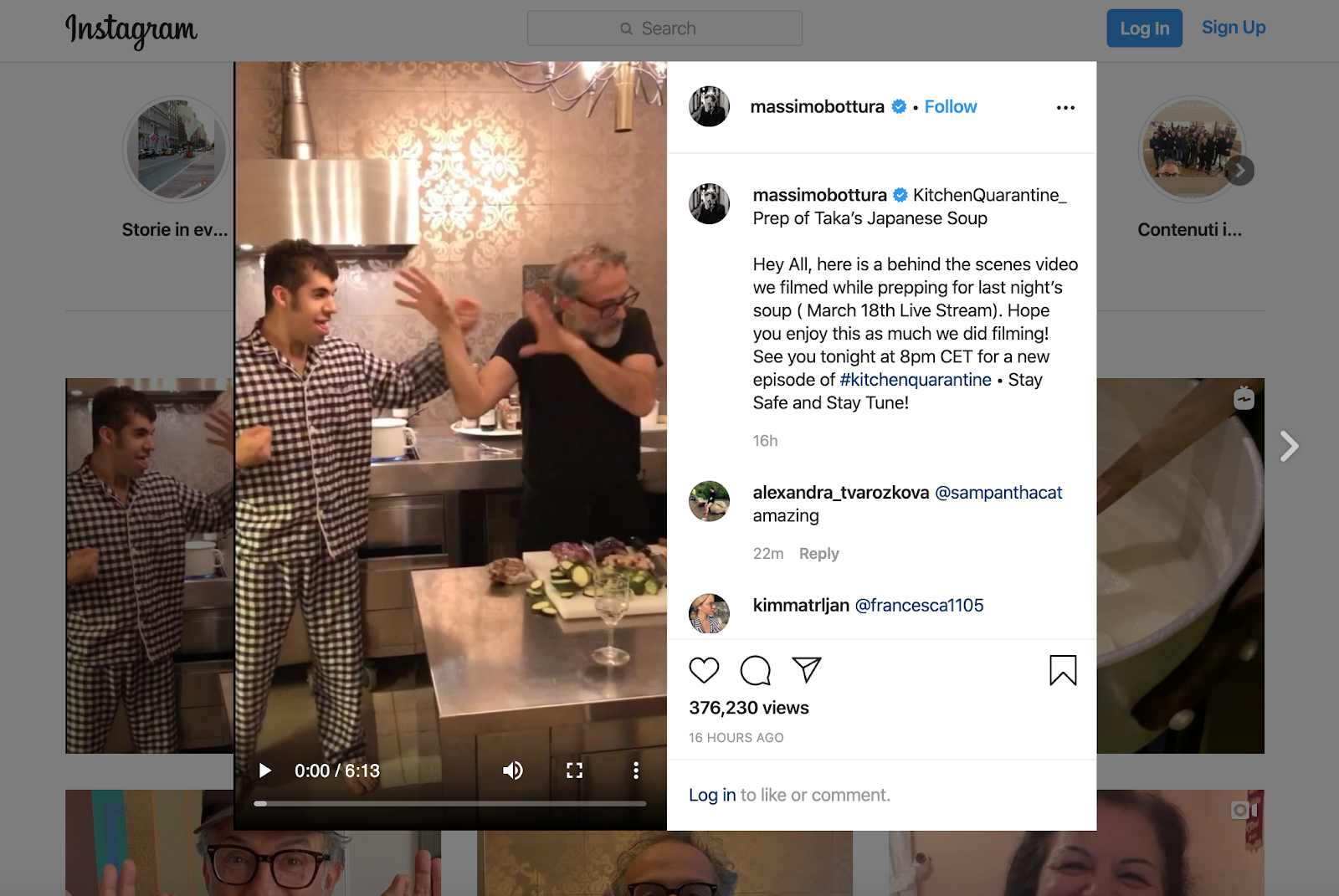 COVID-19 free course about COVID-19
And if you can't make the coronavirus anxiousness go away, fight fire with fire. Psychologists say hushing your negative thoughts is not the best idea. To overcome a fear, you have to talk about it — even better, explore it.
So here's great news. The UK education platform, Future Learn, has recently launched an online course on Coronavirus and its worldwide implications. The course is aimed at people who work in healthcare, or anyone interested. Typically, it takes 3 weeks 4 hours per week to complete the course — but you can as well binge-study the whole thing. No problem at all.
Best tools to boost your quarantine studies
Hopefully, among all educational websites and social media challenges, you'll find at least one thing that will make your dream come true. Or at least have lots of fun. No matter what you choose, these three apps will help you stay productive throughout the learning process.
Boost your learning with Studies
Studies is a digital tutor that looks like a Mac app. After you explore online classes free, bring your notes into Studies and the app will wrap it all into a personalized study plan. And that's only a part of the magic. Here's a short list of the features:
Transform your ideas and insights into study notes

Create your custom learning schedule

Set goals and attach them to study notes

Access to detailed progress stats and predictions

Sync via iCloud and share with colleagues or friends via the export button.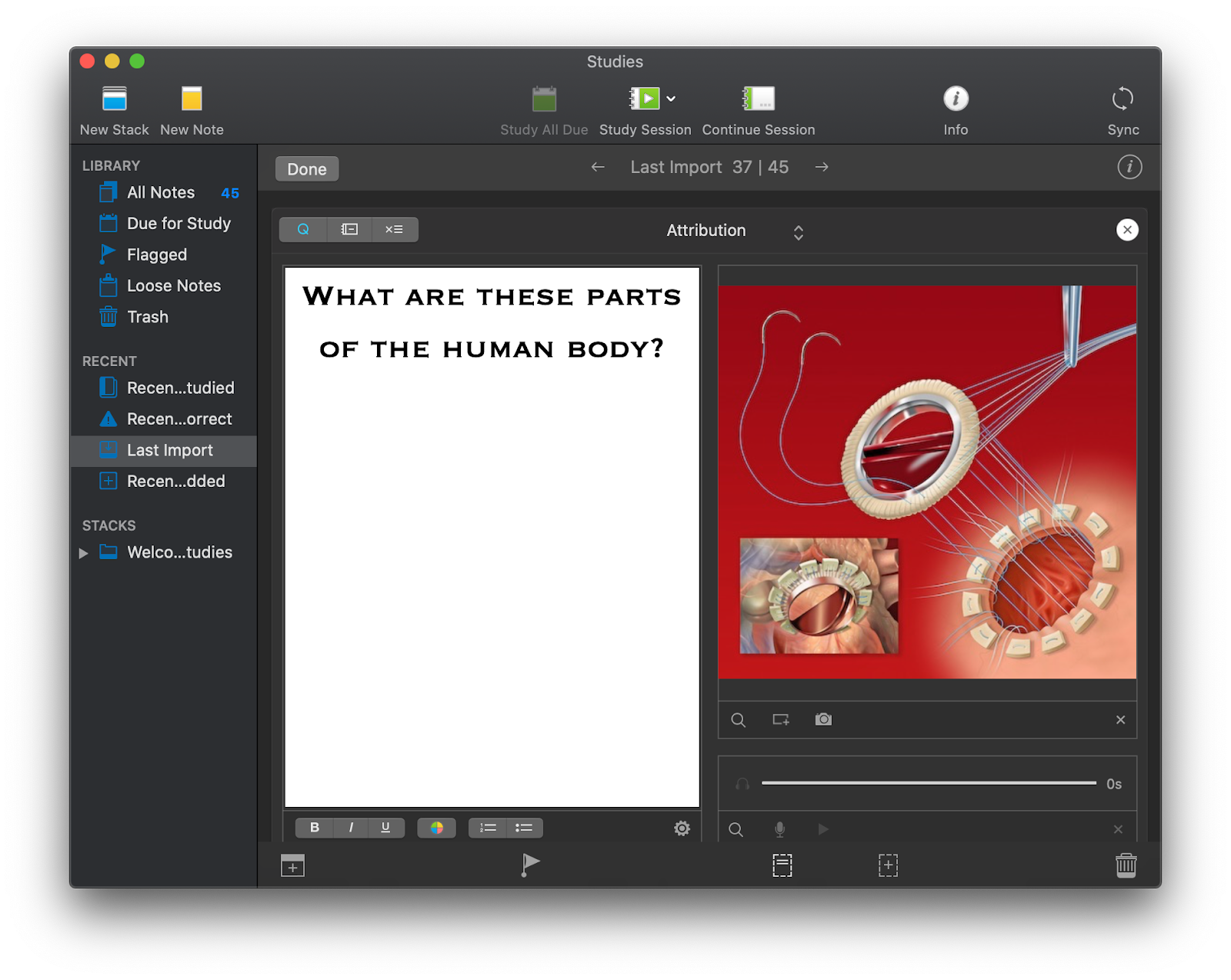 Get things done with Be Focused
The chances are your mind is wandering a lot more when you're working or studying at home. Too many distractions, a fridge being the most cruel of all. Be Focused is the best utility to keep those distractions away. The app helps you bring every small task into a to-do list and tracks how much time you spend on each of them.
Here's how Be Focused maintains your focus:
Install the app and click on its icon in the menu bar

Type the name of your task — it will be added to your to-do list automatically

Start the timer for the task and get it done

Click the check mark in the upper left corner once you've finished.
What could be easier? You can also create your custom time intervals in the Settings and check reports at the end of a working day. This will help you better understand the work-from-home productivity and adjust your schedule accordingly.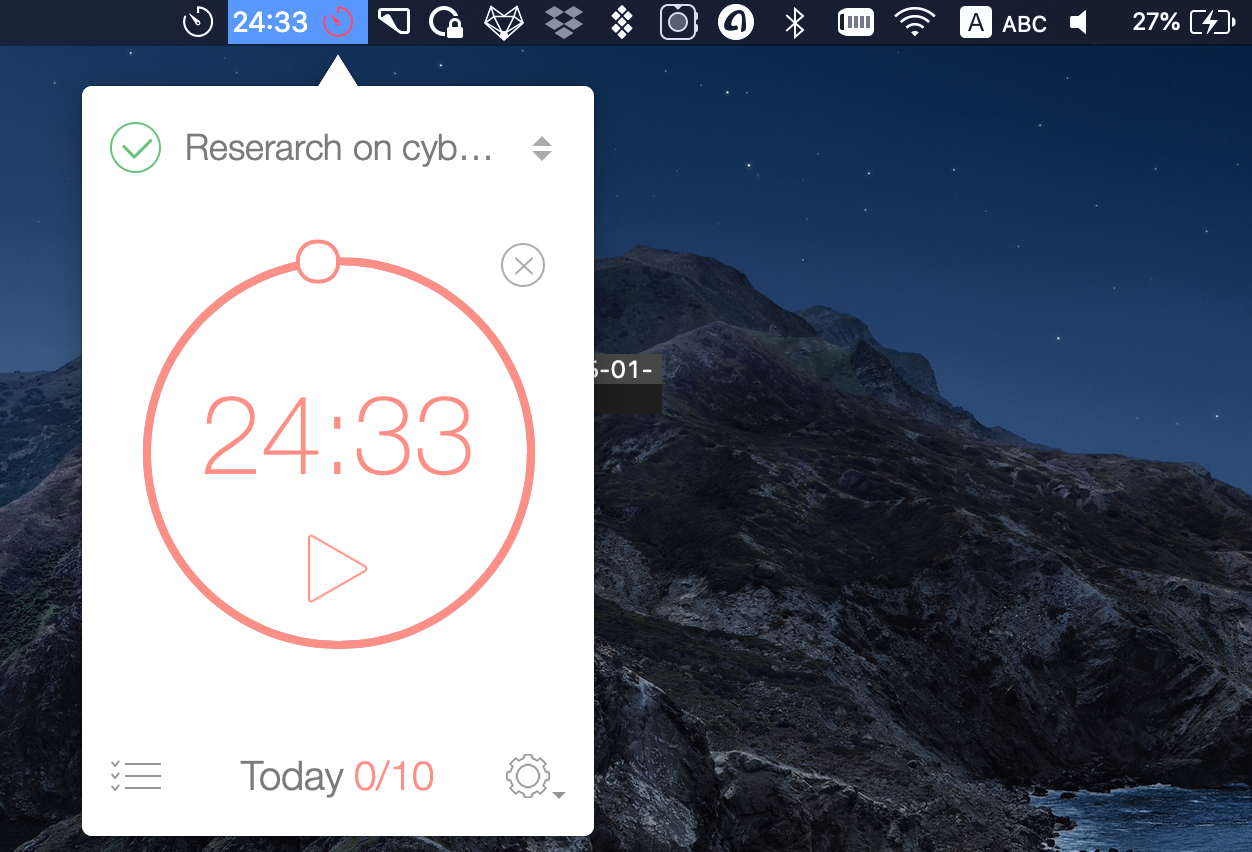 Capture best ideas with MarginNote
If you stay at home — surprise, surprise — you have more time to work and study. Most likely, you'll complete more tasks than usual. However, there's evidence your creativity might suffer while you're locked in one place. One tool that can help you solve it is called MarginNote.
This is a learning assistant, which stands out from the rest by letting you create as you learn. Flashcards, mind maps, notes — anything you'd like to capture while reading a book or working can be captured in MarginNote. The notes you make might look a bit complex in the end, but the app really helps let your creativity and imagination fly. And naturally, the whole process makes a perfect exercise for your critical thinking.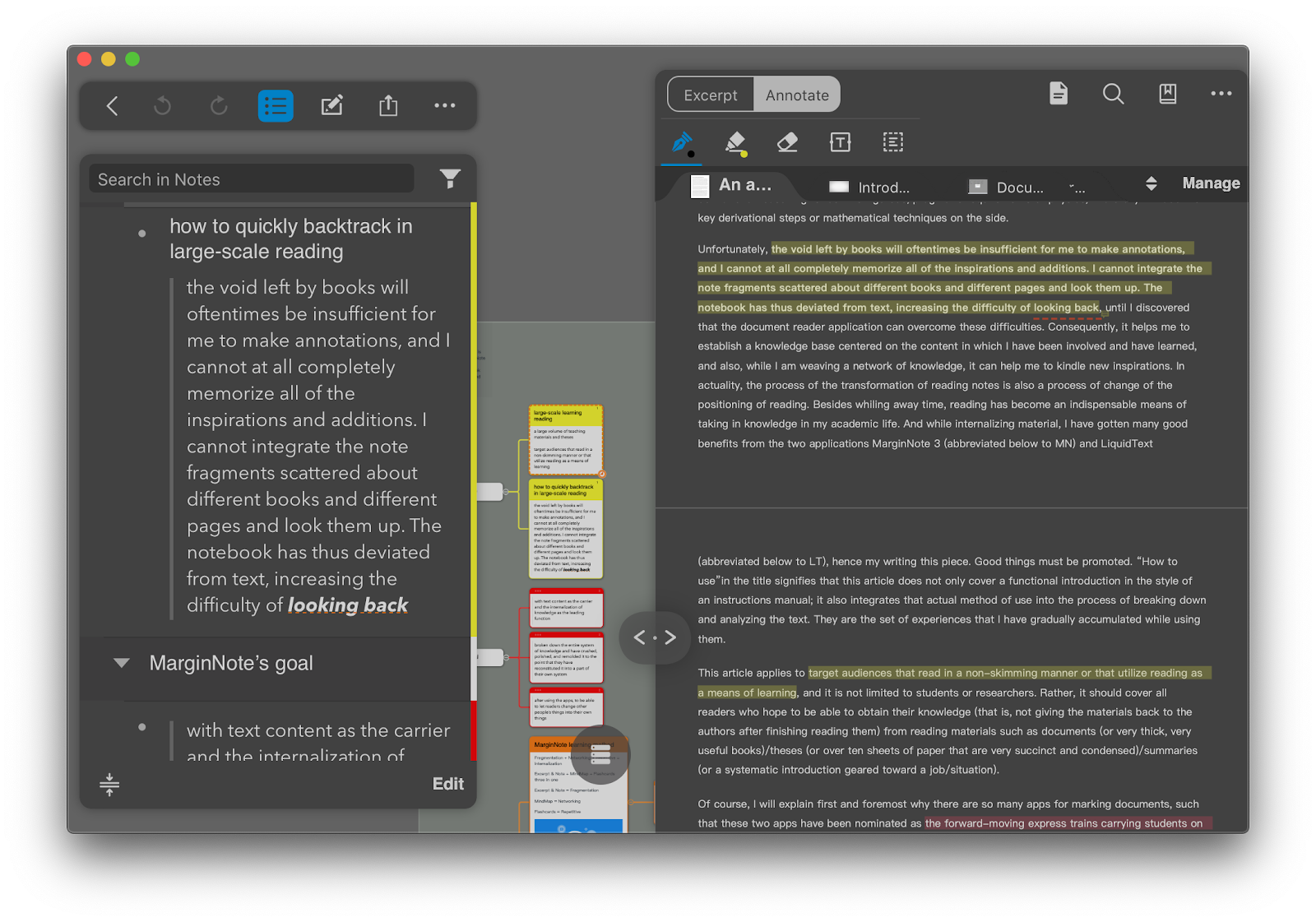 Summing it up, here's a short quarantine recipe: Access distance learning on Coursera, Future Learn, and Class Central + Enhance your learning with the tools like Studies, Wokabulary, MarginNote, and Be Focused available on Setapp. If you have a hard time working from home, check out this guide with plenty of advice for remote workers, and stay safe.