10 apps to focus when working from home
Working from home is a challenge disguised as bliss. Next time you're at home, staring at your computer screen knowing you really need to focus and get to work right now, remember — you're not alone in your home-triggered productivity breach. Fortunately, good people of this world made amazing software to help you on the way. You can have all these apps in Setapp collection and use them for free for a whole week.
See only what you're working on with Haze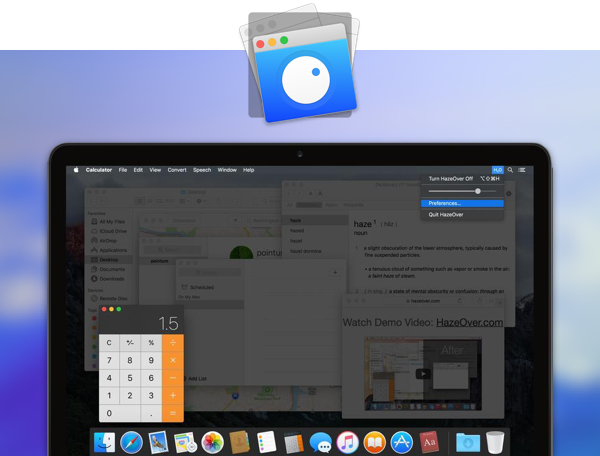 HazeOver is an app that we heard described as "I wouldn't think of this myself but I love it and whoever came up with it, I love them too." HazeOver highlights just the window with an app you're working on and dims the rest of the screen. It does one thing and does it nicely, making it easy to focus and dive into the task.
Get artificial intelligence to help you work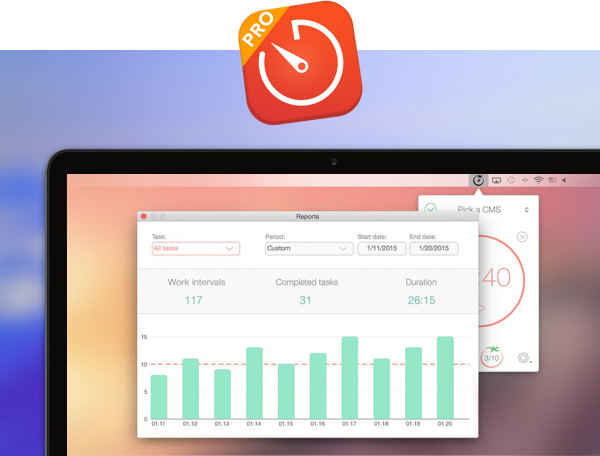 It's not exactly a cool back-flipping robot but a really smart productivity timer app. If you know yourself to stray away from tasks watching YouTube and scrolling through newsfeeds, you need something to keep you on track. That something is Be Focused — a work timer that tricks you into meeting your daily goals in a gamified fashion of work/break balance.
Turn off distractions with Focus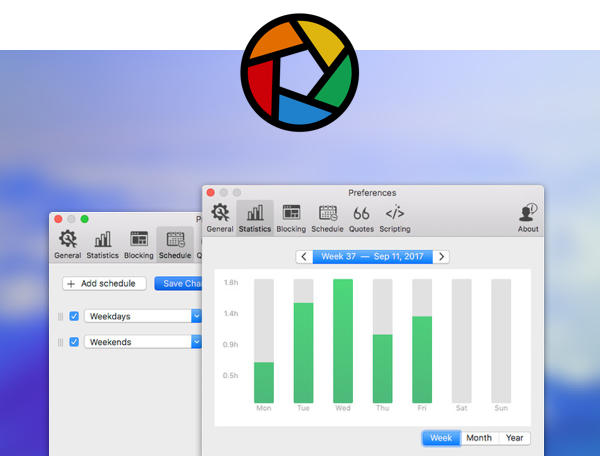 If trackers and timers fail and you still find yourself on Facebook in the middle of your pretty loaded workday, it's time for drastic measures. Focus allows you to block guilty pleasure websites and apps like social networks and media platforms. When you can't access them instantly, it's way easier not to fall into the "just a quick check" trap that your brain keeps setting up.
Upgrade your writing process with Ulysses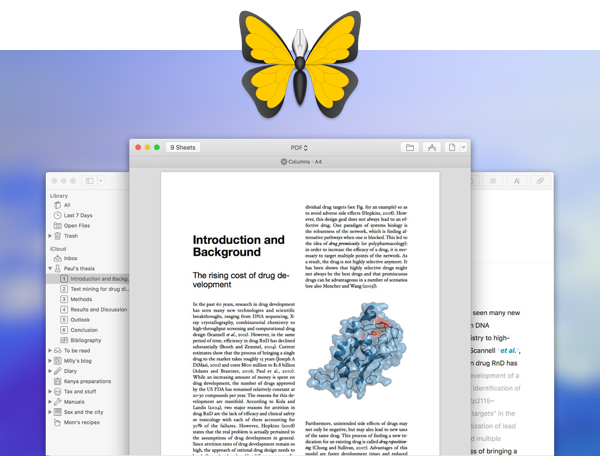 How and where you write matters as much as what. In the right writing environment the right words come to you faster. This article was written in Ulysses, a professional writing app with minimalistic design, direct Medium integration, built-in Markdown tools, rich typography, and many more perks over usual docs. It's a whole new writing sense.
Edit images smarter with CameraBag Pro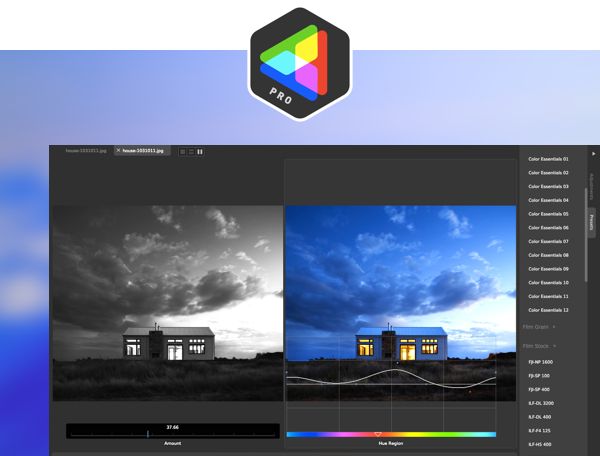 If you're working with images, you're probably used to robust editors, possibly from the Creative Cloud family. And while they're great, there is a less expensive, smarter tool with automatic presets and image analysis that save so much time — CameraBag Pro. Simple, smart app with everything you need for professional photo editing and retouch.
Lose no time with Timing tracker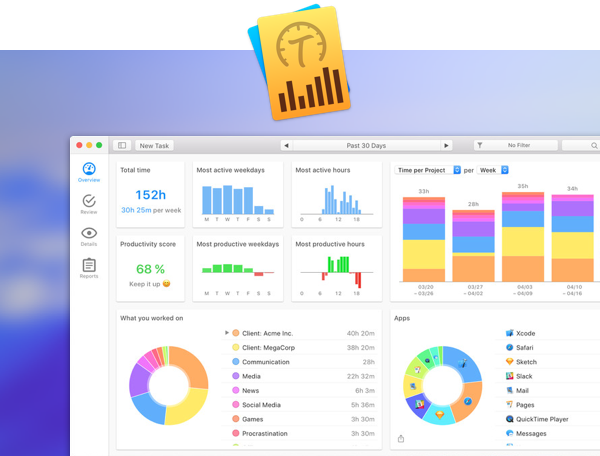 Here's what Timing does: whenever you open an app it tracks time you spend it it. Any specific task in a specific app is meticulously recorded and stored for statistics, so you can know exactly how long you spent on each. Timing is perfect for both freelancers with hourly rates and those working on time-sensitive projects.
Run your life like a badass with 2Do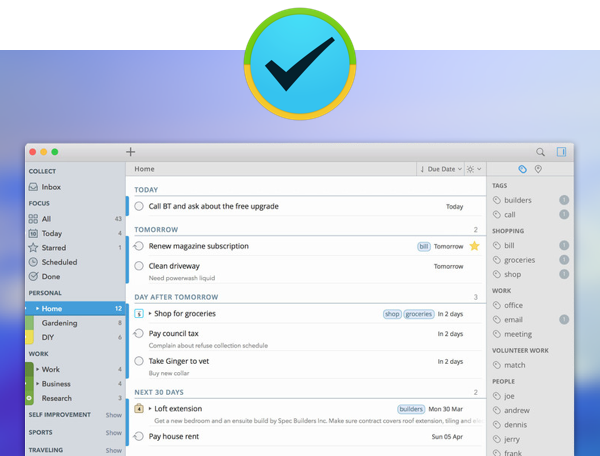 2Do is a to-do list, but it's also a project management tool, a scheduler, a reminder, a life-planner, and more. You can move countries and plan a 200-guest wedding with this software. It's packed with features and options for every kind of get-it-done project and allows you to feel like you're accomplishing things day by day. Which is a really good feeling indeed.
Quicken your flow with Paste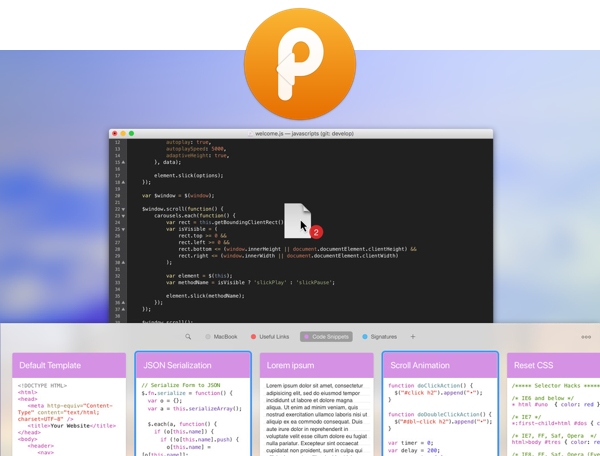 Paste is an infinite line of clipboards. It shows up at the bottom of your screen when you need it and gives you everything you've ever copied. A paragraph you inserted an hour ago? There you are. A link you copied last week and haven't used since? Here it is. Paste is an incredibly simple, ultimately useful trick for convenient work, especially when you're working on your own and time matters most.
Manage budget with Chronicle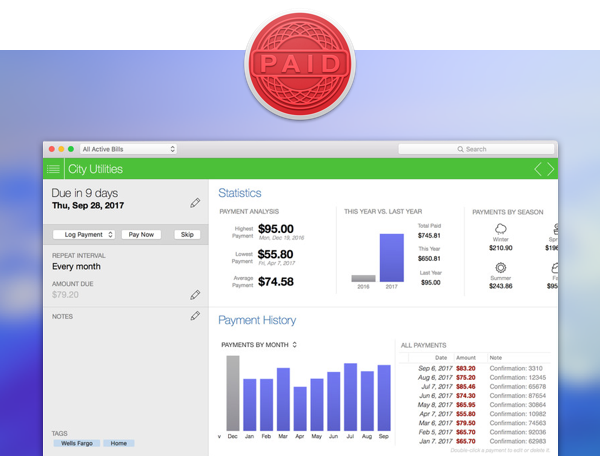 For those who do their own taxes and manage their own bills (and who probably winced just reading this), we have a great app named Chronicle. One app to remind you to pay all your bills, keep track of spendings, display expense predictions, and monitor all finance matters. It integrates with most bank accounts, so your updates are automatic and seamless.
Focus with AI-generated soundscapes in GetSound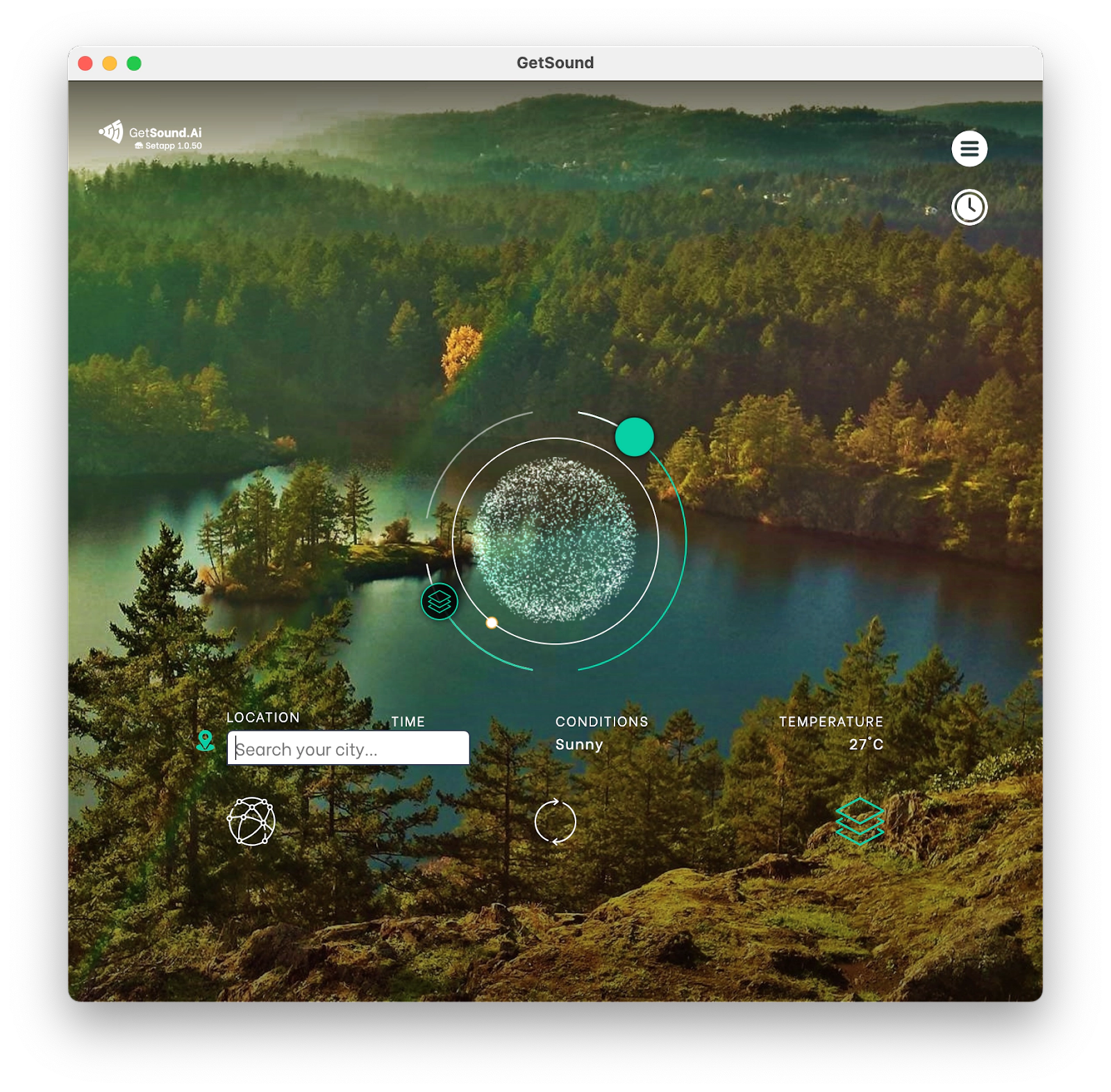 And last but not least, grab an app that generates soundscapes based on your location, time of day, and local weather. GetSound provides adjustable soundscapes that can help you focus on the task at hand without being easily distracted by outside noise and other intrusions.
With GetSound, you can pick the location you want the sound to match to, as well as an environmental layer — Lake, Forest, Office, Coffee Shop, and more. Depending on the type of work you do and your focus preferences, you can decide which settings combination is right for you.
By the way, every app on this list is available in Setapp collection. One signup and all these apps, plus 230+ more are yours to enjoy for a single fee from $9.99/month. There's also a full-featured free trial, so give it a spin!